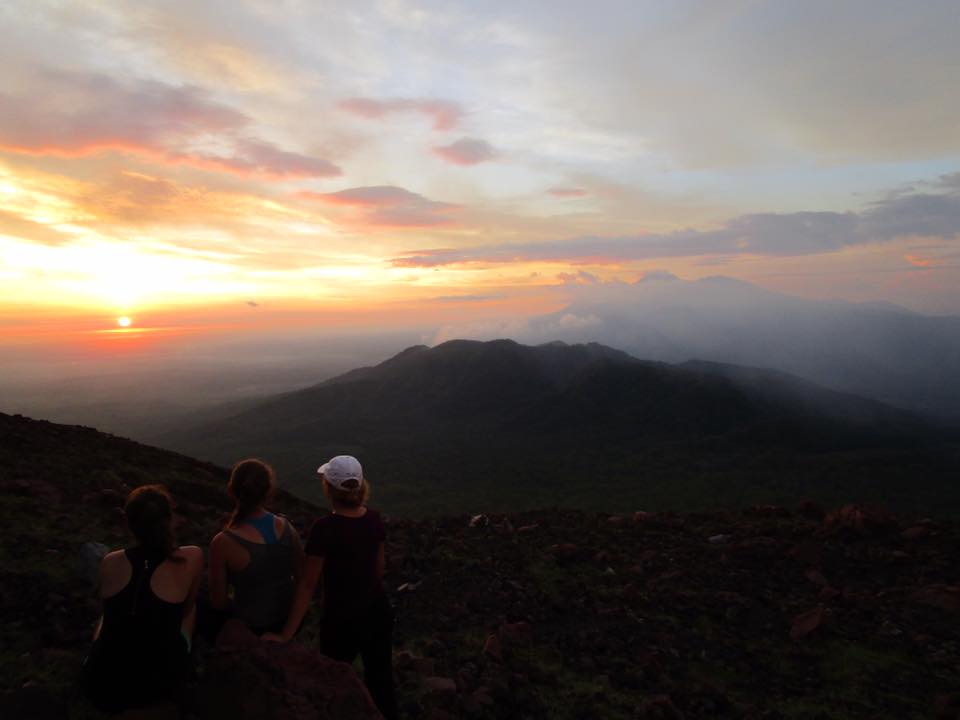 by Brenna, Tufts 1+4 Participant
"I have largely underestimated the brevity and depth of this experience… what if this isn't worth it?"
This was the first line of my bridge year journal, written by a version of myself who was scared, uncertain and had no idea what this bridge year would bring. And I was right, I had underestimated what this incredible and challenging experience would bring. However, I can say with certainty that it was worth it. I would do it again even with every hardship and bout of homesickness. I would not trade this experience for any other. Nicaragua will forever hold a special place in my heart and I am grateful for everything it has given me.
Here, I have found a community of friends within the other 1+4 fellows who are more like family than friends. They have seen me through my lowest moments and some of the most incredible experiences of my life.
I have found friendship in my internship boss, Chepe, who is quiet yet kind.  We could talk for hours about his interests in biology and conservation. He showed such passion for the work we got to do together.
I found understanding in my Spanish teacher. Zoleyda was patient and understanding of all my questions and mispronunciations. I loved hearing stories about her life, gossiping and gaining confidence in my own Spanish. She is one of the best teachers I have ever had and one of the kindest friends I have made.
I gained an appreciation for my host mom in her patience with me, and willingness to open up her family to me. When I was homesick and crying, Rosa was there for me to listen. She made me my favorite foods and reassured me that I can do this. I admire how she runs her family with such strength, raising both a strong daughter and granddaughter.
Finally, In this family, I gained the little sister I never had. Maykeling is seven and loves to be the center of attention. She taught me how to dance and be a kid again, and how to be a big sister.
That sentence I wrote in my journal all those months ago was right, I underestimated the importance of this bridge year experience. Making the decision to come to Nicaragua was not a mistake. This year I found a completely new community and a home away from home.