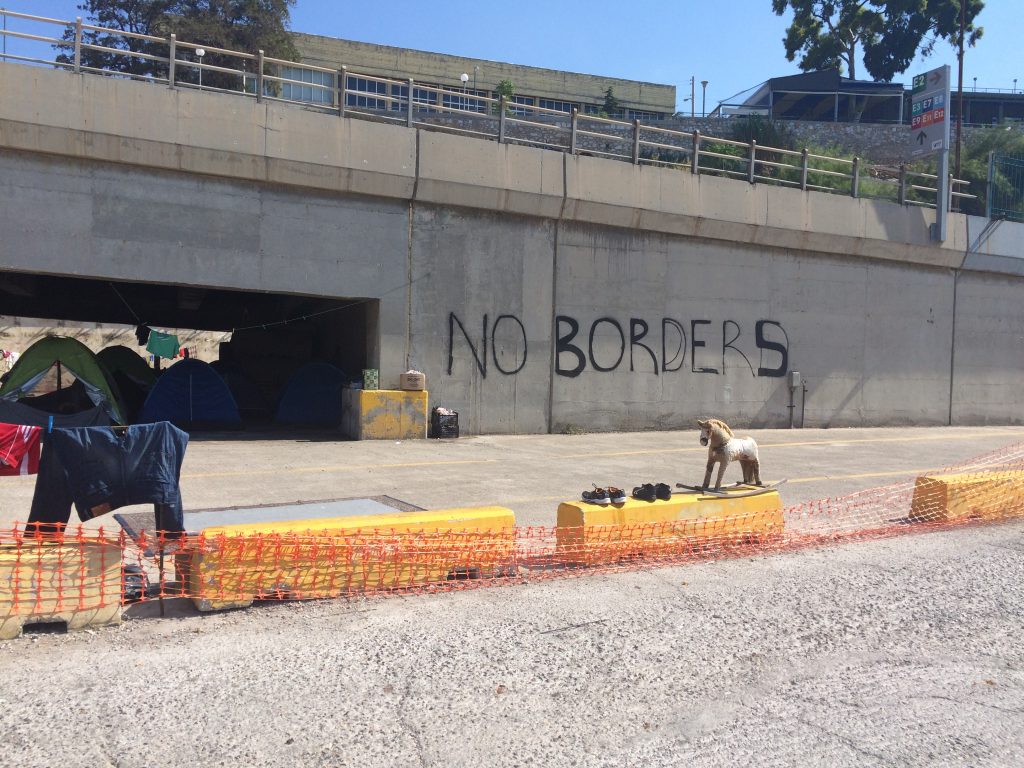 This site features the long-distance journeys of dispossessed people — refugees, migrants and asylum seekers who have traveled far to escape persecution and grinding poverty. We examine their stories though a financial lens to better understand the costs and strategies involved in their journeys as well as the economic approaches they use when putting down roots in new surroundings.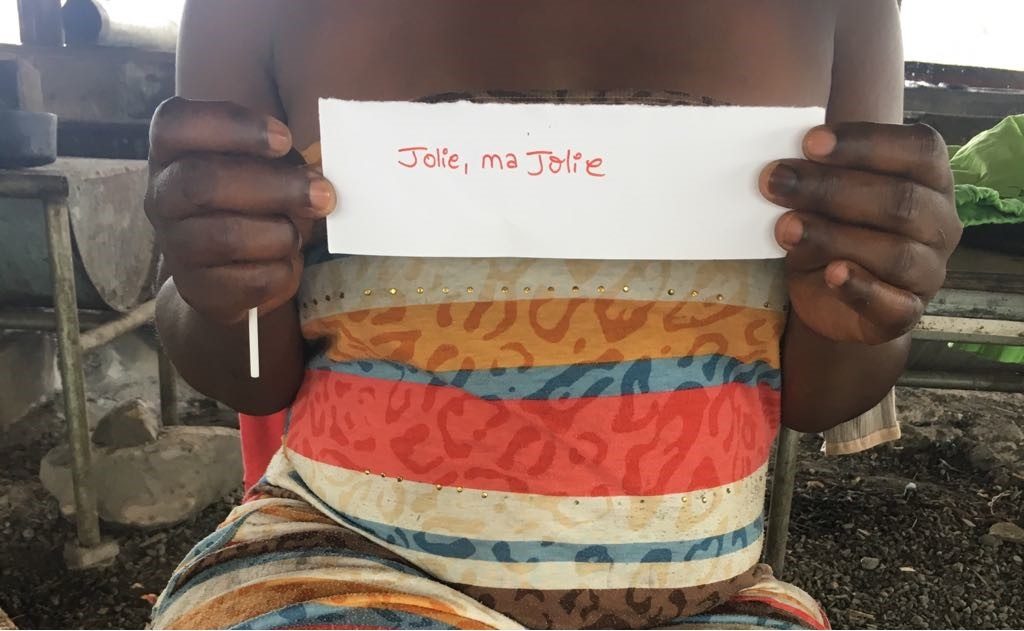 We cover journeys from Asia to Europe, Africa to Europe and both Asia and Africa to Latin America. Men, women, families and children make their way across massive mountain ranges, vast stretches of desert, turbulent seas, and perilous jungles to reach their destination. We report on successful journeys but also on failed ones, ones where violence disrupted forward motion sending refugees back to their country of origin or into permanent limbo as they await permission to move on or resettle.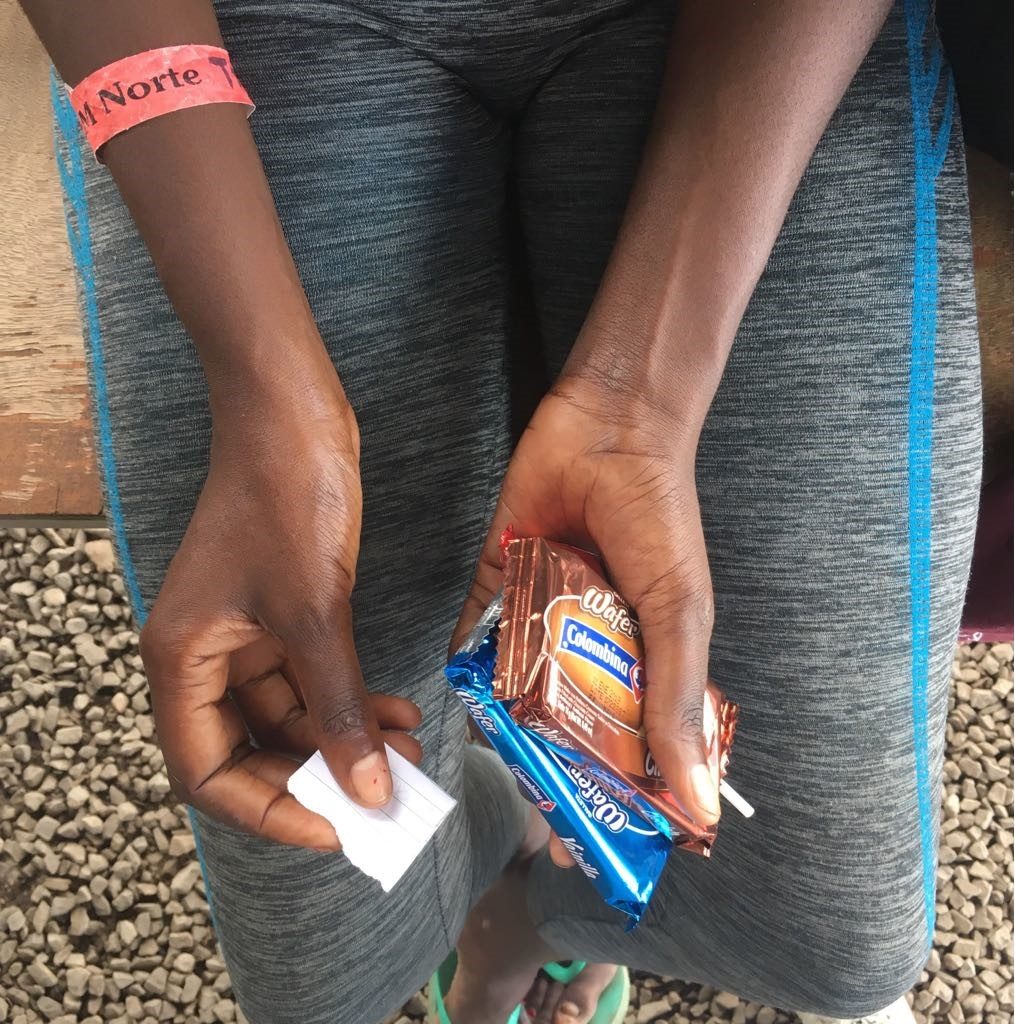 The material on the site has been prepared by our lead researchers and graduate student researchers who hail from the Fletcher School, Tufts University, the University of Peace, SOAS and Katholische Universität Eichstätt-Ingolstadt. The Journeys Project is an initiative of the Henry J. Leir Institute at The Fletcher School of Law and Diplomacy, Tufts University.