Research
Corruption, Justice and Legitimacy Program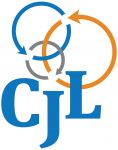 The Corruption, Justice and Legitimacy Program (CJL) is a research-to-practice initiative committed to improving the effectiveness of anti-corruption programming in contexts of endemic corruption.
---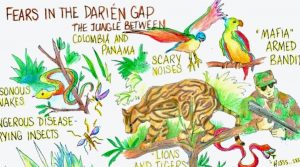 The Journeys Project features the long-distance journeys of dispossessed people — refugees, migrants and asylum seekers who have traveled far to escape persecution and grinding poverty. We examine their stories though a financial lens to better understand the costs and strategies involved in their journeys as well as the economic approaches they use when putting down roots in new surroundings.
---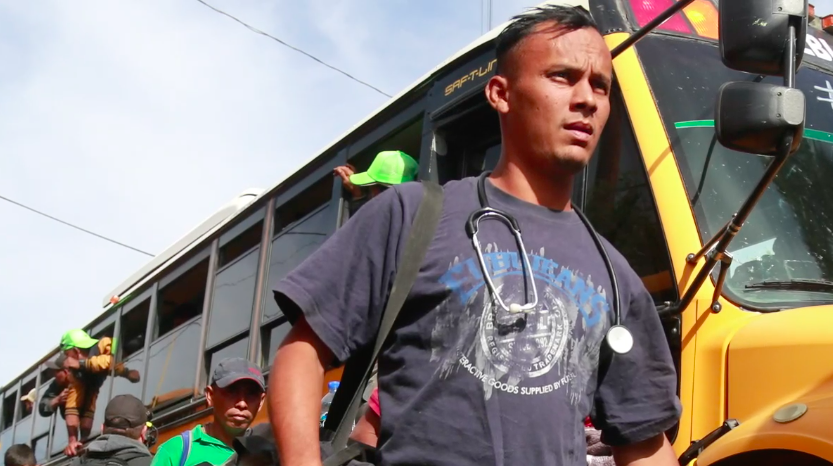 Waylaid in Tijuana explores how immigration policies adopted in Washington, DC reverberate just south of the border in Tijuana, Mexico. It features migration experts, government officials, and migrant advocates from the Tijuana/San Diego region who grapple with the consequences of these policies on a daily basis. But its main characters are the migrants themselves, whose stories are often heartbreaking while also being a testament to the human spirit.
---
Upcoming Events
March 30 @ 12:00 pm

-

1:00 pm
Latest News
The Leir Institute has launched its Policy Paper Series, which will feature occasional papers written by Fletcher faculty and friends of the Leir Institute. The inaugural policy paper was authored by Professor Kim Wilson, Senior Lecturer at the Fletcher School. The paper, "Financial Integration in Refugee Economies: Evidence from Uganda," was the result of 71 interviews conducted with refugees in Kampala, Uganda and the Bidi Bidi Camp in 2019. The Leir Institute invites interested parties – including faculty, Fletcher students working in concert with faculty, alumni, and others – to submit policy papers here. For any questions, please email LeirInstitute@tufts.edu. We look forward to reading your work!

Leir Institute Director Professor Katrina Burgess and Assistant Director Maria Teresa Nagel will be participating in the Fletcher School's Third Annual Decolonizing International Relations (DIR) Conference on November 6-7th. Professor Katrina Burgess, who is also the faculty advisor for the DIR Conference, will be providing closing remarks on Saturday November 7th, at 5:45pm EST. Maria Teresa Nagel will be facilitating a workshop titled "Fieldnotes from Decolonization" on Saturday November 7th, at 2:00-3:15pm EST. Register for the DIR Conference here.

The Conversation published an article by Leir Institute Director Professor Katrina Burgess. Drawing on her own migration expertise and observations made during the filming of her documentary, Waylaid in Tijuana, the article examines how Covid-19 has created new hardships for migrants at the U.S.-Mexico border while giving the Trump administration an excuse to further restrict asylum policies as public attention focuses on the pandemic. Hunger, sickness, violence and generally dangerous conditions in Central America mean many asylum-seekers will brave the obvious health risks at the U.S.-Mexico border rather than return home. And others, like the migrants in the new Honduran caravan, will continue to flee. Professor Katrina Burgess Read the complete article here.