Research
Migration Crisis and State Fragility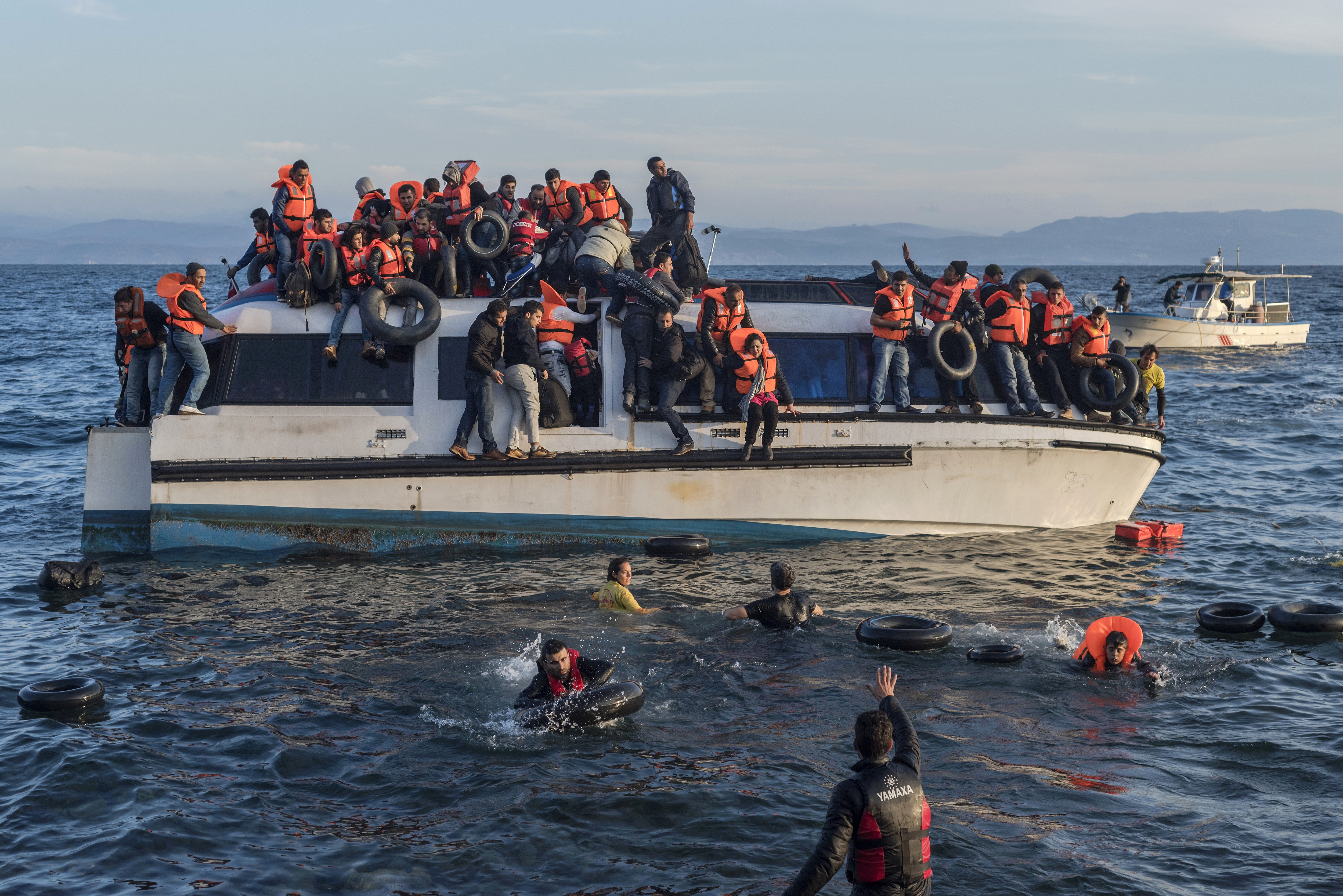 This research focuses on two regions – Europe and the Americas – to investigate how state and local authorities are managing migration challenges, and how these challenges may be affecting the perceived legitimacy of such authorities in "transit" states such as Greece and Mexico.
---
Finanical Journey of Refugees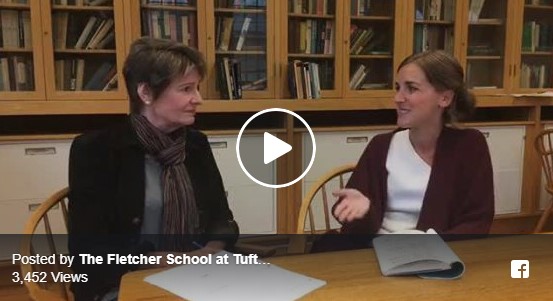 Kim Wilson and Roxanne Krystalli discuss their latest research exploring the formal and informal financial systems used by refugees in Greece, Turkey and Jordan.
---
Corruption in the Criminal Justice Sector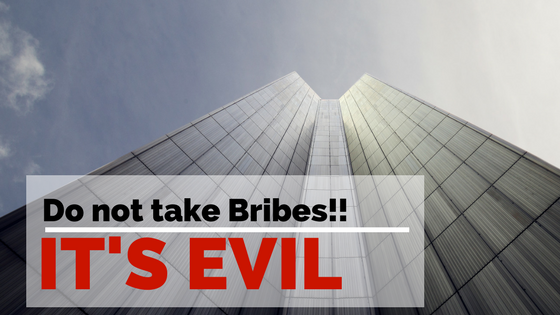 Based on research in Uganda and the Democratic Republic of the Congo, work by Cheyanne Scharbatke-Church and Diana Chigas identifies a mismatch between the strategies used to combat corruption and the nature of the problem itself.
Events
Managing Practicalities "in the Field"

Please join us for a workshop on personal safety, self-care, ethics, and the practicalities of engaging with local populations in disaster- and conflict-affected environments. The workshop will be led by Fletcher and Friedman Professors Dyan Mazurana and Karen Jacobsen.

The Macabresque

The Henry J. Leir Institute for Human Security and the World Peace Foundation are pleased to welcome Professor Edward Weisband for a discussion on his new book, The Macabresque: Human Violation and Hate in Genocide, Mass Atrocity and Enemy-Making.

Making Migration Safe, Orderly and Regular: Multilateralism with a Purpose

Amb. Juan José Gómez-Camacho, Mexico's Permanent Representative to the United Nations, will discuss the latest draft of the United Nations Global Compact for Safe, Orderly and Regular Migration. The Ambassador is co-facilitator of intergovernmental consultations and negotiations on issues related to the Global Compact.