Research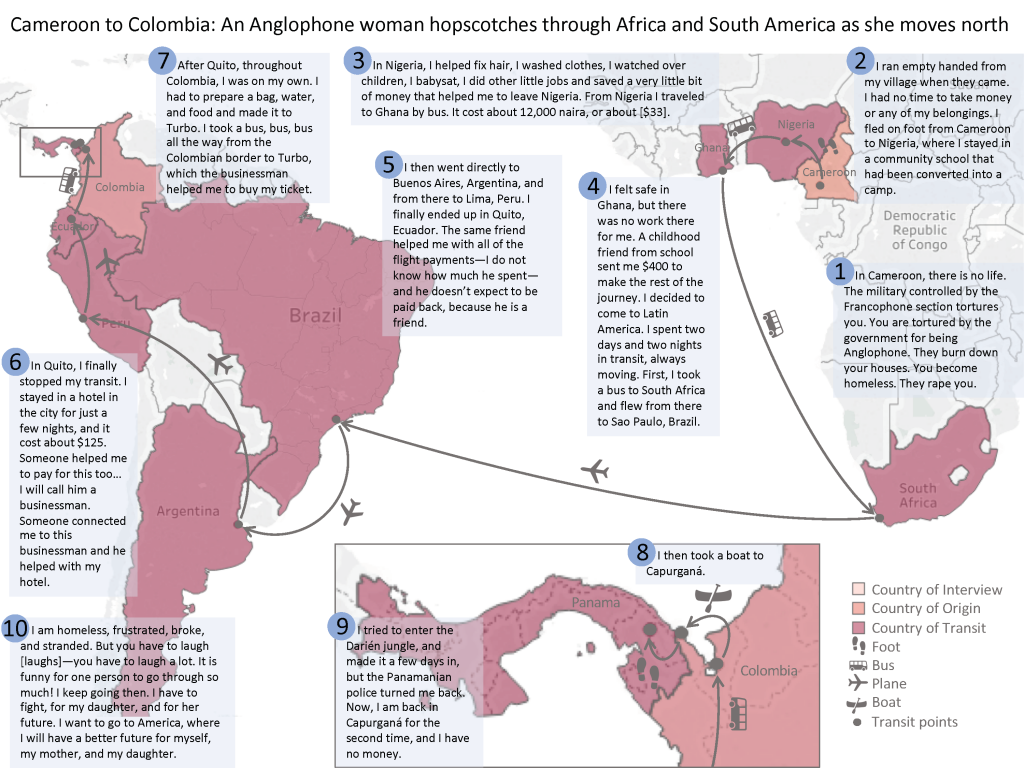 This new website collects publications and multimedia related to the financial journeys of displaced people, featuring research by Kim Wilson, Roxani Krystalli, Julie Zollmann, and collaborators.
---
Migration Crisis and State Fragility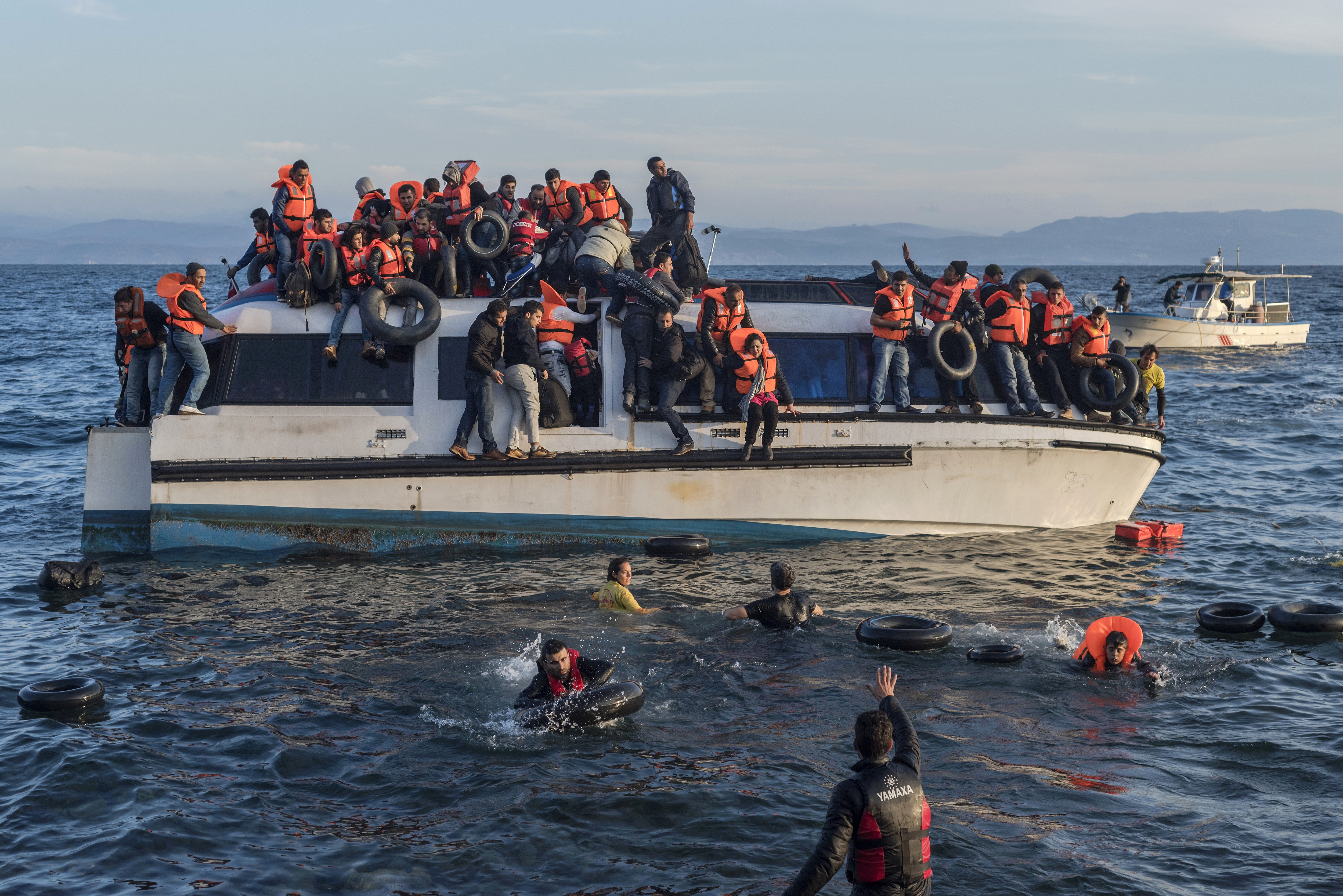 This research focuses on two regions – Europe and the Americas – to investigate how state and local authorities are managing migration challenges, and how these challenges may be affecting the perceived legitimacy of such authorities in "transit" states such as Greece and Mexico.
---
Corruption, Justice and Legitimacy Project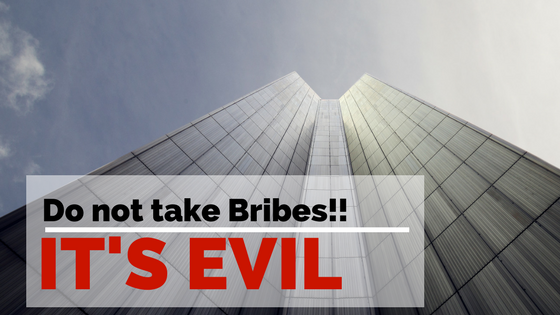 Based on research in Uganda and the Democratic Republic of the Congo, work by Cheyanne Scharbatke-Church and Diana Chigas identifies a mismatch between the strategies used to combat corruption and the nature of the problem itself.