Research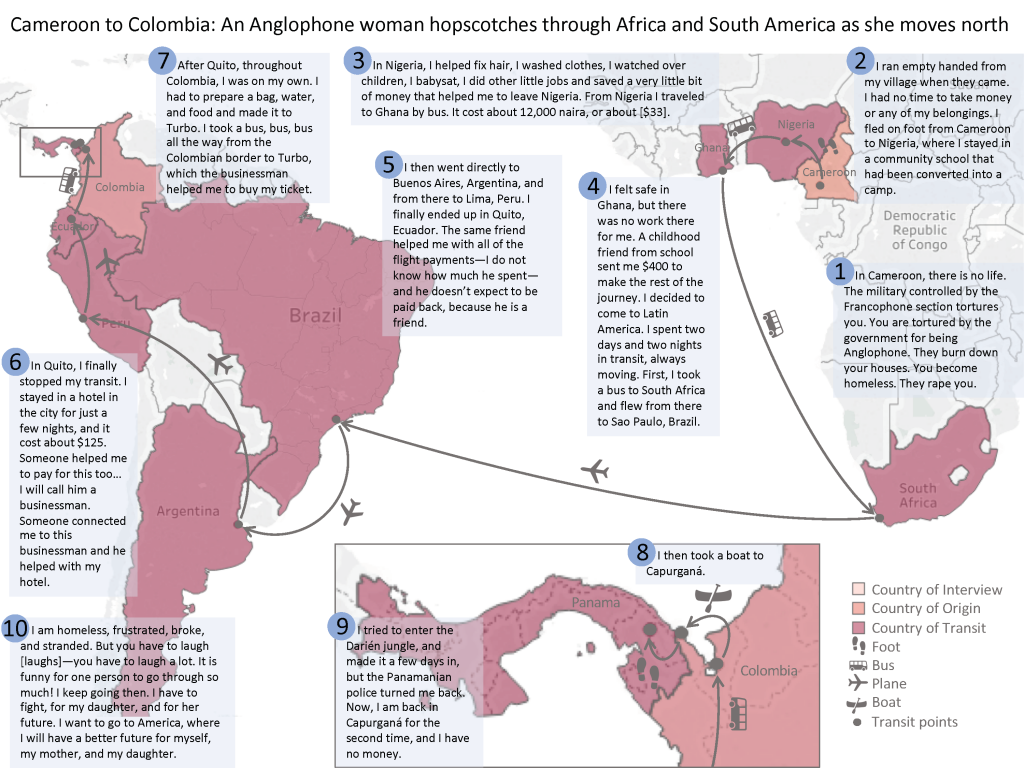 This new website collects publications and multimedia related to the financial journeys of displaced people, featuring research by Kim Wilson, Roxani Krystalli, Julie Zollmann, and collaborators.
---
Migration Crisis and State Fragility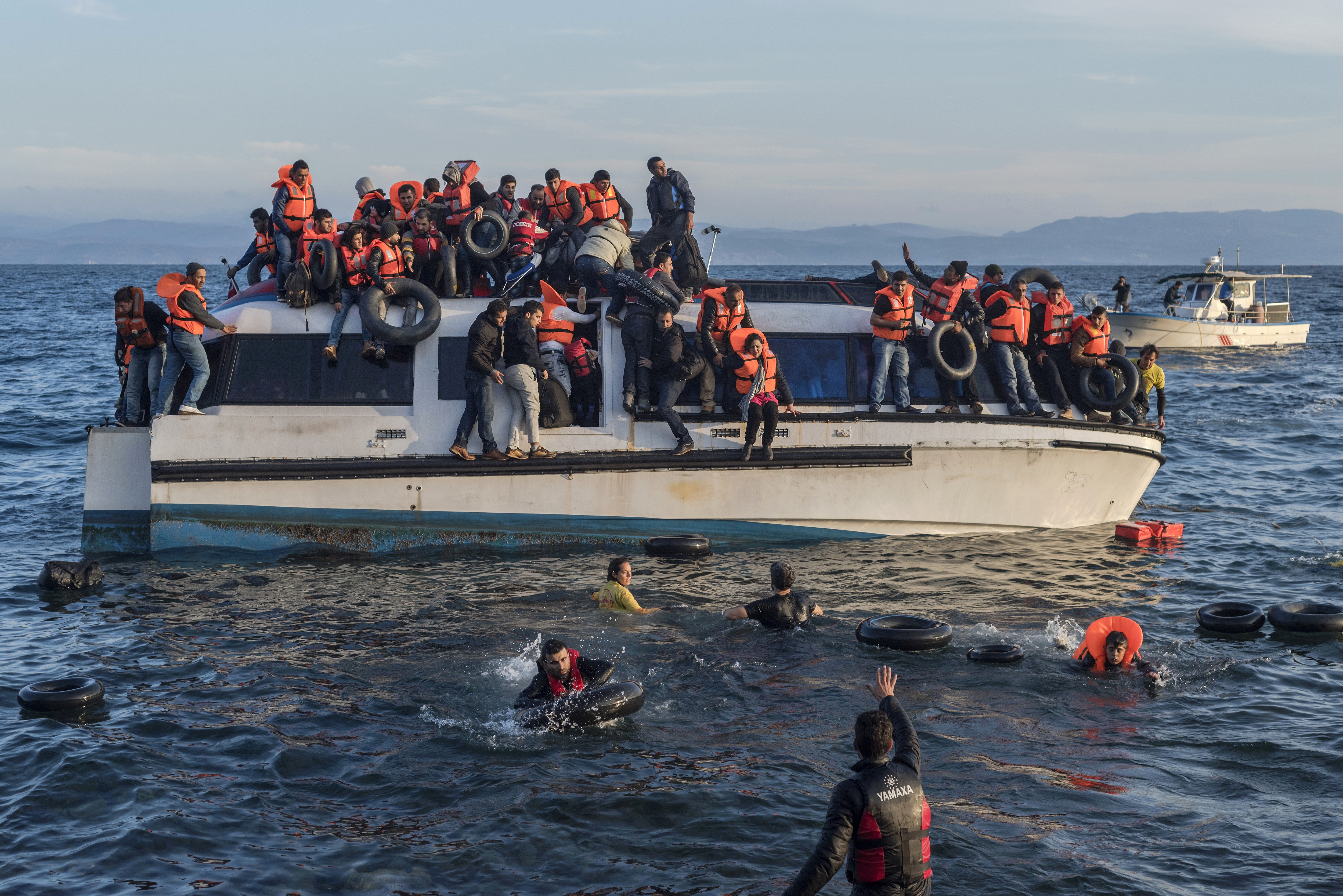 This research focuses on two regions – Europe and the Americas – to investigate how state and local authorities are managing migration challenges, and how these challenges may be affecting the perceived legitimacy of such authorities in "transit" states such as Greece and Mexico.
---
Corruption, Justice and Legitimacy Program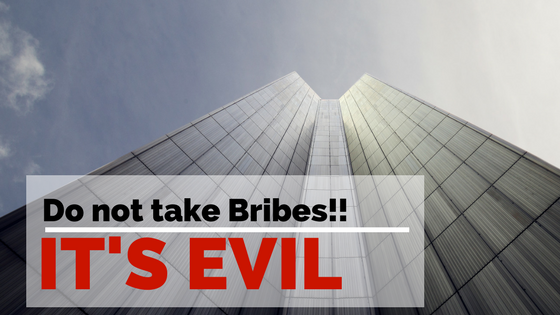 Based on research in Uganda and the Democratic Republic of the Congo, work by Cheyanne Scharbatke-Church and Diana Chigas identifies a mismatch between the strategies used to combat corruption and the nature of the problem itself.
Latest News
Praxis, The Fletcher Journal of Human Security, has published a new print volume for 2020, viewable in full at the Praxis website. The first print edition of the journal since 2016, this volume is comprised of a selection of some of the student editorial team's favorite pieces that have been published in the Praxis web edition over the past two years. The subjects range from land displacement and migration, to healthcare in conflict zones, indigenous politics and women's empowerment. Congratulations to the editors and contributors on a thoughtful and well-researched publication.

By Dr. Nahid Bhadelia and Ian Johnstone, from the Geneva Workshop on Tuesday, 27 November 2018

A policy brief by Dr. Aída Silva Hernández.