Research
Migration Crisis and State Fragility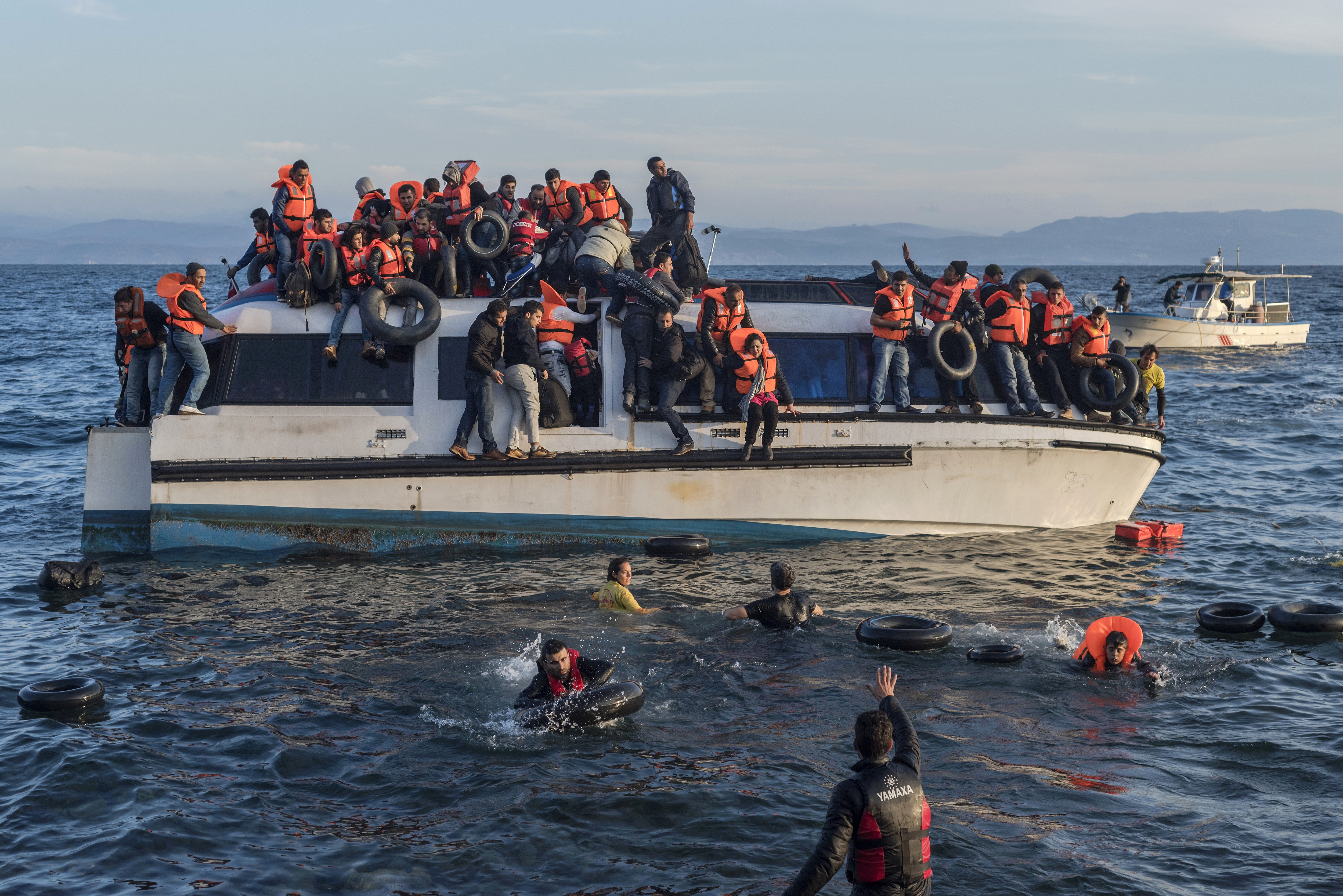 This research focuses on two regions – Europe and the Americas – to investigate how state and local authorities are managing migration challenges, and how these challenges may be affecting the perceived legitimacy of such authorities in "transit" states such as Greece and Mexico.
---
Finanical Journey of Refugees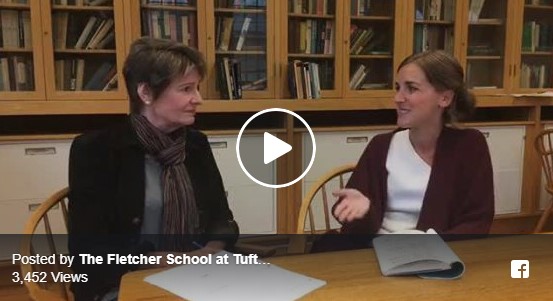 Kim Wilson and Roxanne Krystalli discuss their research exploring the formal and informal financial systems used by refugees in Greece, Turkey and Jordan.
---
Corruption, Justice and Legitimacy Project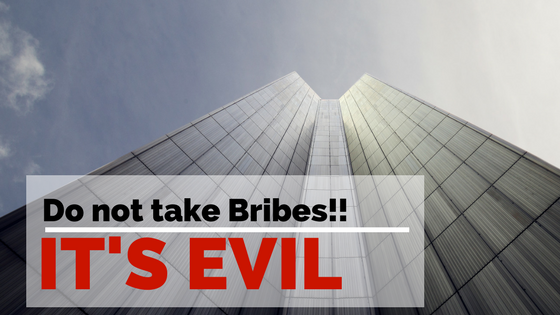 Based on research in Uganda and the Democratic Republic of the Congo, work by Cheyanne Scharbatke-Church and Diana Chigas identifies a mismatch between the strategies used to combat corruption and the nature of the problem itself.
Latest News
Afghan Women's Inclusion in the Peace Process: Conference June 18

In a context of contested negotiations with the Taliban and to discuss the social situation, geopolitics, development, security and governance in Afghanistan, this conference will bring together around fifteen high level Afghan Women Leaders; Mr. Staffan de Mistura, Former United Nations Special Envoy for Syria and Head of the UN Mission in Afghanistan; and H.E. Omar Samad, Former Ambassador of Afghanistan in France, Senior Fellow at the Atlantic Council. […]