Programs
Corruption, Justice and Legitimacy Program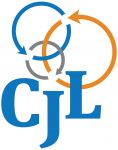 The Corruption, Justice and Legitimacy Program (CJL) is a research-to-practice initiative committed to improving the effectiveness of anti-corruption programming in contexts of endemic corruption.
---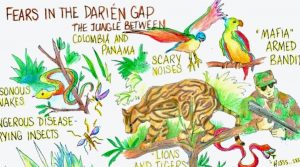 The Journeys Project features the long-distance journeys of dispossessed people — refugees, migrants and asylum seekers who have traveled far to escape persecution and grinding poverty. We examine their stories though a financial lens to better understand the costs and strategies involved in their journeys as well as the economic approaches they use when putting down roots in new surroundings.
---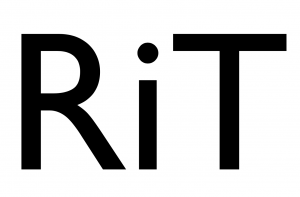 Refugees in Towns promotes understanding of the migrant/refugee experience by drawing on the knowledge and perspectives of refugees themselves as well as local hosts. It explores integration through case studies with goal of identifying innovative solutions to the obstacles refugees, migrants, and hosts face.
---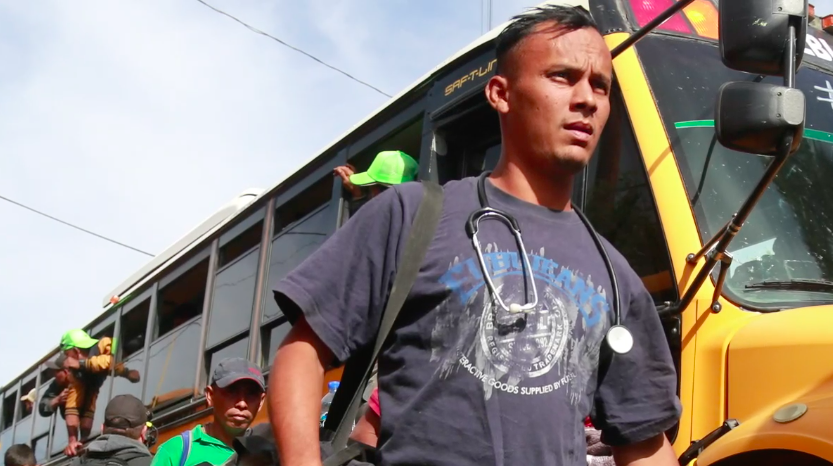 Waylaid in Tijuana explores how immigration policies adopted in Washington, DC reverberate just south of the border in Tijuana, Mexico. It features migration experts, government officials, and migrant advocates from the Tijuana/San Diego region who grapple with the consequences of these policies on a daily basis. But its main characters are the migrants themselves, whose stories are often heartbreaking while also being a testament to the human spirit.
---
Upcoming Events
September 15 @ 2:30 pm

-

3:30 pm

September 21 @ 11:30 am

-

1:30 pm
Publications
By Felix Tapilira Chilumpha Unlike in neighboring South Africa where refugees are free to mix with the general population as they are being processed, Botswana confines most refugees and asylum-seekers either at the Centre for Illegal Immigrants in Francistown, at the provincial capital, or in Dukwi Refugee Camp. This camp is in eastern Botswana, a two-hour drive from Francistown, and over 500 kilometers from the capital of Gaborone. Dukwi Camp runs some educational facilities on-site, but these provide only basic education up to the secondary school level. For post-secondary education, refugee students have to fend for themselves, as they cannot access the government sponsorship afforded to Botswana nationals. This means most refugee students are unable to attend tertiary education in Botswana. The government's policy also restricts employment for refugees, which results in refugees' dependency on handouts from the government and other aid agencies. For tertiary education, however, a welcome change has recently occurred, as a number of tertiary institutions have begun offering special scholarships to refugee students. Read the Report

By Karen Jacobsen and Kim Wilson One of the biggest challenges facing refugees and migrants is navigating the livelihoods and financial landscape of a camp or city after they arrive in a host or transit country. This camp or city may be their intended destination or a place of transit; nevertheless, they may spend several years there, and need to find a way to survive financially, support themselves and their families (including those still back home), and hopefully even thrive. We refer to this achievement as 'financial health.' This report is based on a study, Finance in Displacement (FIND), that explores how refugees navigate financial and livelihoods obstacles, and the strategies that enable them to manage their finances, access financial services, and attain some measure of financial health and sustainable livelihoods. We focus on two host countries, Uganda and Mexico, both with large numbers of diverse groups of refugees, many of whom have been displaced for years. Originally published at The Journeys Project. Download