Research
Corruption, Justice and Legitimacy Program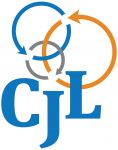 The Corruption, Justice and Legitimacy Program (CJL) is a research-to-practice initiative committed to improving the effectiveness of anti-corruption programming in contexts of endemic corruption.
---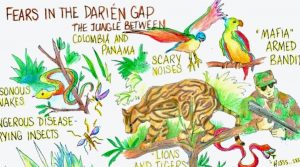 The Journeys Project features the long-distance journeys of dispossessed people — refugees, migrants and asylum seekers who have traveled far to escape persecution and grinding poverty. We examine their stories though a financial lens to better understand the costs and strategies involved in their journeys as well as the economic approaches they use when putting down roots in new surroundings.
---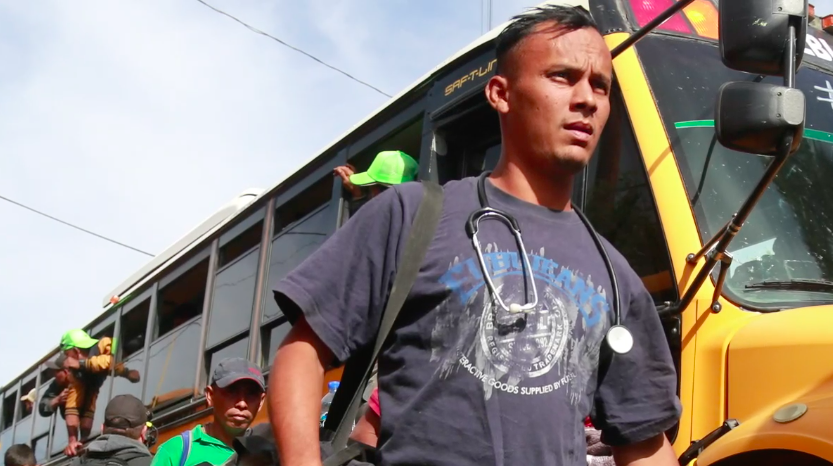 Waylaid in Tijuana explores how immigration policies adopted in Washington, DC reverberate just south of the border in Tijuana, Mexico. It features migration experts, government officials, and migrant advocates from the Tijuana/San Diego region who grapple with the consequences of these policies on a daily basis. But its main characters are the migrants themselves, whose stories are often heartbreaking while also being a testament to the human spirit.
---
Upcoming Events
There are no upcoming events at this time.
Latest News
In July 2021, The Leir Institute received a Springboard grant from Tufts University to pilot a new initiative, Building Resilience in Immigrant Communities (BRIC). We are developing the project in collaboration with the Tisch College at Tufts University and ACEDONE (African Community Economic Development of New England), a local organization assisting African refugees and immigrants resettling in the Boston area. At the heart of the project is a nine-month fellowship matching six Tufts undergraduates (BRIC Student Fellows) with six ACEDONE community members (BRIC Community Fellows) to co-create a program for women's empowerment based on the needs and interests of the communities ACEDONE serves. The content of the program will emerge organically and collaboratively, but possible options include a child-care cooperative, investment clubs, and/or financial literacy training.

Werobotics and Flying Labs have just launched a new picture book series for children on local expertise and drones for good. Patrick Meier, a member of this team, received the Henry J. Leir Award for Human Security in 2020. Book Trailer: https://youtu.be/DjZseYJrCT4 Kickstarter Page: https://www.kickstarter.com/projects/flyinglabs/ariel-and-friends-in-the-magic-of-mangroves Key Points: This is the first series of picture books on real-world drones-for-good projects that are actually written by and with local drone experts in Africa, Asia, Latin America and beyond who led these projects first-hand.It explains the vital importance of protecting, restoring and expanding mangroves, and how this can be scaled up. All books emphasize the vital importance of inclusion, diversity, local expertise, local leadership and lived experience across all storylines.The books feature a strong cast of female characters with the leading roles primarily led by girls and women.The books introduce important concepts on drone safety, drone mapping, drone delivery and more using engaging illustrations while also making it very clear that technology is only part of the solution.This is also the first series on drones-for-good that is edited and illustrated by and with talented professionals from the regions in which the books and projects are based.The first three books in the series are driven by a very cross-disciplinary, multilingual and multicultural team including talented experts from Panama, Mexico, Senegal, Malawi, Nepal, India, Fiji, Kenya, Switzerland and England.
Thank you to everyone who showed up in support of local immigrant-owned businesses and to learn more about immigrant and refugee financial resilience during COVID-19!

We hope to see you again soon at the next Leir event!
4
Load More...