---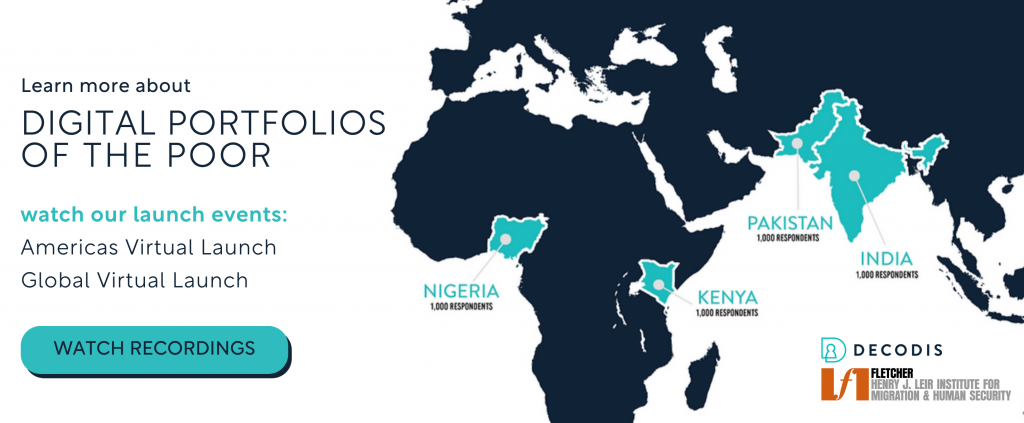 ---
The goal of Digital Portfolios of the Poor (DPP) is to understand gendered differences in the digital lives of the poor, enabling action to close gender gaps in digital financial service access and to design more effective, gender-transformative digital products.
Specifically, DPP seeks to understand:
What digital services low-income individuals use, including products, channels, devices, and payment mechanisms;
What philosophies they hold with respect to different parts of their digital portfolio; and,
How digital usage and philosophies differ across segments, especially by gender.
To answer these important questions, we are collecting primary qualitative data from 4,000 respondents in India, Kenya, Nigeria and Pakistan using the tech-led data collection and analysis methods created and piloted by Dr. Daryl Collins, CEO and founder of Decodis. The data collection is done remotely using automated voice calls through an Interactive Voice Recording (IVR) system. Voice-recorded answers then undergo sociolinguistic analysis using Natural Language Processing (NLP) and speech signal extraction. DPP's innovative research method gives people the space to talk in their own language or dialect, gathering voices in detail and at scale. The project is collaborating with local partners in each of the four countries to design context-specific survey instruments and data capture tools and to analyze the data collected.
Why does DPP matter?
DPP's findings will inform the design and delivery of educational efforts to engage low-income people, especially women, about how to manage their data privacy and risks. Further, it will inform policymakers' efforts to structure balanced policies that both protect low-income people and enable appropriate digital financial services, especially for women.
Who is behind DPP?
This project is generously funded by the Bill & Melinda Gates Foundation and managed by Decodis, a social research company, in partnership with the Leir Institute for Migration and Human Security and The Fletcher School at Tufts University. We also have field partners who are key to making this project possible.
Methodology in Action
Decodis details its pioneering methodology in a case study of research completed for Fundación Capital in 2020-2021. The tech-led methods helped get in-depth and 'honest' responses from participants as it afforded both anonymity and a sense that they were speaking to a 'peer' rather than a researcher. Most importantly, because it can be done quickly and inexpensively, it can be used as an early (and continued) assessment of social programming, allowing for course correction.

The Digital Portfolios of the Poor program uses a similar methodology to elicit actionable insights.
Principal Investigators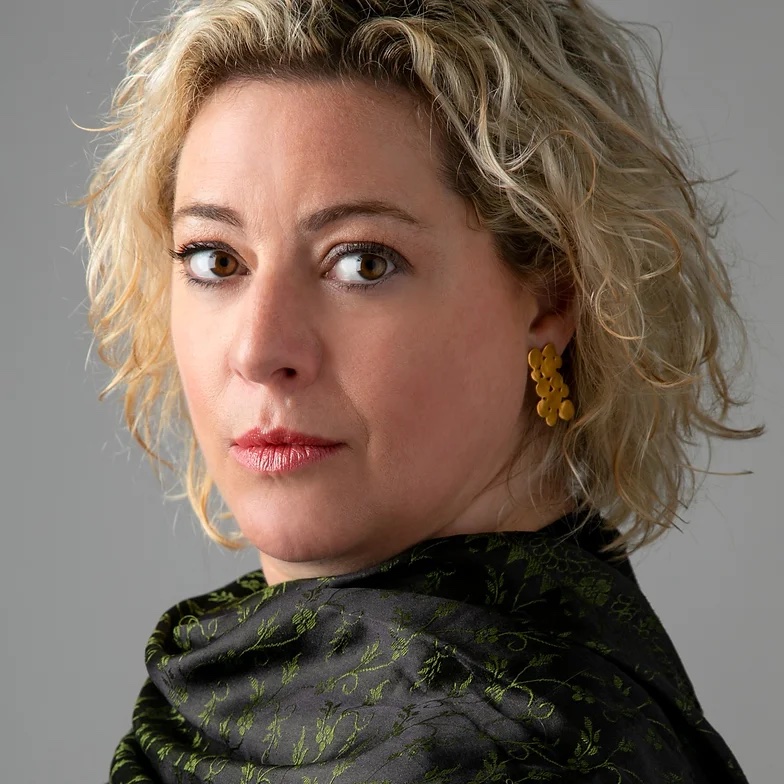 Dr. Daryl Collins
Leir Senior Fellow
Author of the acclaimed Portfolios of the Poor and a pioneer working at the intersection of finance and human vulnerability, Dr. Daryl Collins leverages the experience of executing Financial Diaries studies in over 10 countries. She is the CEO and Founder of Decodis, a social research firm that creates tech-led, customized data capture and analysis to elevate the voices of vulnerable populations.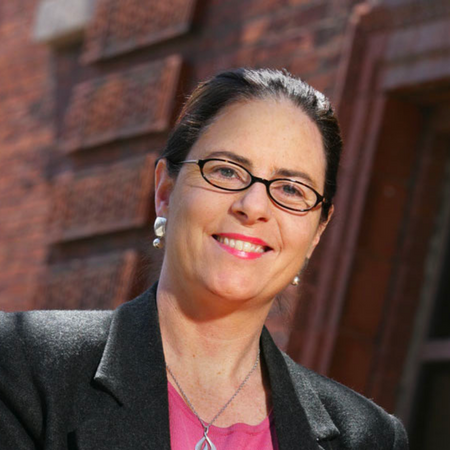 Dr. Katrina Burgess
Director, Leir Institute
A migrant specialist with 20+ years of experience doing research with vulnerable populations, Dr. Burgess is an Associate Professor at The Fletcher School at Tufts University. She is also writer and producer of Waylaid in Tijuana, a documentary about Haitians and Central Americans whose journeys to the United States are disrupted by sudden shifts in U.S. policy.
Fletcher School Team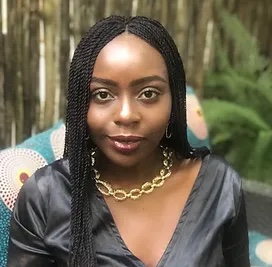 Anuli Mefor
Research Assistant
Besides her knowledge of the Nigerian context, Anuli supports DPP with her valuable Monitoring & Evaluation background within the international democracy development sector.

Anuli holds a BA in International Relations and Strategic Communications from Calvin University. She is passionate about global development, particularly in advancing inclusive and responsive governance in Africa. She is currently a Master of Arts candidate (2022) at The Fletcher School.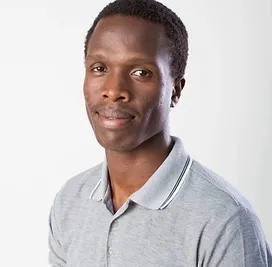 Daniel Ng'abei Kibet
Research Assistant
Daniel is a Kenyan social entrepreneur who brings to DPP his international work experience with grassroot initiatives in rural communities.

Daniel holds a BA in Economics and Business Administration from the Earlham College. A market analyst and researcher, he is passionate about using business and entrepreneurship to drive positive social impact and contribute to ending global poverty, hunger, and insecurity.

He is currently a Master of International Business candidate (2023) at The Fletcher School.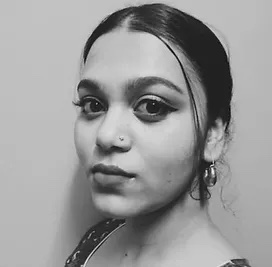 Lakshmee Vinayak Sharma
Research Assistant
With her unique background in Social Anthropology and Technology Policy, Lakshmee supports the DPP team not only with her field knowledge of the Indian context but also in the research design and analysis.

Lakshmee holds an MSc in Social Anthropology from the University of Oxford and a triple major BA in Psychology, Sociology and Literature from Christ University, Bangalore. She has over 5 years of work experience focusing on climate change, livelihoods, and technology in South Asia and seeks to work at the intersection of technology and human security.

She is currently a Master of Arts candidate (2023) at The Fletcher School.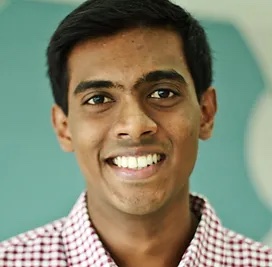 Robin Tharakan
Research Assistant
Technologist by training, Robin contributes his 7 years of work experience in both social and private sector in India to support the DPP with questions of Cybersecurity and Digital Privacy.

Robin earned a Bachelor's degree in Computer Science and Engineering from National Institute of Technology in Calicut. He is currently a Master of Arts candidate (2023) at The Fletcher School, where he focuses on digital rights and public interest technology and policy.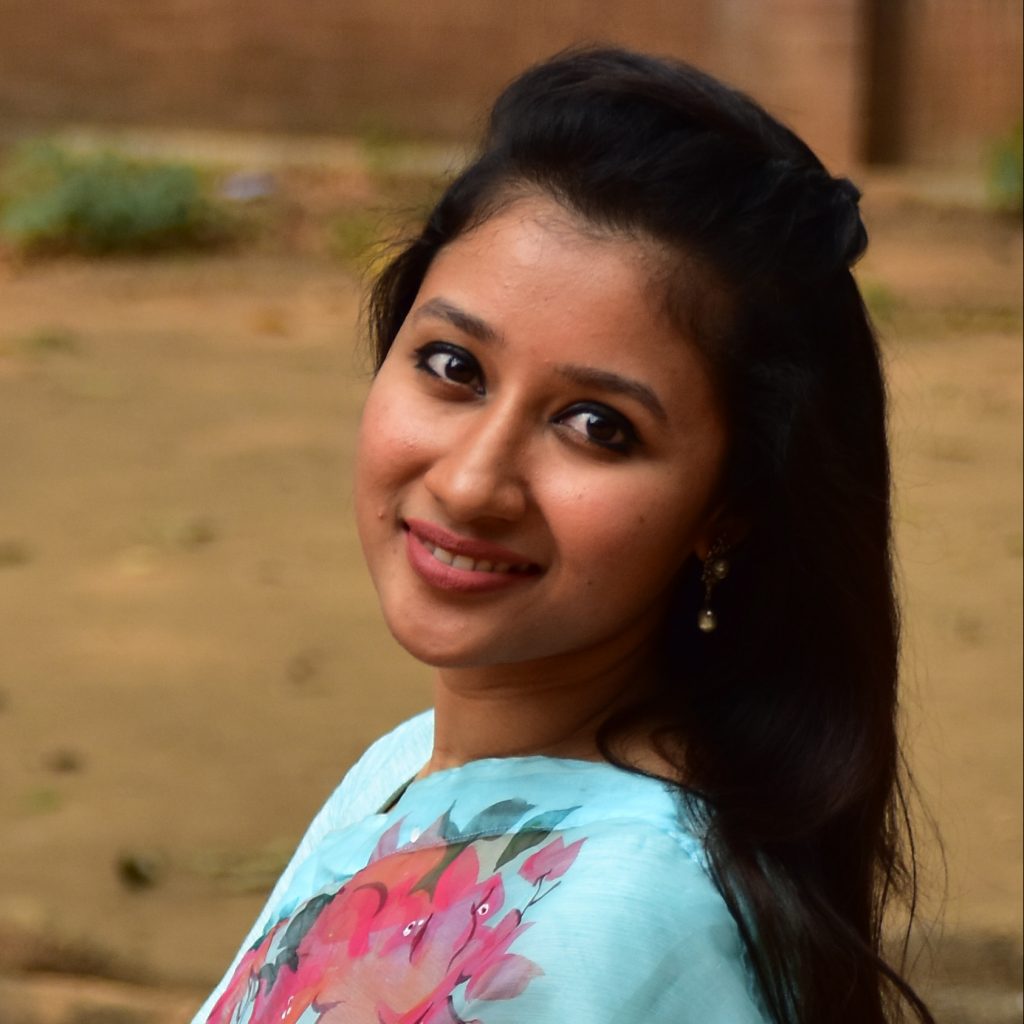 Farhana Sarwar
Research Assistant
Farhana is a first year MALD student at The Fletcher School studying environmental policy with a focus on GIS for better policy decisions. Currently, she is a Teaching Assistant for Dr. Marcia Moreno-Báez in the 'GIS for International Applications' course and also collaborating with Save the Children, Norway to create a cohesive, evidence-based model for sub-national vulnerability index through geospatial analysis. Prior to starting at Fletcher, she worked at UNV and UNDP Bangladesh as a Communications Officer for almost three years. Farhana holds a master's degree in Governance Studies from University of Dhaka, Bangladesh.