The Corruption, Justice and Legitimacy Program (CJL) is a research-to-practice initiative committed to improving the effectiveness of anti-corruption programming in contexts of endemic corruption.
Originally working as practitioner-scholars in conflict settings, we saw traditional anti-corruption efforts being replicated, regardless of context or evidence of effectiveness. We believe these traditional strategies for combatting corruption, largely derived from Western contexts, do not align with the problem in contexts of endemic corruption. This mismatch was partially derived from corruption analysis that focused on risks or assessing the degree of corruption, instead of exploring what was driving and enabling corrupt patterns of behavior. Only with the latter can nuanced, context-sensitive theories of change be designed. Our early work in Uganda, Central African Republic, and Democratic Republic of Congo developed and tested an alternative analytic method, analyzing corruption as a dynamic, adaptive system, that reflects the full range of influential factors, from political dynamics to social norms.
Our work has expanded from developing this Corruption as a System methodology to include exploring how Social Norms affect that system, to studying the intersection of Corruption and Peacebuilding. We engage with practitioners, policymakers, and academics across sectors and regions, all with the goal of unlocking the barriers to development caused by corrupt patterns of behavior.
To receive updates and engage with our work, we invite you to subscribe to our Corruption in Fragile States Blog, where we regularly post our latest findings, request input and feedback, and provide provocative thought pieces from actors challenging the status quo in the anti-corruption field. For additional information, please contact us.
Our Projects
Our Team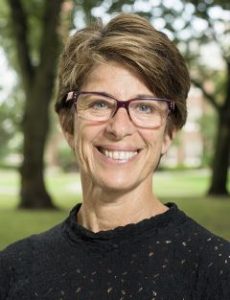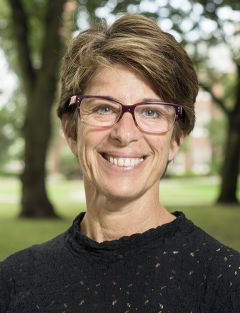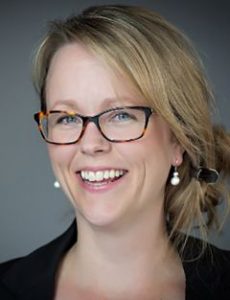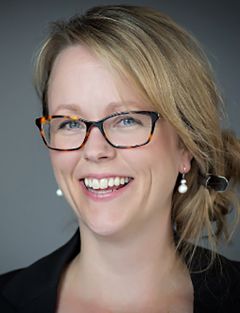 Cheyanne Scharbatke-Church
Co-Director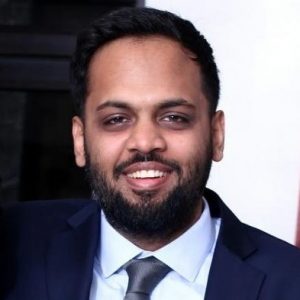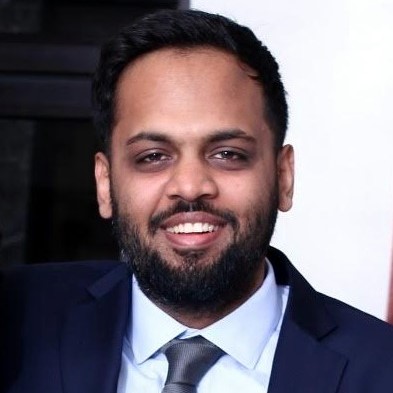 Dhaval Kothari
Senior Associate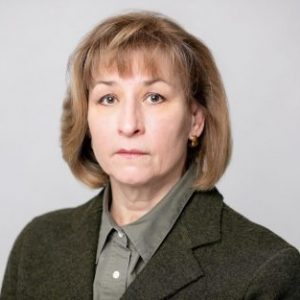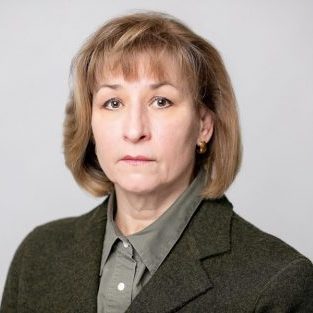 Rosemary Lark
Practice Fellow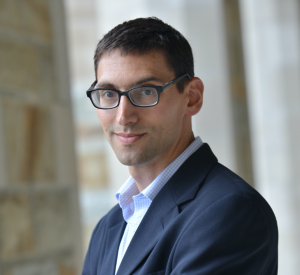 Alexander Ralph
Blog Editor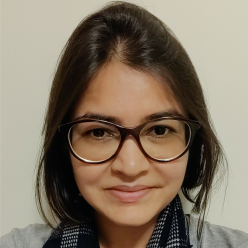 Rimjhim Surana
Communications Associate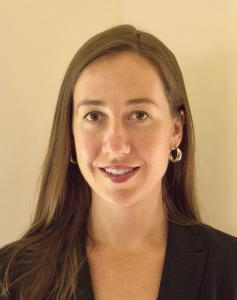 Rosemary Ventura
Peacebuilding & Monitoring Summer Associate