As people across the country fight back against police brutality and systemic racism, cultural institutions need to leverage their platform as trusted sources of information to educate the public about racism in the United States. Discussions about race are typically limited to art and history museums, while science museums tend to focus on the environment, health, and conservation. Science museums are not exempt, however, as racism intersects with both environmental science and health science. Moving forward, it's critical that science museums start addressing systemic racism in order to better serve both their missions and their communities.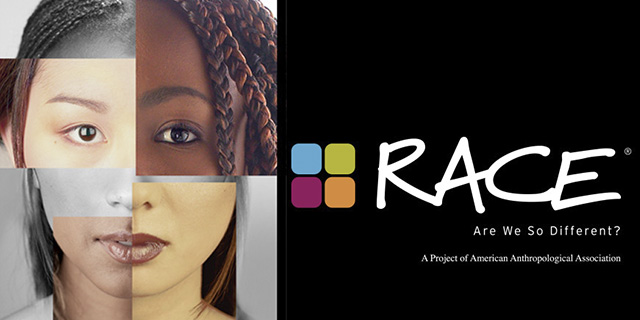 The American Anthropological Association and the Science Museum of Minnesota worked together to develop an exhibit entitled RACE: Are We So Different? in 2007 to explore race and racism in the United States. The exhibit combines history, science, and lived experiences to challenge how we think about race. The exhibit has since travelled around the country to various science museums, with its most recent stop at the Durham Museum in Omaha, NE. A traveling exhibit that addresses race is great, but science museums have a responsibility to do more.
Many science museums focus on topics about the environment and sustainability, but from my experience, rarely talk about environmental racism. Environmental racism is the disproportionate impact of environmental hazards on people of color. For example, Black and Latinx Americans are more likely to live in areas with high air pollution leading to an array of health problems. Overall, people of color are on the front lines of the climate crisis and have fewer resources to deal with the consequences. In the U.S., the white upper middle class will be the last to feel the catastrophic effects of climate change. These are the same demographics that tend to visit museums. To both better serve communities of color and accurately deliver conservation messaging, science museums have a duty to address environmental racism head on through educational programming and activism.
Ending our reliance on fossil fuels is the key to reversing climate change and a fundamental part of environmental messaging. Non-renewable energy is also tightly linked with colonialism and the destruction of indigenous land and culture. In 2016, the Dakota Access Pipeline was rerouted to pass directly upstream from the Standing Rock Sioux Reservation without understanding the environmental impacts. Only this year did the D.C. district court order a proper environmental review. The Standing Rock Sioux Tribe is still fighting to shut down the DAPL. To divorce climate change and sustainability from human rights is a disservice to the indigenous communities that have led the environmental movement from the beginning.
Health sciences and medicine also have a deeply racist history. Ethics and consent have evolved over time, but have taken advantage of people of color in particular. Jon Quier experimented with smallpox inoculation on enslaved peoples in Jamaica. The Tuskegee Study of Untreated Syphilis in the Negro Male deliberately misled black men into believing they were receiving treatment in order to study the progression of the disease. In 1951, Henrietta Lacks' immortal cancer cells were taken without her or her family's knowledge or consent. These HeLa Cells have been instrumental in understanding polio, HIV, HPV, and thousands of other diseases, but have sparked questions about informed consent and collecting patient cells. Museums are uniquely equipped to present these questions and facilitate discussions on bioethical standards. It's important to acknowledge and confront how racism has and continues to shape medical advancements worldwide.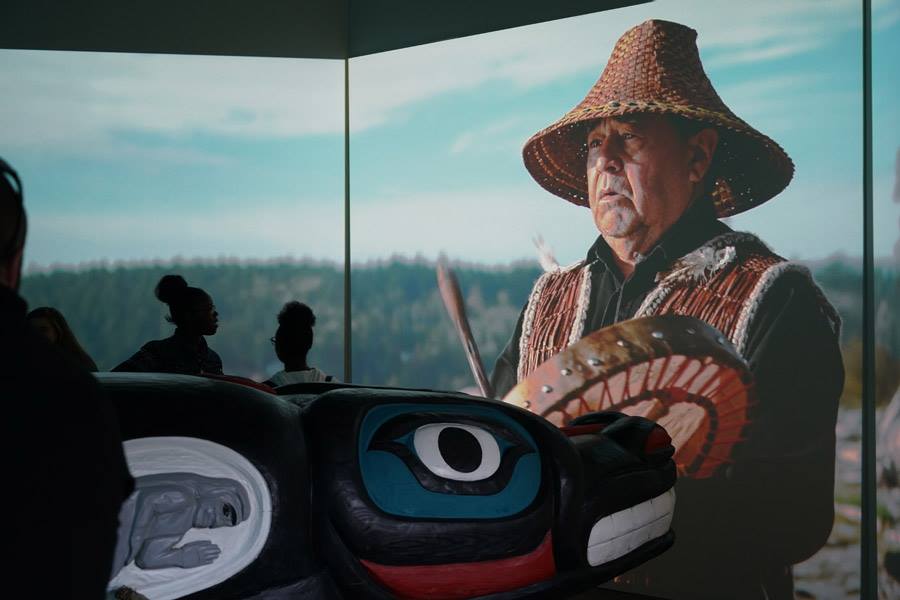 As educational institutions, most science museums are already addressing both the current environmental crisis and human health. As cultural institutions, they need to include whole narratives if they are going to properly serve their communities. The Natural History Museum is a traveling pop-up museum that "makes a point to include and highlight the socio-political forces that shape nature." Past exhibits include Whale People: Protectors of the Sea which addresses orca conservation, pollution, and industrialization of the Pacific Northwest in collaboration with the Lummi Nation. Mining the HMNS tackles the Houston Museum of Natural Sciences' relationships with the fossil fuel industry by investigating exhibits in HMNS and highlighting the stories of communities along the Houston Ship Canal.
All science museums need to take The Natural History Museum's lead and project marginalized voices. To remain apolitical is to continue whitewashing both environmental and health sciences and to silence BIPOC communities. Science museums need to uplift activists of color by giving them a platform to speak. Science museums need to diversify their boards, staff, and leadership to dismantle the white narratives that are pervasive throughout. And science museums need to adapt their missions to address the social and political factors that influence both nature, health, and scientific discovery.