Editor-in-Chief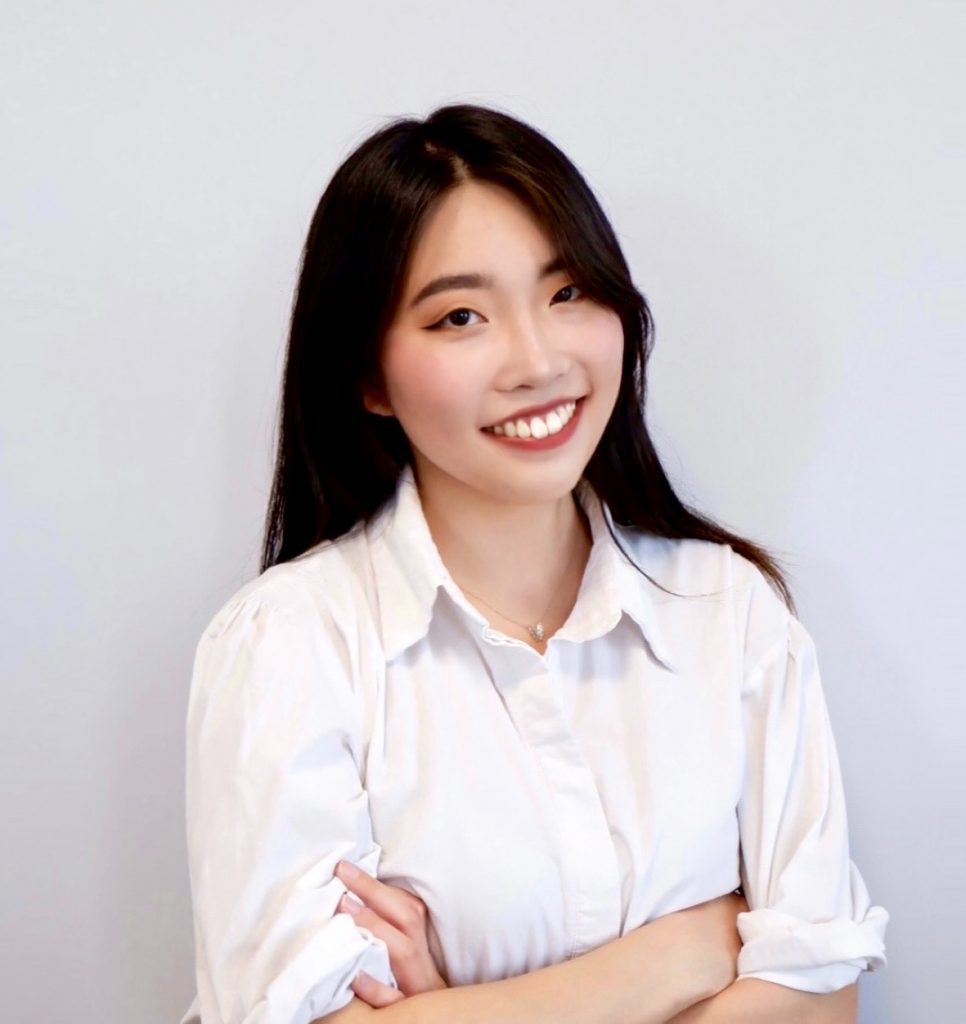 Yumeka Kawahara is a second-year Master's student studying migration and global governance at Fletcher. Her main academic focus is refugee integration processes in Europe. She is from Japan and earned an LLB at Kyoto University with 1-year study abroad experience at Sciences Po Paris, France. Prior to Fletcher, she worked with several think tanks and non-profit organizations in Japan, France, Singapore and Cameroon.
Senior Editors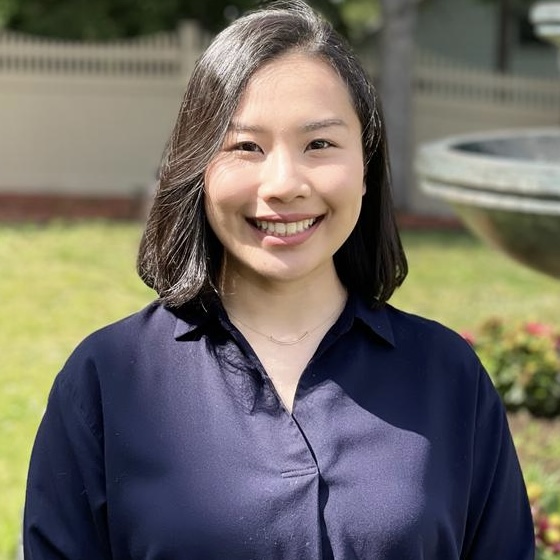 Mai Nagabayashi is a second-semester MALD student at Fletcher, studying international development and human security. Mai is involved in PRAXIS to understand further the human security approaches in development practices, peace processes, and climate negotiations. A fun fact, Mai is a houseplant enthusiast with over 30 varieties of indoor plants and a dog mom to Luna, the Alaskan Malamute.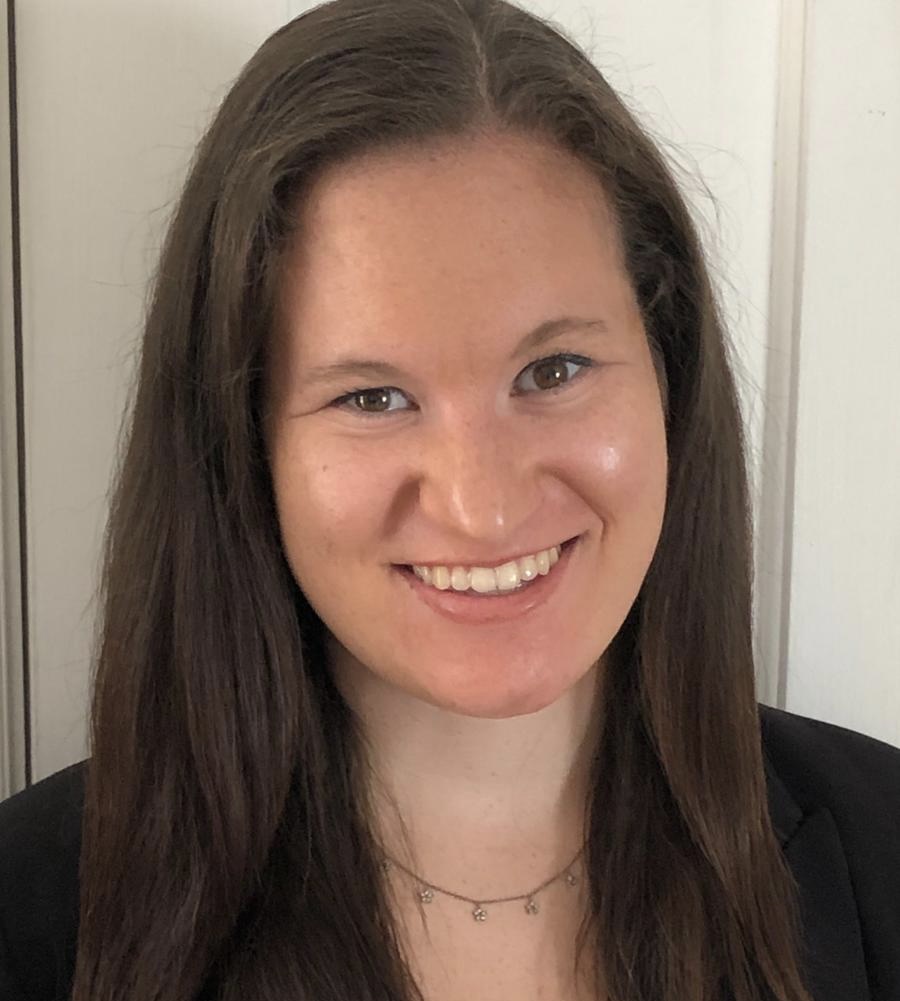 Lucy Mastellar is a second-year MALD student studying human security and international legal studies at Fletcher. Lucy hopes to formulate ideas that better inform United States immigration policies. Lucy has worked extensively with migration NGOs throughout the United States and Greece. Lucy is currently on a mission to find the best Pad Thai in Boston!