Editors-in-Chief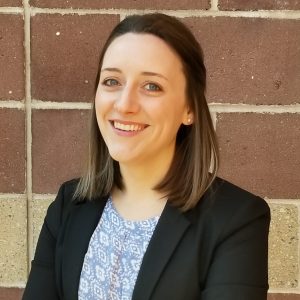 McLane Harrington is a 2nd year MALD student from Seattle, WA concentrating on Human Security and International Organizations. After graduating from college in Portland, OR she worked at the local classical music radio station, gaining experience working in the non-profit sector for an international service. She also had the opportunity to work for two international organizations –MercyCorps and World Affairs Council –before coming to Fletcher. Her academic interests primarily lie in international power asymmetries, development, and participatory development policy.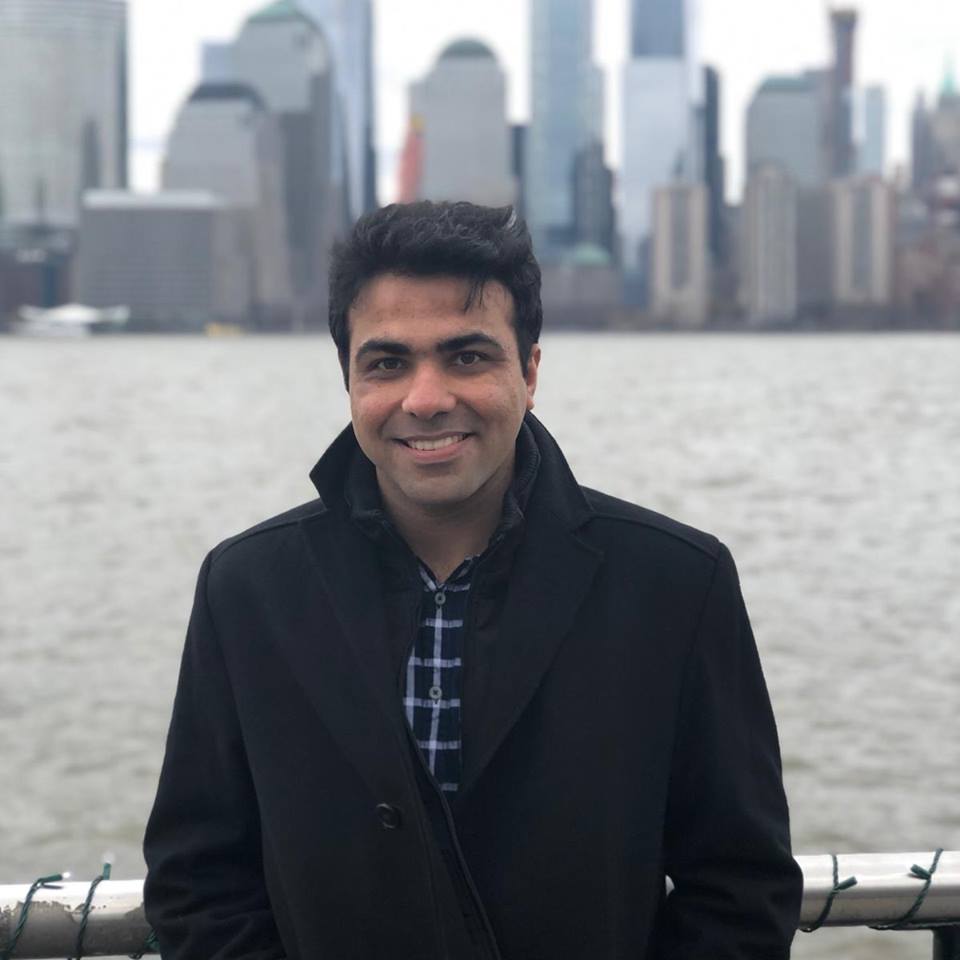 Nitin Malik is a second-year MALD student at Fletcher School concentrating on international environment policy. Prior to Fletcher, he has worked as a microfinance consultant in South East Asia. He is interested in understanding how human security interacts and gets affected by environmental actions.
Senior Editors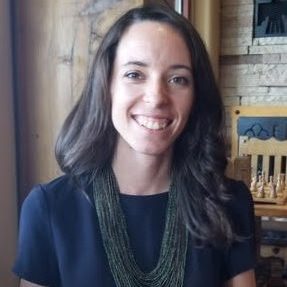 Cori Simmons is a first-year MALD student studying development economics and human security, with a particular focus on program monitoring and evaluation for the non-profit sector. After graduating from Suffolk University with a BA in International Affairs, Cori has worked with several agencies, including World Vision International, US Peace Corps in Togo, and Evidence for Policy Design at Harvard Kennedy School. Her academic interests primarily circle around food security and the needs of vulnerable populations, particularly in West Africa.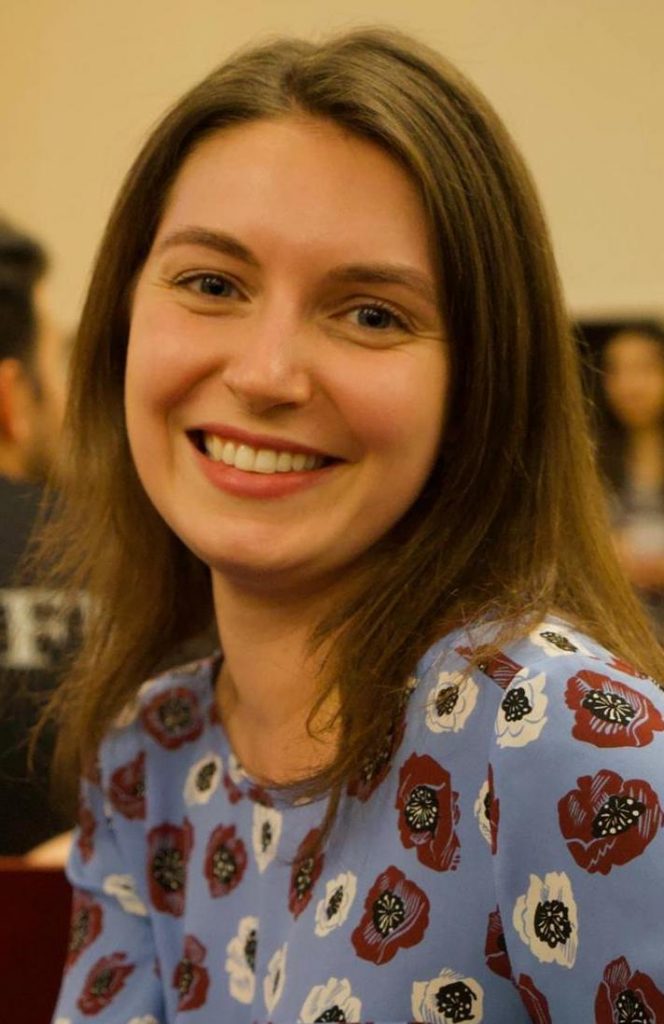 Megan Duffy is a second year MALD concentrating on Negotiation, Conflict Resolution and International Organizations with a key interest in Southeastern Europe. Prior to Fletcher, she served as a Peace Corps Volunteer in Albania and worked for various non-governmental and governmental agencies in Washington DC, Brussels, Sarajevo and Tirana focused on good governance, education and development.
Daniel Morton is a 1st Year graduate student at the Fletcher School, with a focus on human security, international organizations, and humanitarian affairs. Before attending Tufts, he served as a volunteer in Peace Corps Albania and AmeriCorps.
Editors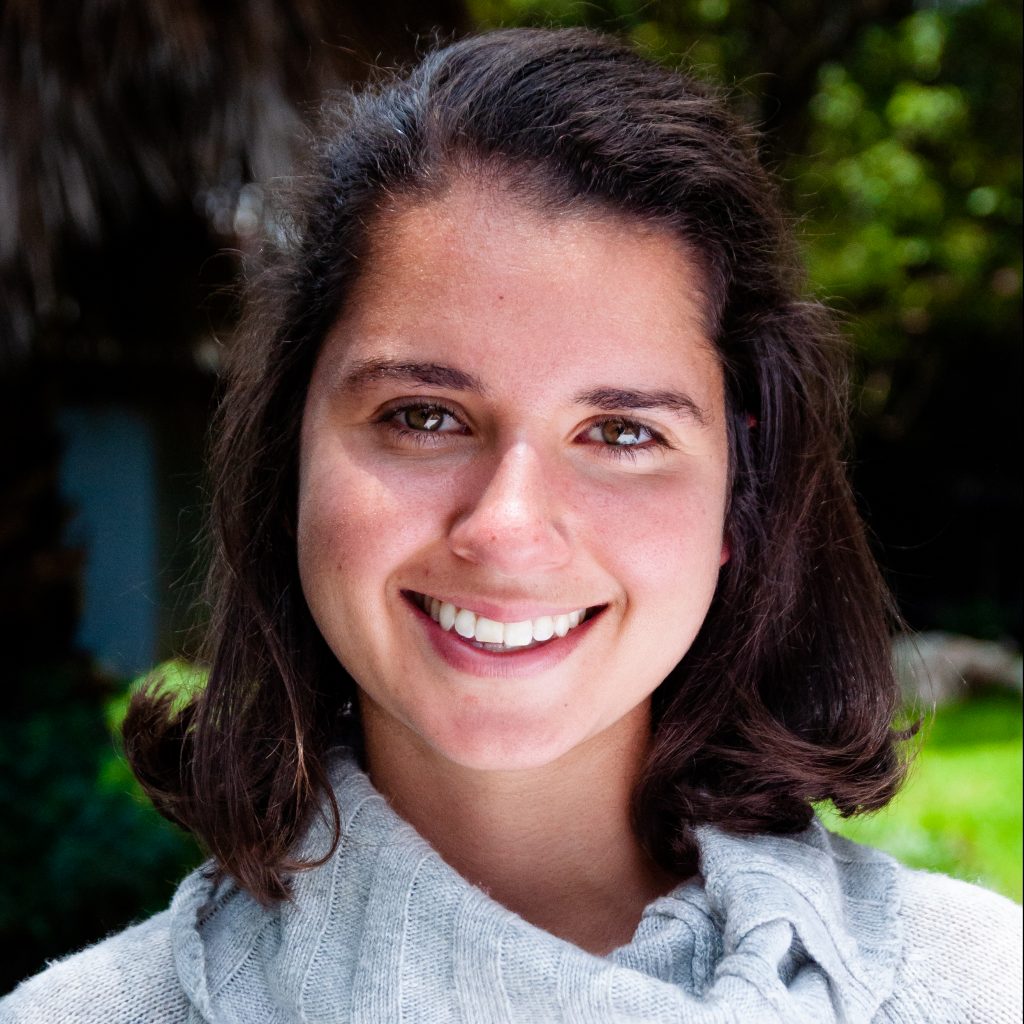 Beth Alexion is a first year MALD student concentrating on Human Security and International Negotiations & Conflict Resolution. Prior to Fletcher, she served as a Peace Corps Volunteer in Ethiopia and subsequently worked with the International Rescue Committee on programs to prevent and respond to gender-based violence in Eritrean refugee camps in northern Ethiopia. Her primary interests are peace processes and how societies rebuild in the aftermath of widespread violence.
Rosie Berman (she/her) studies Human Security and International Negotiations and Conflict resolution at the Fletcher School. She comes to Fletcher from Washington, D.C., where she worked for the Tom Lantos Human Rights Commission, a body within the U.S. House of Representatives. Her work at the TLHRC included providing logistical support for Congressional hearings and briefings focused on global human rights topics and managing the Defending Freedoms Project, an initiative which enabled Members of Congress to advocate for prisoners of conscience around the world. Rosie received her Bachelor's Degree in 2016 from Clark University, where she majored in Political Science and minored in Holocaust and Genocide Studies. Her research interests include mass atrocity prevention, integrating human rights into security and conflict resolution frameworks, and the role civil society can play in the former. In her spare time she enjoys creative writing, cooking, and exploring her community.
Leah Crenson is a second-year MALD student focusing on Gender in International Relations and Global Health. Prior to Fletcher, she worked for AGE Africa, a girls' secondary education organization in Malawi, and for USAID's Office of Foreign Disaster Assistance.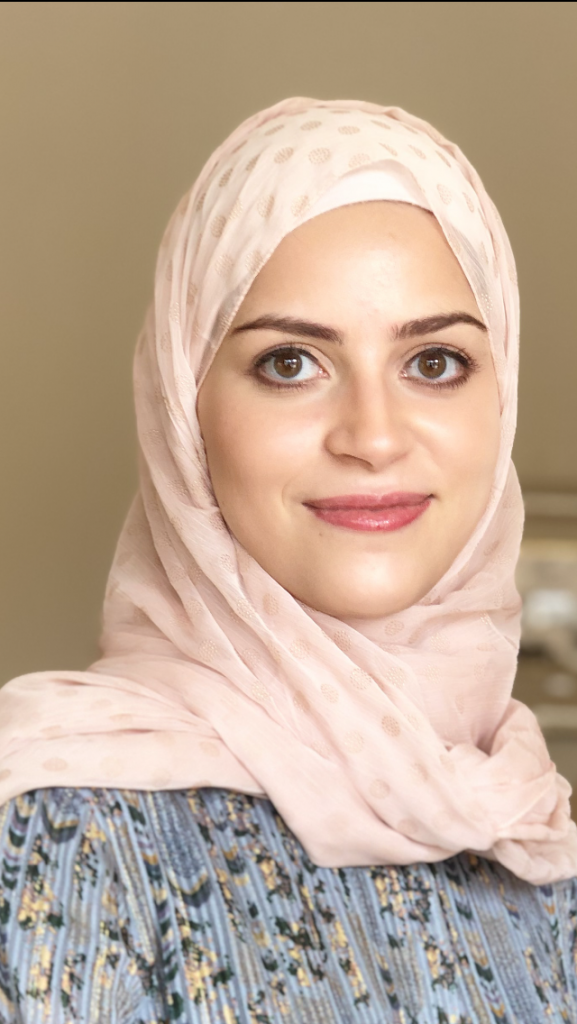 Layan Damanhouri is a Saudi student pursuing her graduate studies in public international law. She previously worked as a journalist in Jeddah, Saudi Arabia where she covered news on political, economic, social and cultural issues. She holds a B.A. in Political Science with a concentration on the Middle East from Sciences Po in France. She looks forward to pursue a career in academia.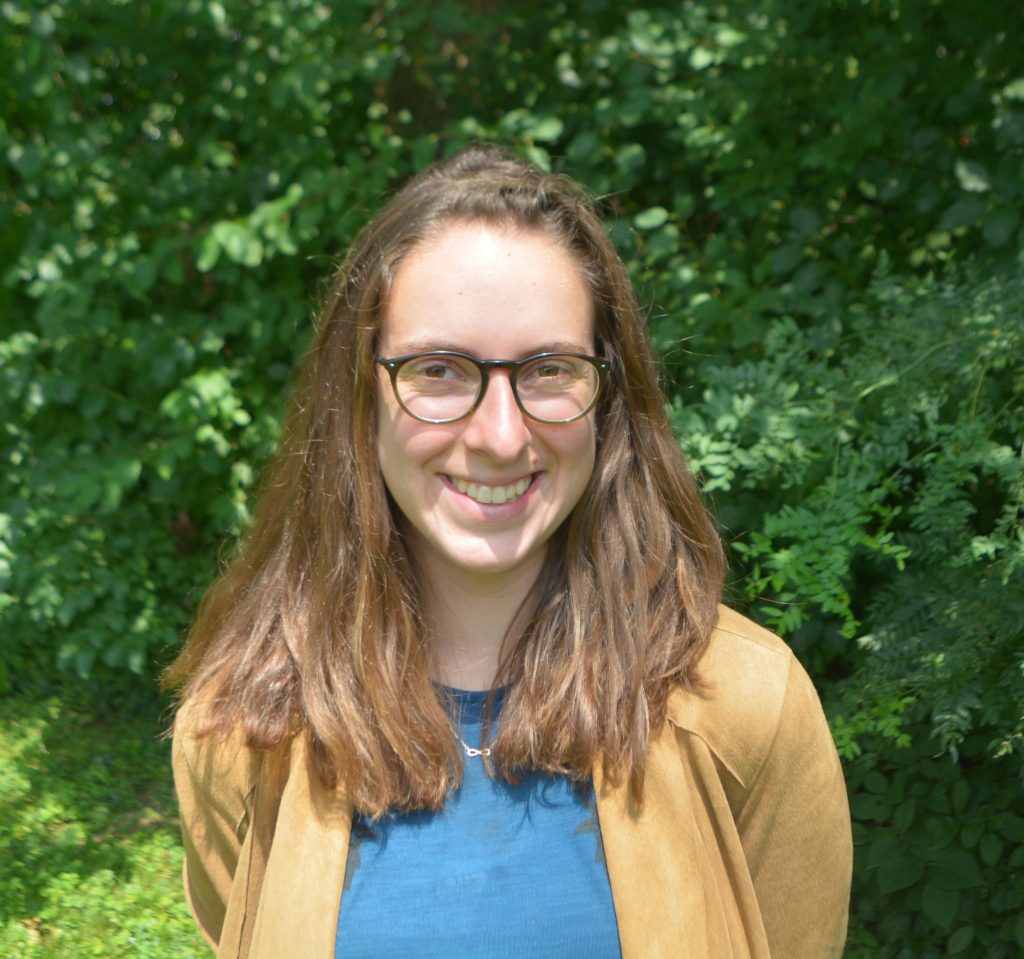 Dani Douglas is a first year MALD student focusing on Human Security and Global Migration. Prior to Fletcher, she served as an AmeriCorps Member teaching English as a Second Language in Denver, Colorado, and then worked in upstate New York providing educational and advocacy support to the families of migrant farmworkers.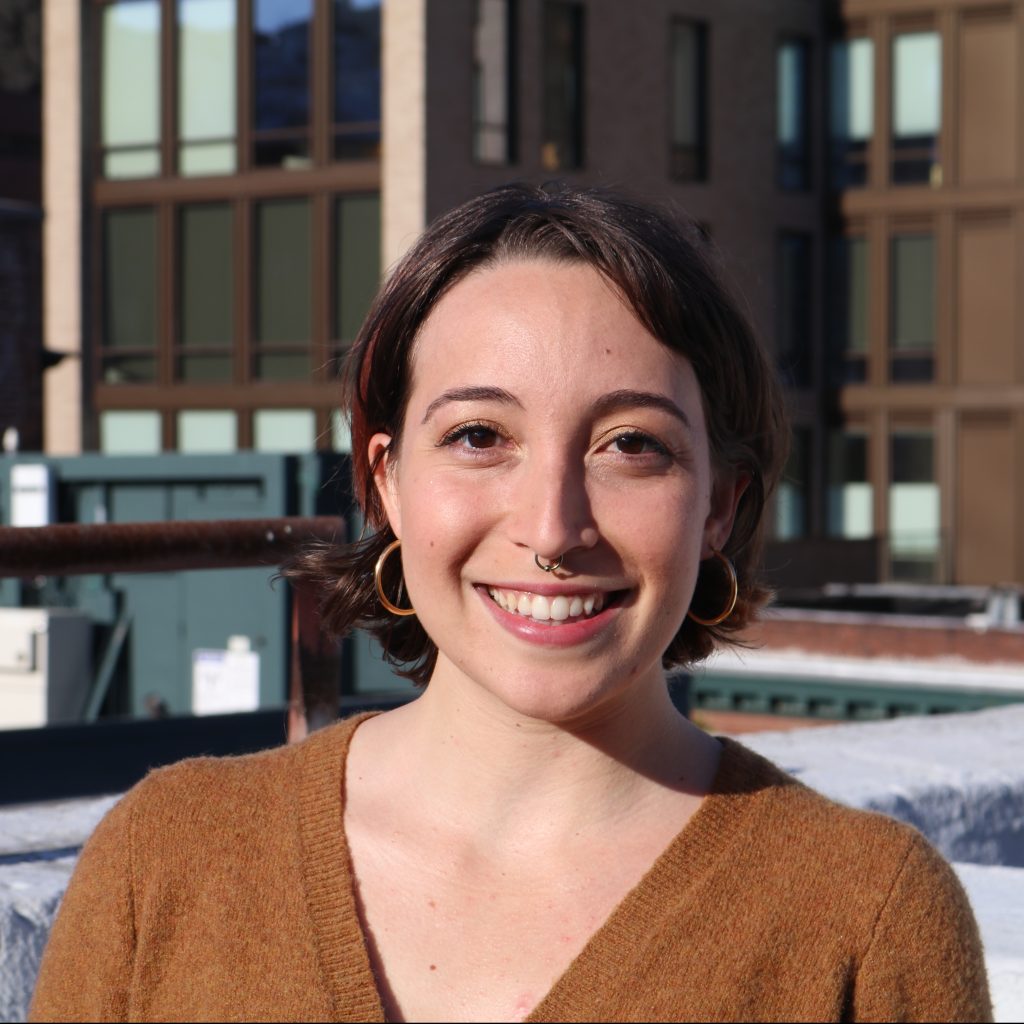 Adriana Lamirande is a 1st year MALD with concentrations in Human Security and International Information & Communication. Prior to Fletcher, she worked at a tech PR firm in San Francisco where she did everything from pitching reporters at top publications to ghostwriting bylines for the C-level. She's interested in exploring how emerging technologies can help solve our world's biggest challenges, namely curbing human rights abuses.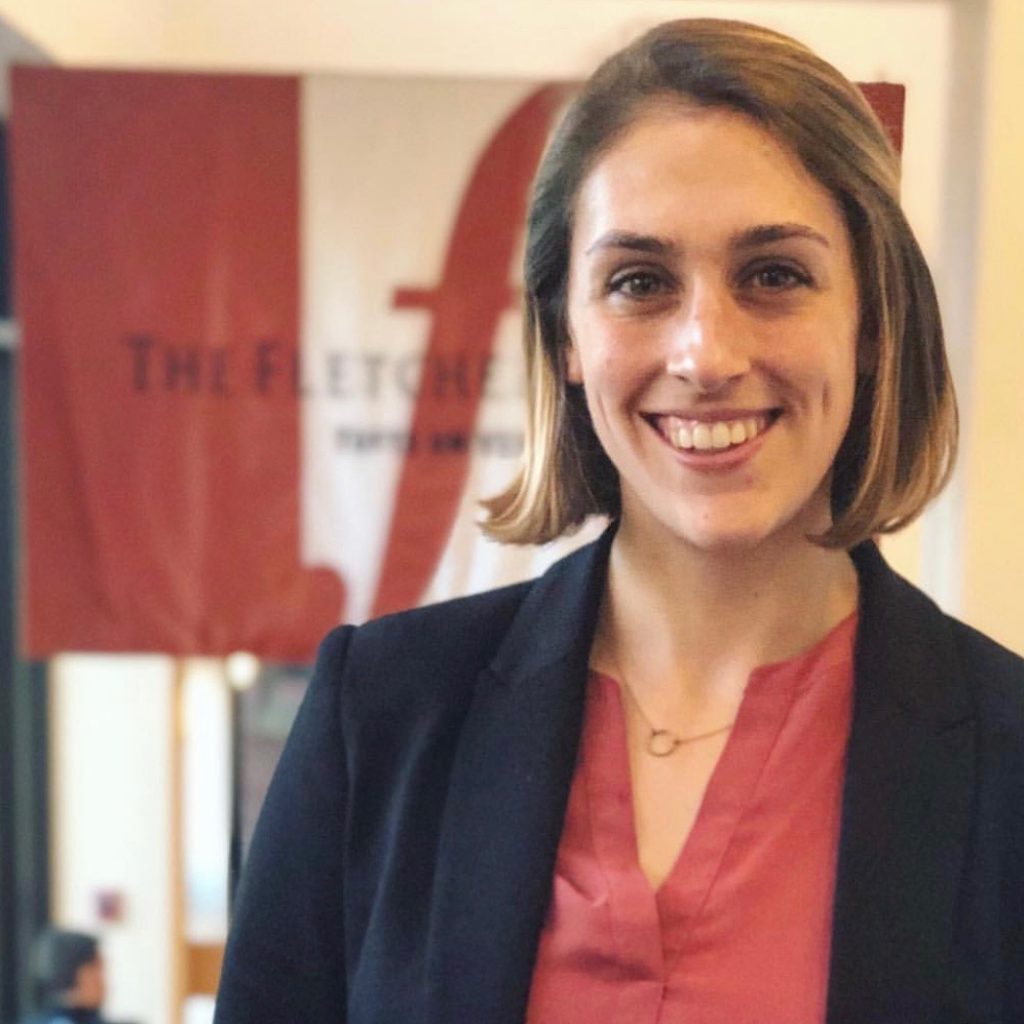 Alexandra Leveillee holds a double B.A in Sociology and Human Rights from the University of Connecticut. At Uconn she conducted independent research through UConn Health on the impacts of the South African universal healthcare system on rural women and was an involved member of UNESCO Student Ambassadors. After UConn, Alexandra served as an AmeriCorps volunteer tutoring in a Boston public charter school. Her focus studying at Fletcher is in Conflict Resolution and Human Security, with a narrowed focus on access to education and sports for women and girls.
Jake Lockledge is a first-year MALD student from Michigan, focusing on Human Security and Public International Law. Prior to studying at Fletcher, Jake managed software development as a Princeton in Africa Fellow with Population Services International in Tanzania. He looks forward to exploring international legal frameworks, particularly as they apply to forced migration.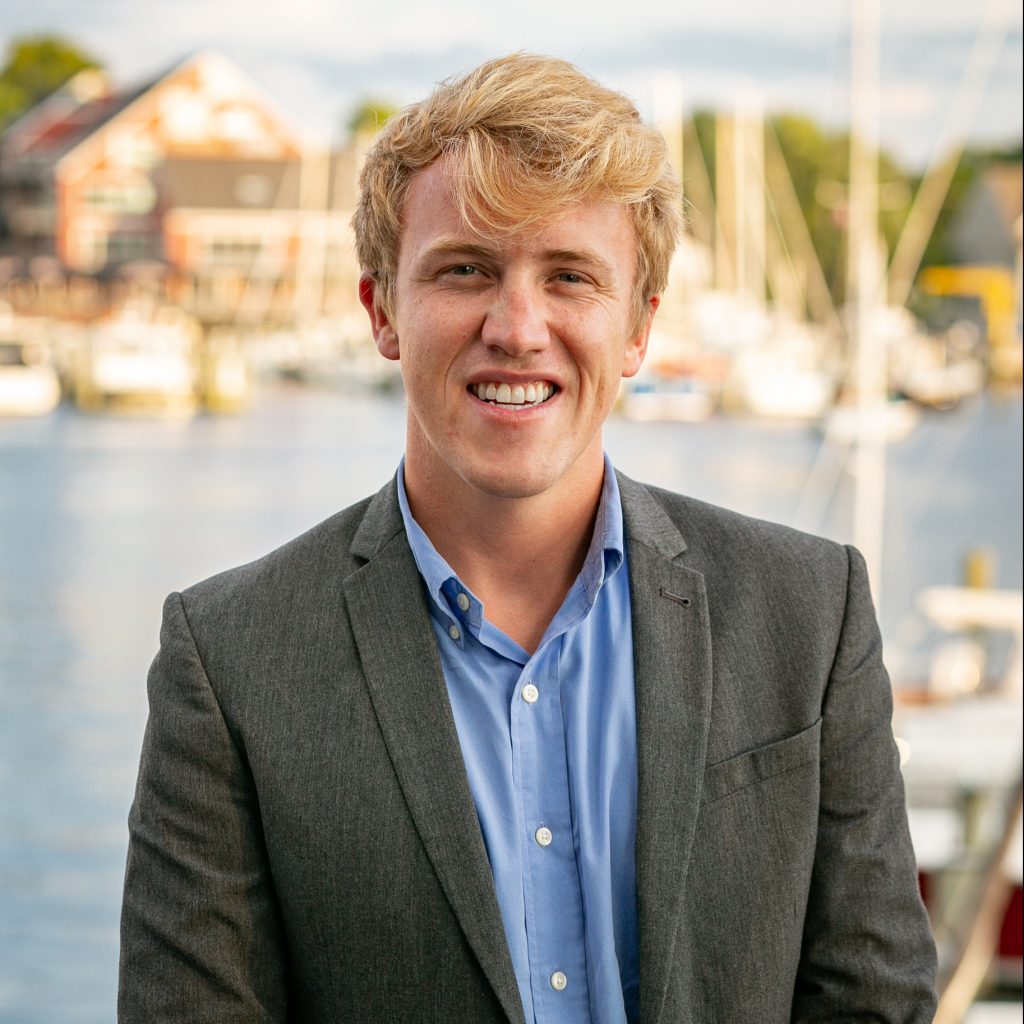 Samuel Rogers is a first year MALD focusing on Human Security and International Organizations. Before Fletcher, Samuel served as a Peace Corps Volunteer in North Macedonia working on education and infrastructure projects. Samuel is currently a Non-Resident Fellow with the Turkish Heritage Organization in Washington DC and a college essay and SAT tutor for North Macedonia-based organization CCC.