Editors-in-Chief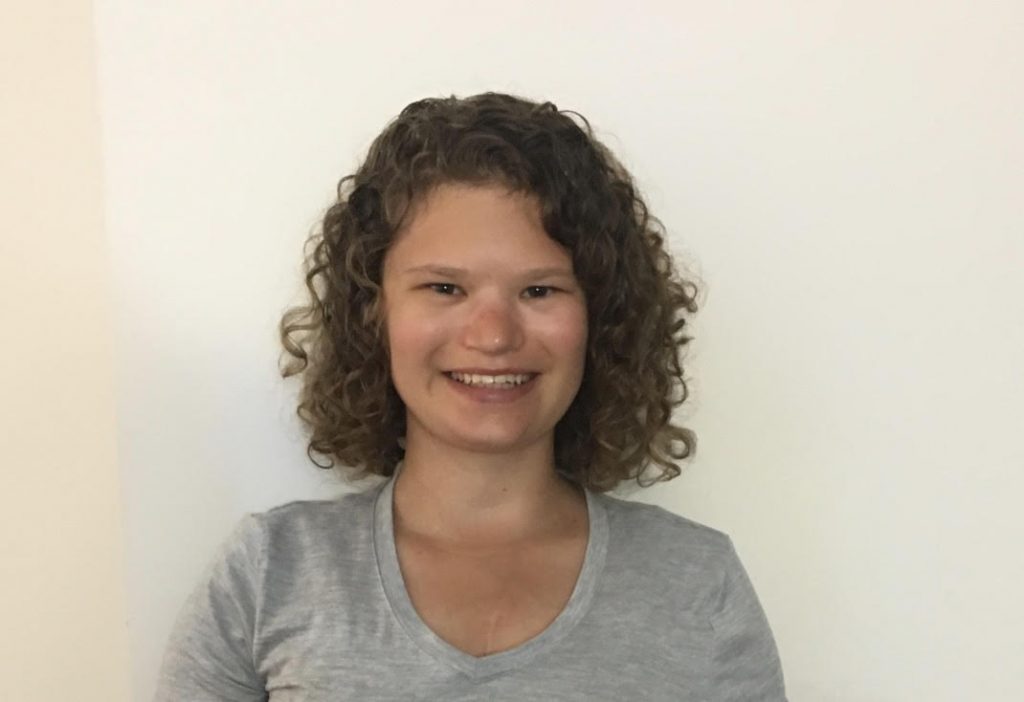 Rosie Berman (she/her) studies Human Security and International Negotiations and Conflict resolution at the Fletcher School. She comes to Fletcher from Washington, D.C., where she worked for the Tom Lantos Human Rights Commission, a body within the U.S. House of Representatives. Her work at the TLHRC included providing logistical support for Congressional hearings and briefings focused on global human rights topics and managing the Defending Freedoms Project, an initiative which enabled Members of Congress to advocate for prisoners of conscience around the world. Rosie received her Bachelor's Degree in 2016 from Clark University, where she majored in Political Science and minored in Holocaust and Genocide Studies. Her research interests include mass atrocity prevention, integrating human rights into security and conflict resolution frameworks, and the role civil society can play in the former. In her spare time she enjoys creative writing, cooking, and exploring her community.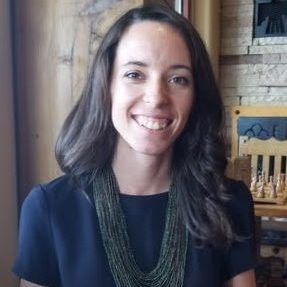 Cori Simmons is a second-year MALD student studying development economics and human security, with a particular focus on program monitoring and evaluation for the non-profit sector. After graduating from Suffolk University with a BA in International Affairs, Cori has worked with several agencies, including World Vision International, US Peace Corps in Togo, and Evidence for Policy Design at Harvard Kennedy School. Her academic interests primarily circle around food security and the needs of vulnerable populations, particularly in West Africa.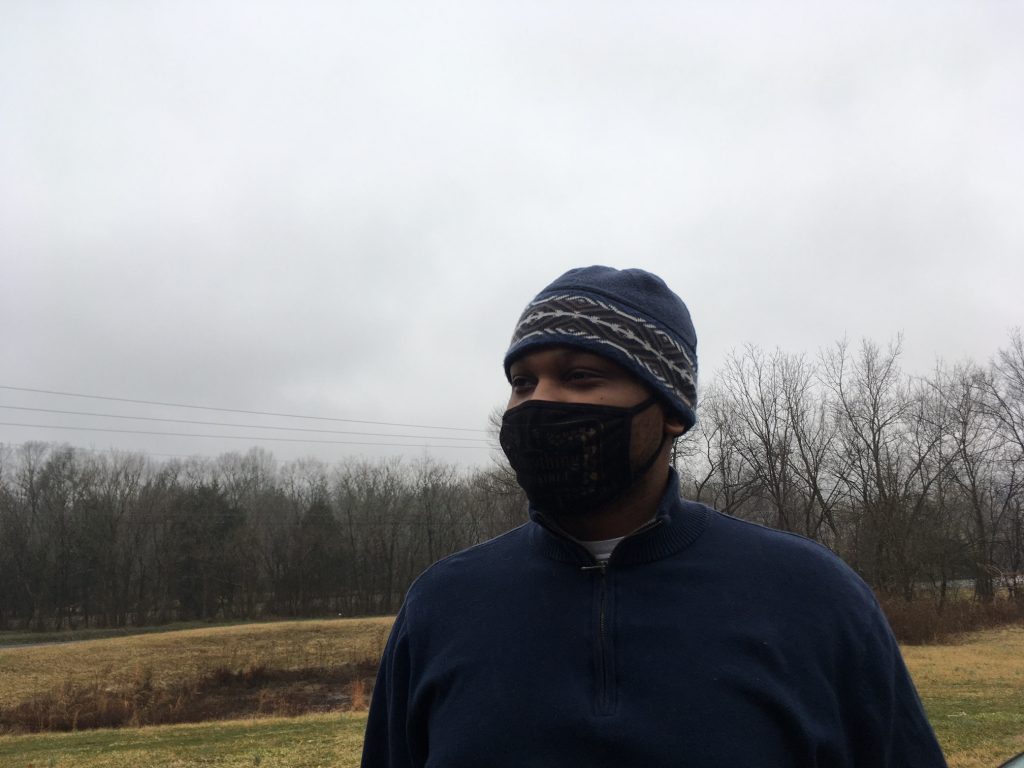 Daniel Morton is a 2nd Year graduate student at the Fletcher School, with a focus on human security, international organizations, and humanitarian affairs. Before attending Tufts, he served as a volunteer in Peace Corps Albania and AmeriCorps.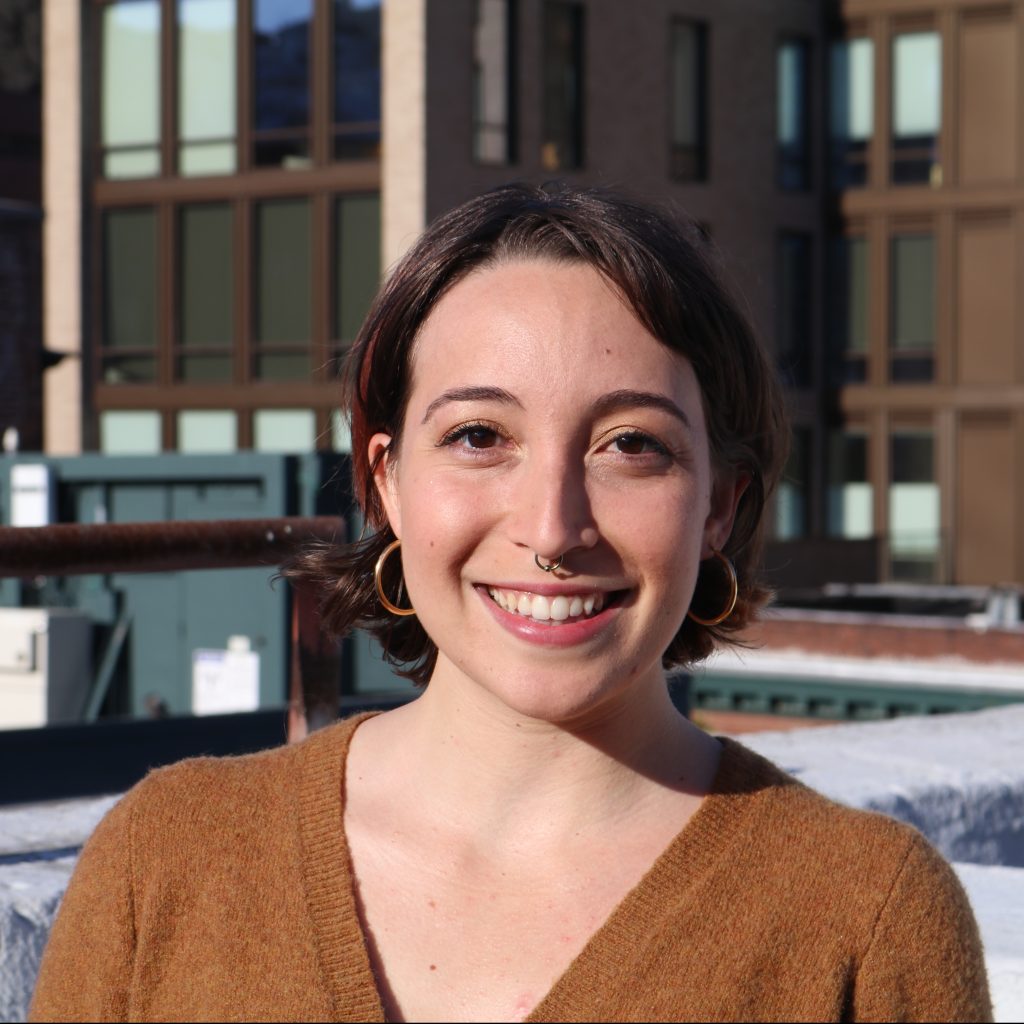 Adriana Lamirande is a 2nd year MALD focused on tech policy and human rights. She's interested in free speech and content moderation online, and envisioning a regulatory framework that supports digital rights. Prior to Fletcher, she worked at a tech PR firm in San Francisco where she followed the news cycle 24/7, pitched reporters at top publications and ghostwrote executive bylines.
Senior Editors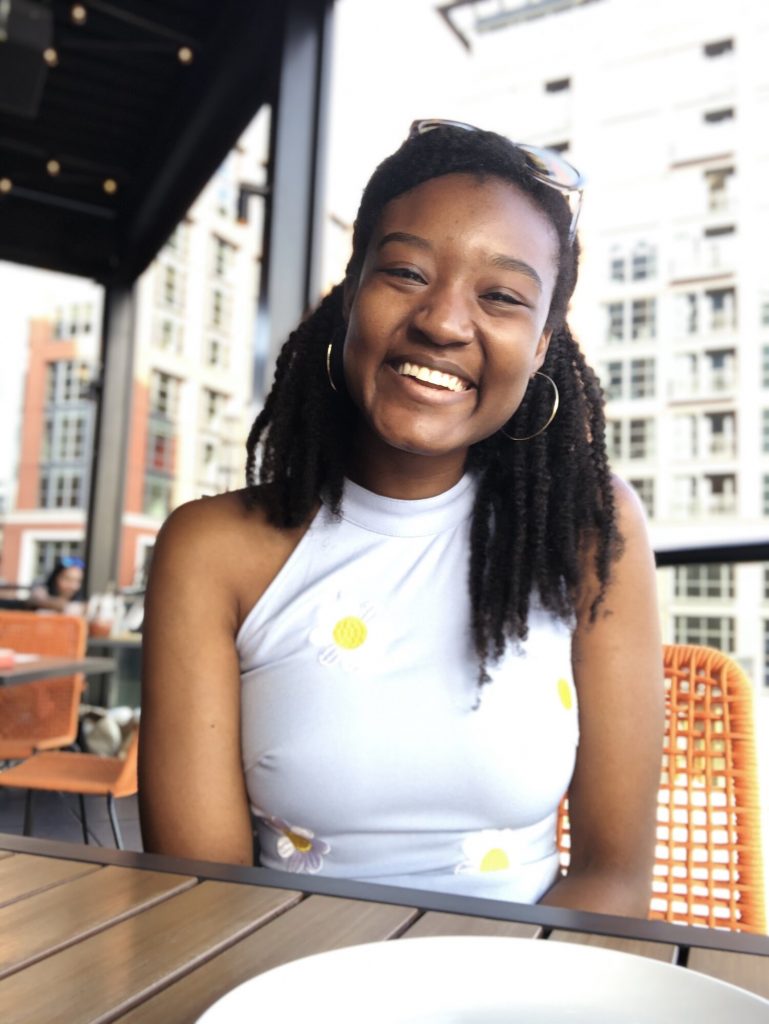 Amanda Borquaye is a first-year MALD student studying Human Security and International Information and Communication with an interest in international journalism, public diplomacy, and how digital technologies are shaping migration. Prior to Fletcher, she worked as a civil rights litigation paralegal in Washington DC. She holds a BA in International Relations and Sociology from Tufts University.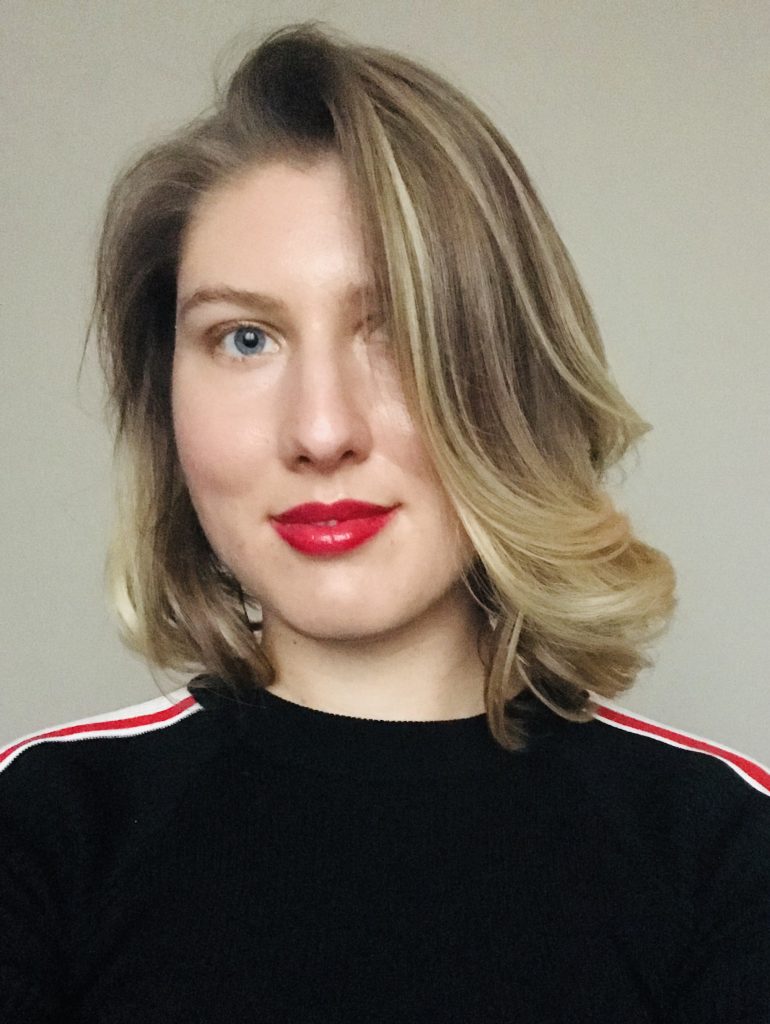 Anna Cloud holds double degrees in Creative Writing and Anthropology from Washington State University. Previously, she worked with undocumented, unaccompanied minors awaiting immigration proceedings and survivors of domestic violence in emergency shelter. She believes anthropological fieldwork is crucial in developing culturally relevant responses to conflict and has researched in both Belize and Bulgaria. As a writer, Anna has crafted speeches for organizations and public figures managing crises. Currently, she is a first-year MALD student studying Human Security. Anna works as a freelance editor in her spare time.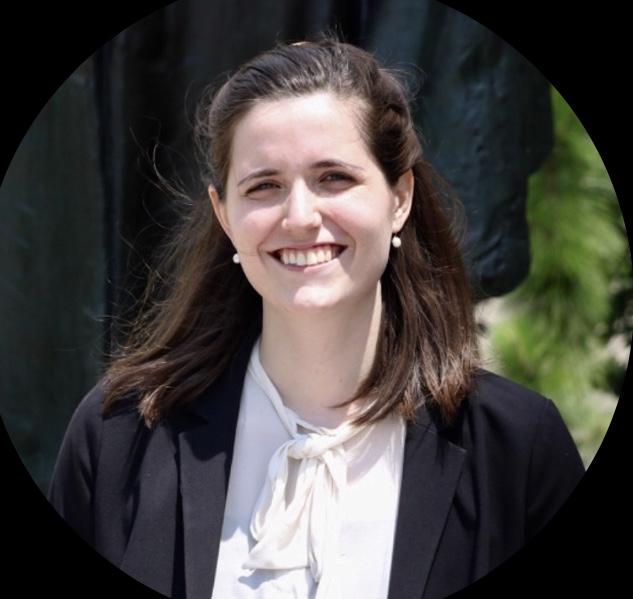 Julia McKay is a first year MALD from Maryland focusing on Human Security and Conflict Resolution with specific interest in migration. Prior to Fletcher, she interned and worked on Capitol Hill for the House Committee on Homeland Security and Congressman John K. Delaney. She also worked in human rights advocacy for Human Rights First and the Migrant and Refugee Office of the United States Conference of Catholic Bishops.
Editors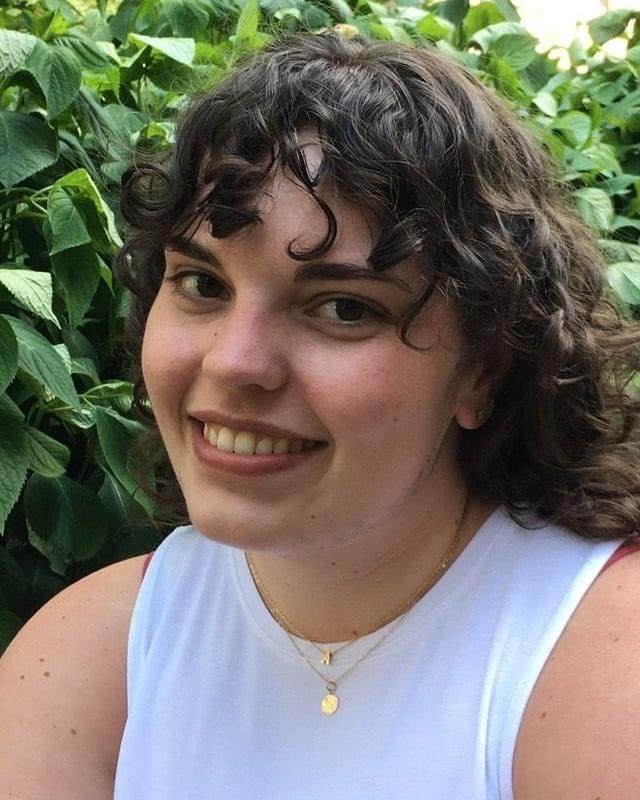 Audrey Schmelzer is a first year MALD student focusing in human security and international organizations. Prior to coming to Fletcher she worked for various non-profits in her hometown and served as a Peace Corps Volunteer in China.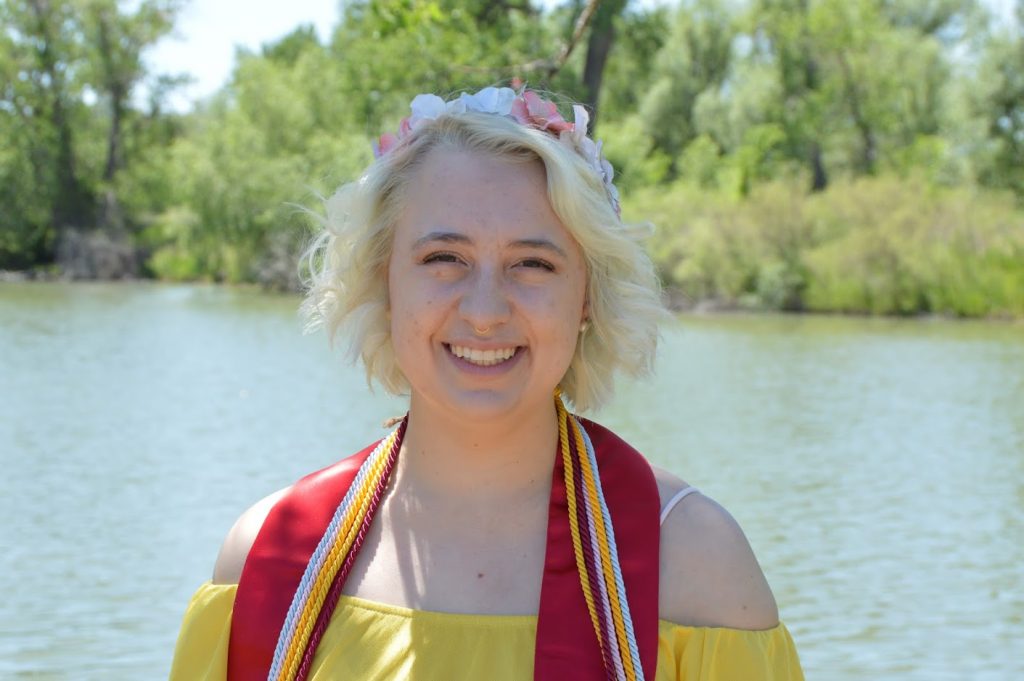 Katy Constantinides is a first year MALD student studying Gender Analysis and Human Security. She is a recent graduate of the University of Denver where she studied International Studies, as well as Gender and Women's Studies. She is passionate about using feminist and queer theory to analyze and subvert international norms and systems of power and has a focus on the importance of bringing local community perspectives to the study and practice of International Relations.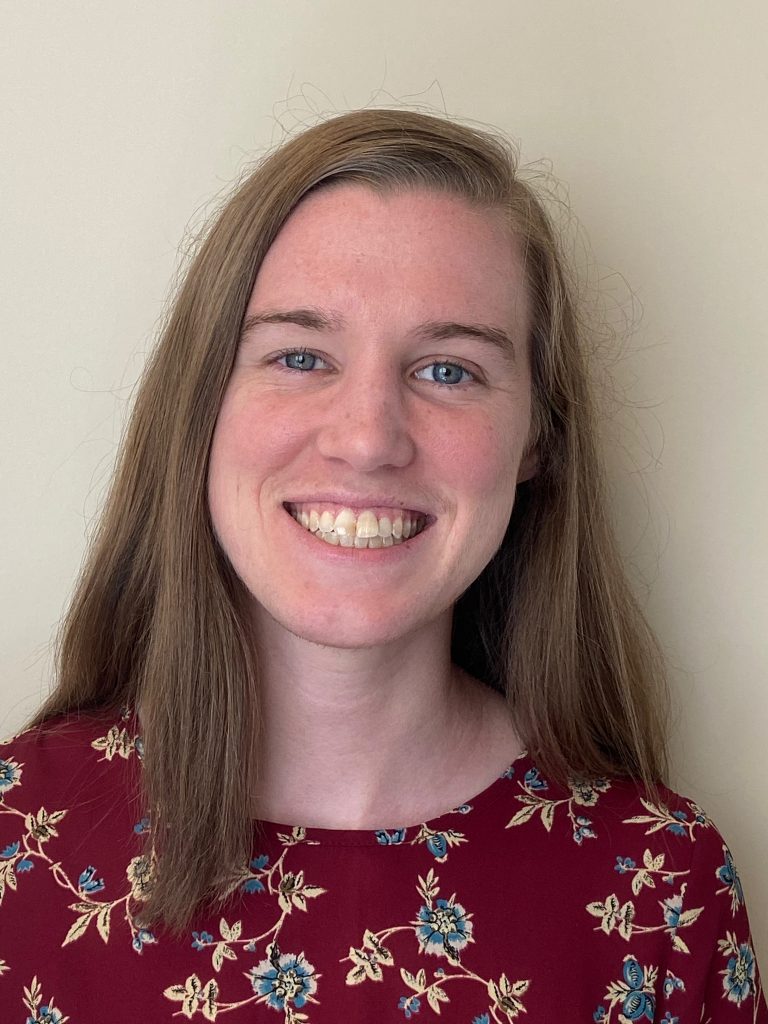 Allison Dalton is a first year MALD student with concentrations in International Negotiation and Conflict Resolution and Humanitarian Studies. Prior to Fletcher, she worked in Washington, D.C. as a client manager for Charities Aid Foundation of America, a global grantmaking organization. She holds a B.A. in International Relations from Wheaton College (IL).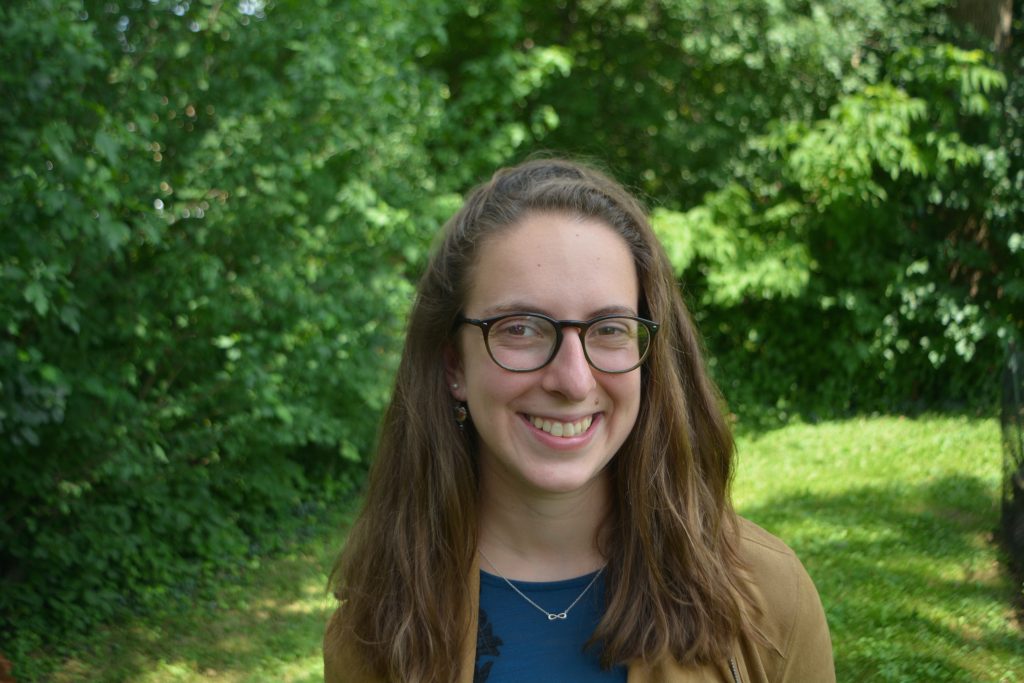 Dani Douglas is a second-year MALD student focusing on Migration and Human Security. Prior to Fletcher, she spent time as a journalist in Morocco, served as an AmeriCorps Member teaching English as a Second Language in Denver, Colorado, and worked in upstate New York providing educational and advocacy support to the families of migrant farmworkers.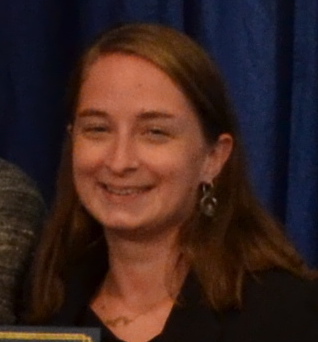 Kara Sparling (she/her/hers) is an editor for Praxis. As a graduate student at the Fletcher School at Tufts University focusing on Development Economics and International Security Studies in the context of Latin America, she is excited to continue her professional journey of building human capacity in an inclusive way. Kara served in the Peace Corps in Panama as an EFL teacher and youth development specialist and has a background in theatrical event management and program management. After finishing her master's program, Kara hopes to work for the US government on development and foreign aid issues in Latin America.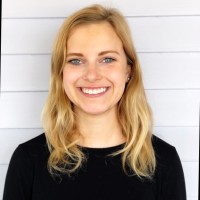 Kendall Wiss (she/her) is a first year MALD student concentrating on Developmental Economics and Human Security. After graduating from the University of Michigan in 2018, she worked as a paralegal at a law firm in NYC. At the firm she assisted with many international arbitrations. Additionally, she worked at the International Law Institute, a non-profit providing training and technical assistance in international law, international economics, and other aspects of international relations. Kendall is interested in understanding how gender dynamics interact with environmental policy and actions.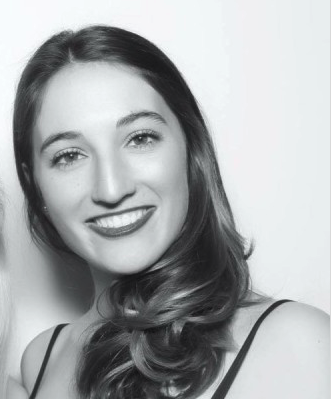 Danielle Bertaux is a first-year MALD student studying Public International Law and Human Security. She is a graduate of Brandeis University, where she received her Bachelor's in International and Global Studies with minors in Legal Studies and Spanish. Previously, she has worked with unaccompanied child migrants and survivors of gender-based violence in asylum proceedings. She is passionate about international human rights and aspires to pursue a career as an international human rights lawyer combatting violence against women and girls worldwide.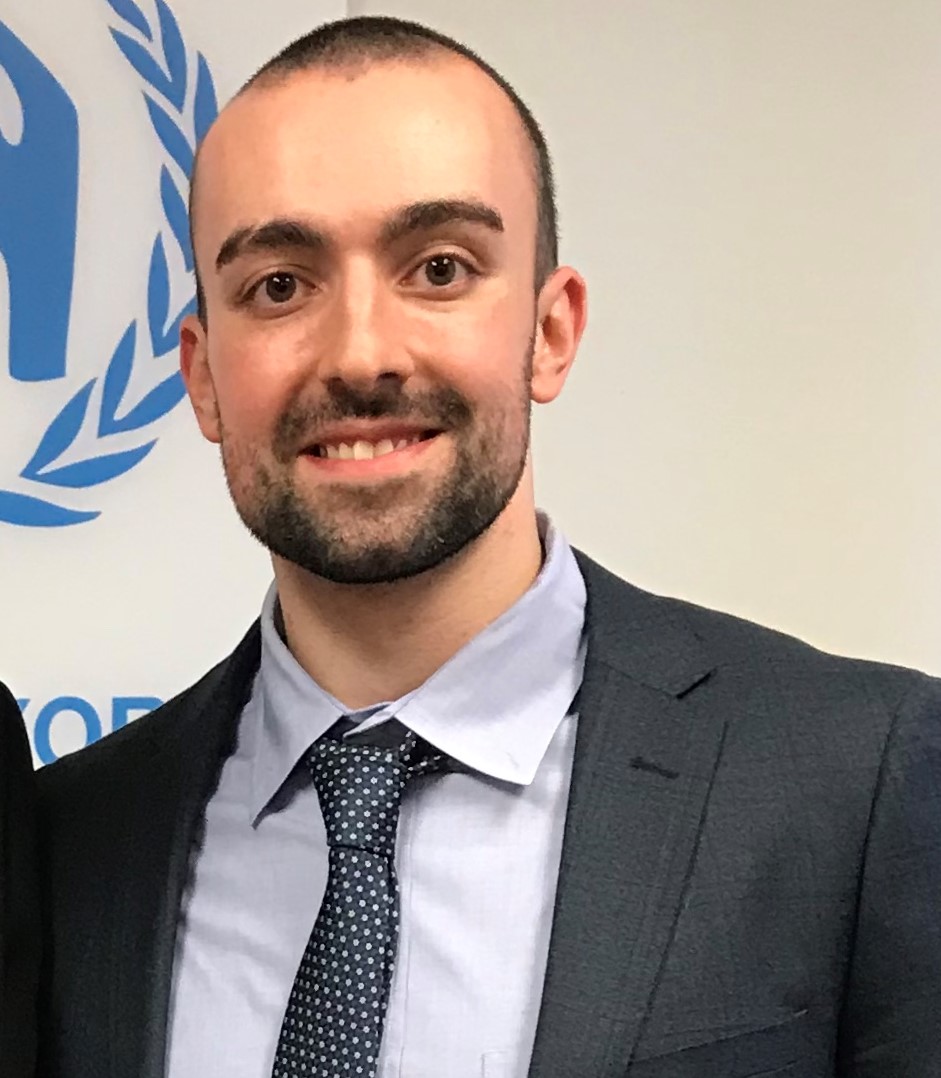 Michael Vandergriff is a First Year MALD student specializing in Human Security and Public International Law. Michael is interested in understanding and exploring the intersection between international human rights law, international humanitarian law, and international refugee law as they relate and overlap to victims of conflict and mass atrocities. In addition to being a part of Praxis, Michael is a Research Assistant at the Center for Strategic Studies, working to document every military intervention by the United States of America since 1776. Prior to Fletcher, Michael worked with the United Nations High Commissioner for Refugees in New York on human rights and refugee protection issues. Michael hails from Long Island, New York, and enjoys hiking, running, cooking and pre-COVID-19, attending the theatre.