Editors-in-Chief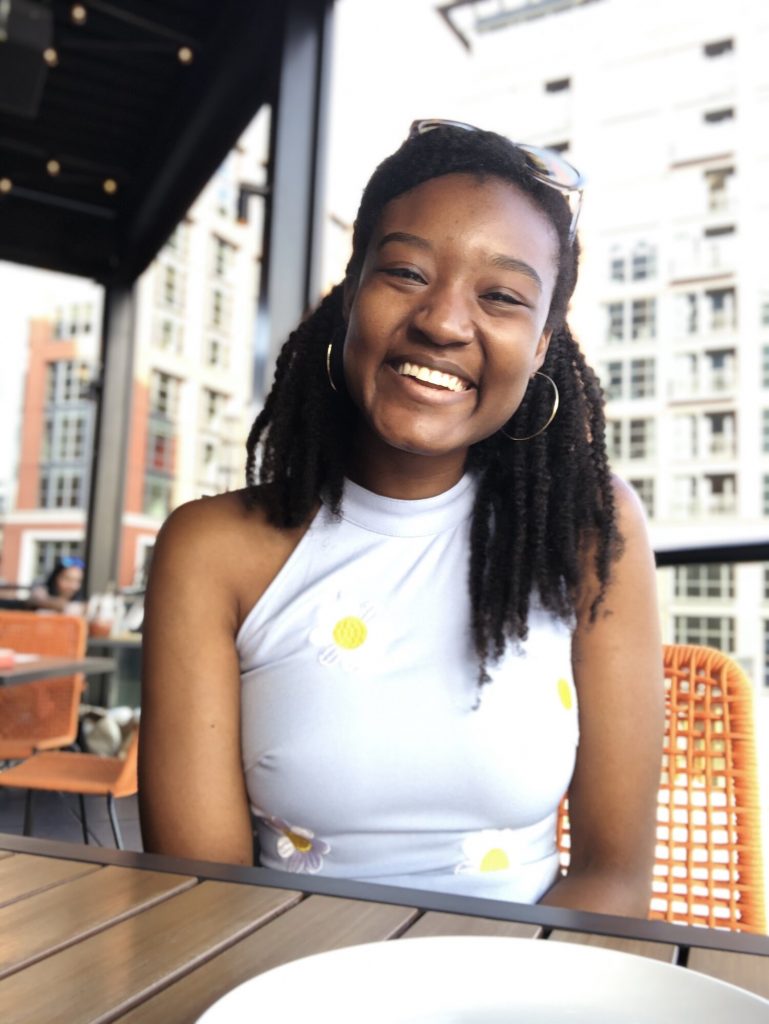 Amanda Borquaye is a second-year MALD studying Human Security and Technology Policy with a specific interest in how digital technologies are shaping migration and displacement. Her other academic interests include international development and decolonization. Prior to Fletcher, she worked as a civil rights litigation paralegal in Washington DC. She holds a BA in International Relations and Sociology from Tufts University.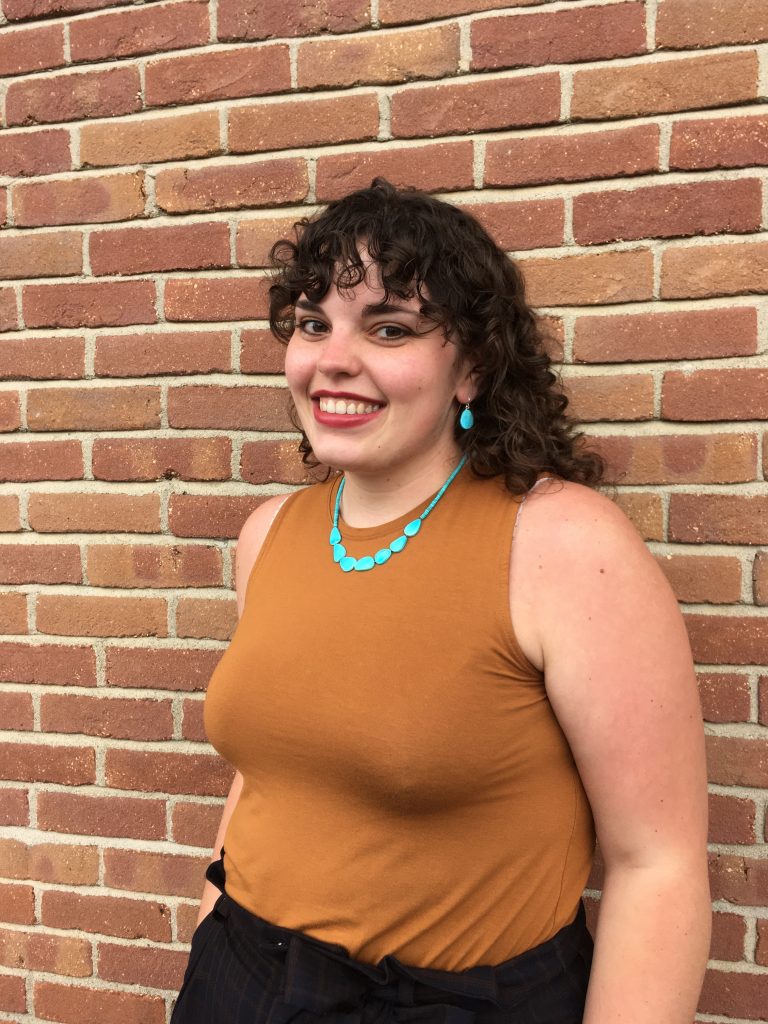 Audrey Schmelzer is a second year MALD focused on International Organizations and Human Security with an interest in Human Rights. She is from Ohio, where she attended John Carroll University and completed her BA in History with a double minor in Modern European Studies and German Language. Prior to coming to Fletcher she worked for various non-profits in her home town. She has also served in the Peace Corps in China as a TEFL Instructor at a University.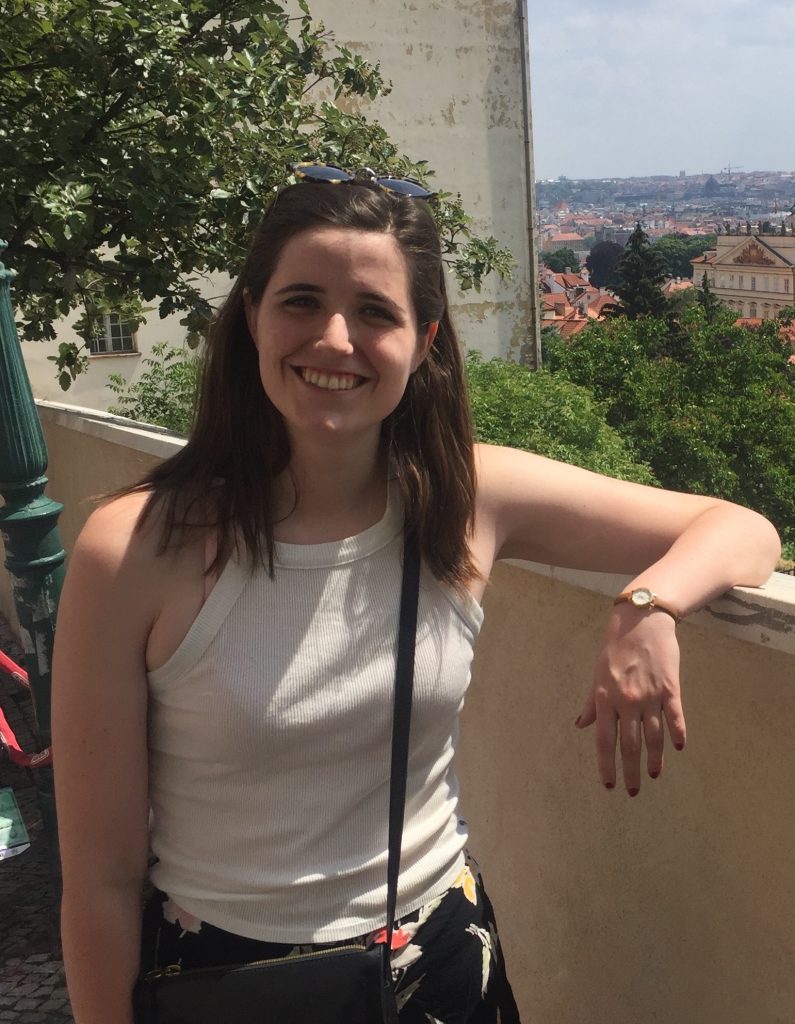 Julia McKay is a second year MALD from Maryland focusing on Human Security and Political Economy with specific interest in migration. Prior to Fletcher, she interned worked on Capitol Hill for  both the House Committee on Homeland Securityand Congressman John K. Delaney. She also worked in human rights advocacy for the NGO Human Rights First and the Migrant and Refugee Office of the United States Conference of Catholic Bishops.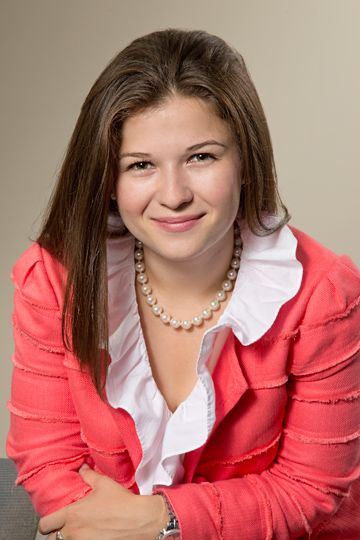 Marija Tesla is a dual degree student, pursuing a MALD at The Fletcher School of Law and Diplomacy and a JD at Boston College Law School '22. As a former refugee, dedicated leader, and a human rights advocate, she is determined to make a difference in the lives of refugees and others living at the margins due to intrastate conflict. Marija's two fields of study at Fletcher are Global Governance & International Organizations and Human Security & Humanitarian Affairs. She is writing a capstone on the protection of civilians mandate and the responsibility to protect. In law school, she has focused on public international law, humanitarian law, and human rights while submitting amicus briefs to the Inter-American Court of Human Rights on a range of topics. Marija ardently believes that complex problems require complex solutions, interdisciplinary study, and bold and creative thinking. Throughout graduate school, she has worked as an Editorial/Research Assistant at Boston College Law School and prior to that she worked at the Center for International Development at the Harvard Kennedy School. She holds a BA from Mount Holyoke College '11, Phi Beta Kappa.