Sheldon Krimsky's books provide a critical examination of breaking issues in science and technology. Some of these works explore the questions that were being asked, the policy options that were available, and the decisions that were being made when the commercial applications of genetic technologies were still in their infancy. His works cover the fields of biology and social issues; science studies; technology and society; social management of risk; and the sociology of science. These books are for those readers who are interested in the social assessment and management of new technologies, science and ethics, and the normative dimensions and moral implications of science in its social context.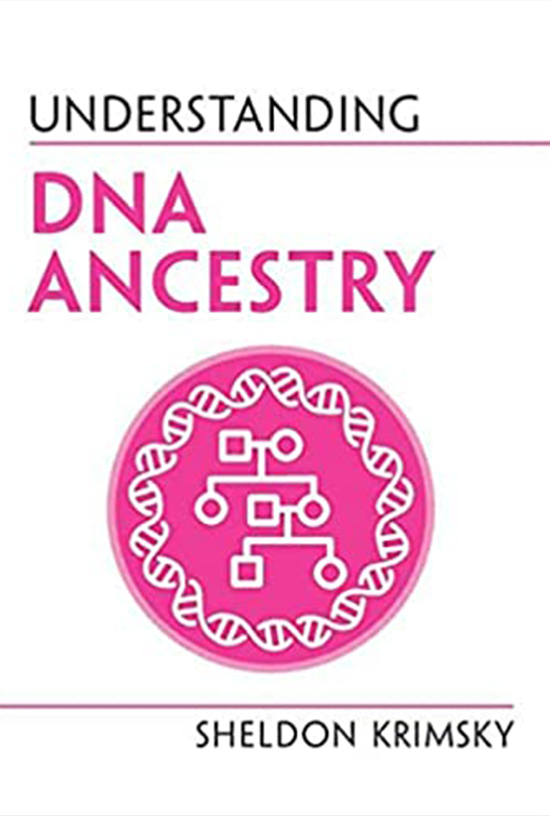 Understanding DNA Ancestry, By Sheldon Krimsky, UK: Cambridge University Press, 2022.
Read contents of book.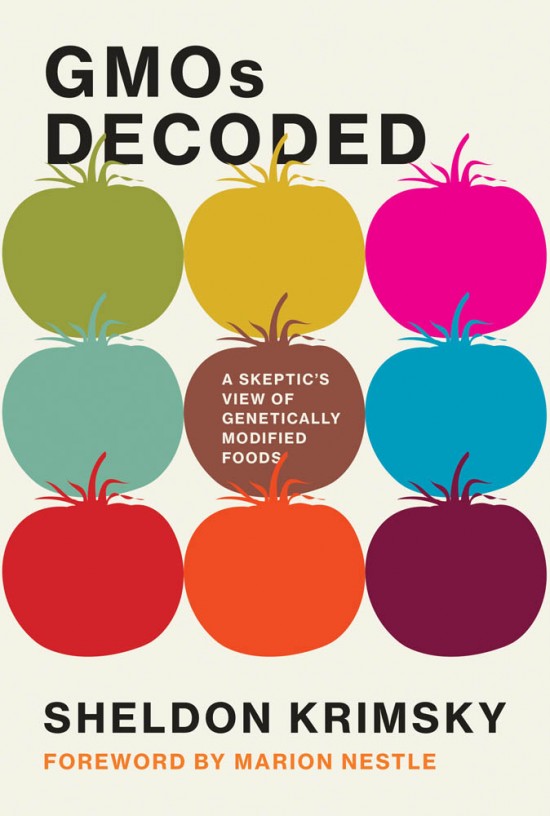 GMOs Decoded, By Sheldon Krimsky, MIT Press, March 2019.
Read book endorsements.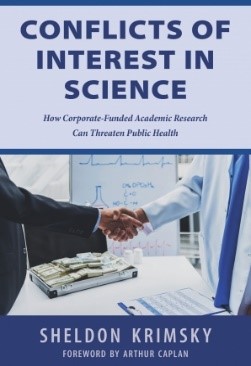 Conflicts of Interest In Science: How Corporate-Funded Academic Research Can Threaten Public Health, By Sheldon Krimsky, Skyhorse Press, January 2019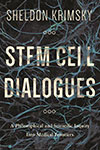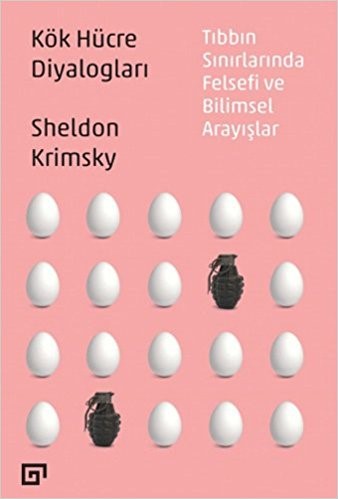 Stem Cell Dialogues: A Philosophical and Scientific Inquiry Into Medical Frontiers, By Sheldon Krimsky, Columbia University Press, June 2015
English and Turkish publications available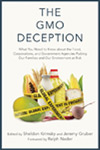 The GMO Deception: What You Need to Know about the Food, Corporations, and Government Agencies Putting Our Families and Our Environment at Risk. Edited by Sheldon Krimsky and Jeremy Gruber. Skyhorse Publishing Company, Skyhorse Publishing, June 2014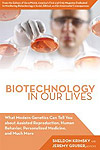 Biotechnology in Our Lives. Sheldon Krimsky and Jeremy Gruber. Skyhorse Publishing Company, June 2013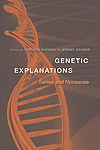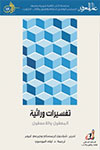 Genetic Explanations: Sense and Nonsense, Edited by Sheldon Krimsky and Jeremy Gruber, Harvard University Press, February 2013
English and Arabic publications available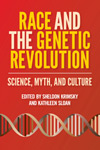 Race and the Genetic Revolution: Science, Myth, and Culture, Edited by Sheldon Krimsky and Kathleen Sloan, Columbia University Press, 2011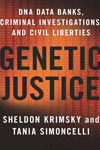 Genetic Justice: DNA Databanks, Criminal Investigations and Civil Liberties, Sheldon Krimsky and Tania Simoncelli, Columbia University Press, 2011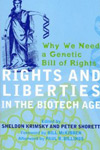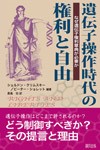 Rights and Liberties in the Biotech Age, Sheldon Krimsky and Peter Shorett, Rowman & Littlefield, 2005
English and Japanese publications available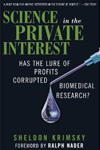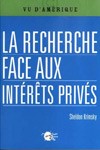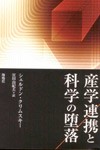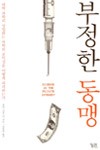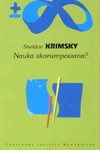 Science in the Private Interest, Sheldon Krimsky, Rowman-Littlefield Publishing Company, 2003 
English, French, Japanese, Korean, and Polish publications available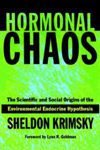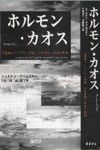 Hormonal Chaos, The Scientific and Social Origins of the Environmental Endocrine Hypothesis, Sheldon Krimsky, John Hopkins University Press, 2003
English and Japanese publications available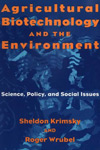 Agricultural Biotechnology and the Environment, Sheldon Krimsky and Roger Wrubel, University of Illinois Press, 1996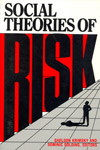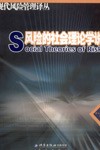 Social Theories of Risk, Sheldon Krimsky, co-edited with Dominic Golding, Praeger Publishing Company, 1992
English and Chinese publications available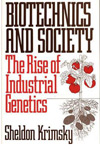 Biotechnics and Society: The Rise of Industrial Genetics, Sheldon Krimsky, Praeger Publishing Company, 1991
Currently under Greenwood Publishing Group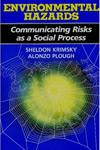 Environmental Hazards: Communicating Risks as a Social Process, Sheldon Krimsky and Alonzo Plough, Auburn House Publishing Company, 1988
Currently under Greenwood Publishing Group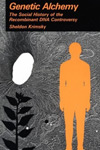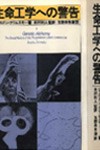 Genetic Alchemy: The Social History of the Recombinant DNA Controversy, Sheldon Krimsky, The MIT Press, 1982; 1984
English and Japanese publications available