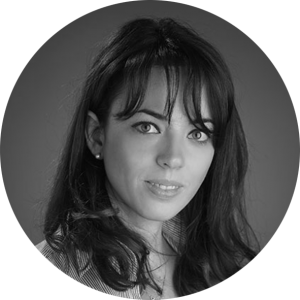 Co-Founder & COO,Policy Sonar
Letizia Zingoni is an intellectual entrepreneur and a boardroom professional. She is the founder and COO of Policy Sonar s.r.l., a Rome-based leading strategic consultancy specializing in political risk and scenario analysis for global investors, industrial players, NGOs and sovereign entities. Earlier in her career, Letizia worked in public expenditure analysis with the procurement arm of the Italian Ministry of Finance, as well as in equity research with US and domestic investors. Letizia is a business graduate from Bocconi University, and a CFA holder. She is also currently pursuing a PhD in political science at LUISS University in Rome, Italy, and her thesis deals with authoritarian capitalism and foreign direct investments.
Letizia is fluent in Italian, English and Mandarin Chinese.
---