This summer, Literacy & the Arts is offering one three-week session, from July 17 through August 4. Please use the links below to learn more about our program and register your children for the camp.
Note: This camp is currently full. Please contact Cynthia.Krug@tufts.edu if you would like us to notify you if this changes. Thanks!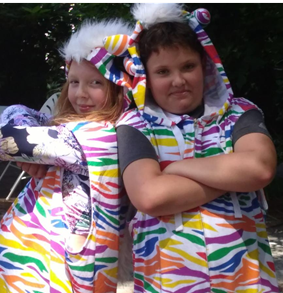 Literacy & the Arts Program Description
Literacy & the Arts 2023, Registration Form
Medical Emergency and Permission Forms
Literacy and the Arts Application for Tuition Assistance, 2023
Payments can be made with a credit/debit card on the Tufts Marketplace. If you prefer to write a check, please make it payable to the Trustees of Tufts College and mail it to Dr. Cynthia Krug at Student Financial Services, Dowling Hall, 419 Boston Avenue, Medford MA 02155.