Editors-in-Chief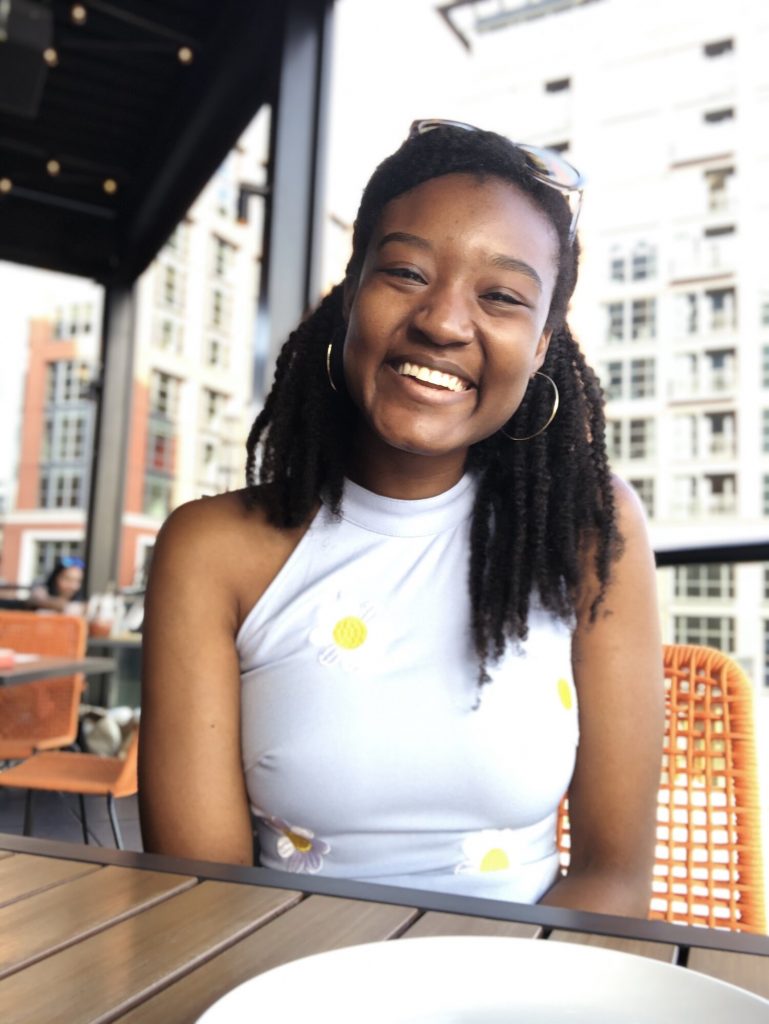 Amanda Borquaye is a second-year MALD studying Human Security and Technology Policy with a specific interest in how digital technologies are shaping migration and displacement. Her other academic interests include international development and decolonization. Prior to Fletcher, she worked as a civil rights litigation paralegal in Washington DC. She holds a BA in International Relations and Sociology from Tufts University.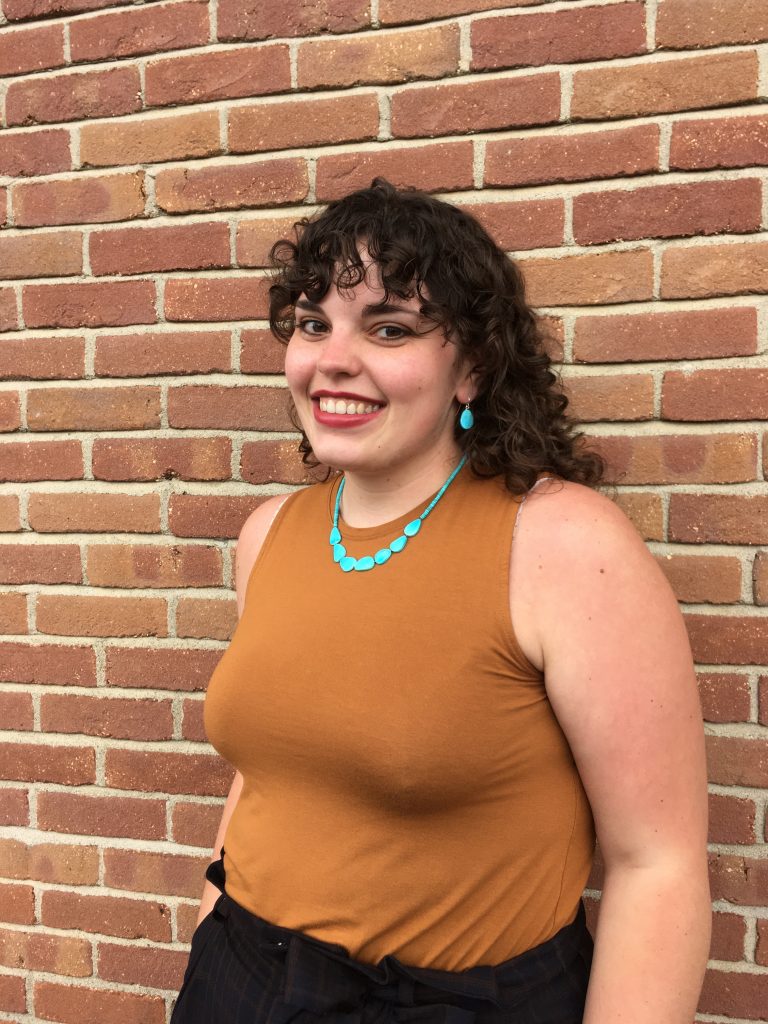 Audrey Schmelzer is a second year MALD focused on International Organizations and Human Security with an interest in Human Rights. She is from Ohio, where she attended John Carroll University and completed her BA in History with a double minor in Modern European Studies and German Language. Prior to coming to Fletcher she worked for various non-profits in her home town. She has also served in the Peace Corps in China as a TEFL Instructor at a University.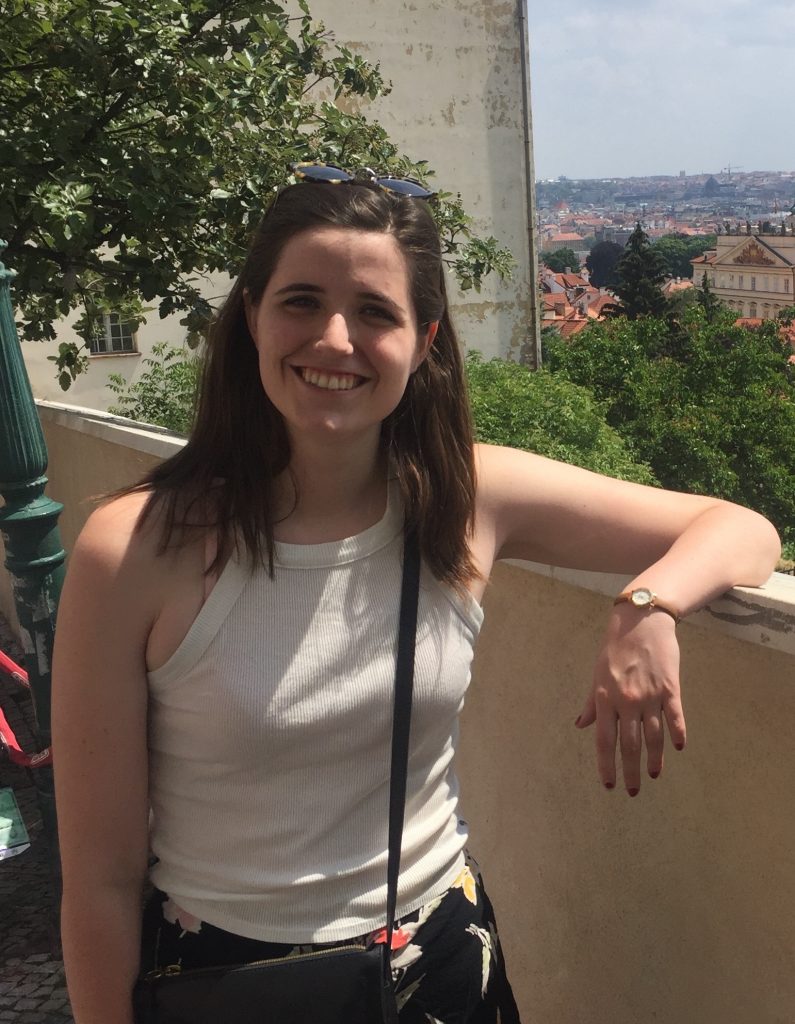 Julia McKay is a second year MALD from Maryland focusing on Human Security and Political Economy with specific interest in migration. Prior to Fletcher, she interned worked on Capitol Hill for both the House Committee on Homeland Securityand Congressman John K. Delaney. She also worked in human rights advocacy for the NGO Human Rights First and the Migrant and Refugee Office of the United States Conference of Catholic Bishops.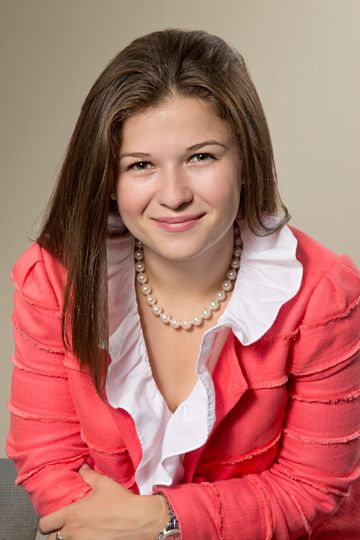 Marija Tesla is a dual degree student, pursuing a MALD at The Fletcher School of Law and Diplomacy and a JD at Boston College Law School '22. As a former refugee, dedicated leader, and a human rights advocate, she is determined to make a difference in the lives of refugees and others living at the margins due to intrastate conflict. Marija's two fields of study at Fletcher are Global Governance & International Organizations and Human Security & Humanitarian Affairs. She is writing a capstone on the protection of civilians mandate and the responsibility to protect. In law school, she has focused on public international law, humanitarian law, and human rights while submitting amicus briefs to the Inter-American Court of Human Rights on a range of topics. Marija ardently believes that complex problems require complex solutions, interdisciplinary study, and bold and creative thinking. Throughout graduate school, she has worked as an Editorial/Research Assistant at Boston College Law School and prior to that she worked at the Center for International Development at the Harvard Kennedy School. She holds a BA from Mount Holyoke College '11, Phi Beta Kappa.
Senior Editors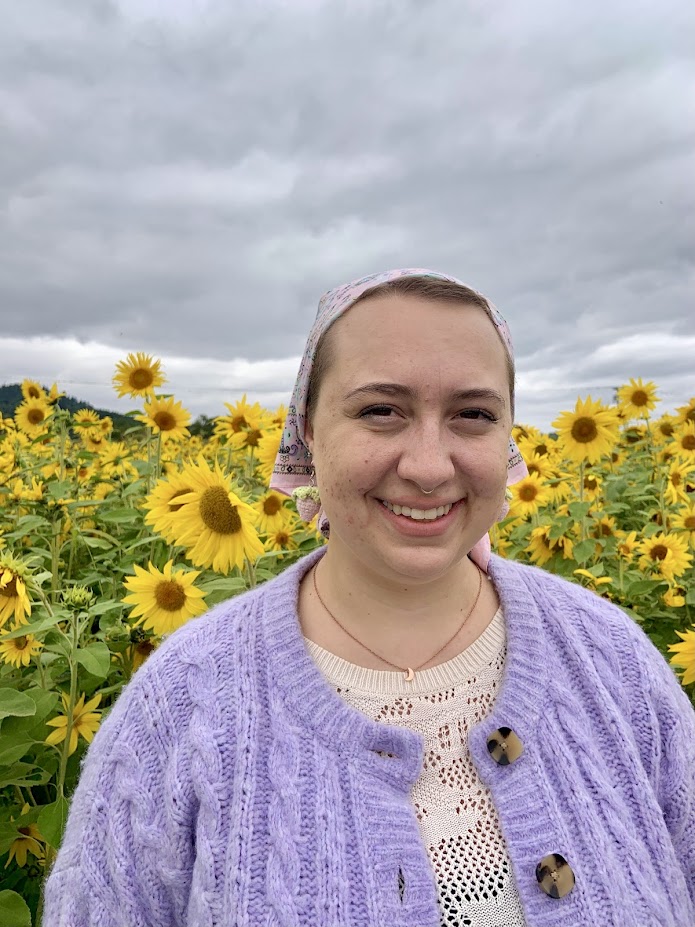 Katy Constantinides (they/she) is a second year MALD student studying gender analysis and human security. Before coming to Fletcher, they lived in Colorado and received a BA in international studies as well as a BA gender and women's studies from the University of Denver. At Fletcher, Katy is a content chair for the Conference on Gender and International Affairs, a leader of Pride at Fletcher, and a member of the Diversity, Equity, and Inclusion committee. Their work focuses on queer perspectives in IR, and they are passionate about using critical theories to understand human security issues and international affairs. This summer, Katy was a gender equality fellow at Save the Children where they worked with country offices in Yemen, Syria, and Iraq to assess and improve gender-inclusive humanitarian programming. In their free time, Katy loves to read and crochet.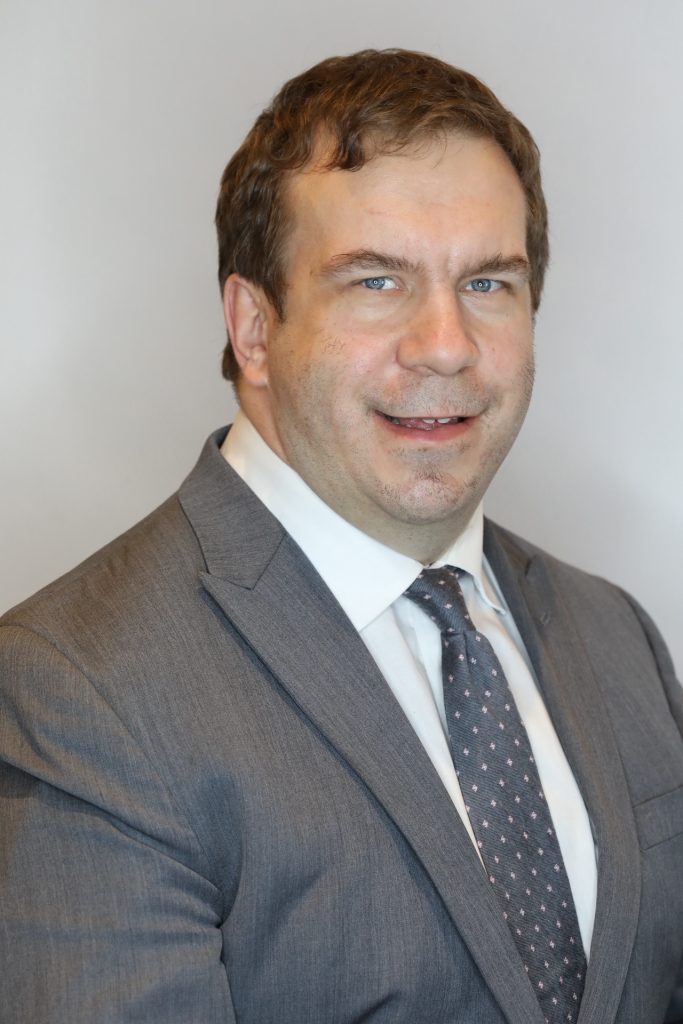 Daniel Cooper is a second year MALD student concentrating in International Environment & Resource Policy and Law & Development. He has been a practicing attorney for the last eleven years and is an active member of his state and local bar associations and the American Bar Association, where he is the chair of the ABA Middle East Committee and Vice Chair of the Young Lawyers Interest Network. Dan has been an editor of several legal newsletters and other publications. He is currently the Vice Chair for Publications and Editor of the ABA's Asia Division Journal. Dan has a BA summa cum laude and MA in History from Clark University, a JD with distinction from the University of North Dakota School of Law and an LLM in International Law with distinction from the University of Edinburgh
Ayda Lulseged is currently a second year MALD candidate at The Fletcher School concentrating on International Security and Development studies. Ayda's professional background is in program development and advocacy. She spent several years working in the nonprofit sector serving recent immigrants and human trafficking survivors. Prior to Fletcher, she held research positions focusing on migrant labor, education, and refugee integration. Ayda received her B.A. in Political Science from Tufts University.
Editors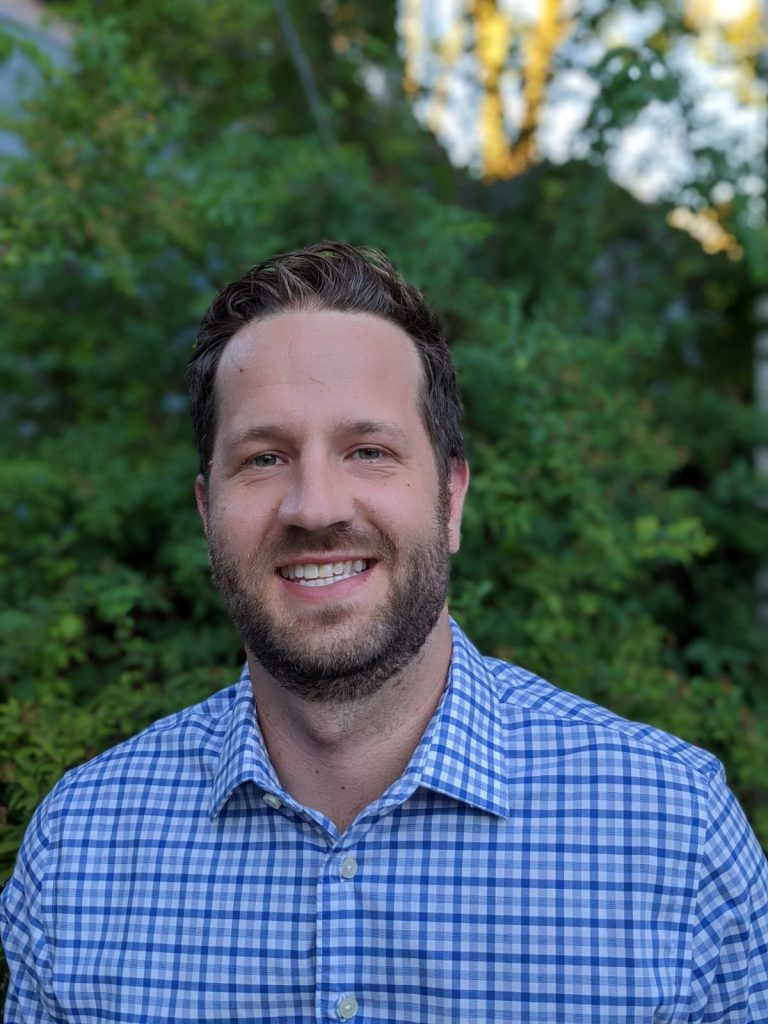 Paul Anderson is a second year Master of Arts Law and Diplomacy student studying human security and U.S. foreign policy with a focus on migration. Raised in Minnesota, he did his undergraduate degree at the University of Wisconsin-Madison. Prior to attending Fletcher, Paul served in the Peace Corps as an English teacher in Myanmar.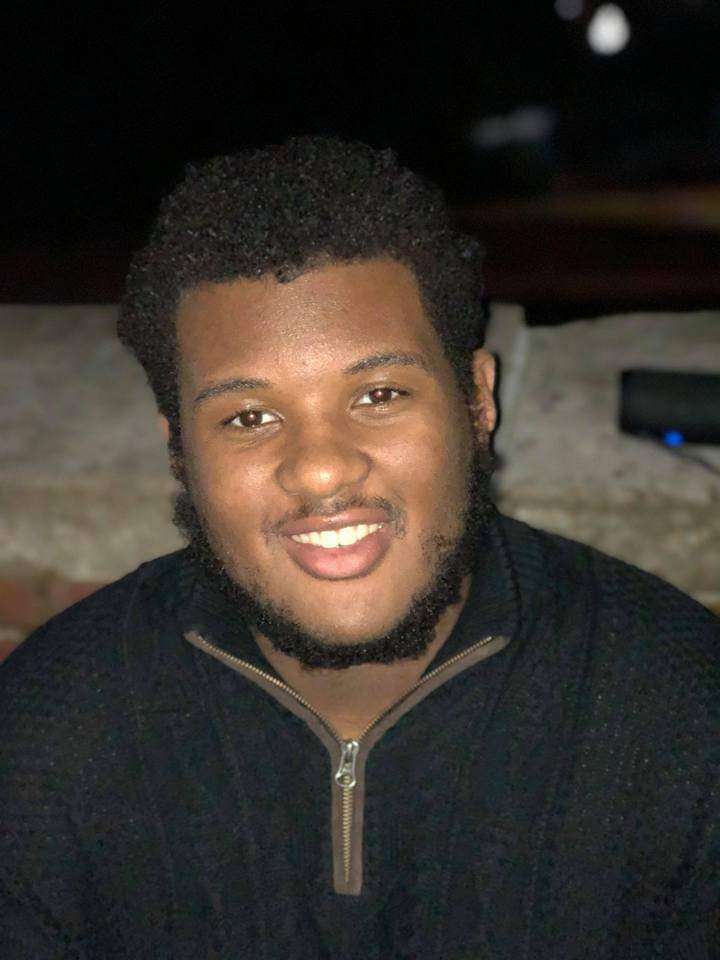 Khalil Bentley is from Chicago, I am a first-year student in the MALD program at Fletcher and I focus on Global Governance and International Organizations/Comparative Regional Politics looking at the region of Latin America and the Caribbean. Prior to Fletcher, I was a virtual intern with the Career Development Program at the International Rescue Committee and I am planning on a career with the United States Foreign Service after graduation.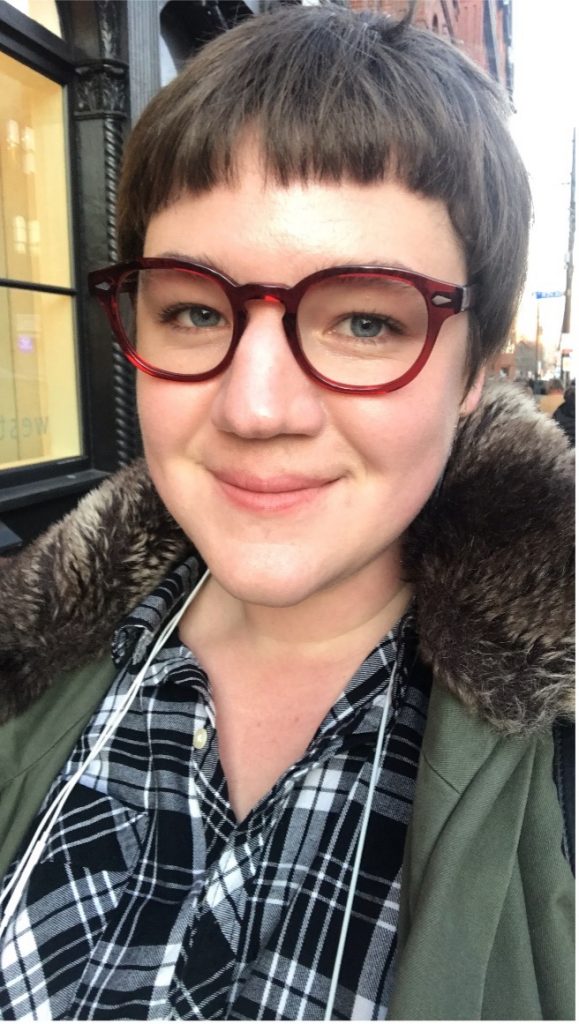 Amelia Devine is originally from Yarmouth, ME. She is a second year MALD focusing in INCR and IO. Graduated from Gettysburg College with a degree in Japanese Studies, taught English in South Korea for one year and Japan for three years. After returning to the U.S., worked for the Council on International Educational Exchange (CIEE) on the High School Inbound Operations Team. Aiming to join the Foreign Service as a Public Diplomacy officer following graduation from Fletcher.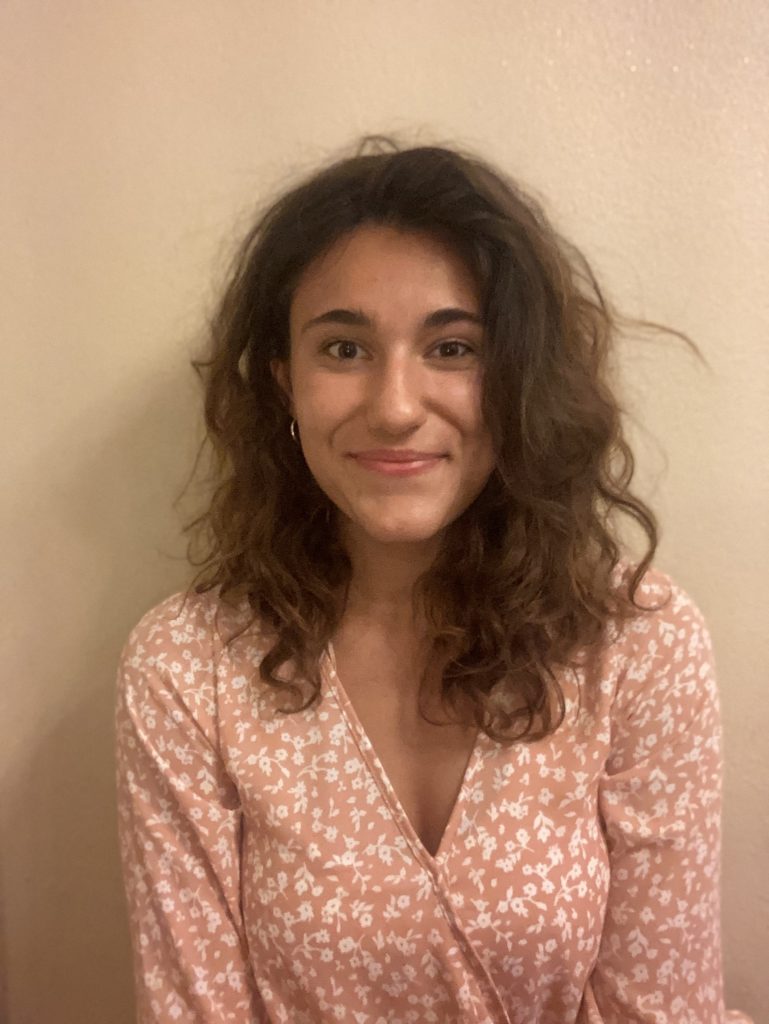 Maggie Fischer is a first-year MALD, studying Human Security and Conflight Negotiation from White Bear Lake, Minnesota. Her interests include the intersection between transitional justice policies and security structures for women and girls in post-conflict zones. She is excited to be able to join the PRAXIS team!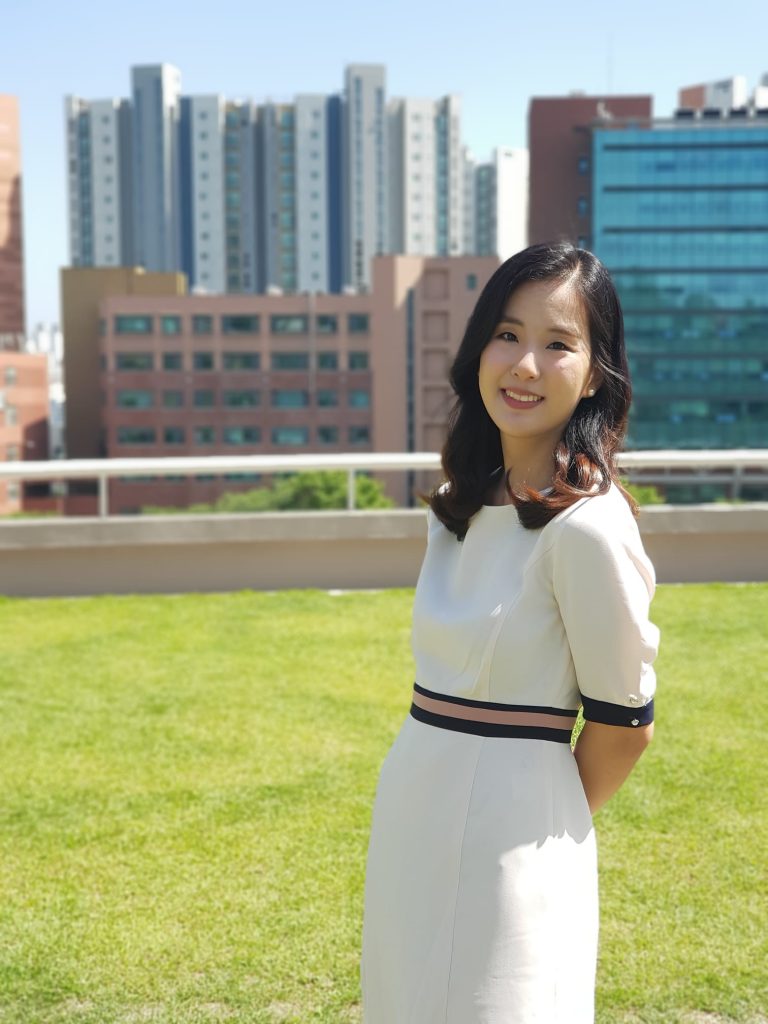 Yoojung Jung is a second-semester MALD focusing on Human Security and International Negotiation and Conflict Resolution with specific interests in refugee child protection issues. She completed her double major BA in Political Science and International Development at Sogang University, Seoul, South Korea. Prior to Fletcher, she interned in various non-profits in Washington D.C. and in Seoul on issues such as Korean affairs, trafficking in persons, and refugee issues. During her first summer at Fletcher, she completed her internship with UNICEF Malaysia as a Child Protection Intern.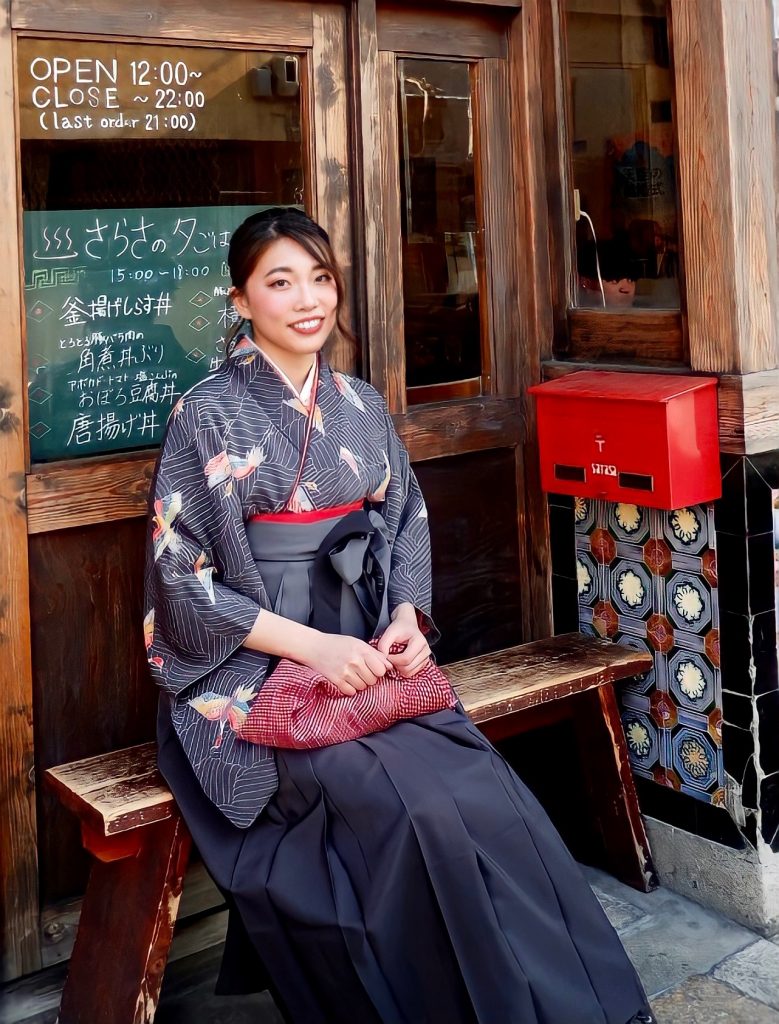 Yumeka Kawahara is a first-year MALD studying Human Security and International Organizations. Her main academic focus is refugee integration processes in Europe. She is from Japan and earned LLB at Kyoto University with 1-year study abroad experience at Sciences Po Paris. Prior to Fletcher, she worked with several non-profit organizations in Japan, France, Singapore and Cameroon and think tanks in Japan.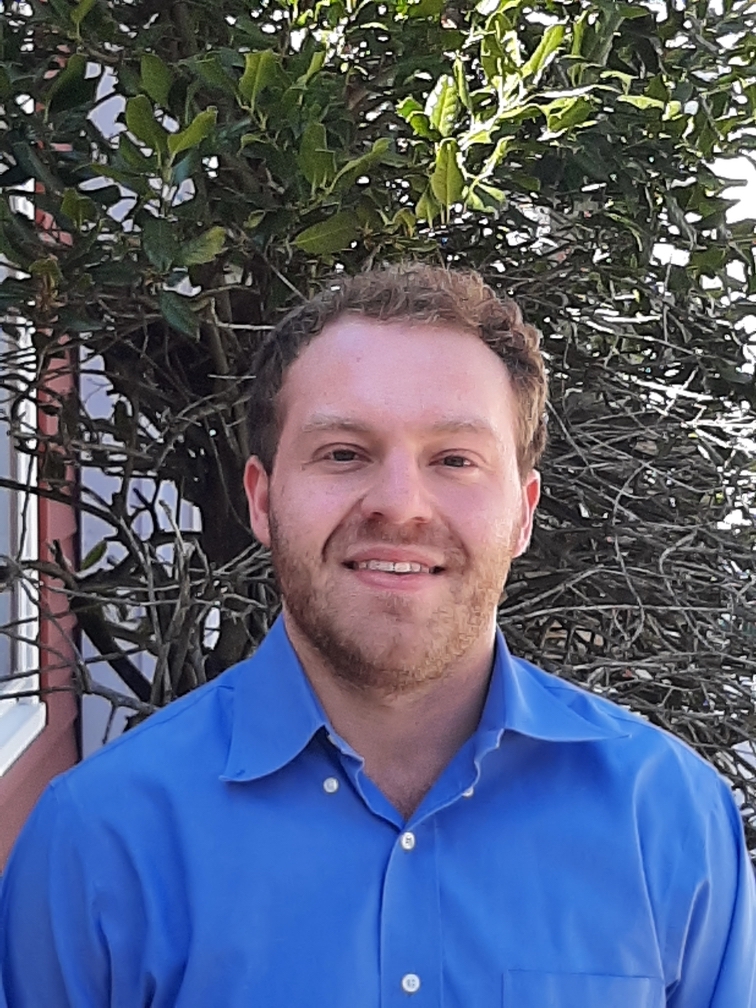 Alex Kochenburger is a first-year MALD student originally from Storrs, Connecticut. He received his B.A. in International Studies from the College of the Holy Cross. Before attending Fletcher, Alex was an employee of the Fulbright Foreign Student Program with AMIDEAST in Washington, D.C. and also studied Arabic with the Center for Arabic Study Abroad program. His primary interests lie in international education, youth engagement, and conflict resolution.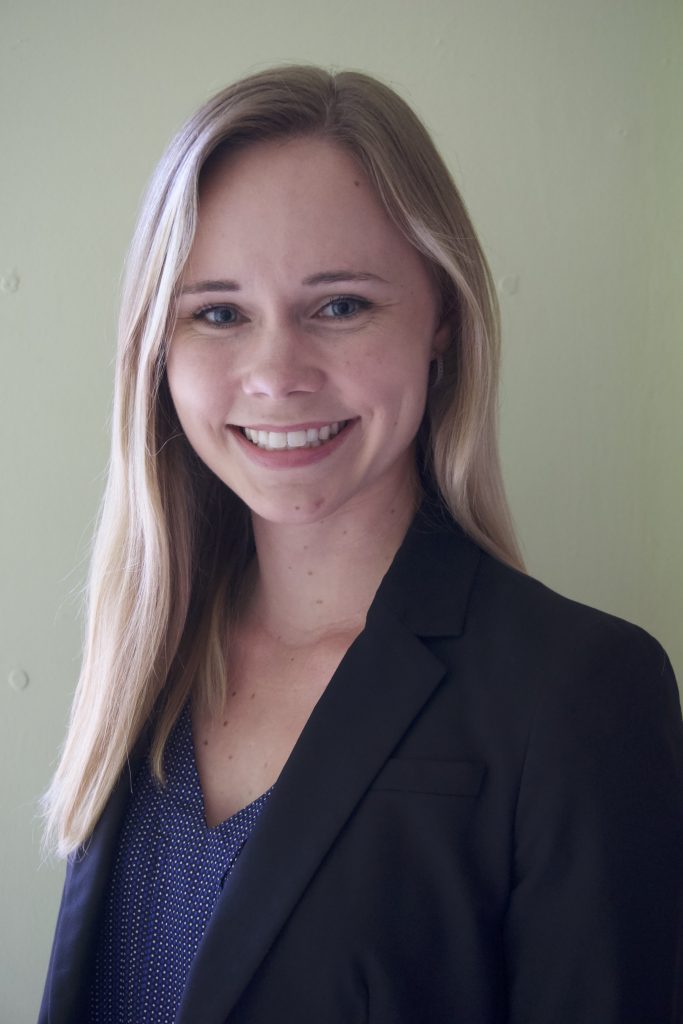 Heather Odell is a first-year MALD student focusing on migration and human rights research and advocacy. She is also pursuing her JD at Boston College Law School, where she has been involved in immigration law and civil rights practice. Before graduate school, she worked in the Dominican Republic in the counter-human trafficking sector, where she collaborated closely with Latin American partner organizations. Heather looks forward to exploring different angles of human security as member of PRAXIS's Podcast Team.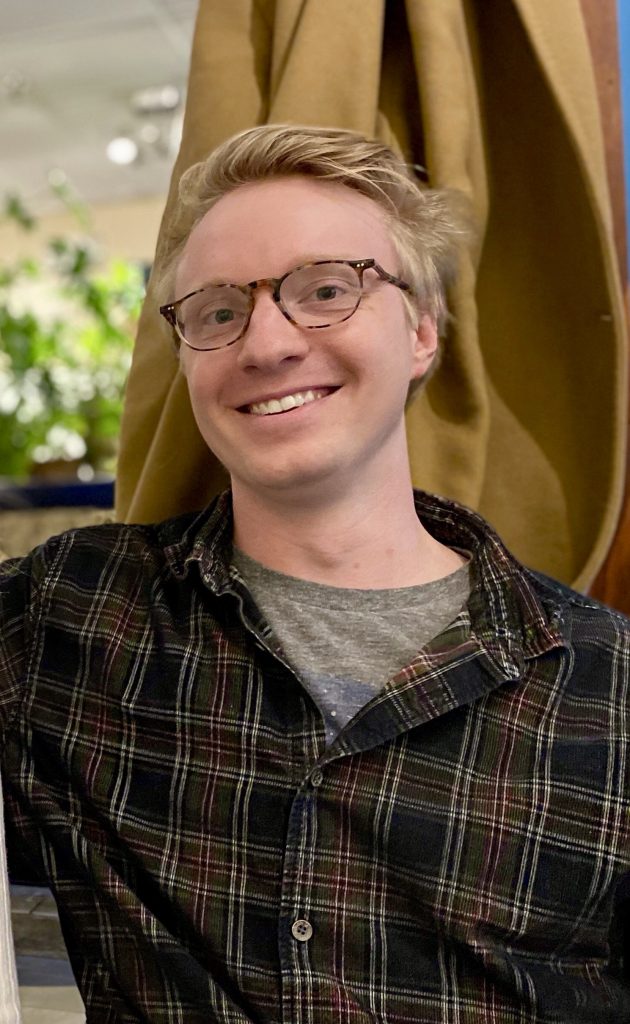 Matt Pickard is a first year MALD student studying International Environmental Policy and Sustainable Development. Prior to Fletcher, he worked researching energy policy and development for a variety of private companies, most recently at Cleantech Group, a consultancy specializing in market research.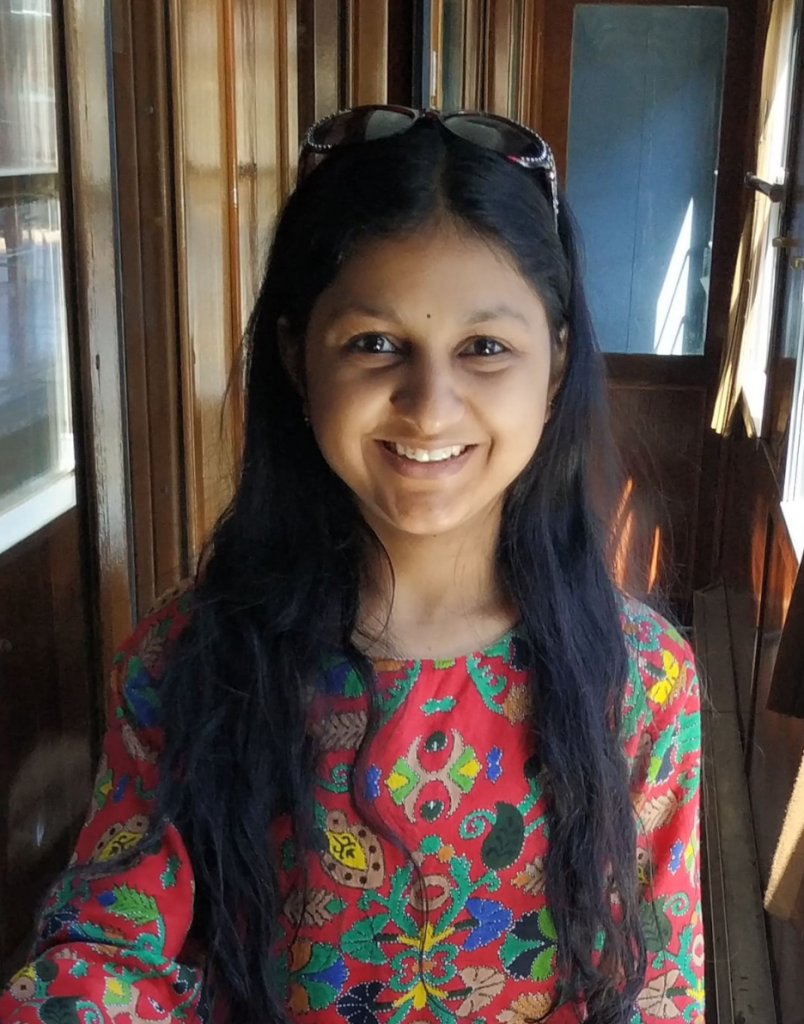 Katyayinee Richhariya is a first-year MALD student at The Fletcher School. She did her Bachelor's in Political Science from the University of Delhi. and a Post-Graduate Diploma in Conflict Transformation and Peacebuilding. She has been a part of the Ministry of External Affairs and the Parliament of India as an intern and researched for think tanks in India including Observer Research Foundation, Centre for Civil Society, etc. She takes a keen interest in promoting people-centric peace through diplomacy and wishes to specialize in Global governance and Human Security, with a focus on political conflicts.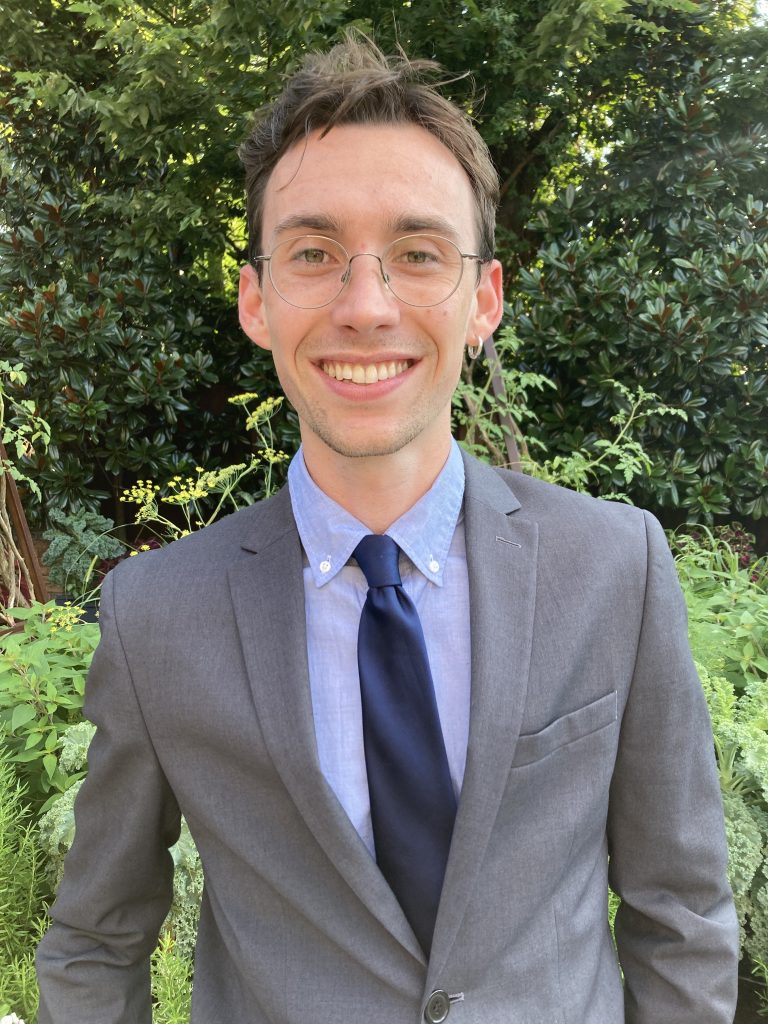 Shane Sullivan is a first year MALD from Atlanta with a focus on Comparative Politics and Human Security—particularly, in Central America. Prior to Fletcher, he covered organized crime and politics for InSight Crime and conducted research on governmental transparency at the National Security Archive. He holds a BA in philosophy from Emory University.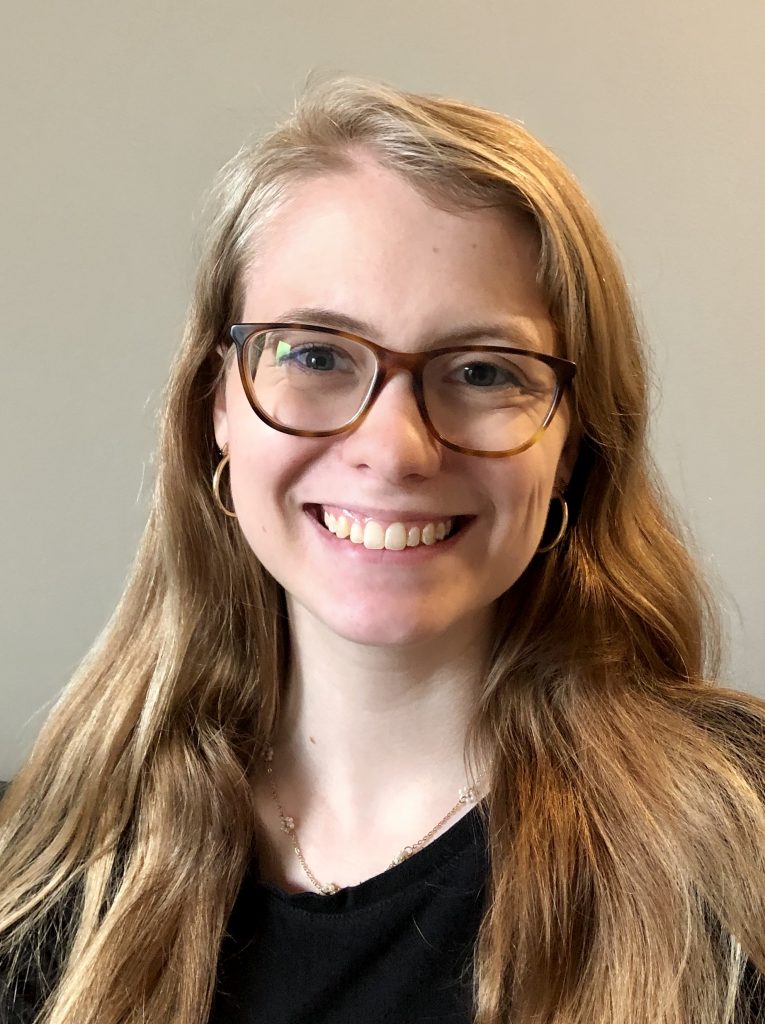 Annie Trentham is a first year MALD candidate studying human security and conflict negotiation. Prior to Fletcher, she worked at a Washington, DC-based think tank, the Middle East Institute (MEI). At MEI, she worked with the Education Center to help provide language and cultural learning opportunities to students and professionals alike. She graduated from Centre College in Danville, Kentucky with a degree in International Relations.