David Kaplan Named One of the Top Translational Researchers in Biotech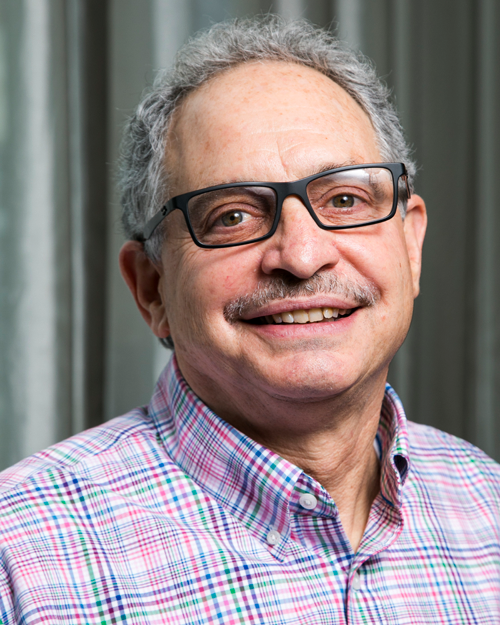 INSciDE Director David Kaplan, PhD, was ranked as one of the top 20 translational researchers in biotech in 2018 according to Nature Biotechnology. Dr. Kaplan was a co-inventor on 9 awarded patents during that year, with the overall rankings taking into consideration the total number of patents (US and European) granted as well as the researcher's impact over time.
To see the full rankings, click here.
INSciDE Research Presented at Fall Conferences
Lab members including Dr. Thomas Nieland, Dr. Volha Liaudanskaya, and Dr. Yu-Ting Dingle presented their latest work at conferences including the annual meetings for the Society for Neuroscience and Biomedical Engineering Society, as well as the International Conference on Biofabrication and the National Neurotrauma Society Annual Symposium. They presented on 3D human brain-like tissue models to study traumatic brain injury as well as applications in studying neural network formation and biomarker/drug discovery.
To see a full list of INSciDE conference presentations, click here.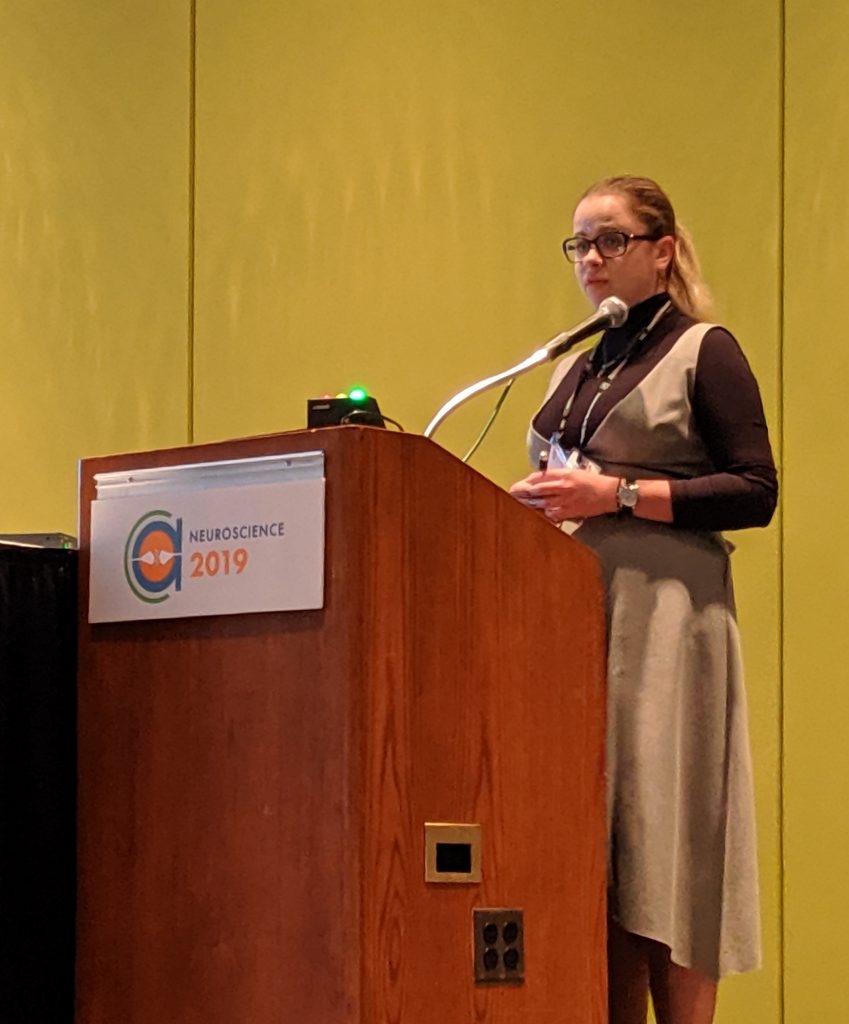 Latest Research from the INSciDE Research Team Published in Scientific Journals
Several papers on INSciDE research were recently published in Scientific Reports, Nature Communications, Frontiers in Cellular Neuroscience, and the Journal of Tissue Engineering and Regenerative Medicine. These papers include the latest advances in utilizing our 3D bioengineered brain-like tissues as models for studying primary tumor progression. To read the papers, click on the links below:
INSciDE Launches Student Internship Program with Roxbury Community College
In partnership with Roxbury Community College (RCC), INSciDE hosted student interns during the summer and fall semesters. Working side-by-side with INSciDE researchers to support their research on tissue engineered brain models, student interns learned biomaterial processing, cell culture, and sample processing/analysis. They then presented the culmination of their work at the RCC Internships Showcase.
INSciDE Team Members Participate in STEM Professional Panel
INSciDE Deputy Director Michael Lovett, PhD, and Chiara Ghezzi, PhD, participated in a panel discussion for students at Watertown Middle School (Watertown, MA) to share their experiences in the fields of science, technology, engineering, and mathematics (STEM). The panel was moderated by Miriam Wasser from NPR and was focused on generating interest in the students and helping them to realize potential opportunities for them within STEM fields. To request INSciDE team members for similar events, please contact us here.
Previous Editions of the INSciDE Scoop