Welcome D27s! TUSDM's newest Dental Class!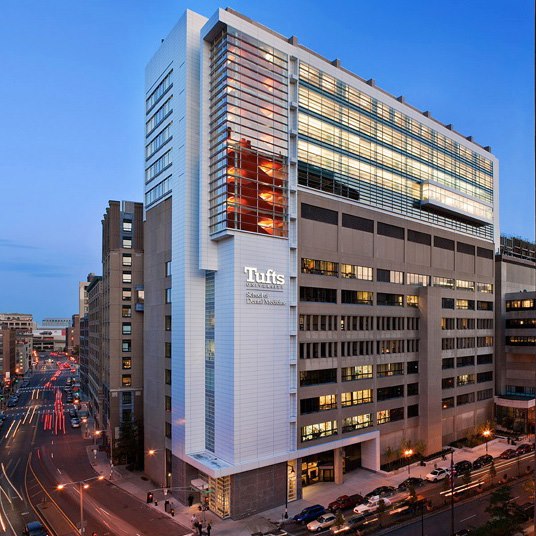 Advice from Upperclassmen
Don't let anyone tell you a class is "hard" just because it was hard for them, doesn't mean the same for you. Don't let other opinions stress you out. – Debra, D26
Pace yourself during the first year! It is a Marathon not a Sprint 💛 – Kentoya, D26
Don't forget to take time for yourself through the process! It may feel like you are taking a sip out of a fire hydrant at times but giving yourself time to breath, relax and make memories makes it all the more manageable and so much easier in the long run – Hakeem D26
One of the biggest advice that I could offer is to trust the process and allow yourself to grow as an individual. Throughout this journey, you will learn so much more about yourself, your unique interests and your strengths and weaknesses. So keep on exploring and working on the best version of yourself! – Aleksja H , D26
A lot of people, before coming to dental school, they are in the minority being pre-dental and sometimes they make that the cornerstone of their whole personality. When you get to dental school… everyone is a dental student, and it's definitely weird for a time. Make sure you try to branch out and stay connected to other things you enjoy, hobbies, etc.
Something Upperclassmen wish they would've known before starting Dental School
How everyone is going to deal with hard days, and imposter syndrome and that its okay to reach out to people to ask for advice and support! You aren't alone in this process! It's also important to realize that while it may seem like everyone is thriving and that you are surrounded by people who are so vastly successful, this isn't a process meant for everyone and you yourself is one of those vastly successful people since you have made it and are pushing through this process and you are so capable. It's easy to get lost in the thinking that everyone else is so good but it's also important to take a step back and realize you are a small portion of a very large world that's able to enter and get through dental school.
Your schedule is going to be busy but make sure to take some time for yourself and also for family and friends. Your mental and physical state is much more important, so take good care of yourself and everything else will fall into place exactly how it's meant to be.
Being a liaison doesn't really mean anything in terms of your resume, so don't sweat it if you don't get picked. Only apply if you actually enjoy that kind of stuff, not because you think it will look impressive.
Places to Check out in Boston
Boston Commons
Bow market somerville
North End – if you love a good Italian cuisine
Boston Public Gardens are so beautiful! A lovely place to walk.
Shakespeare on the Common in the summer months.
Coolidge Corner in Brookline is super cute and has great restaurants.
Harvard Square is also trendy and fun.
A lot of museums and history is in Boston, and your student ID will give you a discount on most of it.
Actually walking the entire Freedom Trail end to end is an experience everyone who lives in Boston should do at least once, if possible.