Friday, November 15
4:30 – 5:45PM
ASEAN
Rooted deep in human nature and responsible for the twists and turns of history, activism is certainly not a new concept. However, within the past decade we have seen innovative forms of grassroots activism and high-level advocacy topple oppressive regimes, reinforce whose lives matter, push through policies of equality and dignity, and end wars. Nonviolent campaigns have become increasingly common and have proven to have a higher success rate than violent initiatives. From protesting to boycotting, and from social media campaigns to civil disobedience, courageous individuals continue to defy the status quo through a wide array of methods and strategies. In order to respond to our world's current complex challenges, it is imperative that we understand how to engage in–and lead–effective and inclusive activist efforts. It is critical that we understand how to inculcate a culture of activism that flows from the stakeholders themselves, and learn how to provide effective support. Therefore, this panel will seek the guidance and insights of experienced activists, who will share their best practices and lessons learned in order to help participants become strong activists in their own right.

Given these considerations, this panel will explore the following:
What are the lessons learned from activists who have experience in leading grassroots initiatives? What are the challenges they face? What is their advice for burgeoning activists?
How do you organize effectively? What skills and qualities does it take to lead a productive campaign?
How do you get the necessary support for your cause, whether human or material?
How can you make your campaigns inclusive? How can activism be successful in amplifying marginalized voices and communities?
What are the differences between activism led by members of affected communities themselves as opposed to stakeholders who may not be affected by the movement directly but can be a bridge to axes of power?
---
Moderator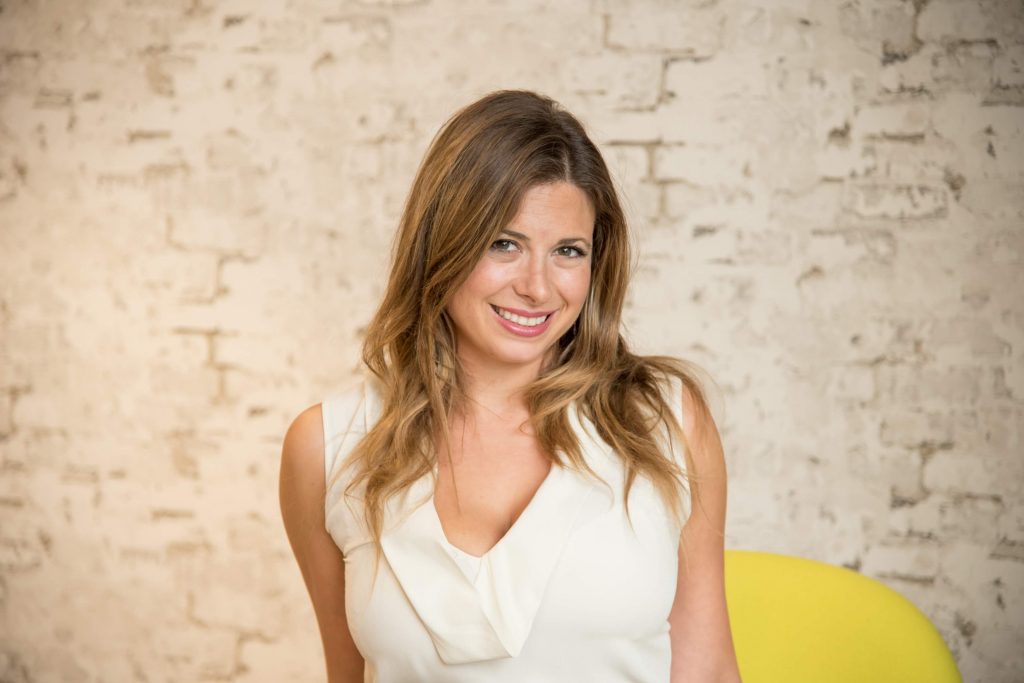 Samantha Karlin
Samantha Karlin (she/her/hers) is the founder of Empower Global, a gender consulting firm. She works with organizations to help them better recruit, retain, and advance women, consults on DEI strategy, designs women's empowerment initiatives, and facilitates a range of workshops designed to help women rise.
Ms. Karlin holds a MALD in gender analysis and conflict resolution from the Fletcher School of Law and Diplomacy. Her background spans the public and private sectors, from tech to politics to foreign affairs. She served as the community director at a venture backed tech startup in Silicon Valley. Before that, Ms. Karlin was the Director of Global Engagement & Gender Equality at Ashoka, where she focused on accelerating Ashoka's women social entrepreneurs.
She has formerly built coalitions for the Hillary for America campaign, managed the women's issues portfolio for the US Embassy in Bosnia and Herzegovina, developed leadership programs for low-income students at Lumni in Peru, and fought extremism and antisemitism with the American Jewish Committee in NYC. She is also the part-time Director of the Canavan Research Foundation, which researches cures to degenerative pediatric brain diseases. She speaks regularly on issues of gender, diversity, and inclusion, from Taiwan, to Portugal, to India, to Spain. She is also a freelance writer for the Washington Post.

---
Panelists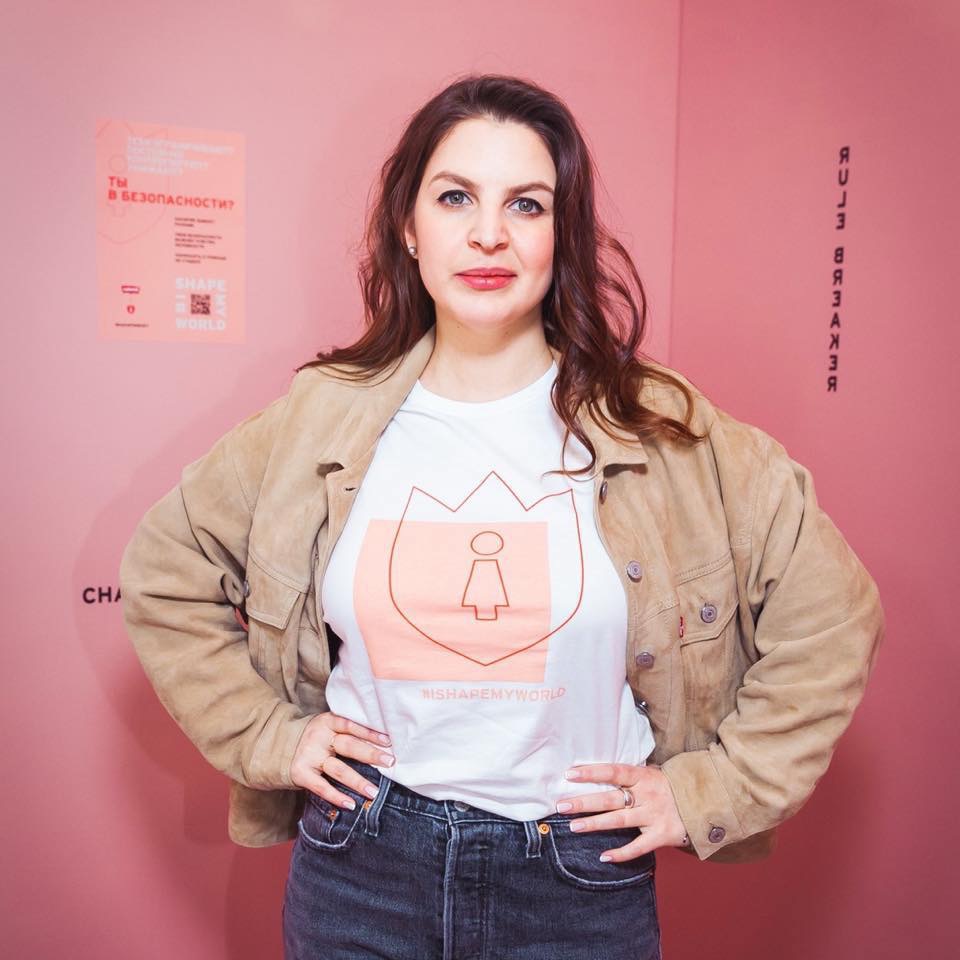 Anna Rivina
Anna Rivina (she/her/hers) has a PhD in Law and is the co-founder and Director of Abuse Problem Resolution Center "Nasiliu.net".
Anna created a help map with information on crisis centers across the country for the victims of domestic violence along with video instructions on how to behave when faced with violence and created many more important media projects. She gave dozens of interviews on the topic of domestic violence in Russia. Anna opened a center for women where victims of abuse can get legal and psychological assistance.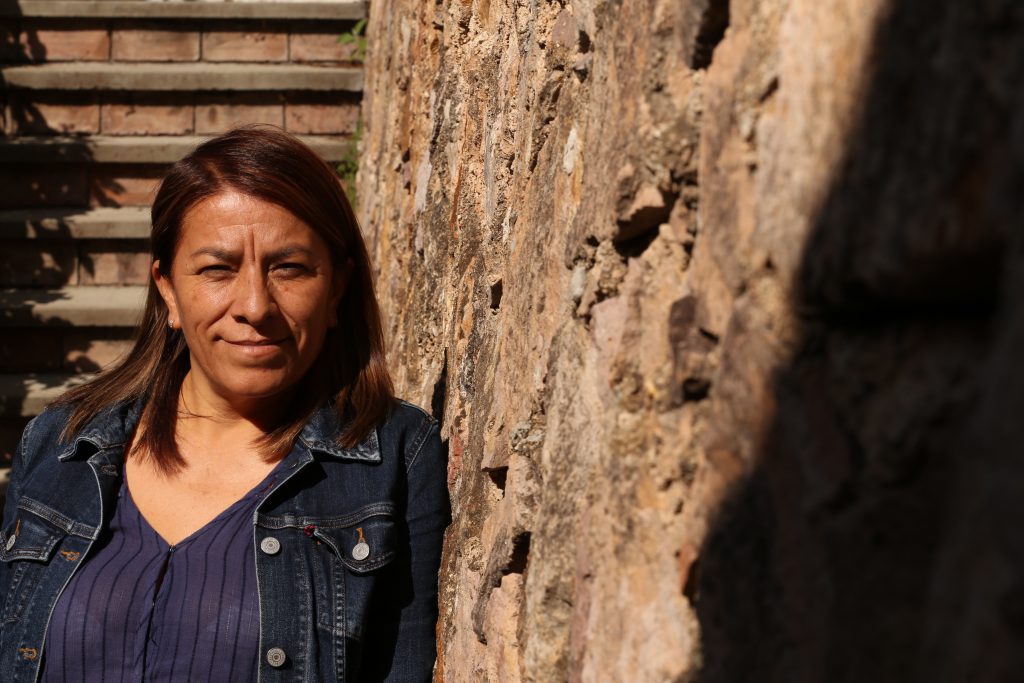 Verónica Cruz Sánchez
Verónica Cruz Sánchez (she/her/hers) is the Executive Director and Founder of El Centro Las Libres de Información en Salud Sexual Región Centro AC. Based in Guanajuato, Mexico, she has dedicated the last 19 years to the promotion, defense and action towards women's reproductive rights. Her feminist approach focuses on increasing access to safe and legal abortion through a participatory accompaniment model designed for women and girls affected by sexual violence. The accompaniment model encompasses a comprehensive training process for those who want to accompany women through a safe medication abortion and exercise it as a human right. Verónica's vision has enabled the creation of a series of networks of over 100 accompaniers throughout Mexico that facilitate the right to a safe medication abortion. Her unwavering commitment to combating violence against women, has included legal support for women criminalized for abortion, the social de-criminalization of abortion and its recognition as a vital human right.
In 2016, she was recognized as the best human rights defender by Human Rights Watch.

Tatenda Ngwaru
Tatenda (she/her/hers) is a Zimbabwean Intersex Activist now based in Boston as an asylum seeker. She ran the first Intersex and organisation in Zimbabwe for 4 years. She is a motivational speaker and activist advocating for the rights of refugees and Intersex individuals. She holds a degree in Business Administration. She has a passion for speaking and uplifting the marginalized intersex community. She has been advocating for raising awareness for her community in interviews with the likes of Shondaland, The Huffington Post, Vogue, The Root to name a few. She believes that anything is uncomfortable until it is not and that can only be done by talking your truth and feeling safe in who you are.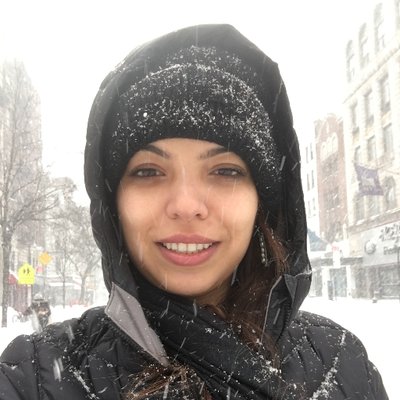 Bushra Al-Fusail
Bushra (she/her/hers) is Storyteller & Yemeni Photographer based in New York City. Her photographs seek to trigger questions of social and political injustice faced by women. Inspired by resilient women from her country, Bushra creates photographs that speak to the livelihood of Yemeni women. Her works have been exhibited in Yemen, Brussels, Paris, and The Hague.