In line with the theme of this year's Decolonizing International Relations Conference at Fletcher, we would like to put forward a conversation on leadership 'from the margins.' We will be taking advantage of our virtual format and invite activists and grassroots leaders around the world to participate in a dialogue elevating the work of diverse change-makers protecting human security at the intersections of caste, class, and gender at the community level.

This panel will explore the idea of "bodies of resistance" as both physical bodies that take streets to demand justice and as collective bodies that seek to reclaim power through numbers and networks. We will examine why and how individuals and groups relentlessly work to reclaim power in a highly unequal world and adopt creative ways to build inclusive platforms for change. This discussion will challenge us all to reflect on our individual and collective responsibility to demand equality and justice and to discuss ways to build truly intersectional and inclusive movements.

---
Moderator
Mark Leon Goldberg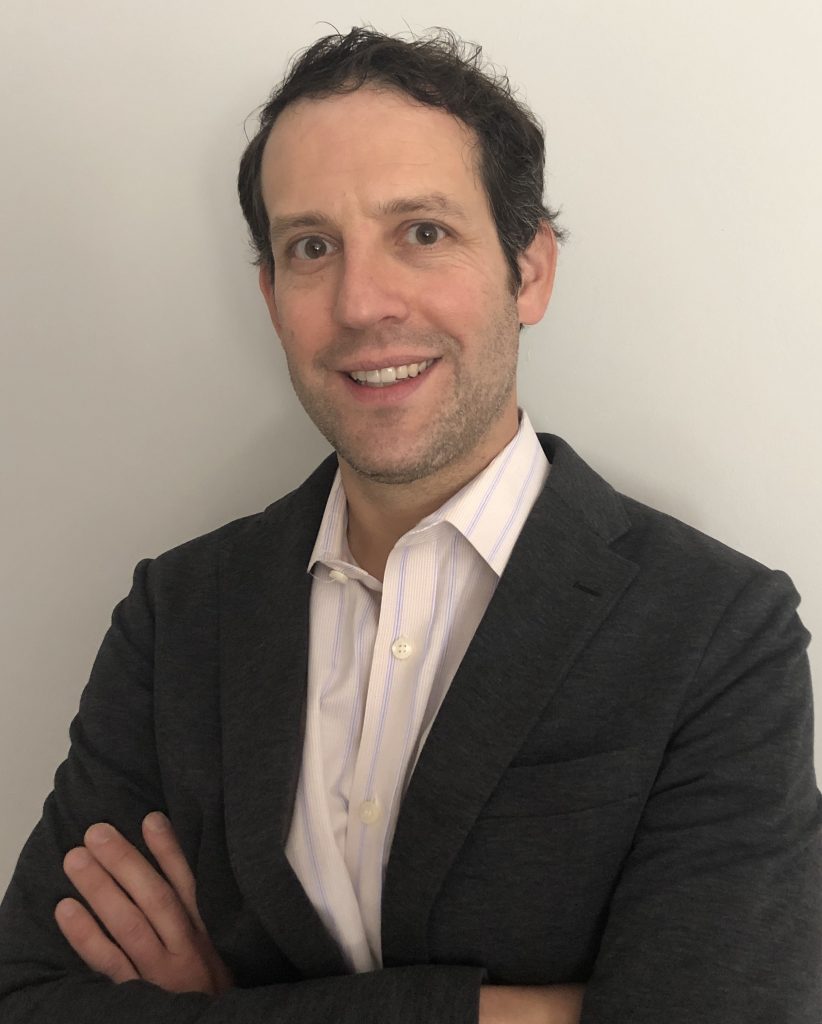 Mark Leon Goldberg is the editor of the United Nations and global affairs blog UN Dispatch and host of the Global Dispatches Podcast. Mark's work has been featured in the New York Times, The Guardian, The American Prospect, Foreign Policy,The Globe and Mail, The Los Angeles Times, Newsweek, The New Republic, and The Daily Beast.
He has a Master of Arts in Security Studies from the Georgetown University School of Foreign Service and a Bachelor of Arts from Tufts University.
---
Panelists
Sarah Aoun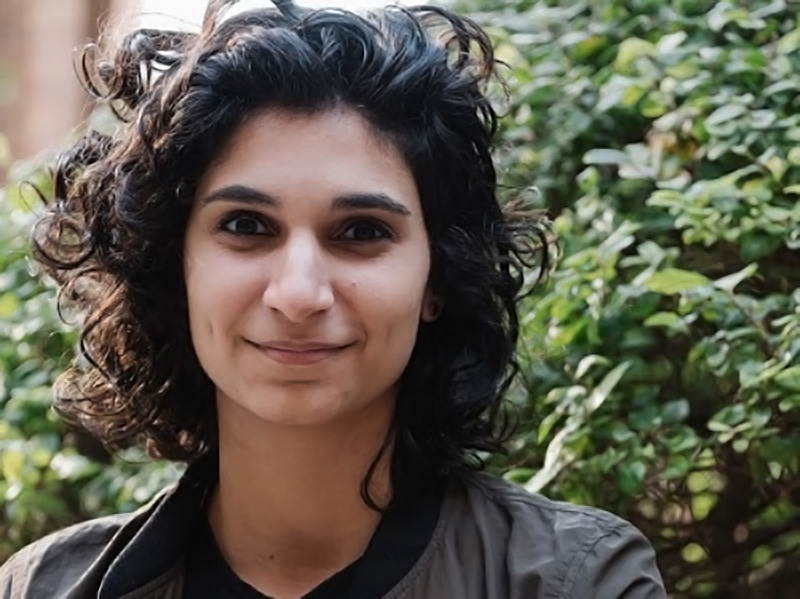 Sarah Aoun is a data activist, operational security trainer, and 2017 Ford-Mozilla Open Web Fellow working on data privacy and security. Her work lies at the intersection of tech, human rights, and transformative justice. She's collaborated with activists, journalists, grassroots social movements, and NGOs in the US and MENA region on digital security, ethical data & privacy, and data-driven storytelling.
She sits on the board of the Internet Freedom Festival and serves as an advisor for the Human Rights Foundation.
---
Farida Nabourema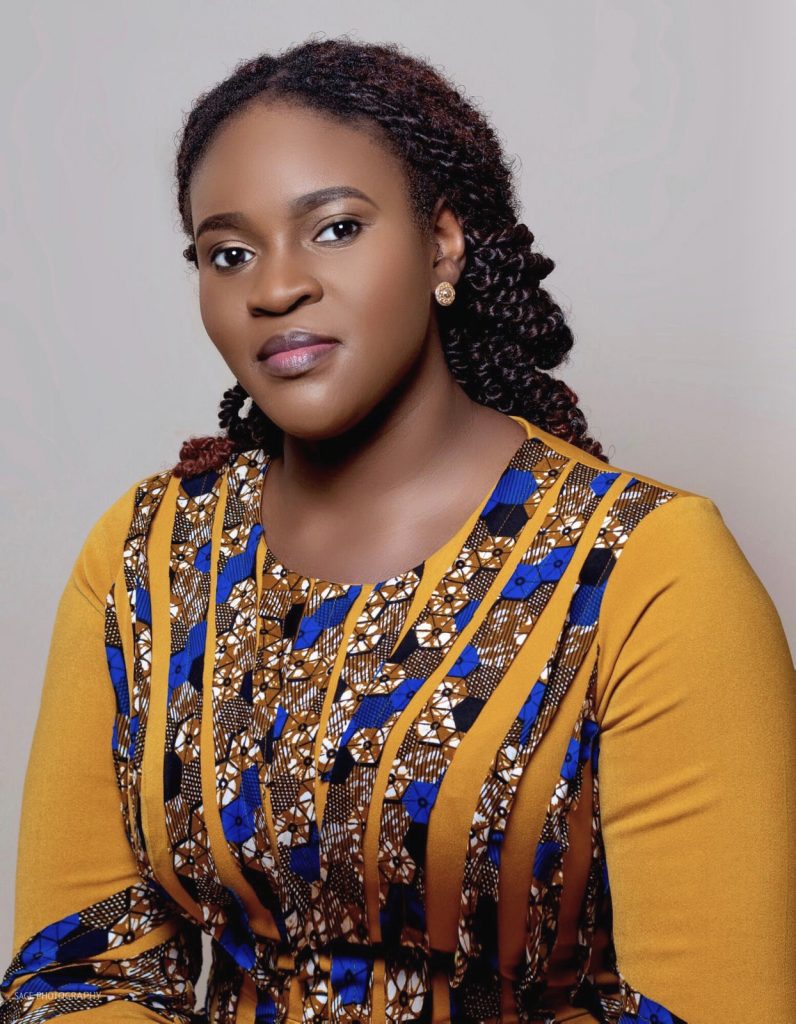 Farida Nabourema is a political activist and a writer who has been a fearless advocate for democracy and human rights in Togo since she was a teenager. Through more 400 articles on her blog and other international sites, she denounces corruption and dictatorship and promotes a form of progressive pan-Africanism. In 2014, she published La Pression de l'Oppression (The Pressure of Oppression), in which she discussed the different forms of oppression that people face throughout Africa and highlighted the need for oppressed people to fight back. She co-founded the Togolese Civil League, an NGO that promotes democracy and rule of she has been the Executive Director since 2017. Prior to taking that position, Nabourema founded at age 20, the Faure Must Go movement in 2011, where she supported and organized with Togolese youths to stand against the dictatorial regime of Faure Gnassingbé. Faure Must Go has become the slogan for the civil resistance movement in Togo of which Farida is one of the most well-known leaders. Farida is the recipient of the 2018 Young Advocate and the female African Youth of the Year in by Africa Youth Awards for her contribution to raising awareness on the oldest military regime in Africa. In 2018, she was listed as one the 4 Crusaders of Democracy In The World by Times Magazine and 2019, was listed as one of the Most Influential African Women. Farida is a 2020 USIP Jennings Randolph Senior Research Fellow where she is conducting research on gender-repression and in the impact of violence women in civil resistance movements in Africa. In addition, she is the coordinator of the Gender Equality Network for Smalls Arms Control (GENSAC), a network of individuals and organizations working towards increasing gender mainstreaming and women participation in small arms control decision-making.
---
Ola Osaze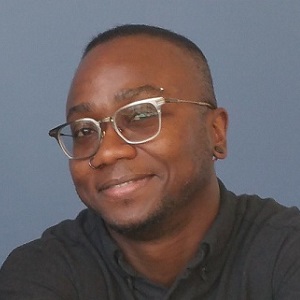 Ola Osifo Osaze (all pronouns) is a trans masculine queer of Edo and Yoruba descent, who was born in Port Harcourt, Rivers State and now resides in Houston, Texas. Ola is the National Organizer for the Black LGBTQ+ Migrant Project and has been a community organizer for many years, including working with Transgender Law Center, the Audre Lorde Project, Uhuru Wazobia (one of the first LGBT groups for African immigrants in the US), Queers for Economic Justice and Sylvia Rivera Law Project. Ola is a 2015 Voices of Our Nation Arts workshop (VONA) fellow, and has writings published in Apogee, Qzine, Black Girl Dangerous, Black Looks, and the anthologies Queer African Reader and Queer Africa II.