Tuesday, April 27, 2021
12 – 1 PM ET
Online Webinar
The international sporting arena is a space where global political agendas play out on and through the bodies of athletes. International events, such as the Olympic Games, have been sites of contestation between states, as global powers compete for medal counts. This panel discussion comes at a critical time ahead of the 2021 Tokyo Olympics and will explore the various ways in which sports have been used for social change and liberation, as well as for domination and control over individuals and populations. We will dissect the gendered power relations of the international sporting arena, questioning who has access to sports, who is excluded, and what this access means.

In particular, we will focus on harmful policies and requirements imposed on athletes whose bodies do not fit neatly within dichotomous sex categories. The legal cases brought against international sporting agencies by female athletes such as Dutee Chand, Caster Semenya, and Annet Negesa will be discussed in addition to various human rights instruments that have challenged discriminatory sex-regulating policies. We will consider which athletes are most subjected to these policies and why, and the ways in which scientific and medical arguments have been politicized to create rigid sex binaries. Finally, we will talk about what activism and solidarity looks like in the world of international sports, and how we can move beyond harmful gender and sex binaries. 
Panelists
Kalekye Kyalo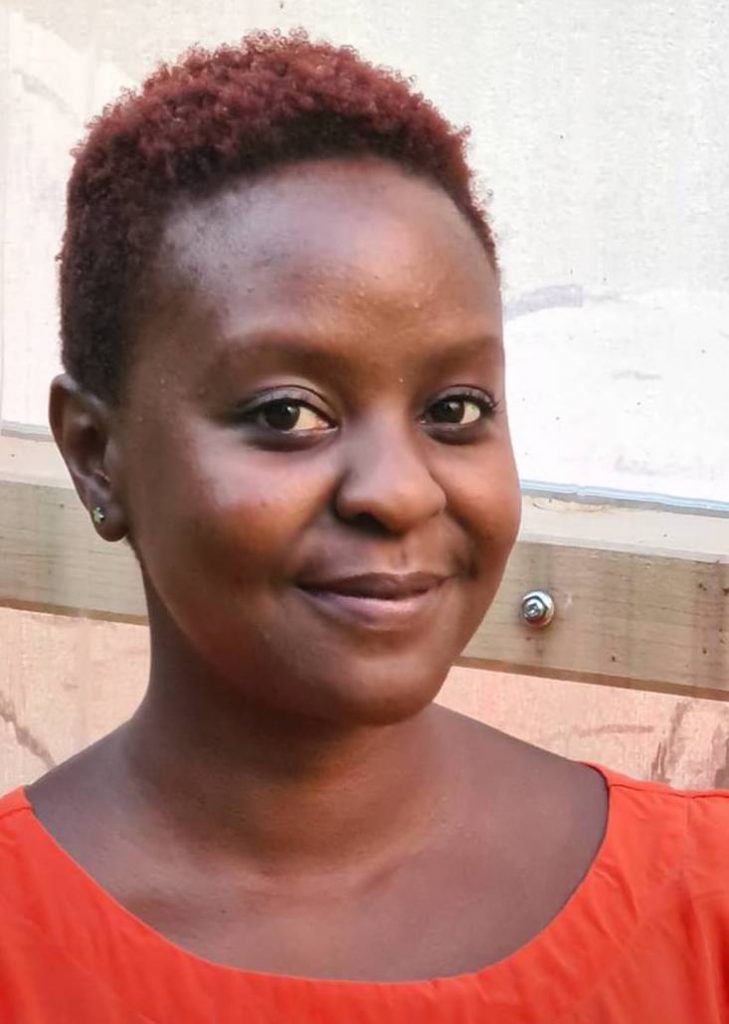 Kalekye Kyalo works at the UN Human Rights Office on the Human Rights of LGBTI people. She is a lawyer by profession and is admitted to the roll of Advocates of the High Court of Kenya. She has previous experience in human rights having worked regionally including as a Researcher at a regional LGBTI donor organisation and prior to that as a Researcher to a member of the African Commission on Human and Peoples' Rights.
---
Payoshni Mitra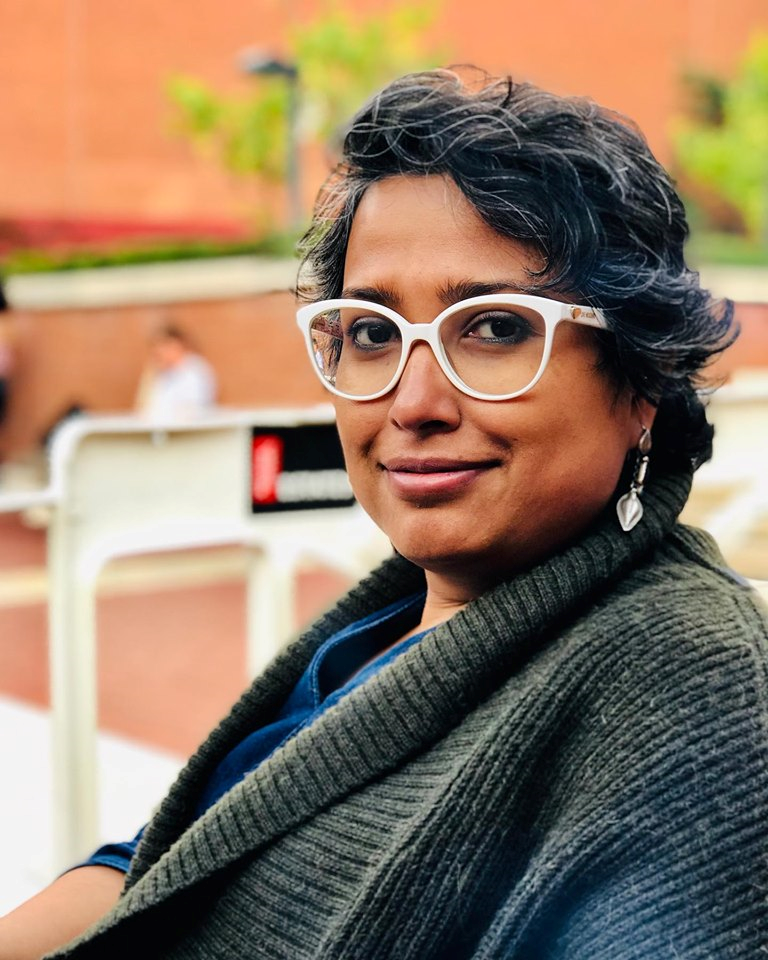 Dr. Payoshni Mitra is an Athletes' Rights Activist who works closely with women athletes with high testosterone in several countries in Asia and Africa. She was instrumental in taking Indian athlete Dutee Chand's fight to Court of Arbitration for Sport, successfully challenging the Hyperandrogenism Regulations if the swirls Athletics. She has also been part of Olympic Champion Caster Semenya's 10-member expert team at CAS. Mitra has recently co-authored a Human Rights Watch report on lived experiences of women athletes with variations of sex characteristics in recent times and has been  consulted by the International Olympic Committee on the subject of inclusion and non-discrimination in sport. Mitra has taught sport sociology at Birkbeck, University of London between 2018 and 2020.
---
Annet Negesa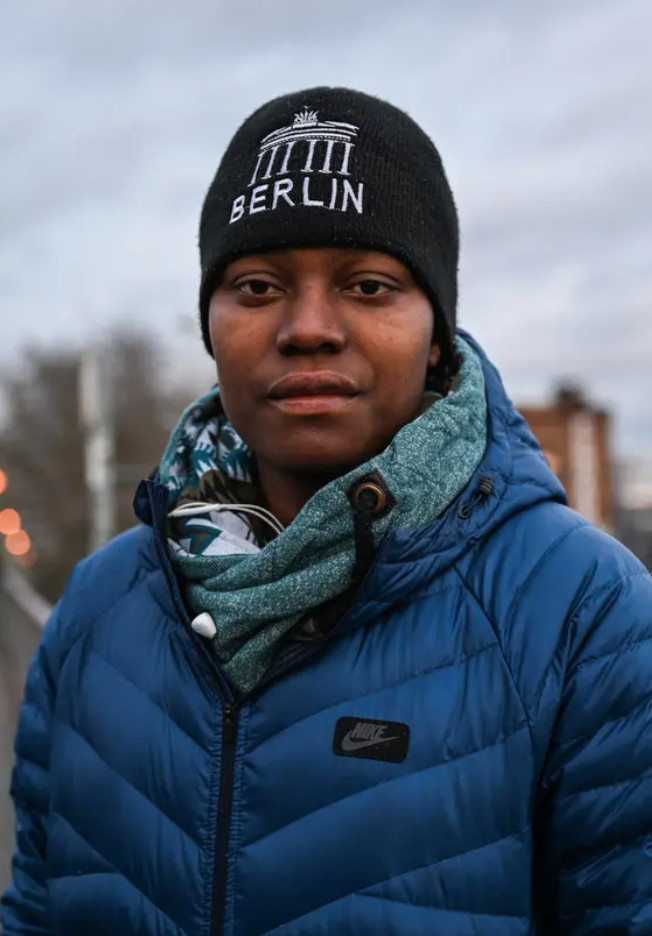 Annet Negesa is a Ugandan middle-distance runner, a three-time national champion, represented Uganda at the 2011 World Championships in Athletics, was the 800m gold medallist at the 2011 All-Africa Games, and was named 2011 Athlete of the Year by Uganda Athletics Federation. 
---
Tatenda Shumirai Ngwaru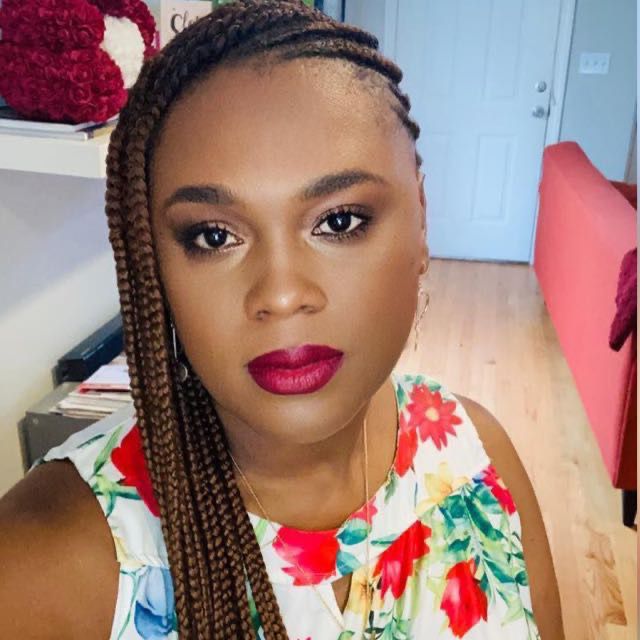 Tatenda Shumirai Ngwaru is an actress and public speaker based in USA. She is an Intersex Activist and  Human Rights champion who has promoted community awareness of intersex issues and advocated for the dignity, rights, and well-being of the underrepresented communities. She has worked and collaborated on essays for  Shondaland by Shonda Rhimes, The Huffington Post, Vogue, Video Out and The Root.