This event is co-sponsored by Fletcher LEADS
December 9, 2020
6-7:30 PM EST
Online Webinar
To access the recording:
https://www.facebook.com/FletcherCGIA/videos/828580221253244
The issue of leadership and physical appearance has been a topic of discussion in recent years, as public servants have been discriminated against on the basis of their hair and skin. This panel will dive into the representation of identity and history and the work that must be done to deconstruct the dominant stereotypes surrounding the image of leadership.

---
Panelists
Dr. Brian Horton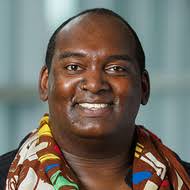 Brian is a cultural anthropologist and Assistant Professor of Anthropology at Brandeis University working at the intersections of queer studies, critical theory, popular culture, digital anthropology, and South Asian studies. His research projects focus on sexual, gender, and racial minority subjects and the social worlds that they build at the interstices of recognition and discrimination.
Brian is currently working on a book project provisionally titled Shimmers of the Fabulous: A Speculative Ethnography of Queer India(s). Drawing on years of fieldwork in queer activist and social spaces in India, he asks how anthropology might view queer subjects in India—and the global south more broadly—as fabulous. His next project Cannibalizing Race: Gossip, Rumor, and the Queer Life of Racism in Urban India profiles African immigrants living in Mumbai, Delhi, and Bangalore. This essay is part of a larger digital project Brian is beginning; to catalogue and document images of blackface and minstrelsy in South Asian popular culture.
Dr. Alvaro Jarrín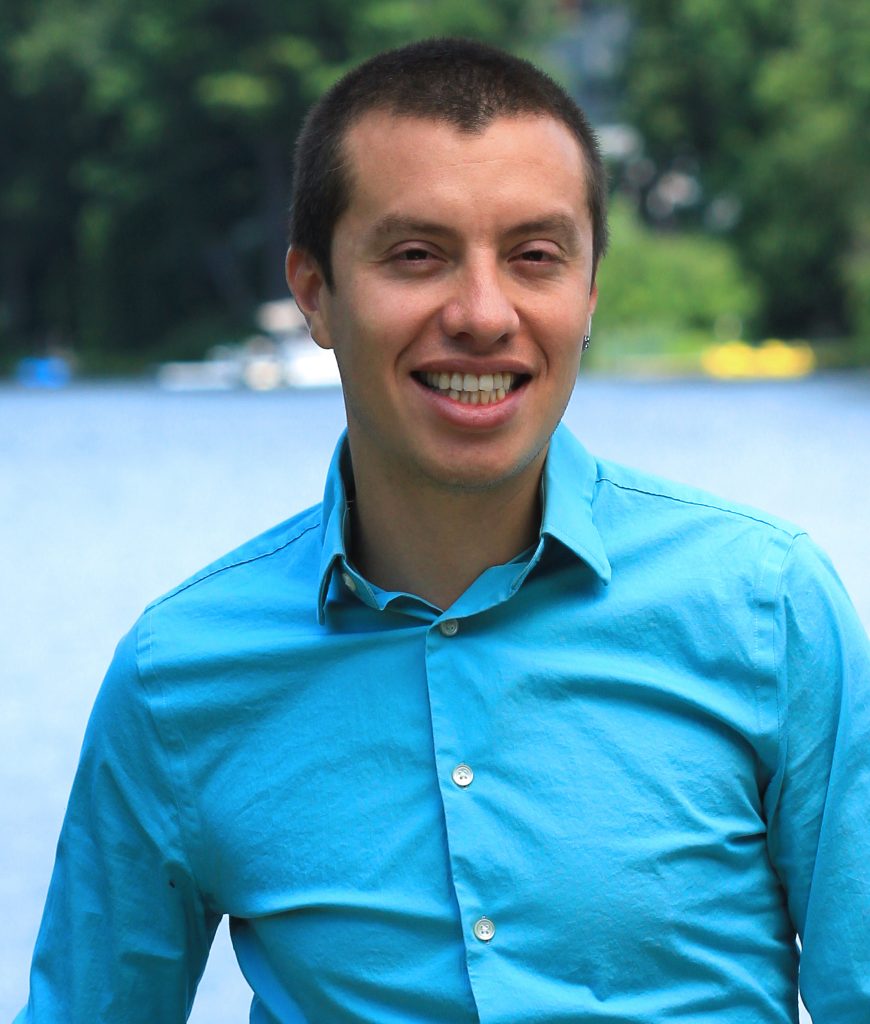 Dr. Alvaro Jarrín received his Ph.D. from Duke University and he is Associate Professor of Anthropology at College of the Holy Cross. His research explores the imbrication of medicine, the body and inequality in Brazil, with foci on plastic surgery, genomics and gender nonconforming activism. He is the author of The Biopolitics of Beauty: Cosmetic Citizenship and Affective Capital in Brazil (University of California Press), which explored the eugenic underpinnings of raciological thought among plastic surgeons, and the aesthetic hierarchies of beauty that reinforce racial inequality in Brazil. He also co-edited with Chiara Pussetti a forthcoming collection of essays titled Remaking the Human: Cosmetic Technologies of Body Repair, Reshaping and Replacement (Berghahn Books).