February 9, 2021
Online Webinar via Zoom
Panelists
Dr. Roxani Krystali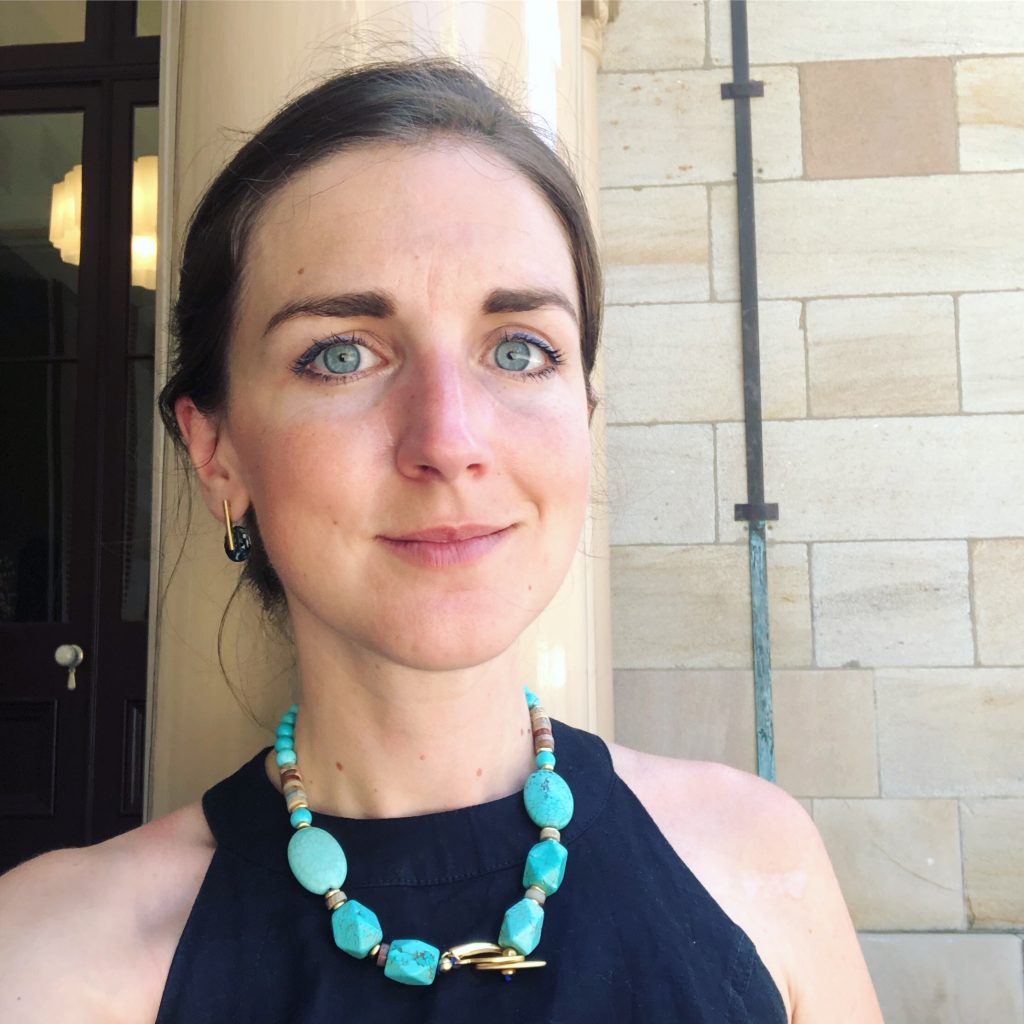 Dr. Roxani Krystalli is an Assistant Professor at the University of St Andrews. Her research and teaching explore various dimensions of feminist peace and conflict studies, as well as the politics of nature and place. She is particularly interested in questions of narrative and storytelling in international politics. Her writing has appeared in the InternationalFeminist Journal of Politics, the European Journal of International Relations, the Oxford Handbook on Gender and Violence, the Companion to Peace and Conflict Fieldwork, among others, as well as in several media outlets and blogs. Her research on the politics and hierarchies of victimhood in Colombia was awarded the Peter Ackerman prize for best PhD dissertation in 2020, and her blog, Stories of Conflict and Love, won the Best Individual Blog award at the International Studies Association in 2019. Roxani has spent a decade working as a practitioner in the humanitarian field, focusing on the intersection of gender, justice, and violence, and she regularly advises international organizations on these issues. Born and raised in Thessaloniki, Greece, she now lives in Dunblane, Scotland.
Rachel Arlene Redeye Porter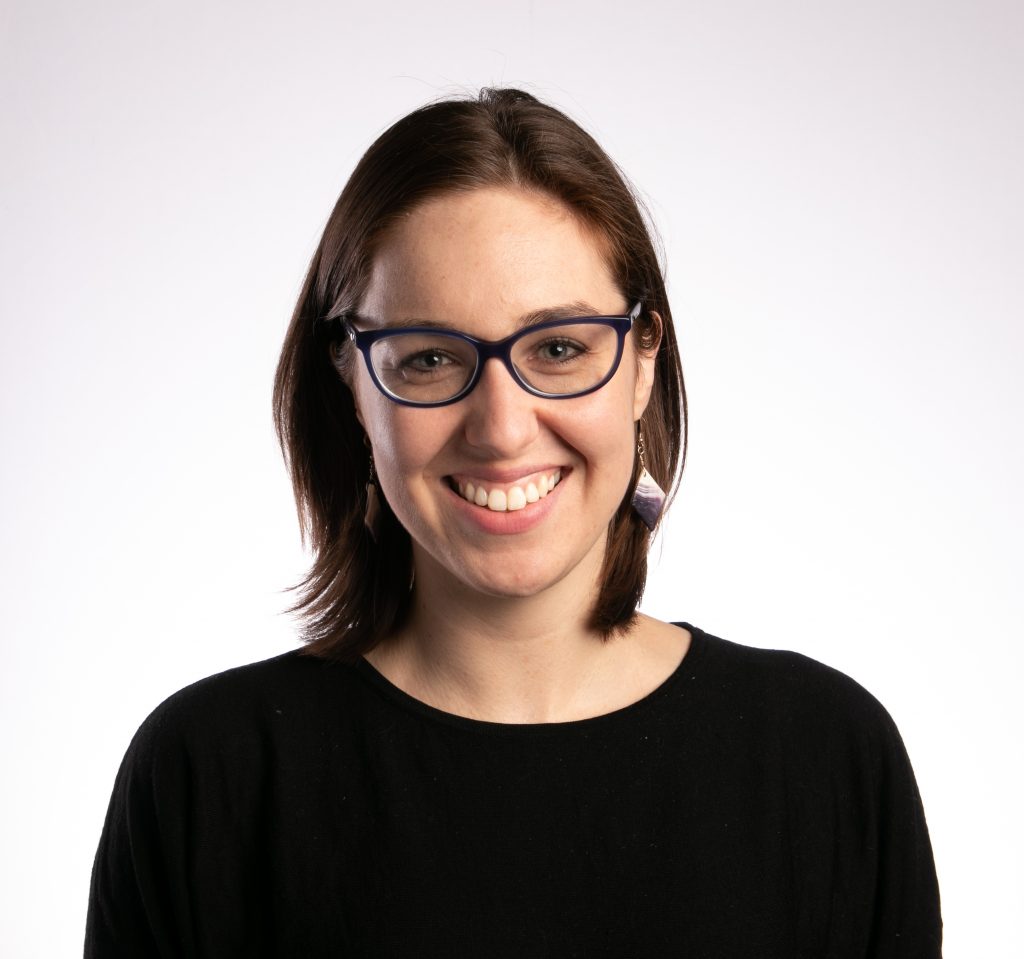 Rachel Arlene Redeye Porter (She/Her) is a millennial writer, storyteller, and thinker of Seneca and mixed European ancestry. She identifies as both Indigenous and mixed and holds the teachings of the Guswenta (Two Row Wampum Belt) close to her heart. She is named after her maternal grandmother Arlene Stoker and her paternal grandmother Lana Redeye (Seneca, Heron Clan). She is currently the Editor-In-Chief at Rematriation Magazine, a Haudenosaunee-led digital storytelling platform.

Rachel is a longtime advocate for climate justice, Indigenous rights, and story-based advocacy. In addition to her work at Rematriation, she is an ongoing contributor at Our Climate Voices, a youth-led, climate storytelling project. In 2020, she co-founded Kneading Change, an organization that focuses on narrative change through liberation-based education, coaching and consulting. She earned a Master's degree from The Fletcher School of Law and Diplomacy, Tufts University in 2017 where she focused on Gender Analysis in International Relations, human security and Indigenous coalition building. Rachel's work is unified by a goal to create and support content and spaces that center an Indigenous worldview. She dreams of a world where all Indigenous children see themselves represented and never feel alone.
Judithe Registre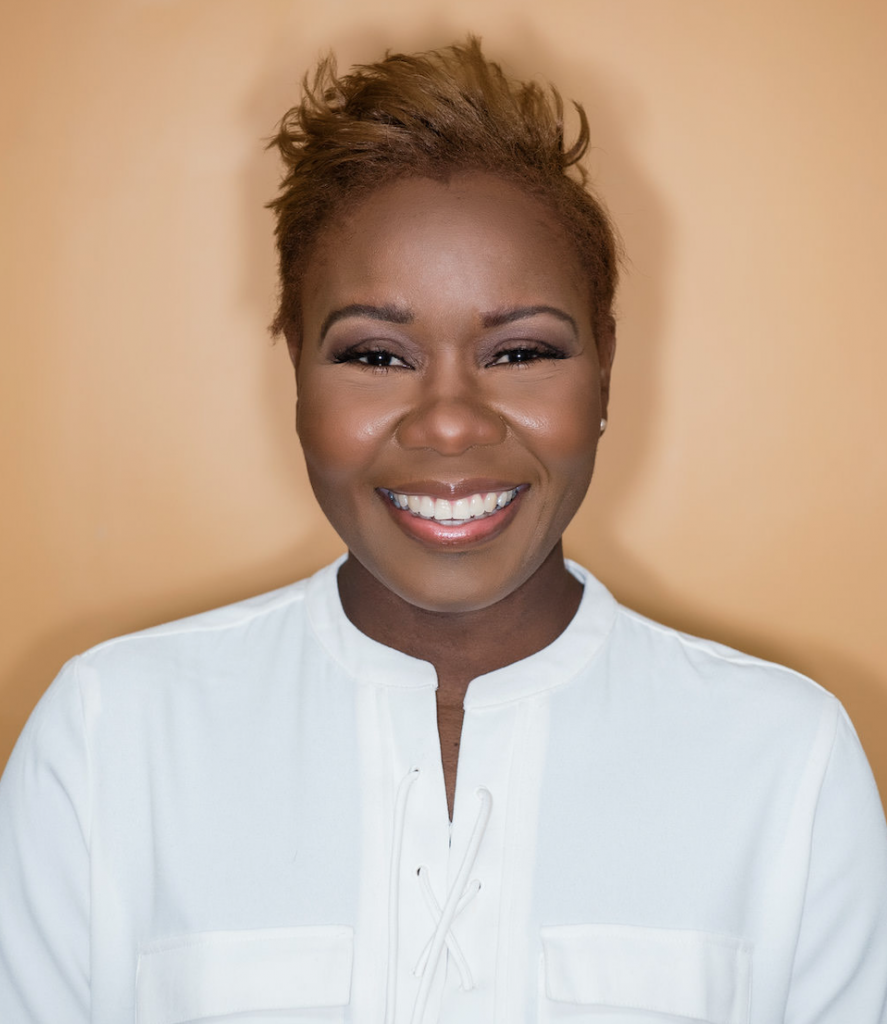 Judithe is the VP of Programs at Girl Rising. She is a global gender equity (and equality) champion, with nearly 20 years of leadership experience, including 12 years in conflict and post-conflict communities and emerging economies. She has made tremendous efforts to advance equality for girls and women throughout Africa, Asia, Latin America, and the Caribbean, building programs in complex environments such as Democratic Republic of Congo with Women for Women International and leading girls' rights campaigns in the US with Plan International USA. She observes the world from an expanded global perspective, developing effective solutions that value human dignity and honor our stories individually and collectively. She specializes in listening and connecting narratives to promote dignity and respect for all. Her passion for storytelling/story equity stems from her conviction that we must first transform the narrative by creating spaces and opportunities for people to speak for themselves. Judithe holds a B.A. in philosophy from Boston College and a master's degree in philosophy and social policy from American University, Washington, DC.