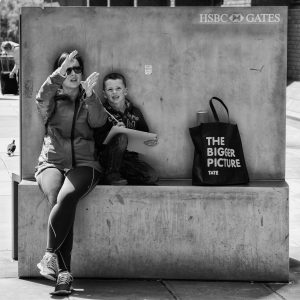 The Human Interaction Lab explores the fundamentals of naturalistic human conversation such as turn-taking, agency in social interaction, gesture and how these methods relate to formal models, experiments and theories of cognitive and psychological processes.
Our methodological approach proposes a fusion between experimental methods in psychology and conversation analysis as part of an effort to improve the reliability of psychological science, especially in the study of language and social interaction.
You can read our current work in these areas on our publications page, and join in with events and data sessions we hold at our lab in Medford (Boston), MA on our events page.