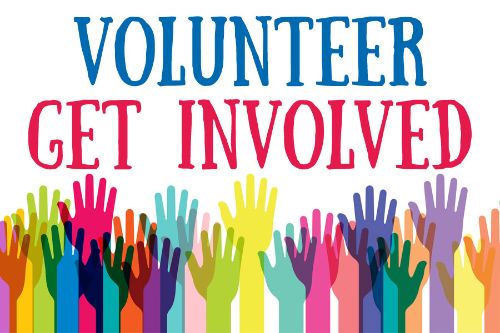 Contact Us! 
A few topics we study include:
Measurement Development and Validation. How do we identify important health-related outcomes? How do we measure what matters most for improving community participation and overall quality of life?
Studying employment issues. Do you struggle with keeping up at work? Do you have health conditions that make participating in paid employment difficult?… What are key factors in promoting workforce participation regardless of these potential barriers? How can we adapt programs, policies, and supports to address current societal needs and demands to promote a diverse, robust workforce?
Learning about meaningful, productive activities people engage in as they exit the paid workforce.  What type of volunteer or community activities do you participate in? What are factors that may be barriers to your full participation in these meaningful activities?
Finding ways to promote healthy aging despite physical or mental health challenges for adults of all ages. Exploring both clinical rehabilitation, community-based, and health policy solutions to promote health aging for all!
---
Research Assistant and Trainee Positions
If you are interested in joining the HPAL team please complete the Google form here: HPAL Application & Interest Form
A one year commitment is typically required.
Current Tufts University students and recent college graduates are welcome to apply.
Hybrid and remote options are available depending on the scope of the project.
Individual skills, interests, and active research project opportunities will be discussed via a brief application and interview process. Interviews can be conducted in-person or remotely.