Established by Fletcher School Professor of Practice Carla Dirlikov Canales in 2022, the Cultural Diplomacy Initiative (CDI) is a repository of innovative thinking about emerging challenges and opportunities for cultural diplomacy, a convening center for leaders in the field, a hub for cooperation among other programs in this arena, and a source of education and training.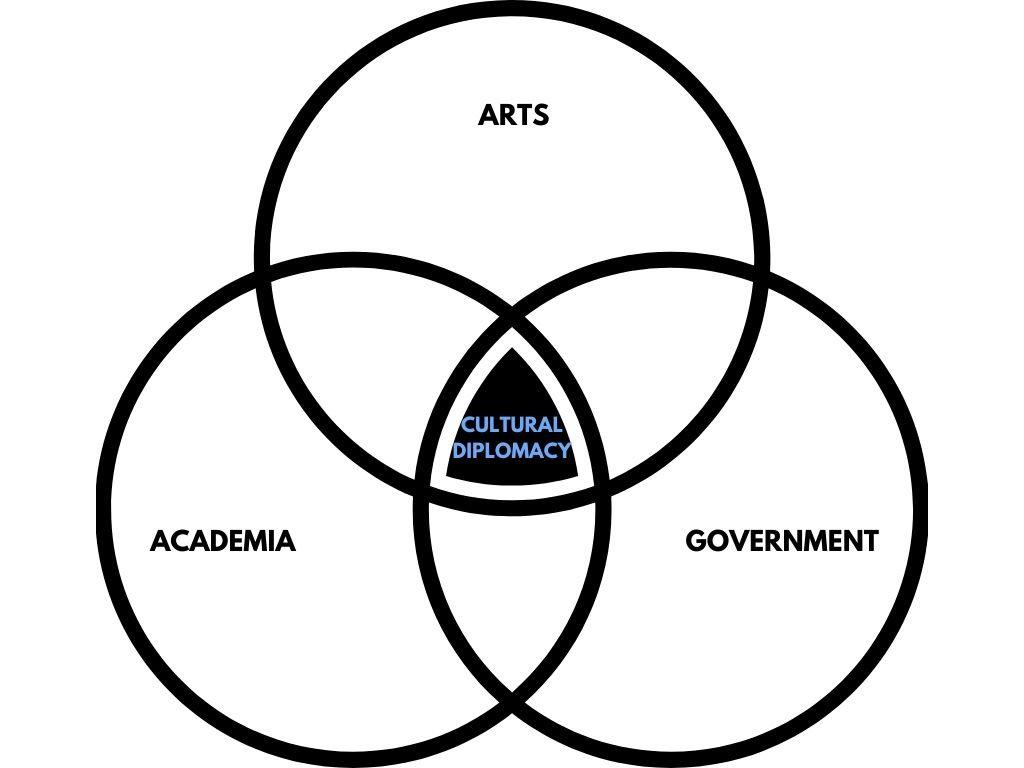 Mission: To activate the power of culture as a tool to build bridges through cultural diplomacy initiatives which serve foreign policy objectives.
Vision: To provide a platform for leading policymakers, artists, creative industry executives, arts advocates, and patrons to address the broad, urgent, but seldom discussed set of policy questions regarding the diplomatic, economic, and cultural impact of the creative arts worldwide.
CDI seeks to explore the important yet often overlooked role that culture and arts play in diplomacy and foreign relations. This goes beyond simply advancing foreign policy objectives, it is what Ambassador Caroline Kennedy calls "heart-to-heart" diplomacy- about creating human connections through shared values. CDI aims to continuing work previously undertaken within the framework of 'The Future of Cultural Diplomacy.'
Please join our newsletter to stay up to date on our upcoming events and more.
---