The Nair lab goes to Medford High School to introduce the Honors Biology freshman and sophomores to the concept of bioengineering and synthetic biology. Thanks so much Karen O'Hagan (Tufts Chemistry Outreach) and Mr. Rocco Cieri (MHS Science co-ordinator) for helping us out! If you'd like to know more, visit the outreach page or email Dr. Nair. Here are some of the pictures from our visit: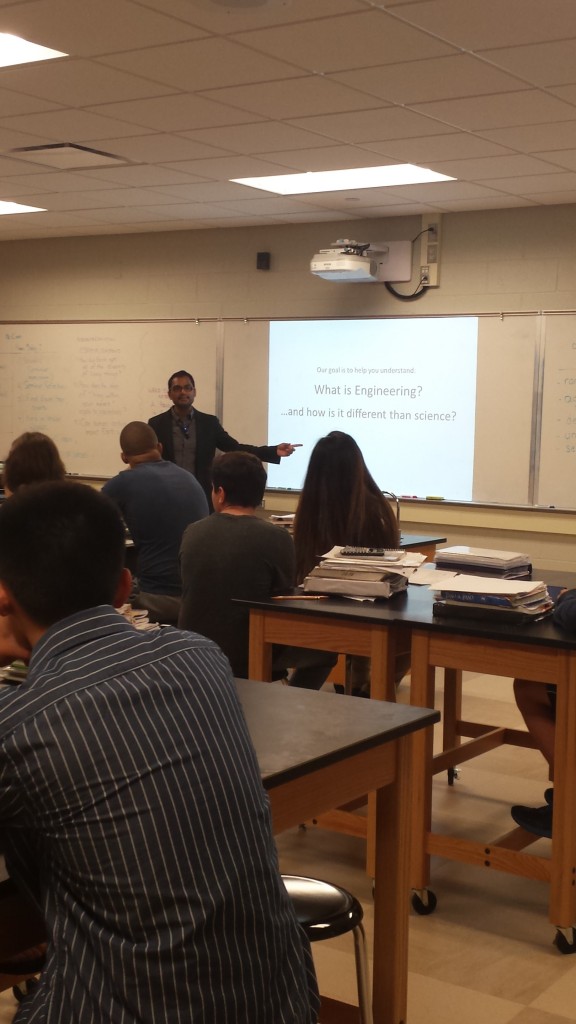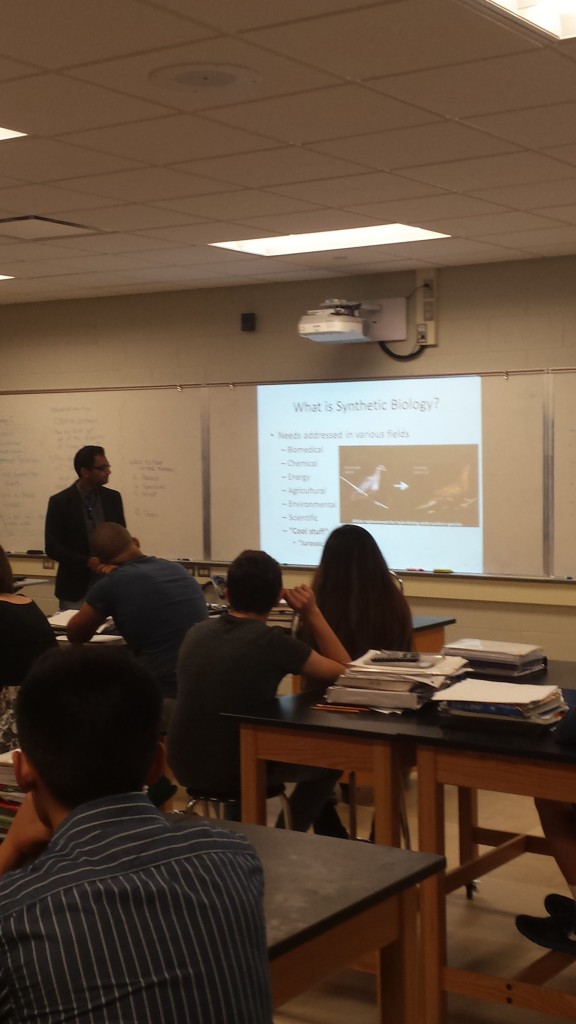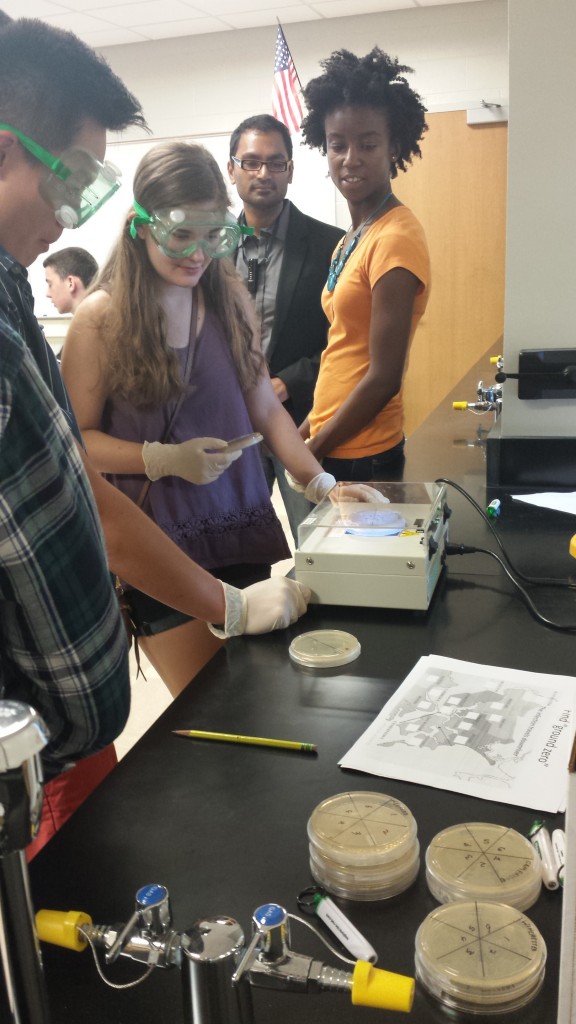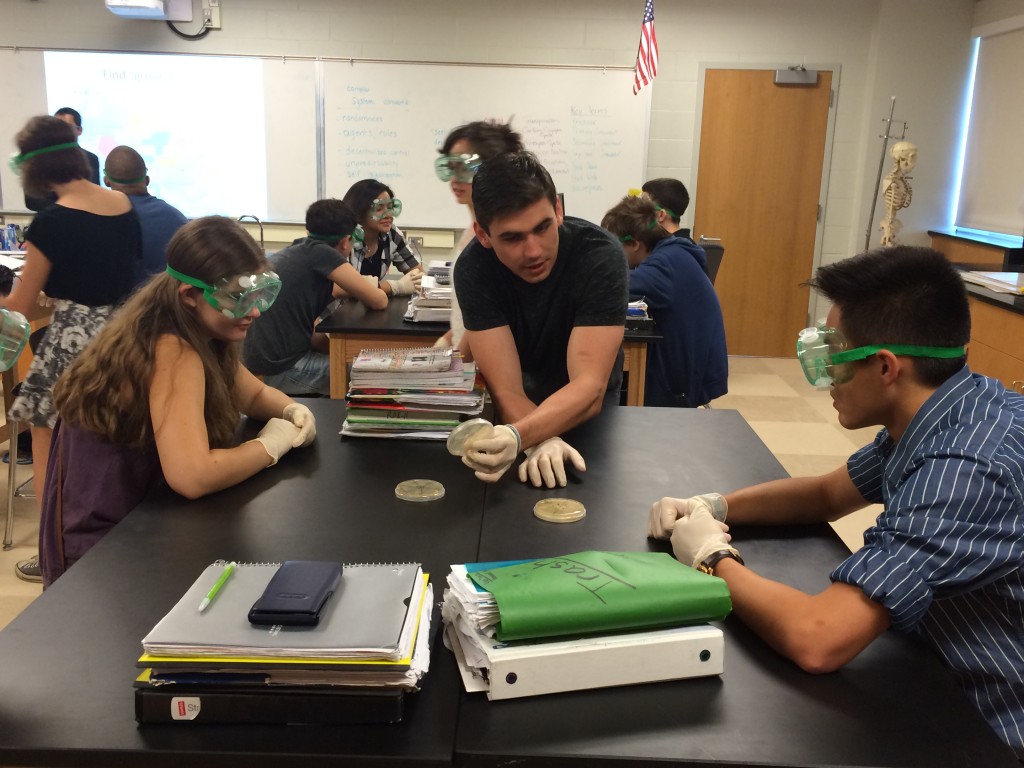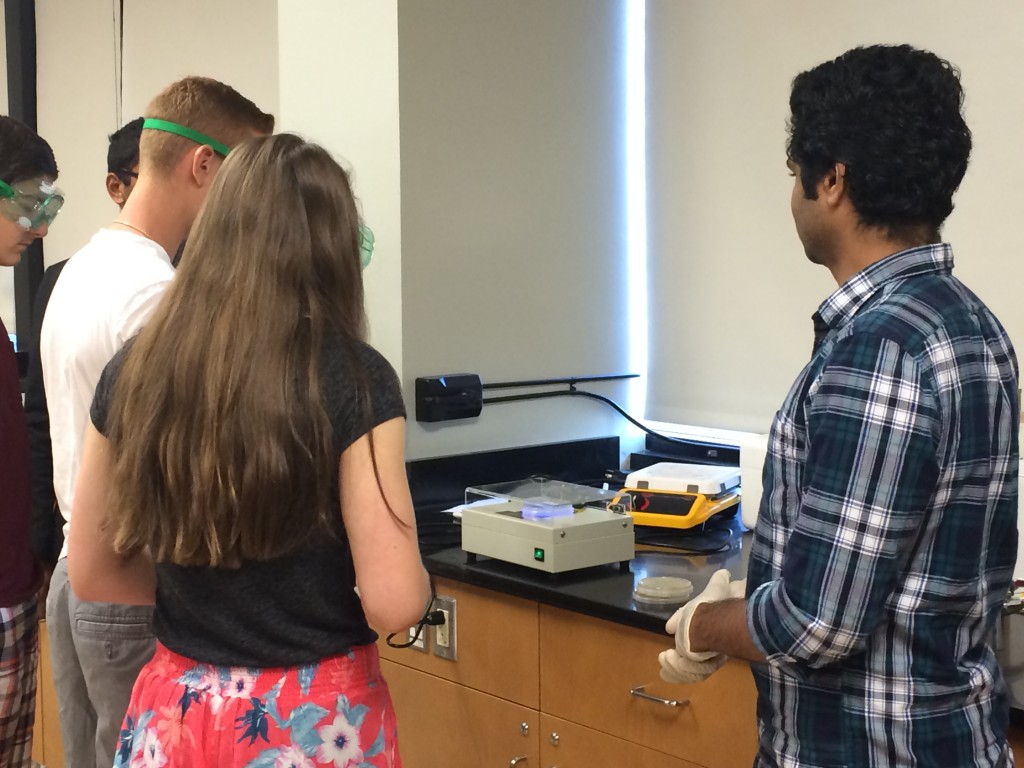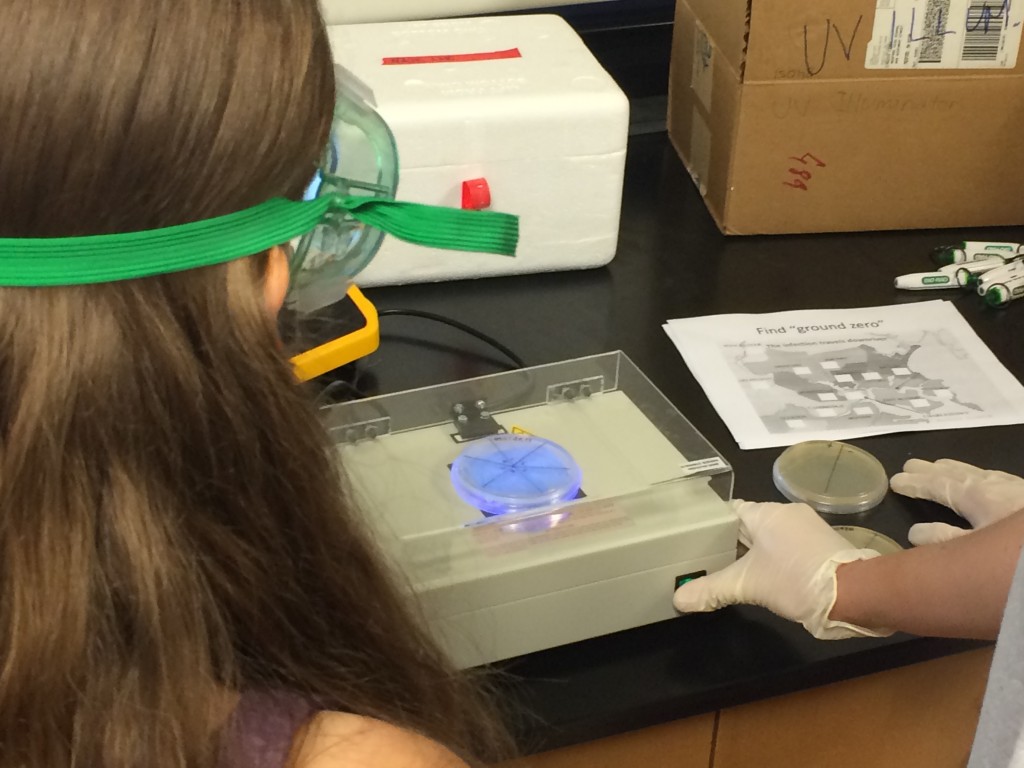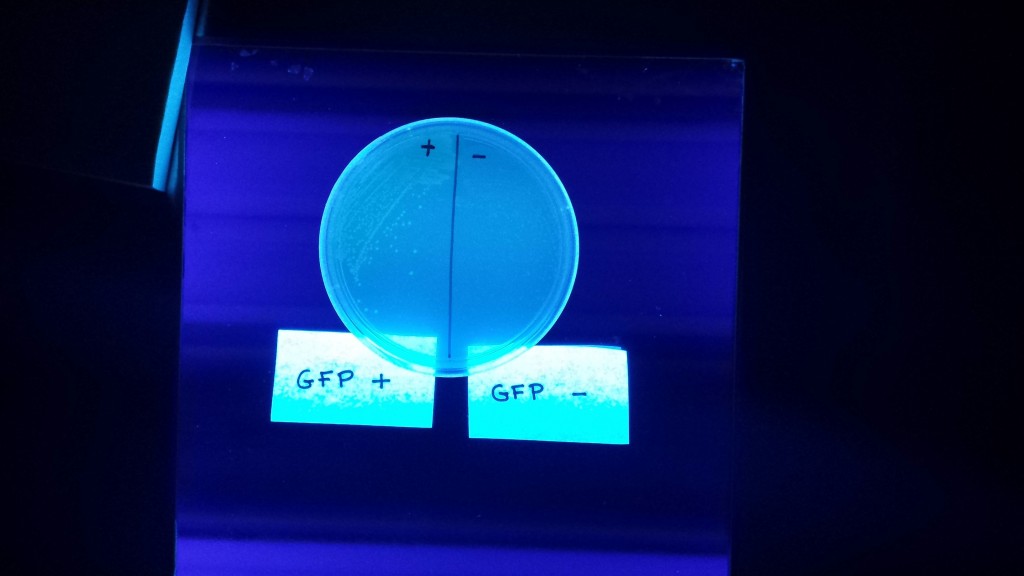 ---
The Nair lab goes to the 21st annual BBM (Boston Bacterial Meeting) 2015 conference in Cambridge, MA.
Jeremy presents a poster.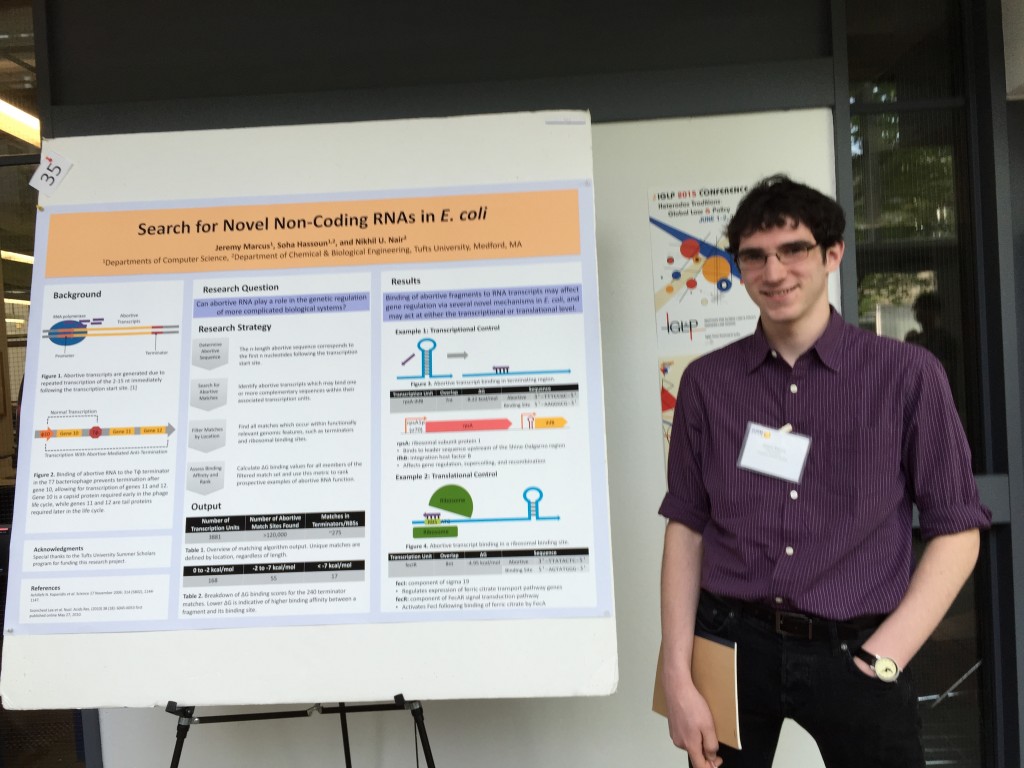 ---
The Synthetic Biology & Systems Bioengineering website v2.0 launches!
---
The Nair lab goes to the 2nd annual  SEED (Synthetic Biology: Engineering, Evolution & Design) 2015 conference in Boston, MA.
Prof. Nair presents a poster about Jeremy and Bruno's work on non-coding RNAs.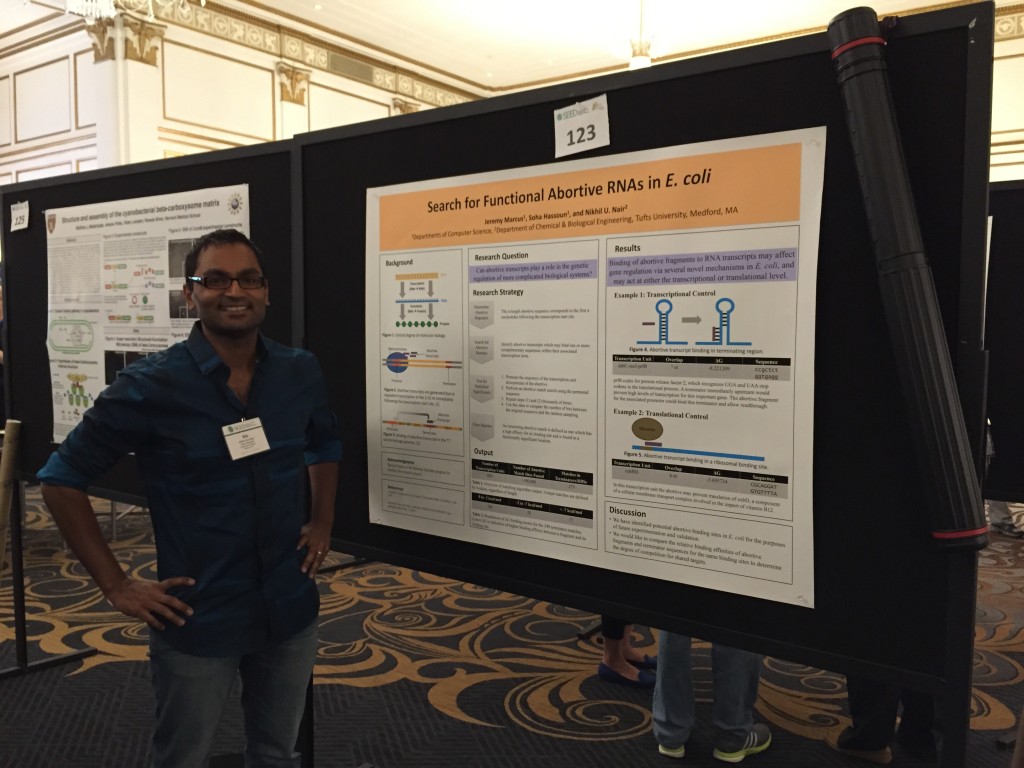 Venkatesh also presents a poster about his work on engineering a synthetic regulon in yeast.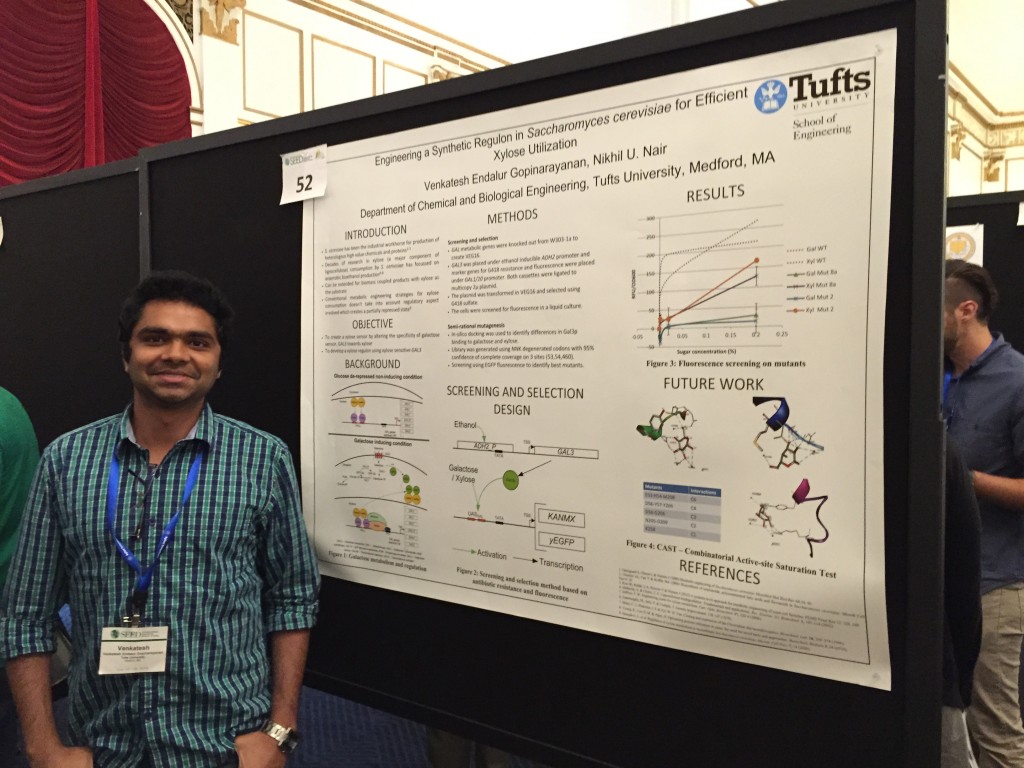 Neda (co-advised with Prof. Soha Hassoun) presents a talk on SelFi, a computational tool to help identify high throughput selections for enzyme directed evolution.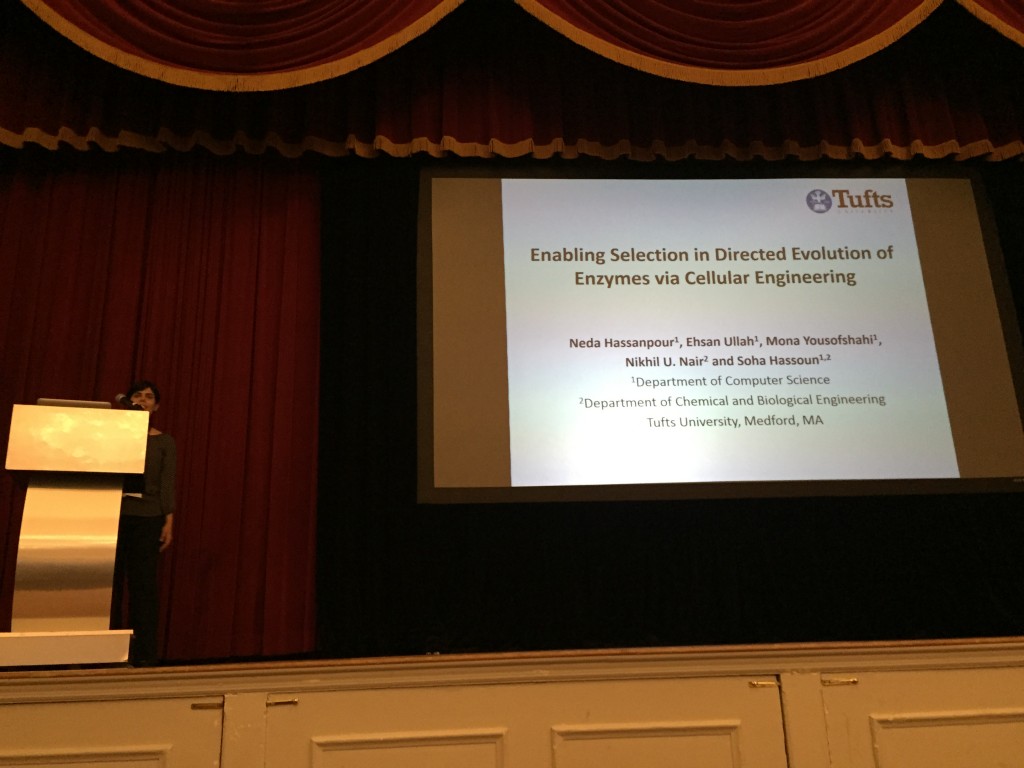 ---
Elizabeth Paul (UMBC ChE) joins the lab for the summer as an SEIRP scholar. Welcome!
Marilyn wins the ChBE Departmental Scholar award for summer research with the Nair lab. Congrats!