Where we are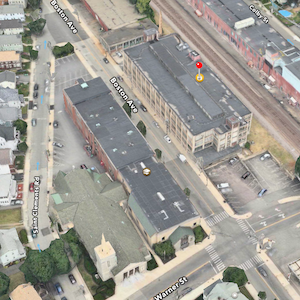 Our group is based in the brand new Science building at 574 Boston Avenue on Tufts Medford Campus (you can also find us on google maps).
We're located in the following offices:
Room 214L — Asst. Prof. Tim Atherton
How to Contact Us
We'd particularly love to hear from potential collaborators and students interested in joining our research group. Fellow Tufts people are invited to drop by and visit us in the above location. All enquiries should be directed to Tim Atherton, who can be emailed at timothy.atherton@tufts.edu.
Our mailing address is: Department of Physics&Astronomy, Tufts University, 574 Boston Avenue, Medford, MA, USA 02155
Telephone numbers are available through the Tufts White Pages.