New to tutoring with the TLC? Here are some common questions tutors have and corresponding links to helpful material.
FOR ALL TLC MEMBERS
MEETING SCHEDULE – 2019-2020
To find out when and where your on-campus meetings are this year, check the Tufts Literacy Corps Fall Schedule – 2019 – 2020
DISTRICT CALENDARS:
You are responsible for keeping track of the dates and logistics related to your tutoring. All schools in Medford and Somerville have "early release" days periodically on Wednesdays, for example. If this might conflict with your normal tutoring schedule, please make sure you write it down in your calendar.
JOURNAL KEEPING
For this year's journaling agenda, please click here: Journal Keeping 2019-2020
Unlike previous years, there is only one journal assignment other than general writing and reflection on your sessions. Please click on Tutor Introductions to learn more. (If you wrote this essay last year, there is no reason to do it again – unless you want to!)
ARTICLES
Rosenthal, R. & Jacobson, L. (1968). Pygmalion in the Classroom
Ellison, K. (2015). Being Honest About the Pygmalion Effect – 2015
ARTICLES AND RESOURCES FOR:
READING TUTORS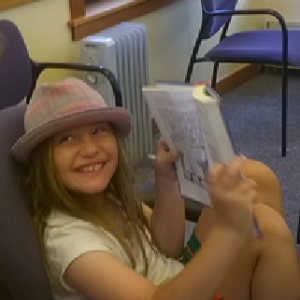 If you are helping a young child with print recognition this year, please take a look at these articles and resources for reading tutors.
WRITING COACHES

Felsman, Caitlin, Six Trait Writing Activities
Games for Writing by Peggy Kaye – That's Good That's Bad
ARTICLES AND RESOURCES FOR MATH TUTORS
Please click here if to find articles and resources for math tutors.