New to tutoring with the TLC? Here are some common questions tutors have and corresponding links to helpful material.
For All TLC Members:
MEETING SCHEDULE – 2018-2019
To find out when and where your on-campus meetings are this year, check the
Tufts Literacy Corps Fall Schedule – 2018-2019 (4)
JOURNAL KEEPING
For this year's journaling agenda, please click here: Journal Keeping 2018-2019
ARTICLES
Rosenthal, R. & Jacobson, L. (1968). Pygmalion in the Classroom
Ellison, K. (2015). Being Honest About the Pygmalion Effect – 2015
ARTICLES AND RESOURCES FOR READING TUTORS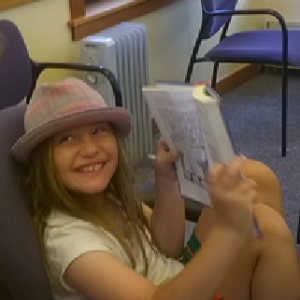 If you are helping a young child with print recognition this year, please take a look at these articles and resources for reading tutors.
ARTICLES AND RESOURCES FOR MATH TUTORS
Please click here if to find articles and resources for math tutors.