Jonathan Garlick, Professor & Director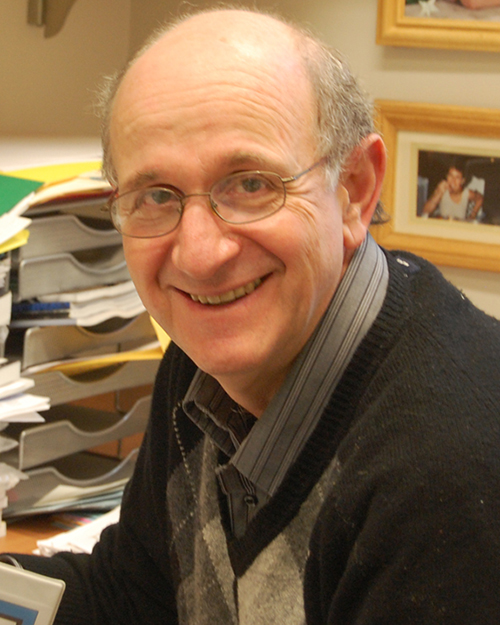 Dr. Jonathan Garlick leads the Tufts Initiative in Civic Science (TICS) at Tufts Dental School to empower inclusive public participation in science as a bridge towards moral responsibility and social action. As Professor at Tufts Schools of Dental Medicine, Medicine and Engineering, he has pioneered the use of stem cells for tissue engineering to develop new treatments for oral health, cancer and complications of diabetes. He is the Director of Science Communications for Tufts Clinical Translational Sciences Institute (CTSI).
Jonathan helps students explore the impact of science as a bridge towards moral responsibility and social action. He teaches health professional students to experience the values, ethics, communication, teamwork and professionalism needed in their practice. Jonathan has created a public dialogue initiative that invites diverse participants to humanize their conversations on divisive and complex issues.
Jonathan received his D.D.S. and Ph.D. from Stony Brook School of Dental Medicine and his Oral Pathology training from Tel Aviv University and Long Island Jewish Medical Center. Jonathan was inducted into Monticello High School Hall of Distinction in 2016. He has been awarded Stony Brook School of Dental Medicine's Distinguished Alumnus Award, the President and Chancellor's Award, the State University of New York's highest teaching honor and a Tufts Distinction Award.
Abigail Alpern Fisch, Assistant Director for Community Dialogues
Abigail oversees the creation and facilitation of community dialogues on science issues for TICS. She graduated Summa Cum Laude from Tufts University in May 2020, with a BA in Peace and Justice Studies, a minor in Sociology. Abigail has conducted research as a Gerald Gill Fellow with the Tufts Center for the Study of Race and Democracy. She is trained as a dialogue facilitator from the organization, Essential Partners, and was recognized for her civic engagement and leadership as an inductee of the Honos Civicus Society at Tufts University. She is interested in pursuing opportunities in advocacy, public policy, community organizing, and alternative dispute/conflict resolution to address social and economic inequalities, bridge divides, and enact social change.
Rickie Warren, Civic Science Research Fellow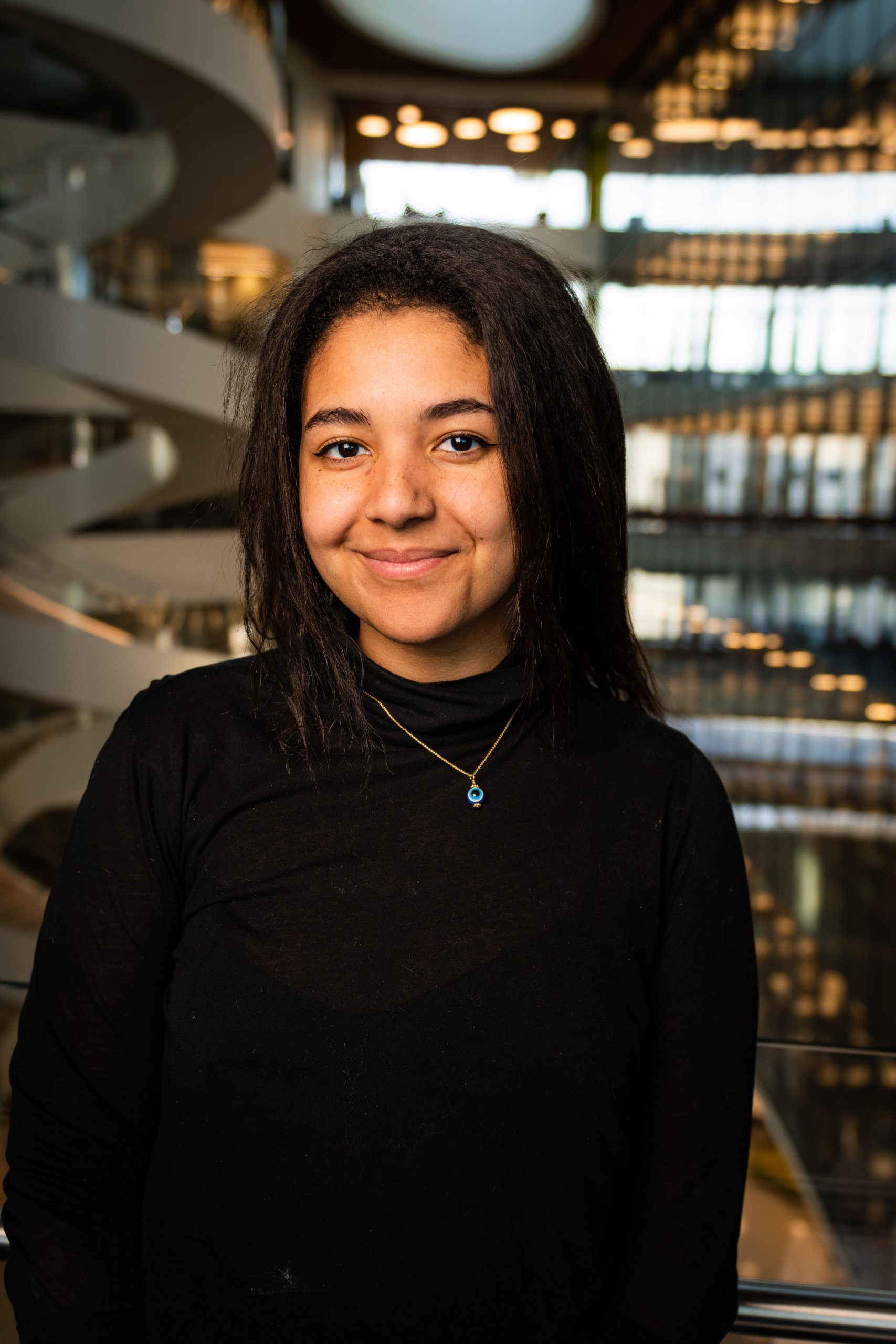 Rickie is a Civic Science Research Fellow who supports individuals who need to apply the principles and practice of science communication and dialogue in order to build sustainable community and stakeholder partnerships. She graduated Cum Laude from Northeastern University in May 2020, with a BA in International Affairs and Cultural Anthropology. She has worked with international nonprofit organizations and government agencies, and currently works full time as a paralegal with the Massachusetts Attorney General's Office. She is interested in pursuing opportunities in social justice for persons of marginalized identities, particularly in the international community.
Shannon Rose Geary- Assistant Director for Science Communications
Shannon oversees community-engagement, "inclusive" science communication and classroom pedagogy for TICS. She graduated from Tufts University with a bachelor's degree in Biochemistry in 2019 and been teaching assistant in Tufts undergraduate courses "Science and the Human Experience" and "Science and Civic Action". Shannon leads science communication outreach on controversial science issues and creates science literacy materials for general audiences. Shannon was involved in STEM outreach for elementary school students and has worked with organizations focused on assisting people experiencing homelessness in Boston. Shannon loves to paint and listen to true crime podcasts.