Give Kids a Smile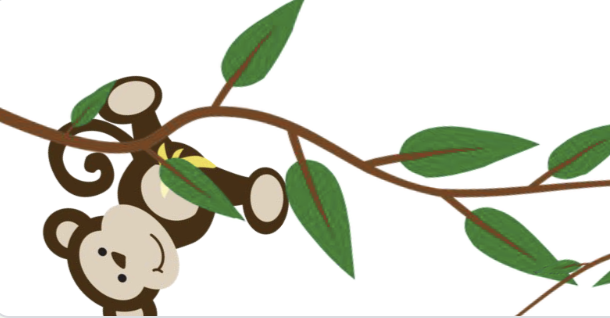 Don't Miss Give Kids A Smile Volunteer Sign Ups!
TUSDM will be hosting "Give Kids A Smile" – a national initiative created in 2003 by the American Dental Association (ADA) Foundation to promote pediatric oral health in underserved communities. 
On Saturday March 25, 2023, (schedule for volunteers is from 7:30 AM to 5 PM, and will be divided into two shifts) TUSDM will be providing children around the Boston area with free preventive and/or restorative dental services. In addition, we will be offering oral health education to children, parents and caregivers. 
Please fill out the Volunteer form ASAP to reserve your spot. We will try to accommodate everyone's choice but cannot guarantee them all – first come first serve. Once we hit maximum volunteers, you will be placed on a waitlist for a volunteer position.
IF YOU ARE ON THE GKAS EBOARD OR AN ASSISTANT CHAIR POSITION – PLEASE DO NOT FILL OUT THE FORM!
Also, there will be a MANDATORY ORIENTATION for volunteers in the clinic on WEDNESDAY MARCH 22 in the EVENING, and for volunteers with the Jumbo Smiles Fair on TUESDAY MARCH 21 in the EVENING. The meetings are mandatory to maintain your role as a volunteer. Time and place for the mandatory orientations will be sent out at a later date via e-mail. 
Please click the link below to sign up: Give Kids a Smile 2023 Volunteer Sign-Up!