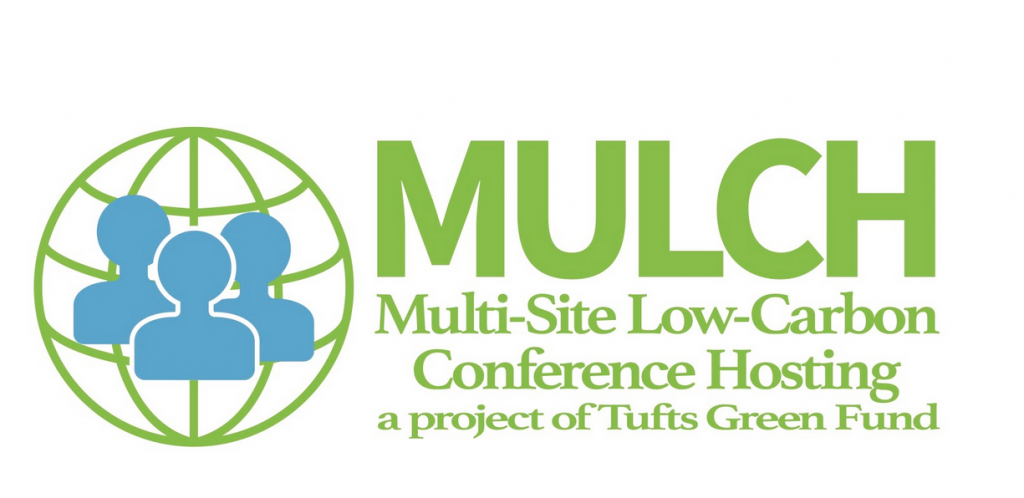 In a time of climate emergency, academic and professional associations recognize they can no longer continue business as usual. During the global pandemic, conference organizers have broken with old traditions and innovated new formats.
In Nature Human Behavior, Sarabipour et al. (2021) write: "Conferences are a pivotal part of the scientific enterprise, but large in-person meetings have several disadvantages. As the pandemic experience has shown, online meetings are a viable alternative. Accelerating efforts to improve conferences in virtual formats can lead to a more equitable and sustainable conference culture."
After the pandemic passes, some conference attendees and stakeholders will want a more satisfying in-person presence than can be found in purely virtual formats. As one option, the Multi-Site Low-Carbon Conference Hosting (MULCH) Project seeks to develop an ongoing university partnership for simultaneous in-person events distributed across several sites, linked together for a connected participant experience.
Recently, Richard Parncutt et al. (2021) summarize opportunities for multi-hub academic conferences that are "global, inclusive, culturally diverse, creative, [and] sustainable." Each hub preserves the experience of a real in-person event, but the hubs are spaced geographically to facilitate overland transportation and require much less flying.
Contact us at academicflyingpetition@gmail.com about your conference needs in 2022. This site will provide information about our project; frequently asked questions about aviation and climate change; past examples of successful hybrid conference formats; and a contact link.