Faculty
Post Docs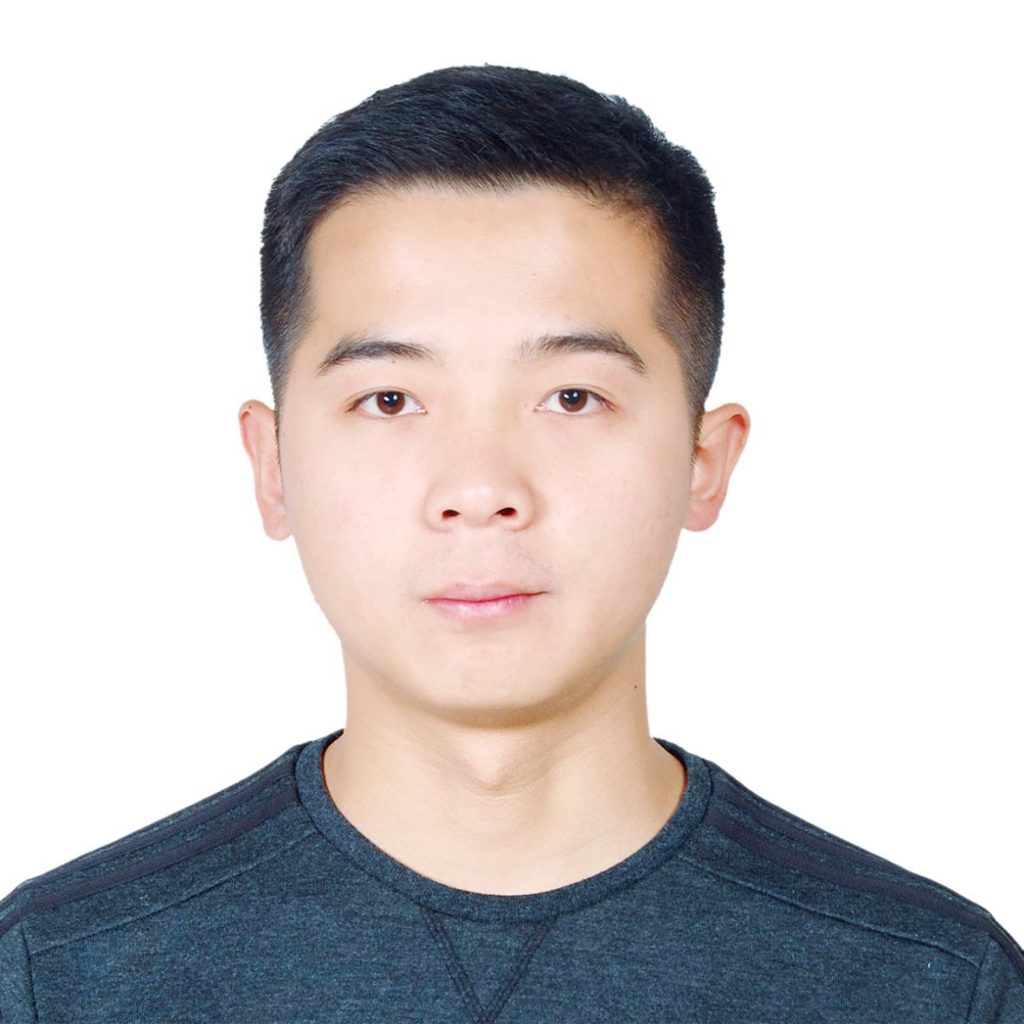 Weiwei Zhan, Postdoctoral Scholar
BSc14, Chengdu Univ. of Technology, PhD20, Clemson Univ.
weiwei.zhan@tufts.edu
Graduate Students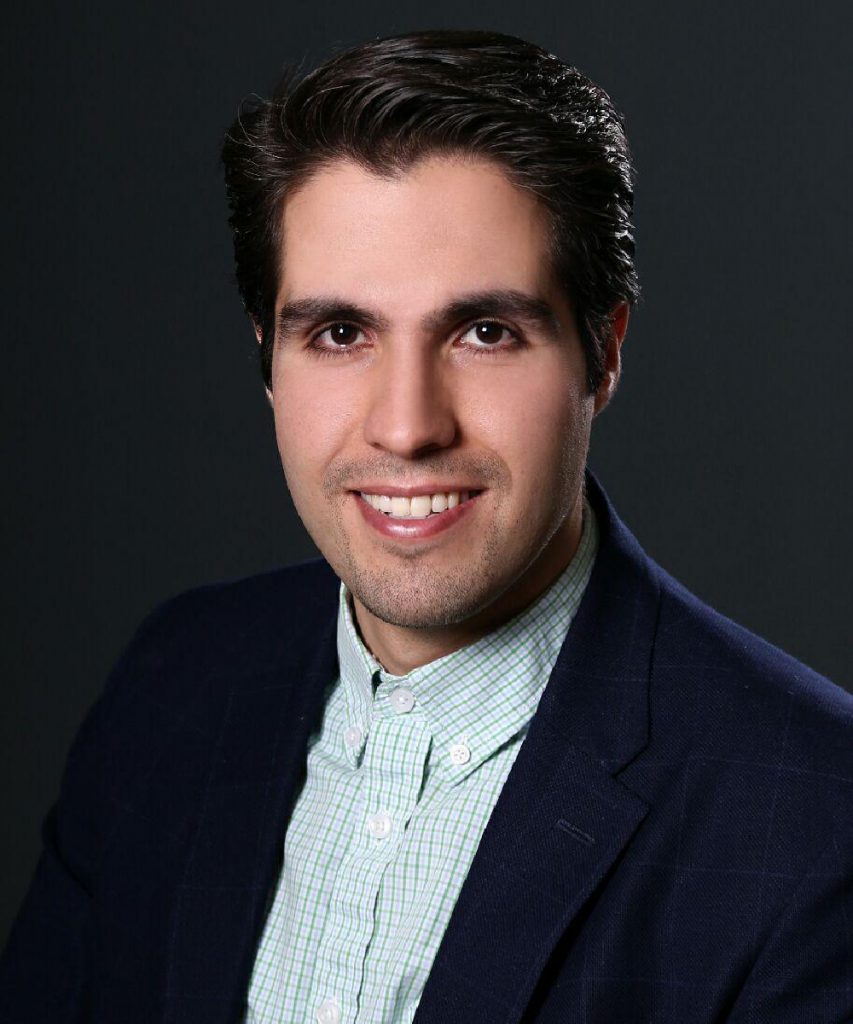 Vahid Rashidian, PhD Candidate
Bsc10, Azad University, MSc15, Oregon State Univ.
Researcher, AIR Worldwide
vahid.rashidian@tufts.edu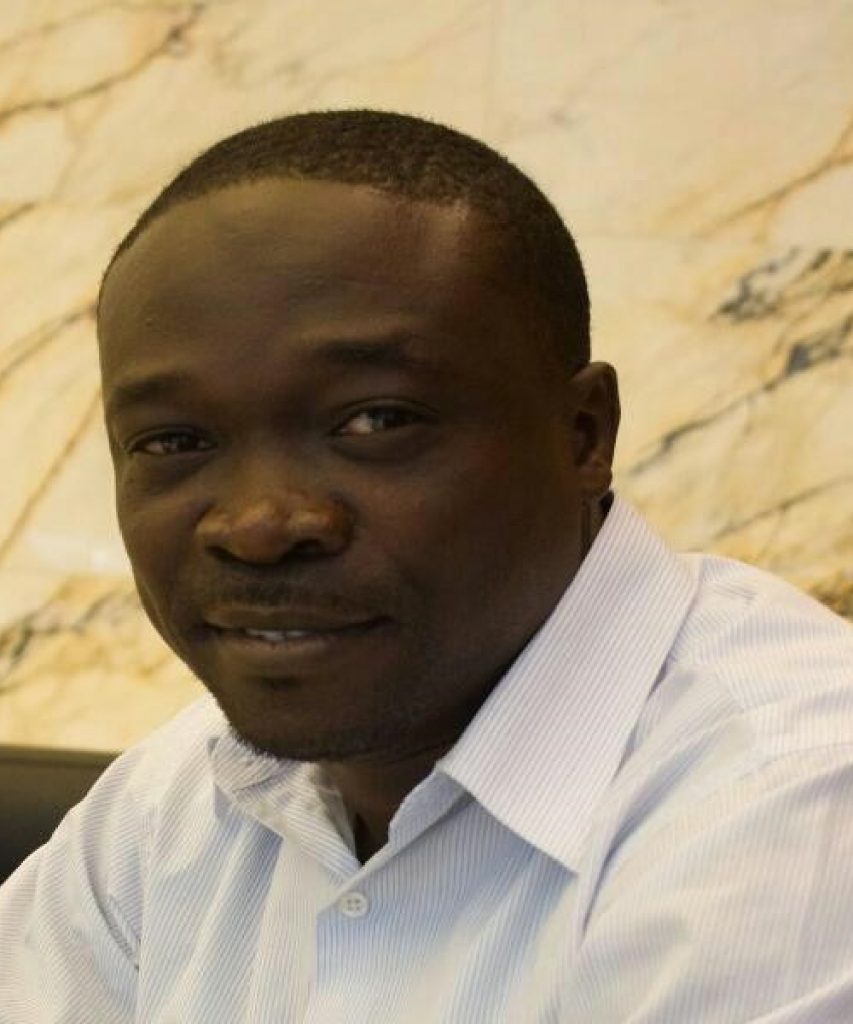 Lekan Sodiende, PhD Student
BSc01, Univ. Lagos, MEng12, Vanderbilt Univ., MSc14, Harvard Univ.
Data Science Engineer with GMO LLC
olalekan.sodiende@tufts.edu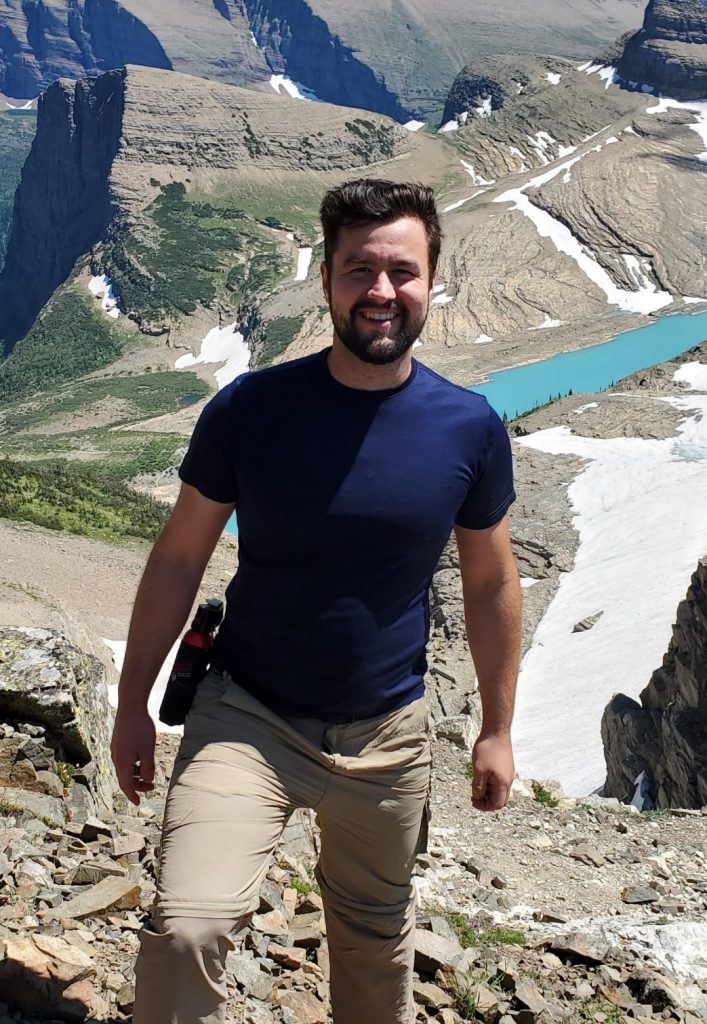 Marshall Pontrelli, PhD Candidate
BSc17, Boston Co. Univ., MSc19 Tufts Univ.
marshall.pontrelli@tufts.edu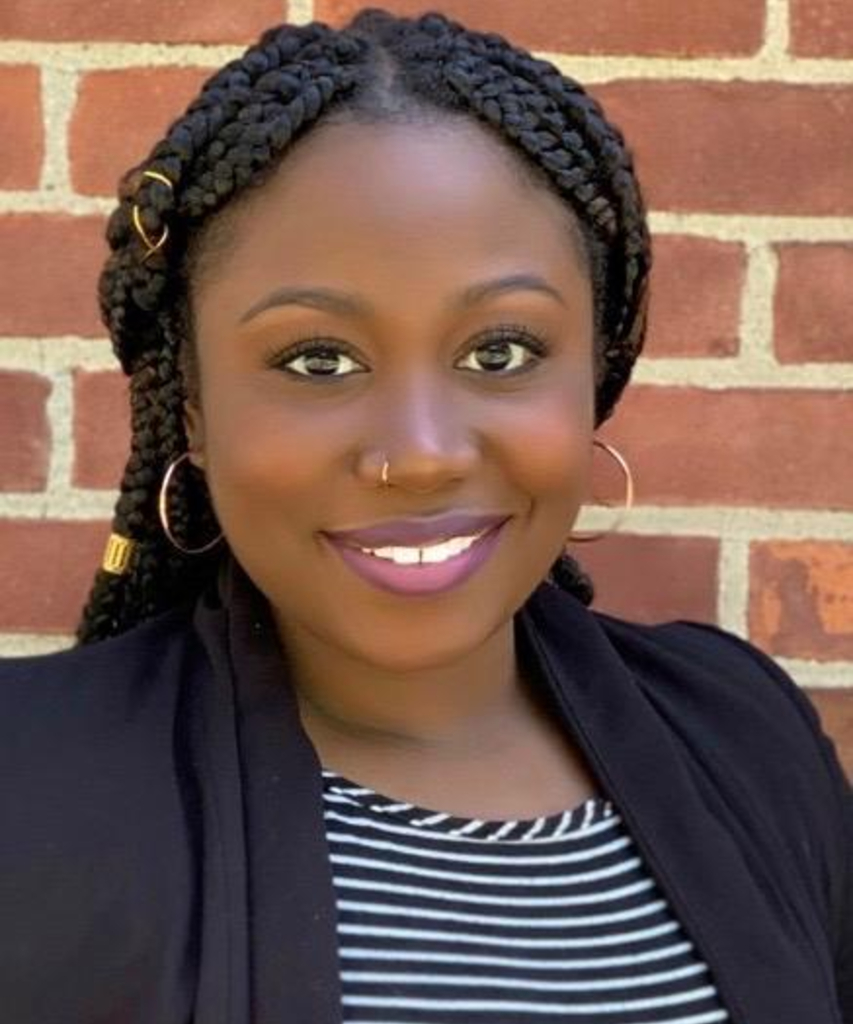 Christina Sanon, PhD Student
BSc16, MSc16 Rensselaer Polytechnic Institute (RPI)
christina.sanon@tufts.edu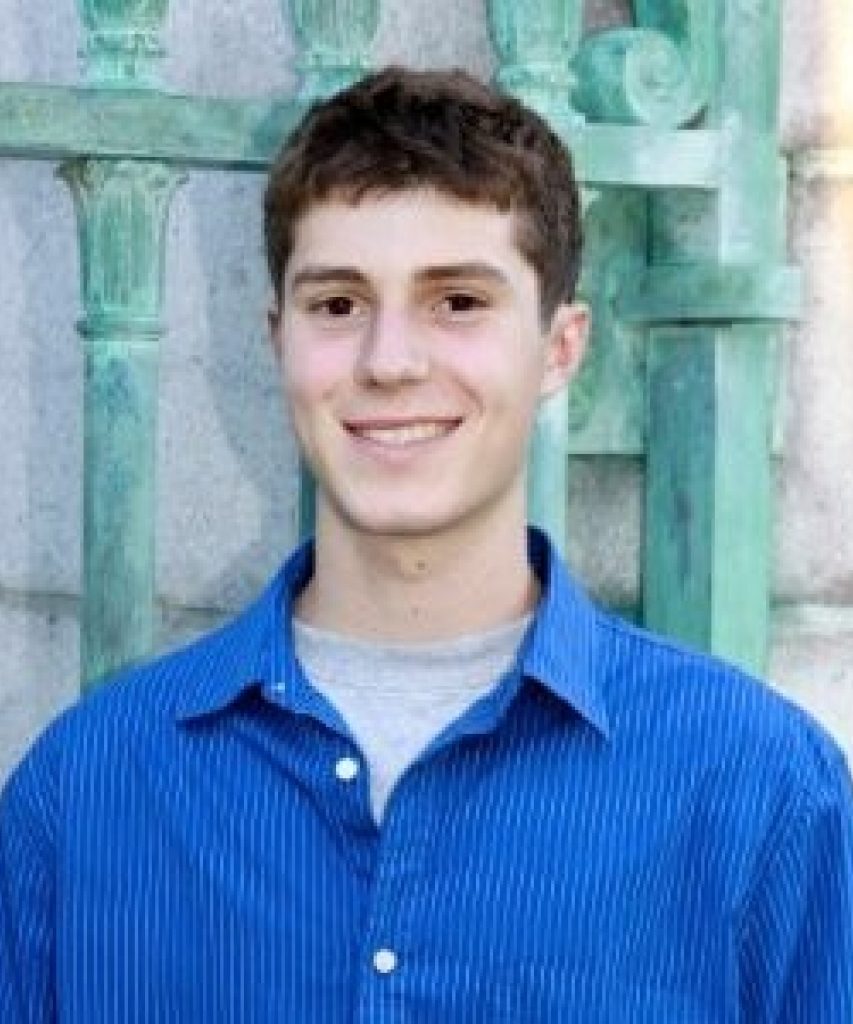 Jeremy Salerno, MSc Student
BSc17, Univ. New Hampshire
Researcher at ARA
jeremy.salerno@tufts.edu
Undergraduate Students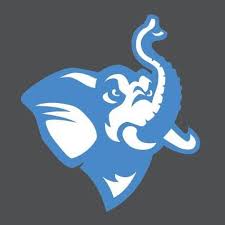 Sarah Flower, Bsc22
Tufts University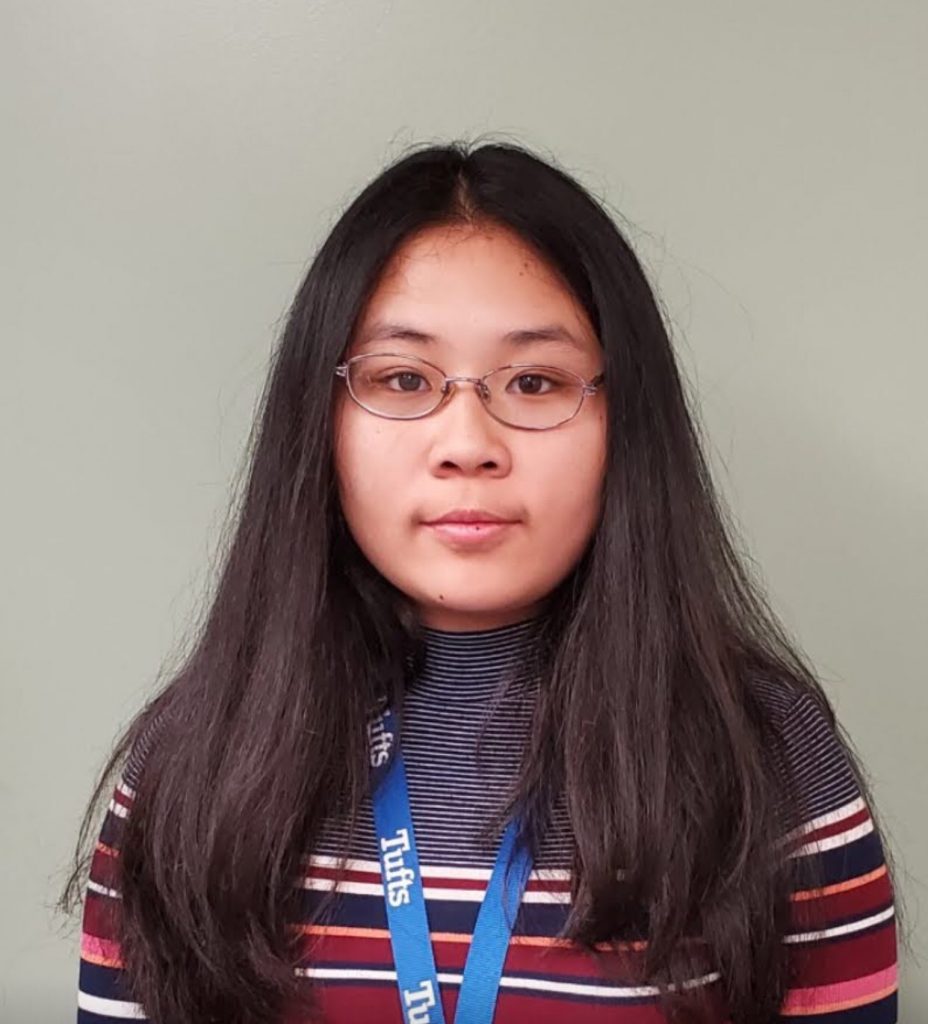 Vicky Yang, BSc23
Tufts University
Collaborators