The Human Interaction Laboratory Datasession will meet on Wednesday 31stOctober 2018 in unit 2580, 200 Boston Ave. Medford, MA 02155.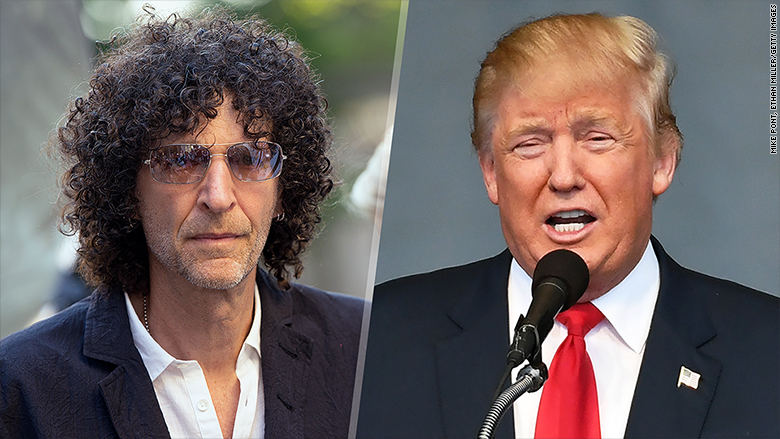 Data: This special Halloween data session will involve data from Julia Mertens' collection of Trump/Stern interviews on the Howard Stern radio show between the 90s and the late 2010s. We're also open to any Trump Whitehouse data you might have transcribed so feel free to bring your own. There might be candy.
Keep in touch:
If you'd like information about upcoming data sessions and announcements at the Human Interaction Lab, please subscribe to our mailing list.