Want to join our lab? Check out this page for details.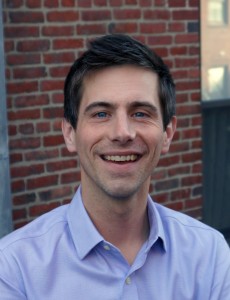 Benjamin Wolfe, Aptman Family Assistant Professor
Benjamin joined the Department of Biology at Tufts as an assistant professor in September 2014. He conducted his post-doctoral research with Dr. Rachel Dutton the Center for Systems Biology at Harvard. Research in the Wolfe lab explores the ecology and evolution of microbial communities in food systems. For more information on his past work, please see his full CV here.


LAB and BIOINFORMATIC TECHNICIANS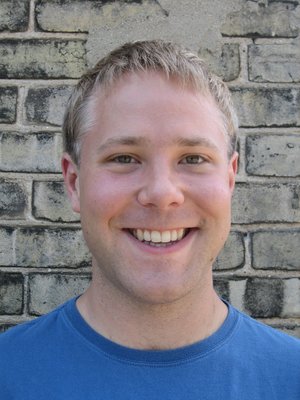 Erik Kastman, Bioinformatics guru
Erik joined the lab in September 2015 and is our in-house computing wizard. Erik received his B.Sc. in Biology and Philosophy from the University of Wisconsin and has worked at Harvard on large-scale neuroimaging studies. He provides bioinformatics support for all projects in the lab. When he's not serving as our informatics guru, Erik is probably at home brewing or gardening.


POST-DOCTORAL SCHOLARS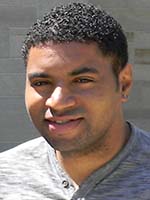 Freddy Lee
Freddy joined the lab in November 2016, after completing a PhD from Indiana University in Irene Newton's lab. Freddy is working on the role of microbiomes in shaping development and regeneration of their hosts.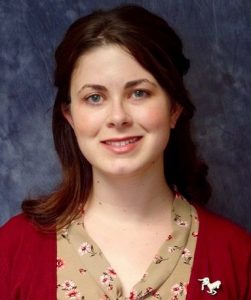 Megan Biango-Daniels
Megan joined the lab in the summer of 2018 after completing her graduate work at Cornell in Plant Pathology and Plant-Microbe Biology. Her research looks at the fungi, both good and bad, that are important to fermented foods and cheese.


GRADUATE STUDENTS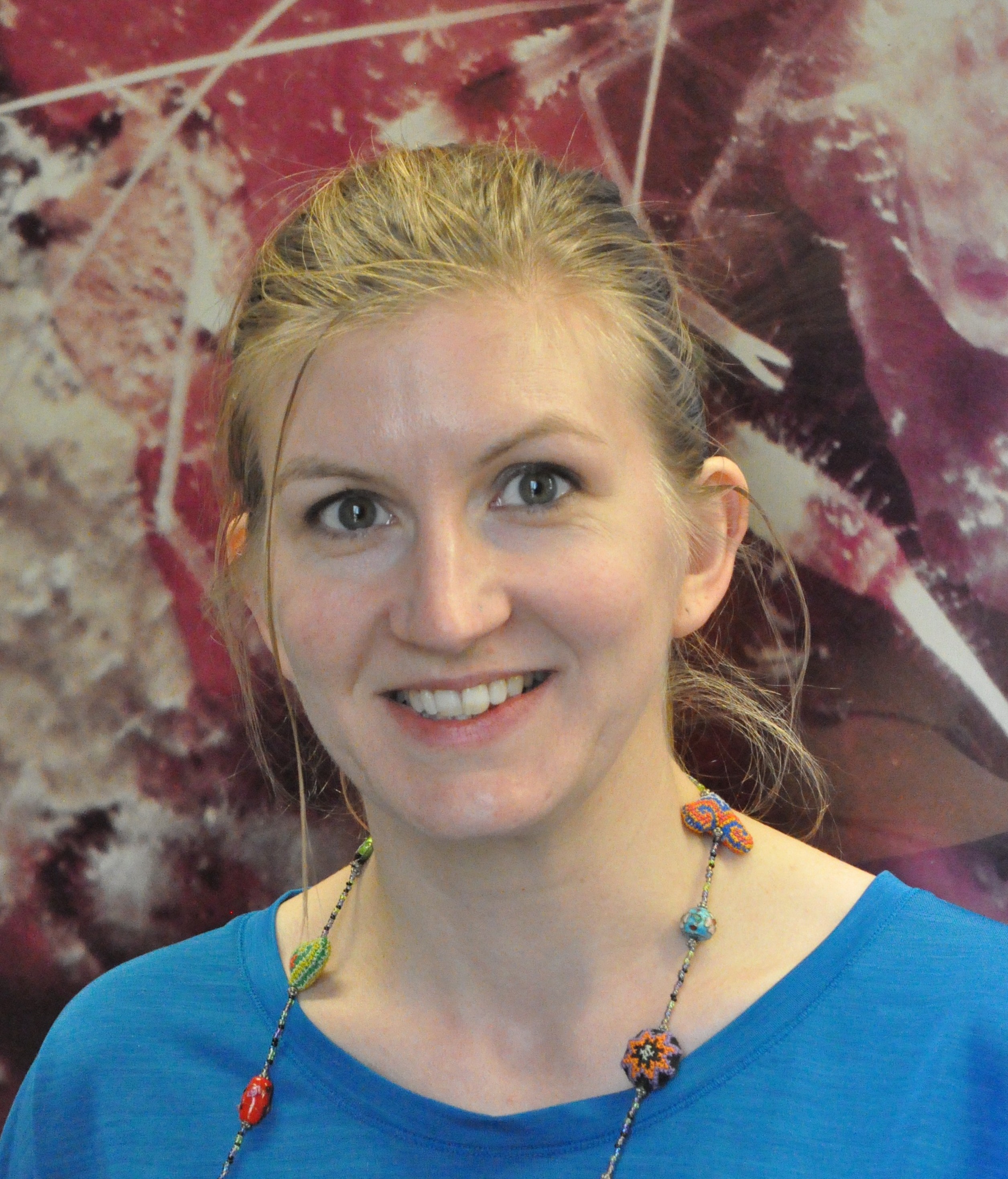 Esther Miller
Esther joined the lab in January of 2015. Before she was at Tufts, she worked as a regulatory affairs specialist at Oxitec in the UK. Esther's research in the lab explores microbial dynamics in the cabbage phyllosphere.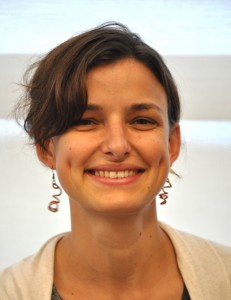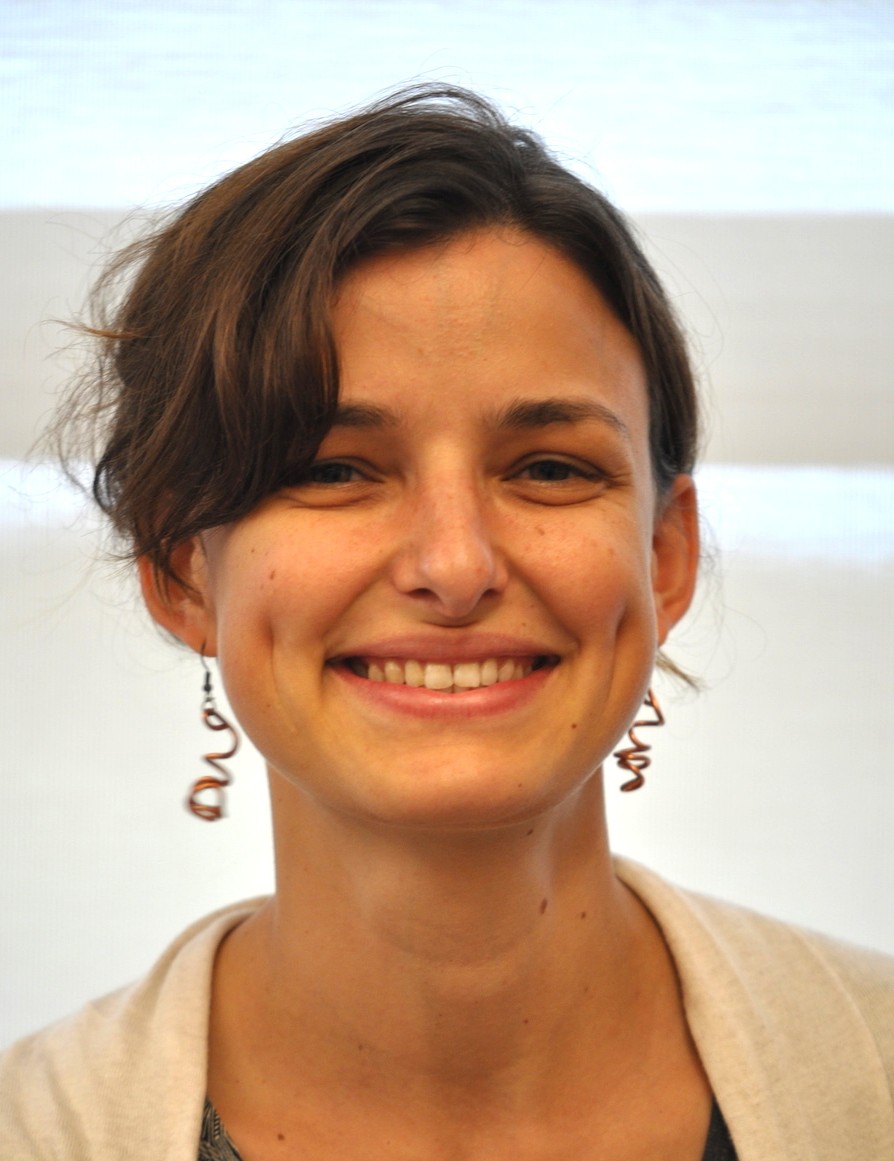 Liz Landis
Liz joined the lab in September 2015 after doing her M.Sc. research on soil microbial communities at UNH with Serita Frey. Liz is interested in patterns and processes in microbial communities across large spatial scales and linking microbial traits to community assembly.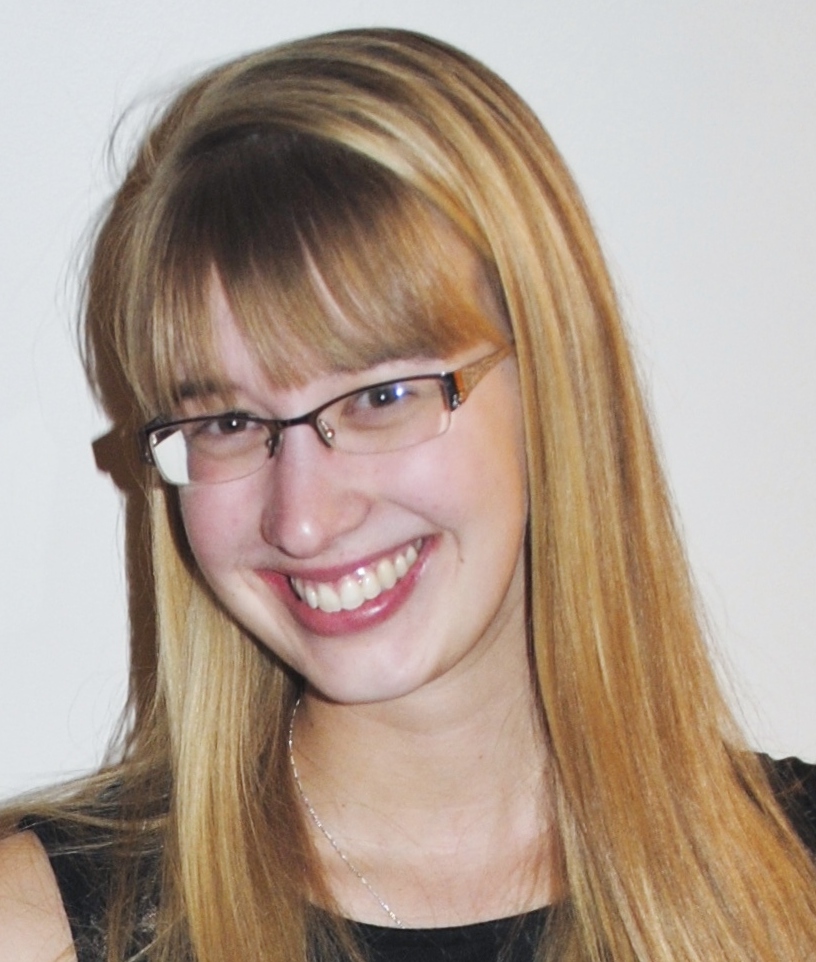 Casey Cosetta
Casey joined the lab in September 2015 as a rotation graduate student. Casey did her undergraduate work at Stonehill College where she explored bacterial-fungal interactions in soil. Her project in our lab continues on this theme, exploring the molecular mechanisms underlying bacterial-fungal interactions in cheese rinds.

UNDERGRADUATES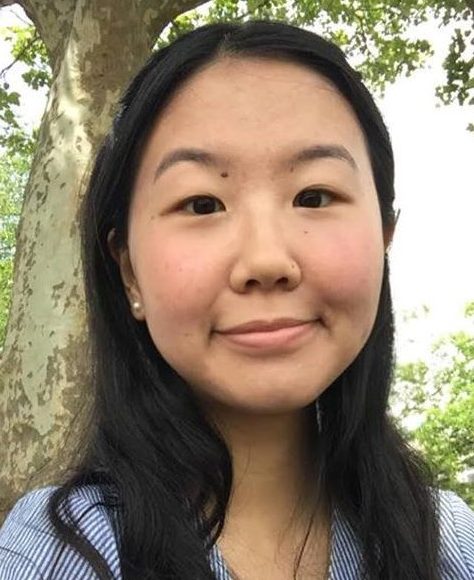 Eleanor Shi
Eleanor is a sophomore majoring in biology. She joined the Wolfe Lab in January 2019 and is studying microbial effects on planarian regeneration.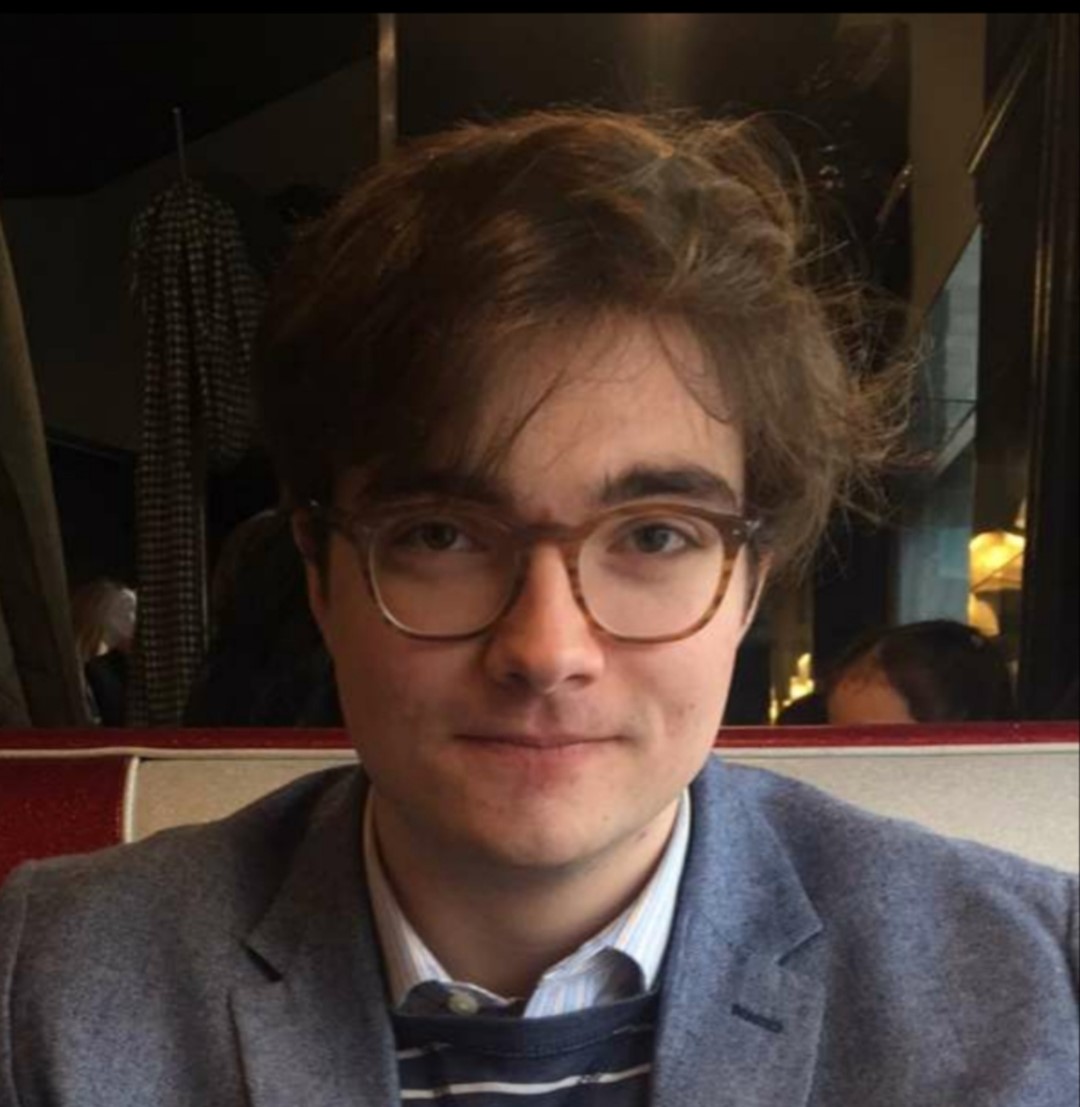 Charles Bunnell
Charles is a junior majoring in biology and history. Charles joined the Wolfe Lab in the Fall of 2018. He studies antibiotic resistance within artisan kimchi and sauerkraut.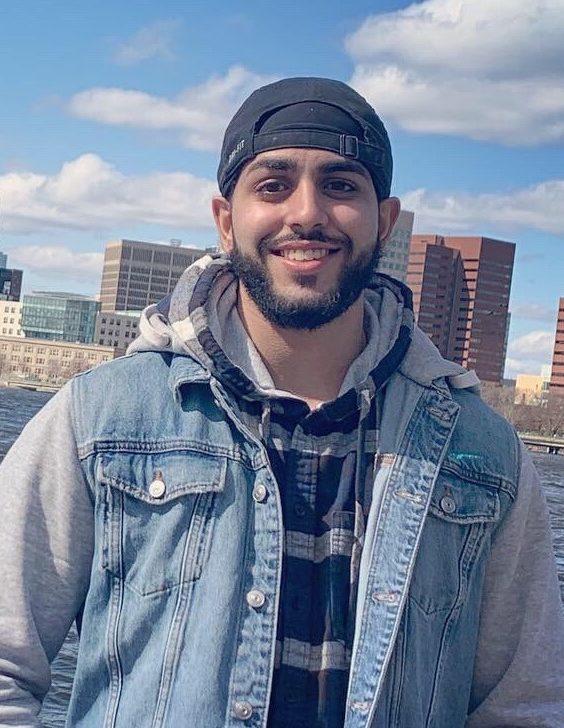 Daman Singh
Daman is a junior majoring in biology and joined the Wolfe Lab in Spring 2019. His research focuses on the role of microbial interactions in planarian worm regeneration.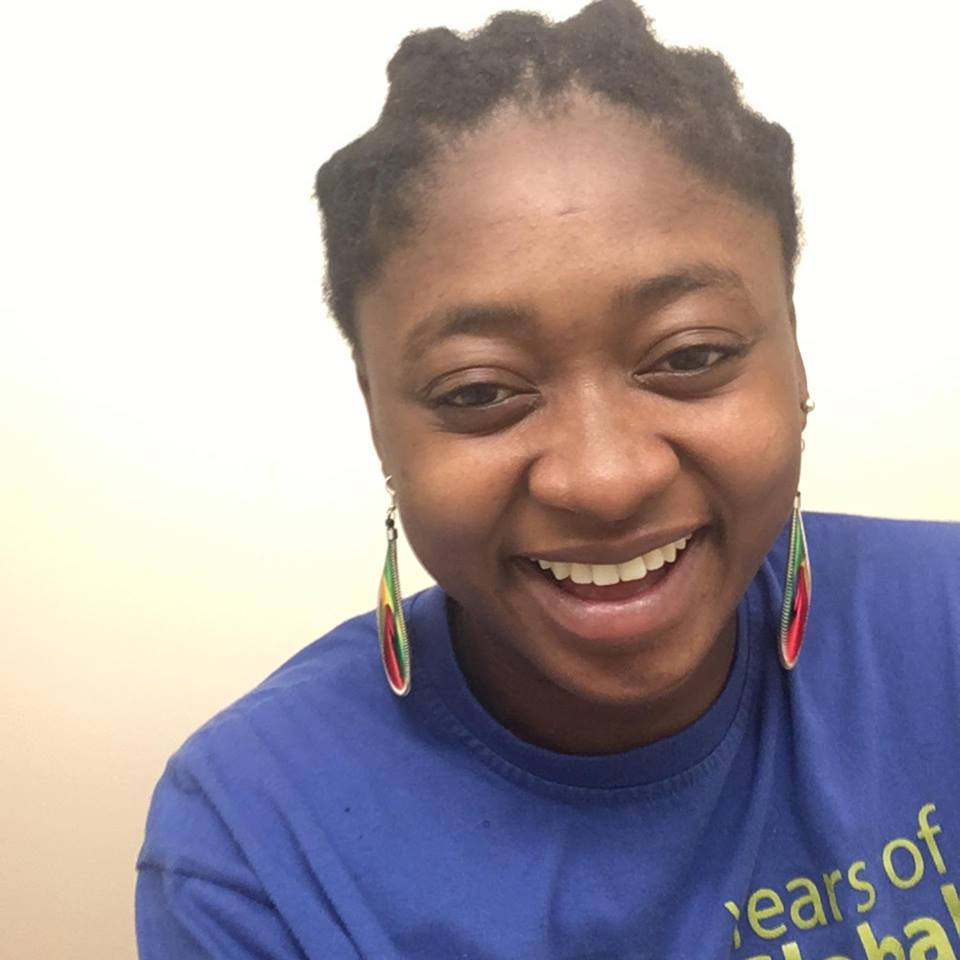 Adelaide Fierti
Adelaide is a junior studying abroad at Tufts and majoring in Biochemistry. She joined the lab in spring 2019 and interested in microbial diversity of sourdough.

Former lab members:
Brittany Niccum, (post-doc, now working at Beckman Coulter)
Noelani Kamelamela, (Research Technician, now working at MIT Genome Technology Core)
Kate Williams, (Research Technician, now in DVM/PhD program at Colorado State)
Jonah O'Mara Schwartz (Tufts undergrad, now at Broad Institute)
Alexa Ornstein (Tufts undergrad, now at Kula Bio)
Otilia Popa (Tufts undergrad)
Mira Guha (Tufts undergrad)
Kinsey Drake, (Tufts undergrad, now at Perfect Day)
Shravya Sakunala (Tufts undergrad)
Jake Jiler (Tufts undergrad, now a research technician at Rockefeller University)
Kaite Zhang (Tufts undergrad, now a research technician in the Lander Lab at the Broad Institute)
Ina Bodinaku, (Tufts undergrad, now a medical student at Tufts University School of Medicine)
Josh Norville (Tufts undergrad, now a research technician atTufts University School of Medicine)
Jason Shaffer, (Tufts undergrad, now a medical student at UMass)
Liam Easton-Calabria, (Tufts undergrad)
Lucas Brown, (Tufts undergrad)
Claire Walter, (Tufts undergrad)
Emily Van Doren, (Tufts undergrad)
Tom Ollerhead, (Tufts undergrad)
Maria Ordovas-Montanes, (Tufts undergrad)
Maddi D'Aquila, (Tufts undergrad)
Michael Zalesne, (Tufts undergrad)
Rachel Odillia, (Colby-Sawyer College, REU student)