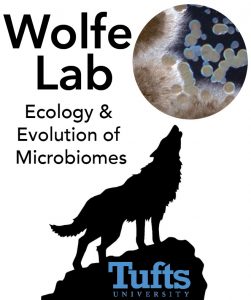 Welcome to the Wolfe lab in the Department of Biology at Tufts University.
We use fermented foods and other synthetic microbial communities to study the ecology and evolution of microbiomes. We also use food as a tool for improving microbial literacy through teaching and outreach.
We love collaborating with both scientists and food producers. If you are interested in working together or in learning more about other aspects of the lab, please let us know.