COURSES at TUFTS:
Microbiology w/ Lab (Bio 106)
Mondays and Wednesdays, 1:30-2:45 (Lecture)
Tuesdays, 1:30-4:00pm and 6:30-9:00pm (Lab)
Spring Semesters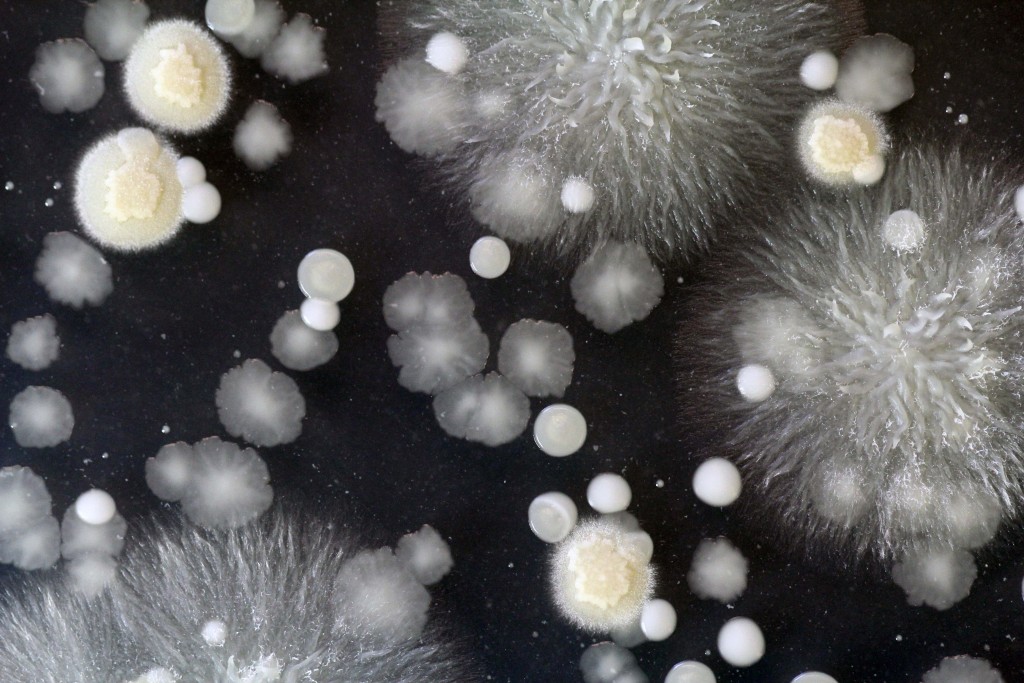 As an introduction to microbiology, this lecture and lab course surveys the form and functions of microbes, including bacteria, archaea, viruses, and some eukaryotic microbes. Laboratory work will teach students fundamental techniques used to isolate, identify, and manipulate microbes.
Microbiology of Food (Bio 0008)
Tuesdays from 6:30-9:00pm on the Medford Campus
Fall Semesters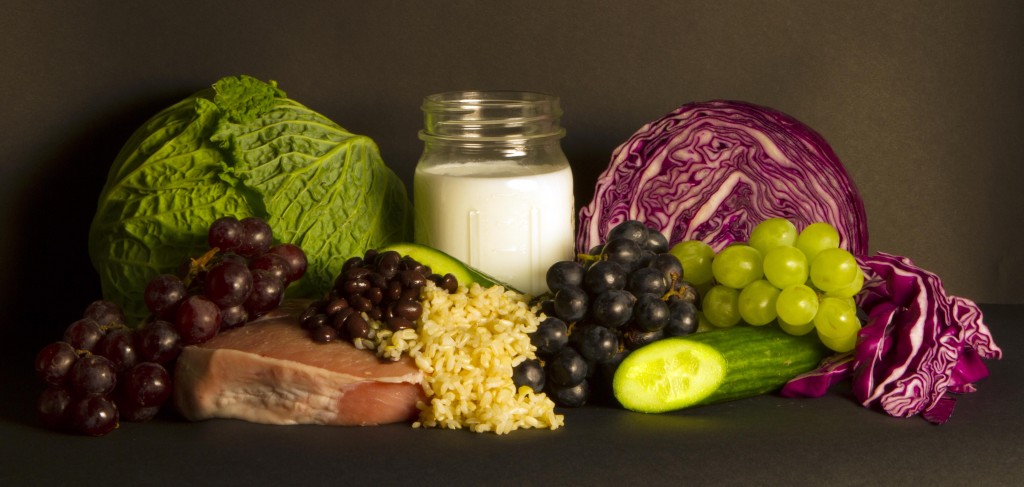 From the production of raw materials to the digestion of food in our guts, microbes impact what and how we eat. This interdisciplinary course will explore how microbes play critical roles in the production, processing, and consumption of foods. In our farm-to-gut journey, we'll examine basic principles of microbial diversity, ecology, evolution, physiology, and genetics and learn about the tools that scientists use to study the microbiology of foodsystems. We'll explore how the impacts of microbes in food systems span many disciplines including economics, political science, international relations, ethics, community health, nutrition, and philosophy. Guest lectures from farmers, chefs, and local food producers will highlight the practical applications of managing food microbes. This course is designed to provide students who are not science majors with the opportunity to develop a core microbial literacy that will serve them in life as well as in their field of study.
PUBLIC EVENTS:
 Previous outreach events include classes on cheese and salami microbiology at the San Francisco Cheese School and Formaggio Kitchen as well as workshops on mold identification and management for artisan cheese guilds across the country. If you are interested in having Dr. Wolfe speak to your group about microbial diversity and the science of fermented foods, please get in touch.
Below are some photos from past teaching and outreach activities: