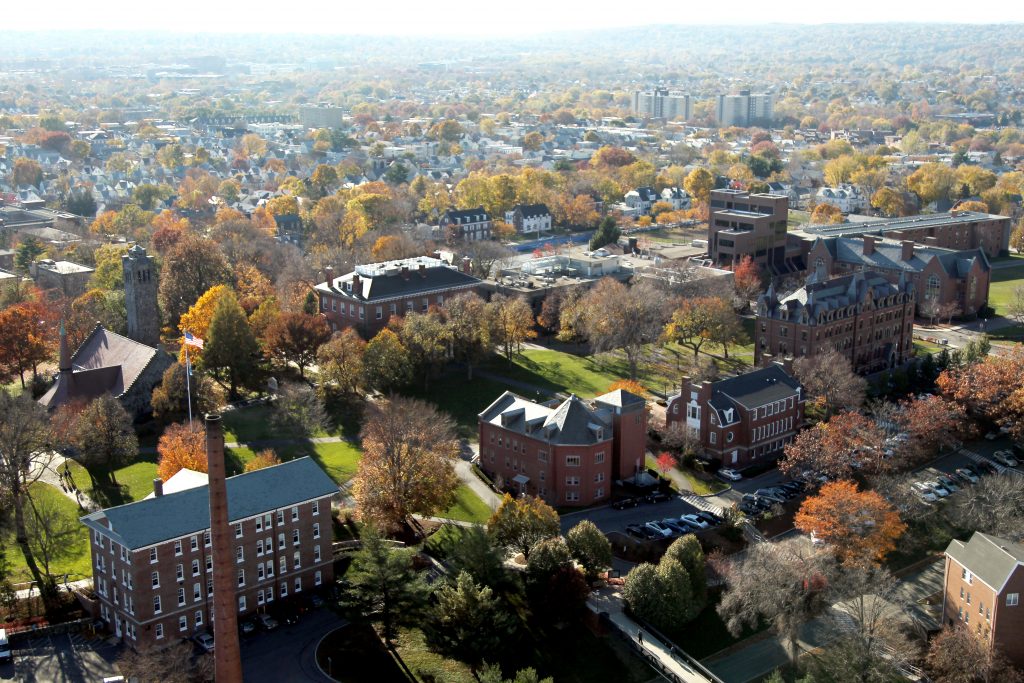 One Health Research Project
Center Fellows and Director Ian Johnstone lead an ongoing research project on infectious disease and outbreaks in conflict-affected states. Research has focused on the Ebola outbreak in the Democratic Republic of the Congo and has recently expanded to examine the coronavirus outbreak.
Pandemic Law Primer
Director Ian Johnstone oversees a research team of 15 Fletcher students, supervised by Center Fellows and Fletcher Faculty, producing a Primer on Pandemic Law which will provide an accessible overview of topics such as international health regulations, state responsibility, human rights, and international institutions as they related to the law and control of and response to pandemics.
Multistakeholder Diplomacy and Cybersecurity Project
This ongoing research project addresses the overarching question, "What are the essential ingredients of a normative or binding international legal regime governing cyberspace, and how can relevant stakeholders, including governments, businesses and civil society institutions work together effectively to develop and implement this regime?"