Tufts HDA Senior Send Off!
Our annual Tufts Hispanic Dental Association, "End of the school year and senior send off" dinner was filled with HDA members and HDA faculty advisors, and a special appearance from the Dean, who shared moments and memories experience together in the past year. The seniors of class D2023 express how grateful they are for all the efforts of the faculty members of Tufts HDA during these past four years since 2019.
A special thanks to faculty advisors Dr. Hong, Dr. Forrero, and Dr. Correa, our Tufts HDA founder Dr. Herman, and the rest of our lovely HCA faculty members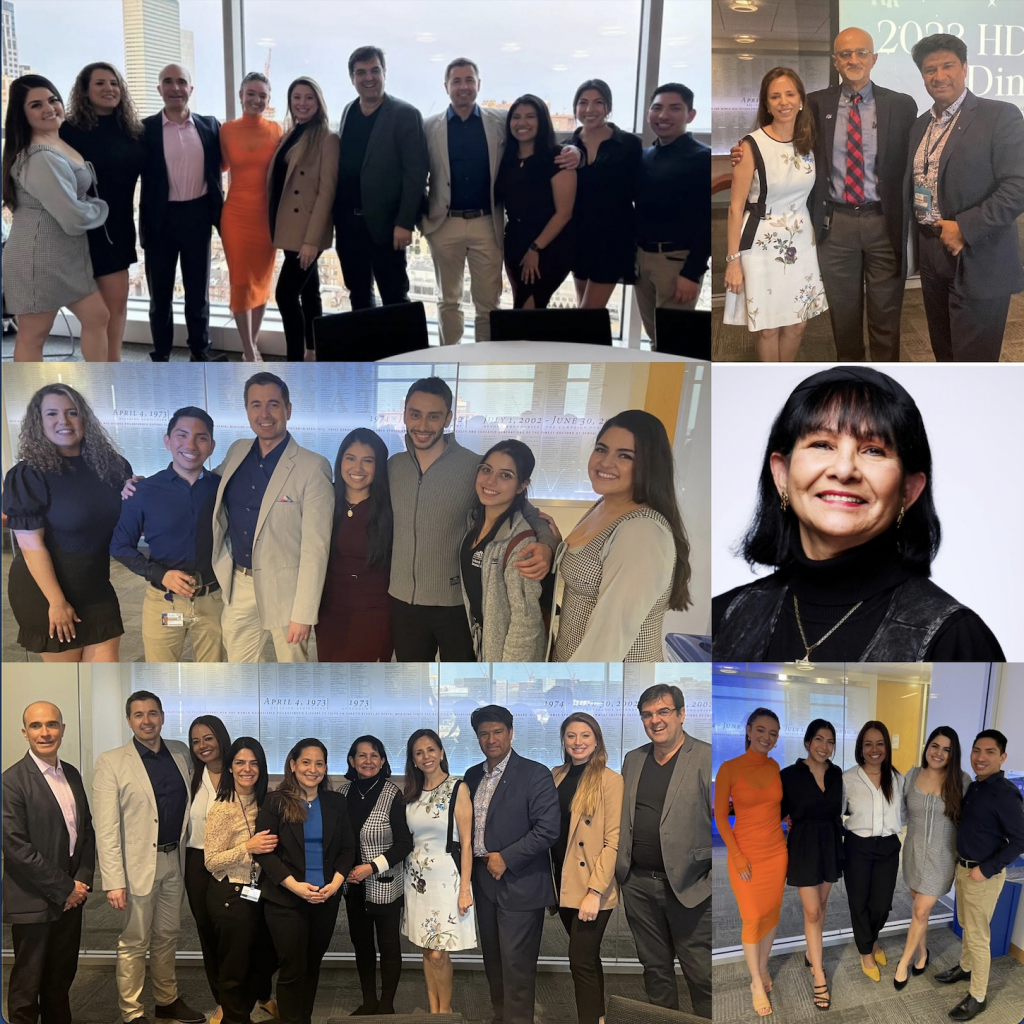 Some of our HDA D2023 seniors pictured with our much loved and appreciated HDA faculty members at the annual Tufts senior dinner celebration. Our seniors thank our HDA faculty members for all their support and guidance during these years.