The alumni below all pursued regional affairs or Fares Center affiliated work in their studies, research, or professional paths. If you are a Fletcher alum who has engaged with regional analysis in your education or work, please fill out this survey.
2020-2021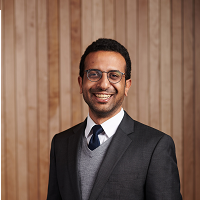 Trad Alroweilly, MS '20 ; MS '21
Country of Origin: Saudi Arabia
Trad Alroweilly holds expertise on water and food securities in arid regions of the MENA. Trad's subjects of interest include water efficiency through sustainable agriculture resource allocation and transboundary water resource management. He was also recently a research intern at the Stockholm Environment Institute supporting the Jordanian and Moroccan governments with their water policies through water-energy-food nexus modeling. Trad supported the Fares Center in environmental and natural resource policy through editing, writing, and technical support. He hold two degrees from Tufts University: an M.S. in Sustainable Water Management with a concentration on Water Diplomacy , and a Masters of Civil and Environmental Engineering from the School of Engineering.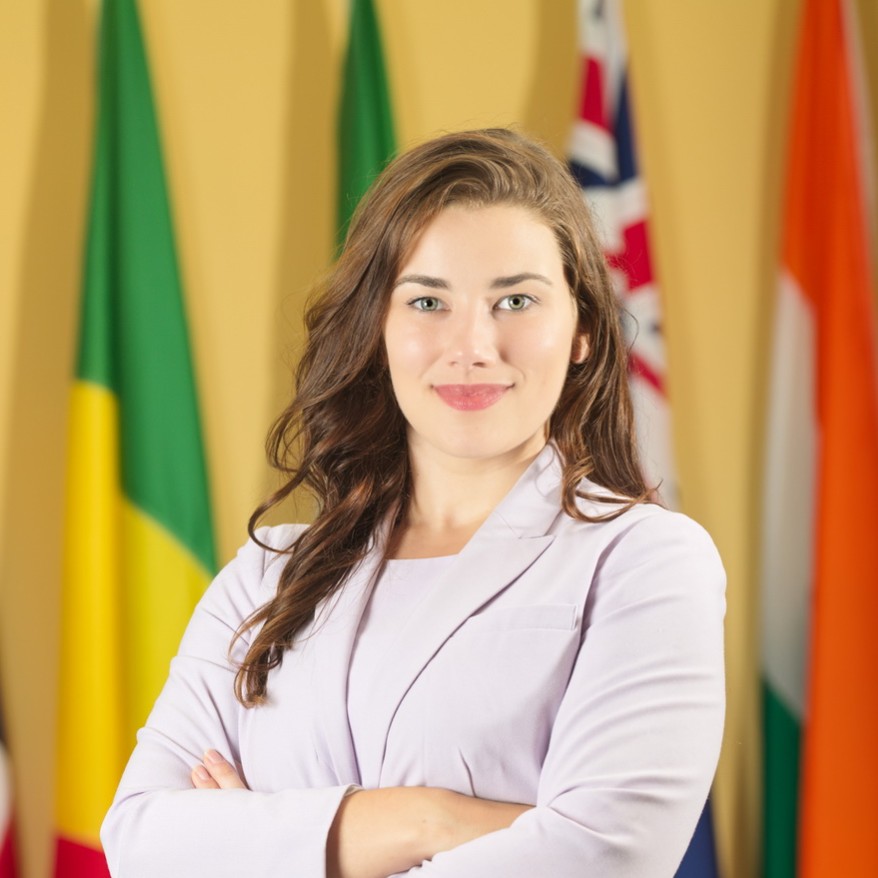 Rachel Carrillo, F20
Country of Origin: United States
Rachel Carrillo worked for the Fares Center from 2018 to 2021, serving as Center Coordinator from 2020 – 2021. Rachel is a Master of Arts in Law and Diplomacy (MALD) graduate of The Fletcher School, where she studied U.S. foreign policy in the Middle East and North Africa. Before beginning her studies at Fletcher, Rachel was a Fulbright grantee to Morocco, then worked as Project Manager for a CDC public health initiative implemented in the Moroccan Ministries of Health and Interior. She has also served as a graduate intern in the Political Section of U.S. Embassy Rabat, where she focused on the human rights and religious freedom portfolios. In addition to Fulbright, Rachel was awarded the Gilman Scholarship for study in Morocco and the Boren Fellowship for study in Oman. She has a B.A. in Communication, a B.A. in French & Francophone Studies, and a Minor in Arabic Language from the University of Massachusetts Amherst. Rachel now works for Chemonics International in Washington DC, concentrating on international development in the Middle East and North Africa.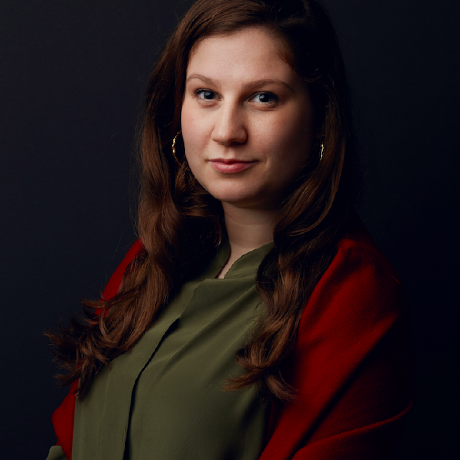 Country of Origin: United States
Within the M.A. in Law and Diplomacy program, Marina pursued concentrations in International Negotiation & Conflict Resolution and Southwest Asia & Islamic Civilization. She has a particular interest in diplomatic negotiation, sanctions, and arms control. Before graduate school, Marina held two roles focused on the exchange between the US and MENA Region at the American Middle East Institute and at Al Akhawayn University in Ifrane, Morocco. Marina is now a Graduate Fellow at McLarty Associates.