The operations of The Fares Center are managed by its Director and Center Coordinator.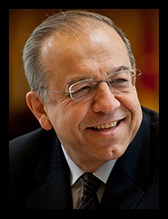 Nadim Rouhana, Director
Professor of International Affairs and Conflict Studies
Email: Nadim.Rouhana@tufts.edu
In addition to research and writing on conflict studies and international negotiation, Dr. Rouhana's research includes work on the Israeli-Palestinian conflict, Israeli and Palestinian societies, the dynamics of protracted social conflict, collective identity and democratic citizenship in multi-ethnic states, settler colonialism, and questions of reconciliation and transitional justice. His most recent books include "When Politics Are Sacralized: International Comparative Perspectives on Religious Claims and Nationalism" (Cambridge University Press,2021); "Israel and its Palestinian Citizens: Ethnic Privileges in the Jewish State" (Cambridge University Press, 2017); and "The Palestinians in Israel: Readings in history, politics, and society" (Mada al-Carmel, 2015).
Dr. Rouhana is currently working on a book proposing a new paradigm for conflict resolution. Prior to joining Fletcher, Dr. Rouhana was the Henry Hart Rice professor of conflict analysis and resolution at George Mason University. He was a co-founder of the Program on International Conflict Analysis and Resolution at Harvard's Weatherhead Center for International Affairs, where he co-chaired the Center's seminar on International Conflict Analysis and Resolution from 1992-2001. Dr. Rouhana is an affiliate faculty at the Harvard Program on Negotiation at Harvard Law School. He is also founding director at the Mada al-Carmel–Arab Center for Applied Social Research in Haifa.
---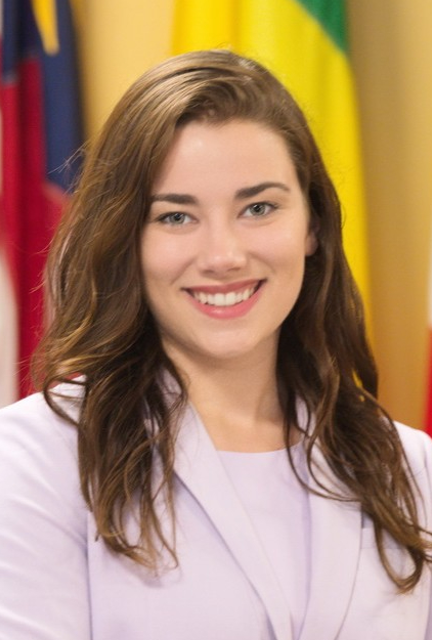 Rachel Carrillo, Center Coordinator
Master of Arts in Law and Diplomacy '21
Email: Rachel.Carrillo@tufts.edu
Rachel Carrillo has worked for the Fares Center since 2018. Rachel is a Boren Fellow, and a current Master of Arts in Law and Diplomacy (MALD) candidate at The Fletcher School, where she studies U.S. foreign policy in the Middle East and North Africa. Prior to beginning her studies at Fletcher, Rachel was a Fulbright grantee to Morocco, then worked as Project Manager for a CDC public health initiative implemented in the Moroccan Ministries of Health and Interior. She has also served as a graduate intern in the Political Section of U.S. Embassy Rabat, where she focused on the human rights and religious freedom portfolios.
Rachel was awarded a Boren Award for 2020-21, and plans on furthering her study of Arabic as a Boren Fellow to Oman this June. She has a B.A. in Communication, a B.A. in French & Francophone Studies, and a Minor in Arabic Language from the University of Massachusetts Amherst.