Data Lab specialists and GIS instructors have created and curated a list of many helpful GIS tutorials, tip sheets, and videos. Please select the geospatial software you are interested in learning more about.
---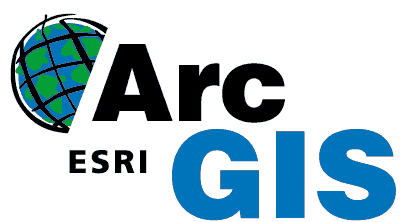 Resources for learning how to use ArcGIS Desktop, including ArcGIS Pro and ArcMap applications.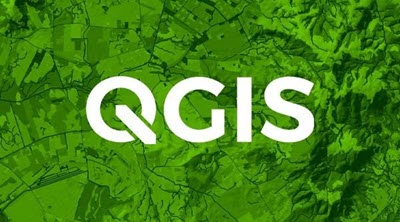 Resources for learning how to use QGIS and use various tools and create map layouts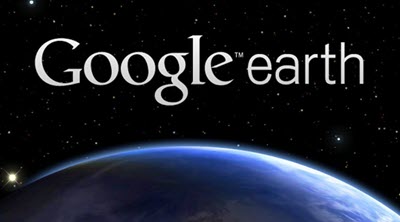 Resources for using Google Earth or Google Map for presentations and mash-ups.
---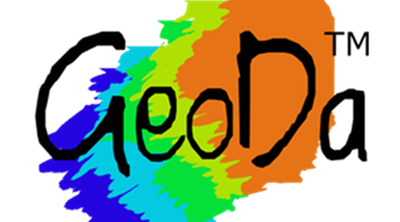 GeoDa is a user-friendly GIS program to support the free and open-source spatial analysis research infrastructure.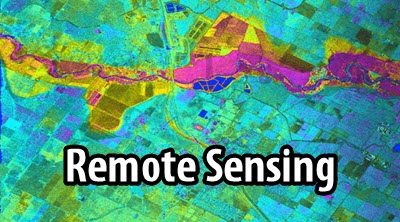 Resources for learning to work with satellite imagery and remote sensing technology, such as ENVI or Erdas.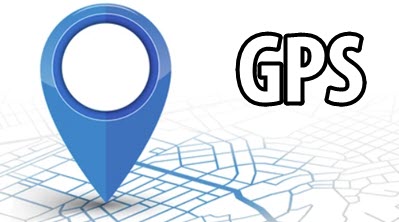 Resources for field data collection using global positioning system (GPS) receivers or Global navigation satellite system (GNSS)
---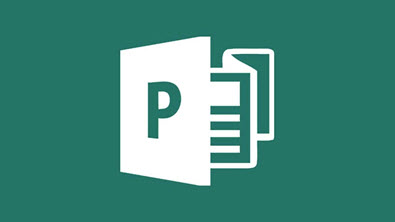 Resources for understanding good poster design and a tutorial for using Microsoft Publisher for creating a poster.