Irregular Migration in Libya: Improving the Condition of Migrants in Detention Centers
By Mohamed Hmouma
In 2020, Praxis formed a partnership with the North African Policy Initiative (NAPI), a Tunis-based NGO that works to strengthen participatory governance in North Africa by building the research, writing, and advocacy capacity of youth. This year, as a part of NAPI's Young Policy Leaders (YPL) Program, nine young Libyan professionals were selected to participate in a six-month policy and advocacy training. After a comprehensive review of their work, Praxis selected the following three policy memos written by YPL participants for direct publication. The following piece is one of the three NAPI memos. All the YPL memos can be found on NAPI's website. 
Policy Issue
Between 2013 and 2016 hundreds of thousands of migrants moved illegally from Libya to Italy. In 2017 Libyan and Italian authorities signed a Memorandum of Understanding (MoU) to deter the flow of migrants. While the MoU has succeeded in achieving its goals, migrants are now trapped in Libyan detention centers (DCs), facing inhumane conditions.
Key Recommendations
Libyan judicial authorities should open an investigation about ongoing human rights violations in Detention Centers
Provide relevant training to officials from the Libyan Directorate for Combatting Illegal Migration (DCIM) and Coast Guard
International organizations should provide more medical support to vulnerable women and children in the detention centers
Integrate migrants' children and unaccompanied minors in the Libyan education system or open child-friendly learning centers
The Libyan government should promulgate and enact legislation that allows migrants to obtain a work permit in order to avoid their indefinite detention
The Libyan government should facilitate the visit of DCs by national and international NGOs
DCIM, Ministry of Health, Libyan Red Crescent, and international organizations should provide greater medical support to migrants, especially to women and children
Click here to read the rest of the report in English and Arabic.
---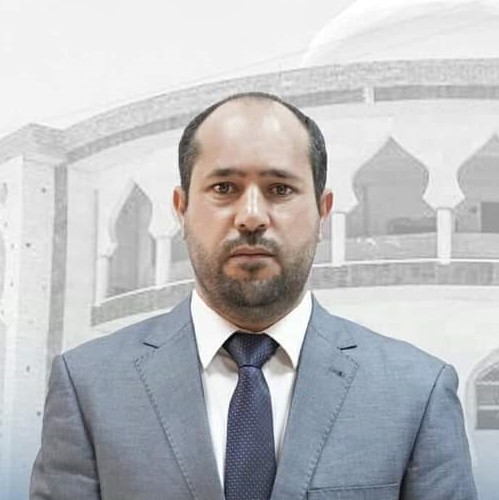 Mohamed Hmouma is the Program Manager with Almotawaset Organization for Migration and Relief, and the Co-founder of Innovative Club (Spotting and Training Talented Youths). He holds a Masters Degree in International Relations & Public Policy from Howard University.