The earliest evidence of Jewish presence in the region of modern Ukraine dates to the eighth century CE. It is known that Jewish merchants and craftsmen settled in the city of Kyiv and its environs. Before the Scandinavians arrived, the region was ruled by the Khazars, a semi-nomadic Turkic population. Multiple religions including Islam, Christianity, Judaism, and Paganism found home in Khazaria, but the elite gradually converted to Judaism.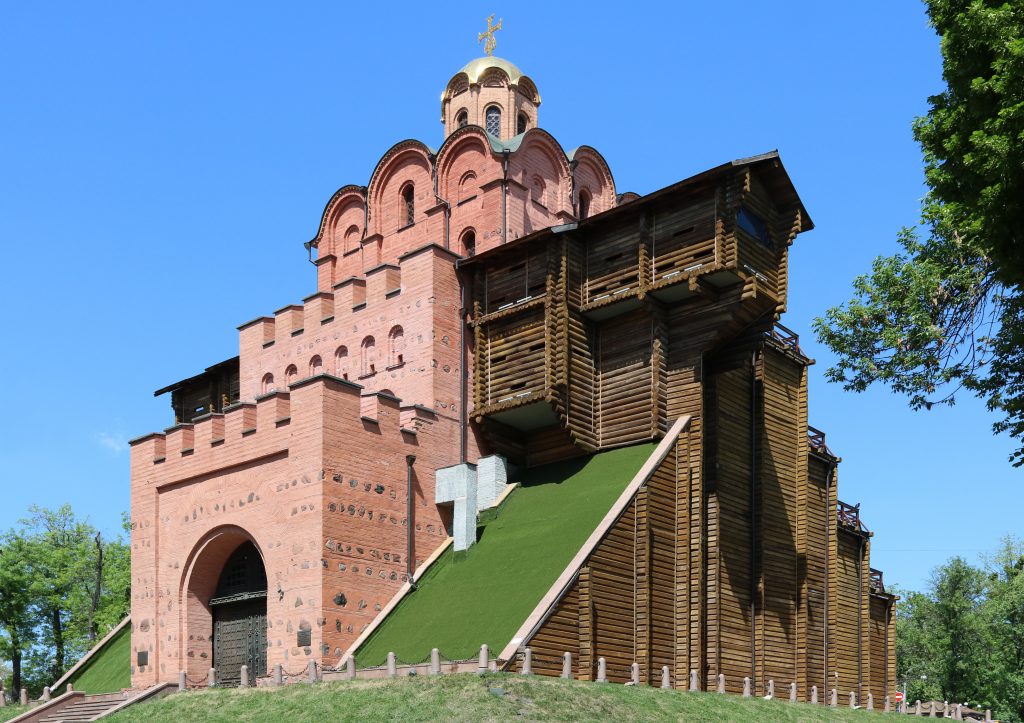 In the Middle Ages, the local Jewish communities lived in relative peace and prosperity in the region, while playing a significant role in the development of trade and commerce. Surviving material evidence – such as the Jewish gate in the city of Kyiv – preserves key passages of access to and from the city.
Despite the relatively peaceful conditions of the Jewish populations in Kyivan Rus – the Mongol invasion in the thirteenth century, the rise of antisemitism in the late nineteenth century, and the Holocaust during World War II – led to the conscious destruction of Jewish history and cultural heritage in the region. Textual and material records, however, like the Khazarian Hebrew Letters, reveal the existence of a vibrant Jewish community in the early history of Rus. In fact, these letters lend valuable insight into the language, culture, and history of the Jewish community in the region and medieval Eastern Europe more broadly.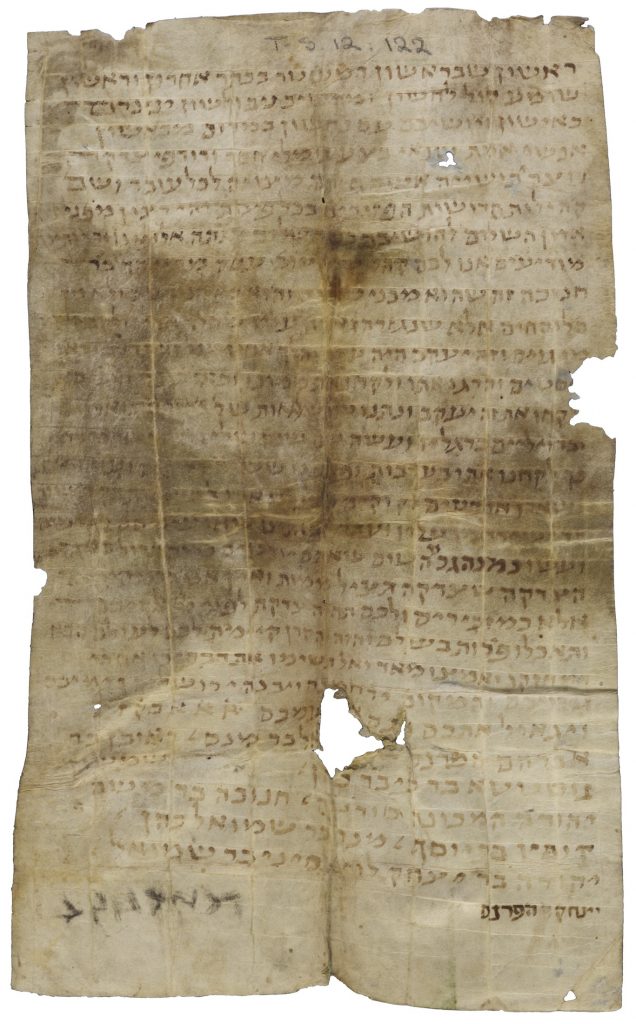 The discovery of the Khazarian Hebrew Letters has helped shed light on the history of the Jewish communities in Rus and their roles in the cultural and economic life of this Eastern European sphere. These sources are an important byproduct of the cultural exchange between the Jewish community and their neighbors. Today, the letters are housed in several museums and archives around the world.

Ukraine also has a rich Jewish music heritage, especially Klezmer and Hasidic music. One of the largest collections of phonographic records of Jewish musical folklore is housed at the Vernadsky National Library of Ukraine. Music scholars visited regions across Ukraine to collect and preserve Jewish musical culture from 1912 until 1947, including examples of Hasidic melodies, working songs, lullabies, and wedding songs.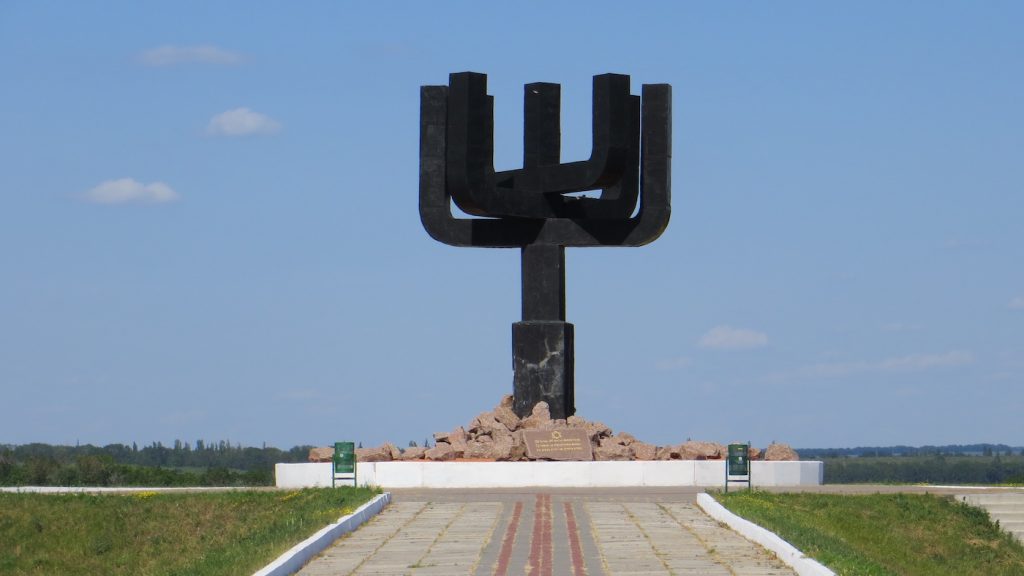 The Jewish cultural heritage and memorials of Ukraine have suffered in the current war. On March 1, 2022, Babyn Yar – one of the largest Jewish mass graves from World War II, where the Nazis shot over 33,000 Jews in the span of two days – was hit by a Russian missile attack on a TV tower, killing 5 civilians and damaging a large menorah, a newly built synagogue, and a monument honoring the deceased Soviet citizens and prisoners of war. Another attack happened at the end of that month. Russian forces damaged a Holocaust memorial of Drobytsky Yar, a ravine outside the eastern city of Kharkiv where 16,000 Jews were shot or forced into mass graves in 1941. The memorial menorah and center were built in 2002.