Medieval connections between Kyivan Rus and Western Europe were well established and culturally significant. Diplomatic marriages not only granted access to trade routes and economic alliances, but also crowned women as the harbingers of cultural fusion. Anna Yaroslavna, born in the 1020s in Kyiv, forever altered the kingdom of France when she married Henry I (r. 1031–1060). The name of their son, Philip I (r. 1060–1108), is thought to have come from Anna Yaroslavna's cultural background in the East. The name would go on to be common among French royalty.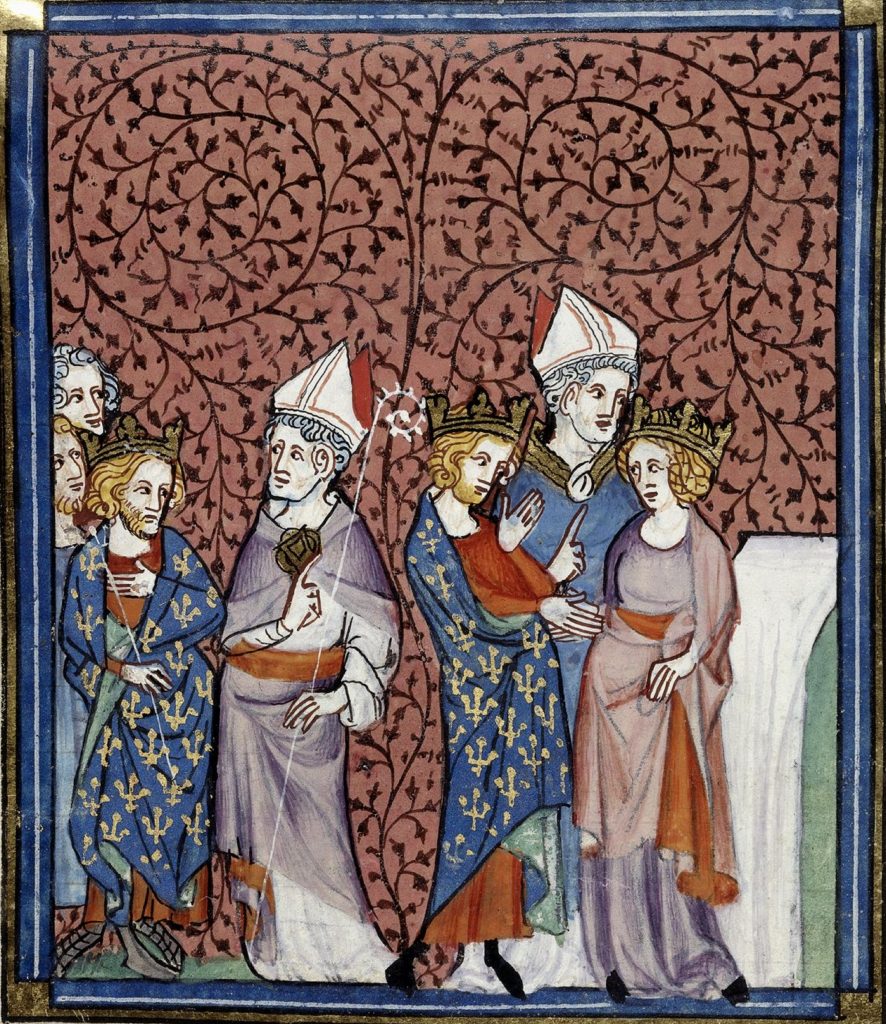 Anna Yaroslavna was also politically engaged, serving as Philip I's regent when he ascended the throne as a child. Anna's impacts extend far beyond medieval France, however. Today, Anna is a cultural symbol in Ukraine, as well, where she has appeared on stamps. She has also been the namesake of a French grammar school, and has appeared in several adaptations of her life on screen and on stage.
But Anna Yaroslavna is not the only woman who connected medieval Europe to Rus through marriage. Women from other ruling families of Rus married into almost every major dynasty of medieval Europe.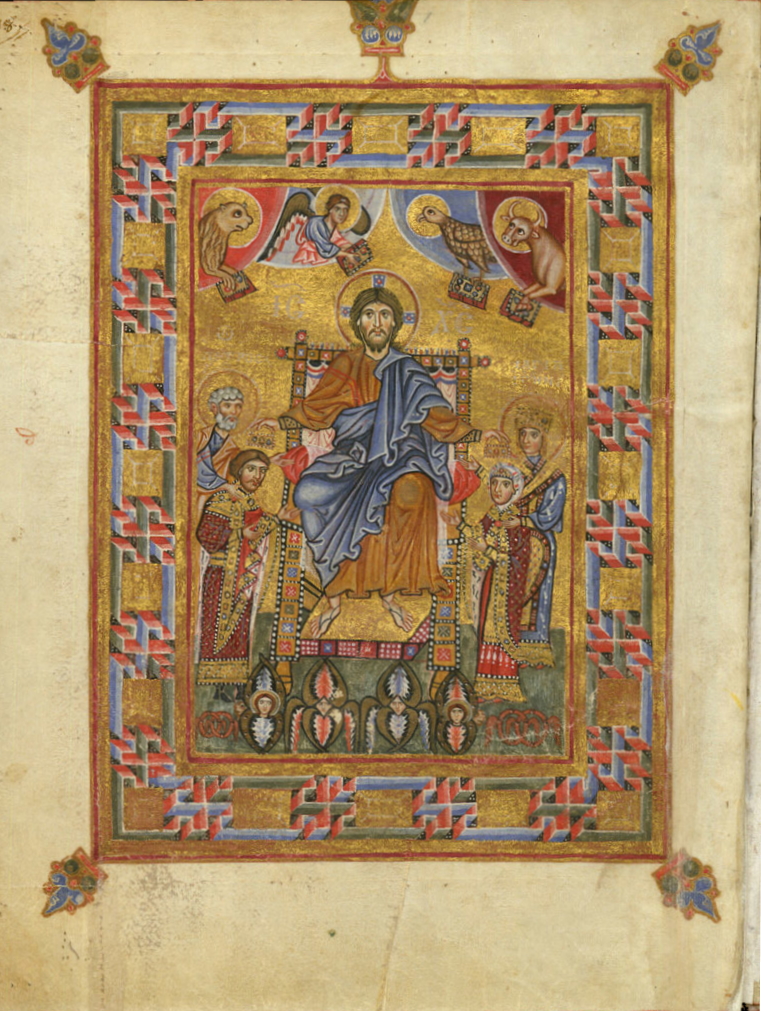 European women also married into Rusian dynasties. For example, in 1043, Iziaslav I, Grand Prince of Kyiv, married Gertrude of Poland. Imagery of the pair and their children combine traditional motifs, such as dress, color, and language, from their two cultures. The Egbert Psalter (also known as the Gertude or Trier Psalter) is an illuminated manuscript that illustrates this cultural fusion.
The figures of Gertrude and Iziaslav I's son, Yaropolk, and his wife Kunigunde, the daughter of Otto I Margrave of Meissen, are shown in traditional Byzantine garb while crowned by Christ. The image is also enhanced with gold and blue decorations, calling attention to the traditional colors of Rusian dynasties. These images of Yaropolk and Kunigunde were added to a European psalter that Gertrude inherited, demonstrating how these marriages also affected material culture throughout Europe.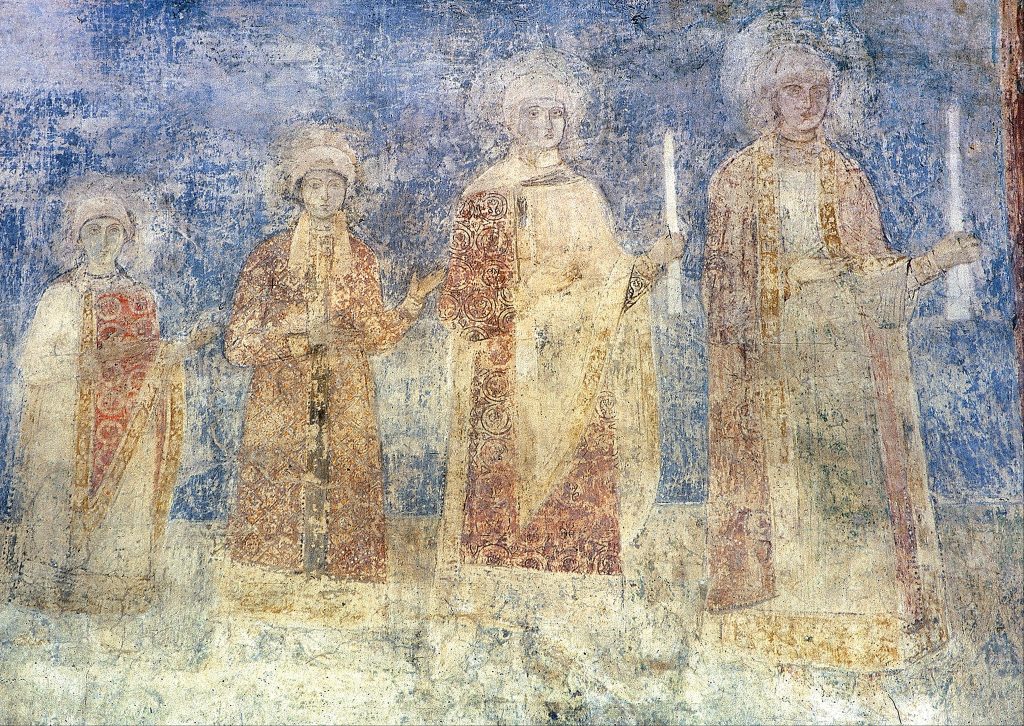 The lives of Anna Yaroslavna, Gertrude of Poland, and many other women demonstrate the importance of meaningful marriages in establishing connections between Eastern and Western Europe. These women shared and fused their cultures in their new homes, forever altering European dynasties and their visual culture.
In addition to spreading Rusian values among European dynasties, these women also encouraged economic opportunities and alliances between medieval kingdoms. Women and their marital ties granted access to regions and resources that were previously inaccessible, further connecting the disparate realms of the Middle Ages.