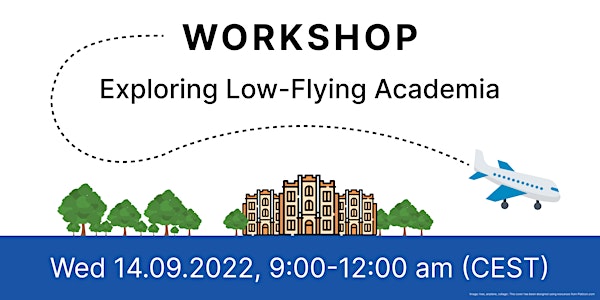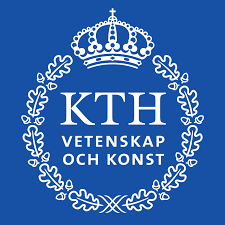 Do you struggle to identify concrete practices and polices to bring about an academia characterized by low amounts of flying? If so, you should strongly consider participating in an online workshop on September 14, 2022, Hosted by the KTH Royal Institute of Technology in Stockholm, Sweden, and supported by the research project "Decreased CO2-emissions in flight-intensive organisations," the three-hour, virtual gathering will take place 09:00–12:00 CEST.
If you would like to participate in "Exploring Low-Flying Academia," you should register for the workshop via this link.
Academics from around the world are welcome!