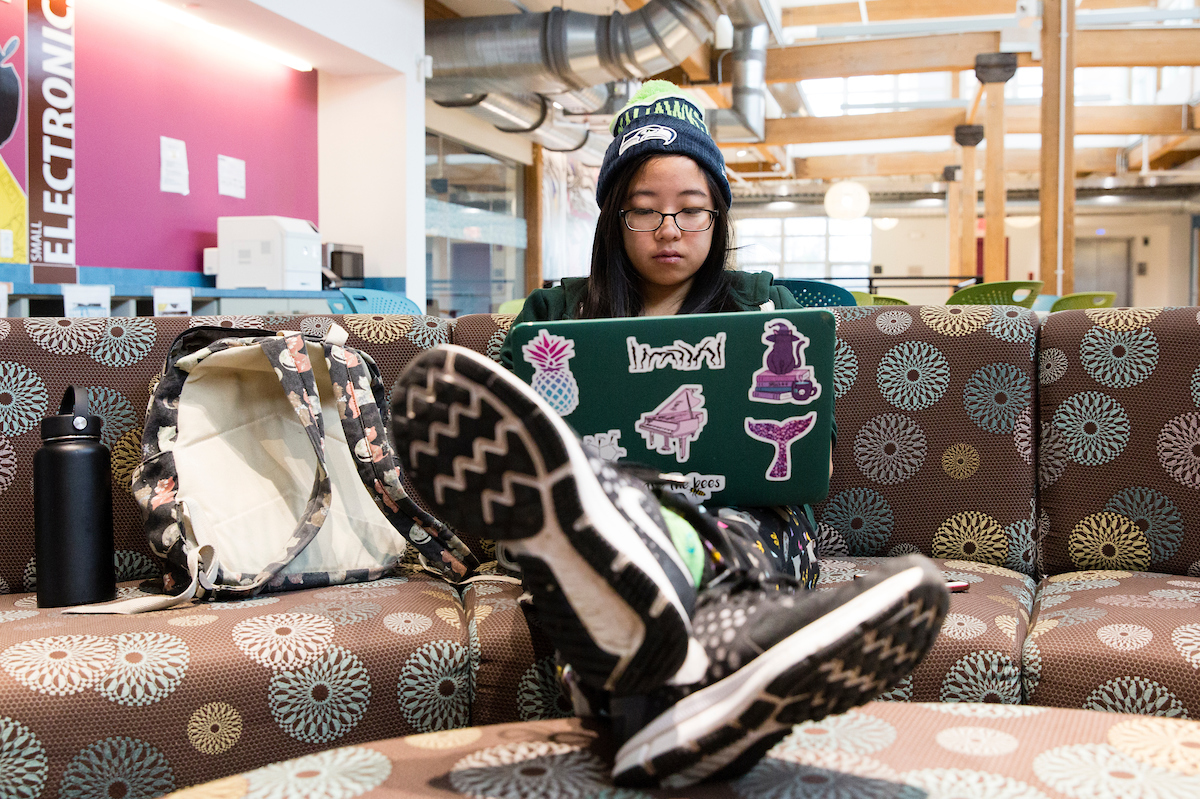 A well designed syllabus functions both as a course guide and a useful learning tool for students.
Getting Started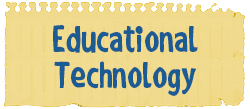 Canvas has a useful
Syllabus tool
for organizing and posting course content.
Learn more . . .
Ensure it is easy to read
Have a consistent and simple layout, with concise language
A graphic can illustrate relationships among concepts
Provide basic information on first page
Course title and number, number of credits, course overview
Any prerequisites
Days, times and locations of class meetings
Procedures for announcing class cancellations (e.g. notifications on Trunk/TUSK)
Professor name, office location, email address or phone number with preferred way to contact you
Office hours Indicate the syllabus version date at the bottom of the page and indicate if it is final or tentative
Clarify course goals, objectives, and expectations
Include course goals, learning objectives and expectations
Required textbooks and readings, supplementary readings
Lab safety / health
Week-by-week course schedule with assignments, tests, due dates, how to submit materials for grading, readings, etc.
Description of major assignments on separate pages with grading rubrics
Factors that influence course grades other than formal assignments: participation, attendance, tests, etc.
Policies for absence, lateness, classroom conduct, missed work, and academic dishonesty
Highlight important dates such as drop dates, holiday schedule changes, etc.
If you plan to use turnitin to identify plagiarism, you are required to note this in the syllabus.
Provide information about academic support services (varies by campus)