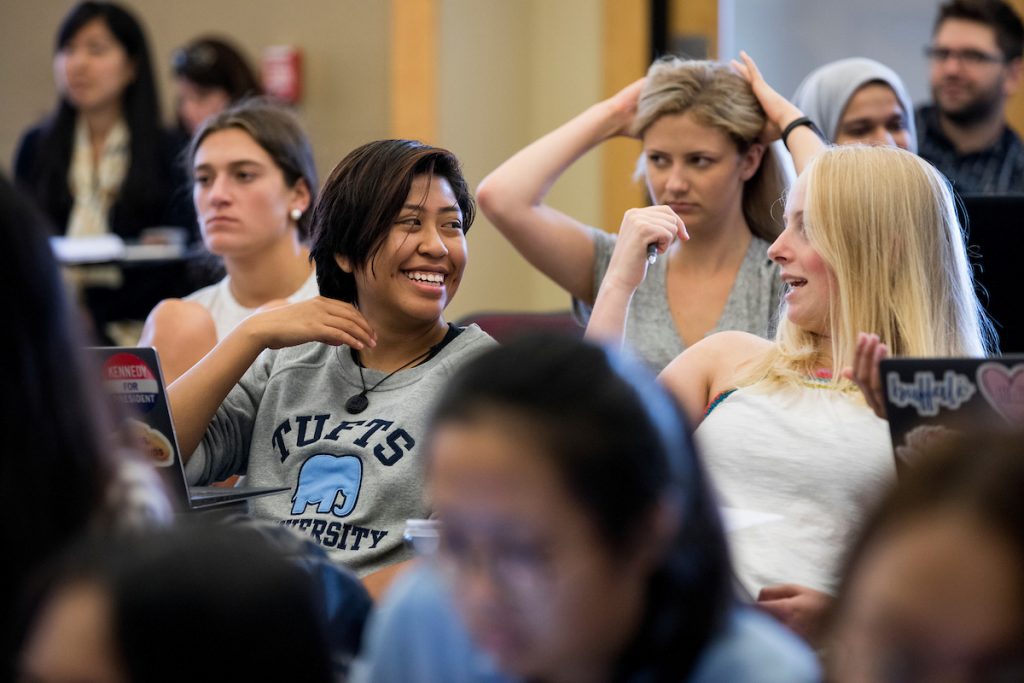 The first day of class can be exciting but also nerve-wracking. Even seasoned faculty members can become anxious leap directly into course content without introducing themselves personally, establishing rapport, and taking stock of how class members relate to each other and to the instructor. The first meeting of a new class lays the foundation for the new semester, however, and is critical for promoting student retention. You have the opportunity during the first class meetings to create an atmosphere that will encourage student participation and engagement, enriching everyone's experience.
Getting Started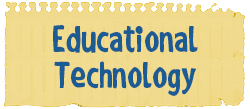 Canvas has an
Attendance tool
that's easy to set up and use. Attendance can also easily be taken with the classroom response system
Poll Everywhere
Take attendance
If class is a reasonable size, confirm those in attendance correspond with your list of enrolled students.
Pass around a sign-in sheet to obtain relevant information that might be useful to you in communication with your students (telephone, email, background, learning issues, other concerns they might have upon beginning the course.)
Decide whether you prefer that students keep the same seats throughout the semester or not. If so, prepare a seating chart to make it easier for you to call on students by name. You can use name tents if it is a large class, and challenge yourself to remember as many student names as possible.
Establish rapport through introductions
Introduce yourself and perhaps tell a short personal story. Specify how you want students to address you.
Establish your credibility in relation to the course topic—describe your academic background, research accomplishments, and interests
Share your enthusiasm and identify what drew you to the field, what is exciting about the subject matter, why it might matter in the broader scheme of society and students' lives and careers
Have students introduce themselves and share something about themselves — for example, where they are from, why they chose the course. Even in a large class, you can ask them to do this in small groups. These types of introductions give you an opportunity to learn students' names and foster a welcoming atmosphere
Provide information about class expectations and logistics
Hand out an informative, user-friendly syllabus that includes the class objectives, your expectations around attendance and work, dates of scheduled exams, due dates of papers, and a reading list. Spend a few minutes describing what the books and readings listed are about and how they relate to the theme of the course.
Convey expectations regarding appropriate amounts of study time and homework assignments. Provide, in writing, policies regarding attendance, grading, late assignments, make-up exams, and explain the differences between academic dishonesty and legitimate collaboration.
Announce your office hours and location (then hold them without fail) and the best way to contact you, and how quickly you will respond. Help them understand that they should not expect an answer to their emails within the hour, but give them an idea about how quickly they can expect a response. Let them know how you prefer to contact the class members.
End on the 'same page' and move on
Assign homework and suggest an approach for the assigned reading. For example, ask students to keep in mind certain key points when completing their assignments, to connect their work to a current event, etc.
End class ten minutes early in order to pass out an evaluation card for students to provide informal feedback regarding the class (e.g. Is there anything unclear?). Collect cards the cards and use them to transition to the beginning of the next class
As an alternative to first day evaluation cards, ask students to write a 'One Minute Paper' where they write their thoughts for one minute on the topic or lingering questions. Learn more about these kinds of Classroom Assessment Techniques.
Additional Resources
Before the First Day of Class from CELT's Inclusive Excellence
First Impressions are Lasting Impressions: The First Day of Class (Teaching@Tufts)
Leveraging the First Day of Class (Teaching@Tufts)
How to Teach a Good First Day of Class (Chronicle of Higher Education)
Five Things to Do on the First Day of Class (Faculty Focus)
First Impressions: Activities for the First Day of Class (Faculty Focus)
First Day of Class Activities that Create a Climate for Learning (Faculty Focus)
The First Day of Class: A Once-a-Semester Opportunity (Faculty Focus)
You're welcome to visit the Center for the Enhancement of Learning and Teaching (CELT) for a consultation, and to browse our library. An annotated bibliography of the books we make available is posted on our website.