Welcome to GDAE's new website!
This redesigned website presents GDAE's current research and educational efforts in three areas: Land, Energy, and Climate, Green Economics, and educational materials in Environmental and Natural Resource Economics.
Publications reflecting GDAE's earlier research in areas such as globalization, trade, and feminist economics that are frequently cited remain available for download from our website. Some of GDAE's past work is no longer hosted on our website. Please check our Resource Directory to find materials at their new locations.
Other educational materials, including the "In Context" texts and free modules, developed at GDAE can now be accessed at their new location at the Economics in Context Initiative at Boston University's Global Development Policy Center.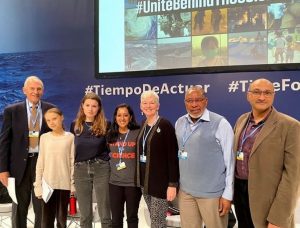 Moomaw speaks at Unite Behind the Science event hosted by Greta Thunberg and Luisa Neubauer during COP25
December 10, 2019
GDAE Co-director Dr. William Moomaw, co-author of the recent World Scientists' Warning of a Climate Emergency, joins fellow scientist Youba Sokona, youth activists Greta Thunberg and Luisa Neubauer, and scientists Ko Barrett, Sivan Kartha, and Rachel Cleetus, on the stage at the United Nations COP25 climate conference in Madrid. Read more about the event.

World Scientists' Warning of a Climate Emergency
November 5, 2019
William Moomaw co-authored a paper published in the journal BioScience. In the paper, Moomaw and his co-authors declared a climate emergency that without deep and lasting shifts in human activities will result in "untold human suffering". The authors present a suite of graphical vital signs of climate change over the last 40 years for human activities that can affect GHG emissions and change the climate, as well as actual climatic impacts. The paper is endorsed by 11,258 scientists from 153 countries.
The paper has been covered by The Washington Post, The Guardian, The Boston Globe, and USA Today.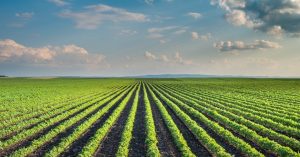 Rome Summit Takes Bold Step Toward Agroecology
October 24, 2019
Common Dreams published an article by Timothy A. Wise on agroecology and its role as one of the cutting-edge innovations we need to help small-scale farmers adapt to climate change.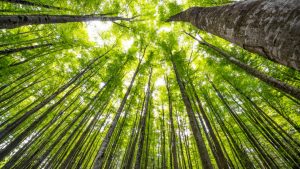 Why Keeping Mature Forests Intact Is Key to the Climate Fight
October 15, 2019
GDAE Co-Director Dr. William Moomaw was interviewed by Yale Environment 360 about the importance of existing forests and why the push to cut them for fuel to generate electricity is misguided.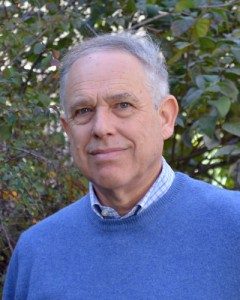 Jonathan Harris awarded Herman Daly Award
August 2019
At the USSEE conference, Jonathan Harris was awarded the Herman Daly Award "designed to recognize individuals who have connected ecological economic thinking to practical applications and implementation of solutions that are sustainable in scale, equitable in distribution and efficient in allocation." Read more about the award.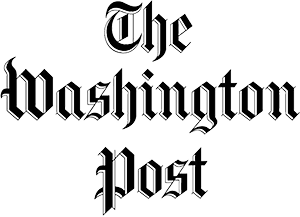 William Moomaw was cited by The Washington Post in "More than 11,000 scientists from around the world declare a 'climate emergency'" on November 5, 2019.

William Moomaw was cited by The New Yorker in "Don't Burn Trees to Fight Climate Change — Let Them Grow" on August 15, 2019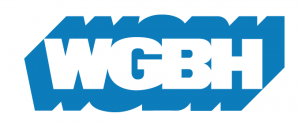 William Moomaw was cited by WGBH in "Are We Cutting Down The Wrong Trees In Massachusetts?" on June 25, 2019

William Moomaw was cited by National Geographic in "Trees release flammable methane—here's what that means for climate" on March 25, 2019.
The Global Development And Environment Institute (GDAE) is a research institute at Tufts University dedicated to promoting a better understanding of how societies can pursue their economic and community goals in an environmentally and socially sustainable manner. GDAE pursues its mission through original research, policy work, publication projects, curriculum development, conferences and other activities.