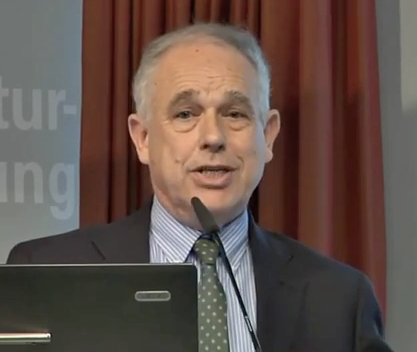 GDAE's program in Green Economics, under the direction of Senior Research Associate Jonathan Harris, seeks to develop economic and social analyses of the issues involved in a transition to a fully sustainable economy with renewable energy, regenerative agriculture, clean and efficient industry, and stable population.
---
Articles and Policy Briefs

Progress on the Green New Deal, January 2022. Jonathan Harris
PowerPoint presentation at URPE/ASSA conference including explanatory notes
Getting to Net Zero Carbon Emissions: Can We Do It? April 2021. Jonathan Harris PowerPoint Presentation
Climate Change, Social Equity, and the Green New Deal, August 2020: Jonathan Harris discusses the social and economic impacts of a Green New Deal.
Transitioning to a Low-Carbon Economy, May 2020: GDAE research is extensively quoted.
Ecological Economics of the Green New Deal, August 2019
New Macroeconomics Teaching for a New Era: Instability, Inequality and Environment, September 2015. Jonathan M. Harris.
Working Papers
19-01 "Responding to Economic and Ecological Deficits" April 2019. Jonathan M. Harris
18-01 "China's Carbon Market: Accelerating a Green Economy in China and Reducing Global Emissions" April 2018. Yifei Zhang, Jonathan M. Harris, and Jin Li
13-03 "Population, Resources, and Energy in the Global Economy: A Vindication of Herman Daly's Vision" February 2013. Jonathan M. Harris (Also available in French)
13-02 "Green Keynesianism: Beyond Standard Growth Paradigms" February 2013. Jonathan M. Harris (Also available in Spanish, French and Chinese)