Post Doctoral Scholar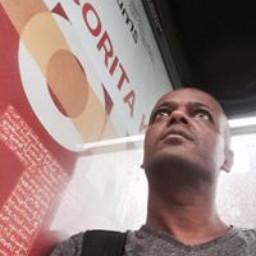 Abay Yimere is a scholar and practitioner in sustainable development, green growth, climate change and foreign investment. Abay teaches regional development and climate change courses, and convenes seminars on green growth and international development at Addis Ababa University. Besides his teaching and research tasks at Addis Ababa University, he directs the Ethiopia Program on Biosafety Systems (PBS) at IFPRI.
PBS works on rapid economic analysis on various crops for policy recommendations and assesses the regulatory environment for potential investment on agriculture.
Abay has a masters degree in Sustainable International Development from Brandeis University, an MPA degree from Harvard University's Kennedy School of Government, and received his PhD in environment and development at Addis Ababa University. His recent peer- reviewed publications include: Assessment of the Water-Energy Nexus Under Future Climate Change in the Nile River Basin and Beyond the implications of Grand Ethiopian Renaissance Dam filling policies.
Abay is fluent in English and speaks Amharic (the National language of Ethiopia) and Tigrinya (one of the regional languages of Ethiopia but also the national language for Eritrea).