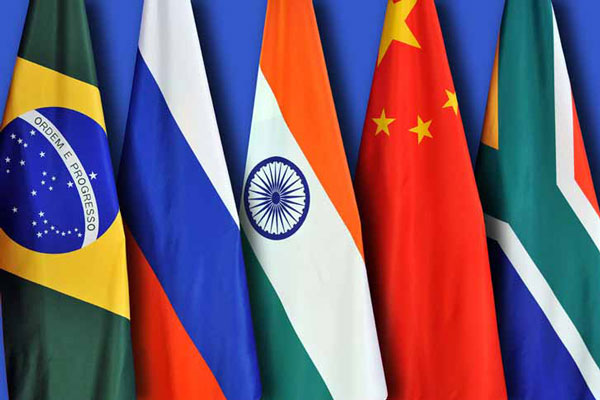 Rising Power Alliances project is a multi-year project analyzing the changing nature and definition of alliances/coalitions with a particular emphasis on "rising powers" – the BRICS – Brazil, Russia, India, China, and South Africa and their efforts to reform the system of global governance. The project conducts research in three main areas: 1) defining global alliances/coalitions from the BRICS countries' perspectives; 2) coalitional behavior of the BRICS group across key strategic areas; and, 3) US-BRICS diplomacy and prospects for collaboration.
The project is funded by the U.S. Department of Defense's Minerva Initiative, which supports university-based, social science research aimed at improving our basic understanding of security and the social, cultural, behavioral, and political forces that shape regions of the world of strategic importance to the U.S.
CIERP will host the Rising Power Alliances/Coalitions: Creating a New Global Governance? Conference in the near future. Unfortunately the conference has been postponed due to concerns about the spread of COVID-19. Please check back here for updates.
Core Research Team