Upcoming CIERP Events
There are no upcoming events at this time.
Upcoming CIERP-related Events
There are no upcoming events at this time.
2019 Archive: Past Events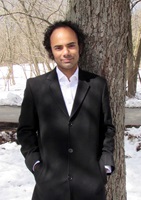 Thursday, May 2, 2019: China in the Developing World with Sulmaan Khan
The Pacific as the Pivot of World History
6:30 – 8:00 pm
Cambridge Public Library
449 Broadway, Cambridge, MA
One Belt, One Road, the trade war, Sino-American relations, the liberal world order. These are issues that dominate the headlines. But they are part of a longer, deeper story: that of great power struggle for mastery of the Pacific. Restoring the Pacific to center-stage in world affairs, Sulmaan Wasif Khan recasts our understanding of the twentieth century— and of where we are and where we might be going in the twenty-first.
---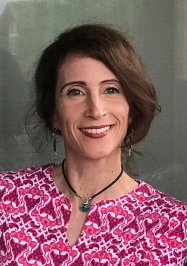 Wednesday, April 24, 2019: CIERP Research Seminar with Jenny Aker
What are the barriers to the adoption of environmental techniques in Africa? Evidence from Niger
12:30 – 1:15 pm
Crowe Room, Goddard 310
Jenny Aker is a Professor of Development Economics at the Fletcher School and Department of Economics at Tufts University. Jenny also serves as the Director of the Fletcher Leadership Program in Financial Inclusion (FLPFI), the Deputy Director of the Hitachi Center for Technology and International Affairs and the co-Director of the Center for International Environment and Resource Policy (CIERP). Her current work seeks to understand the impact of information technology on development outcomes in sub-Saharan Africa, particularly in the areas of agriculture, agricultural markets, adult education and financial inclusion.
---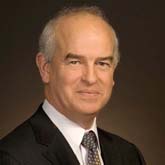 Tuesday, April 23, 2019: A Discussion and Reception with Gary Dirks
Transitioning the Energy System
4:00 – 5:30 pm
Cabot 702
Reception to follow
Dr. Dirks is director of the Julie Ann Wrigley Global Institute of Sustainability and director of LightWorks®, an Arizona State University initiative that capitalizes on ASU's strengths in solar energy and other light-inspired research. He is also the Julie Wrigley Chair of Sustainable Practices and a professor of practice in the School of Sustainability and distinguished sustainability scientist.
Before joining ASU, Dirks was the president of BP Asia-Pacific and the president of BP China. In China, he grew BP from an operation with fewer than 30 employees and no revenue to more than 1,300 employees and revenues of about $4 billion in 2008.
Dirks has served on the boards of the India Council for Sustainable Development, the U.S. China Center for Sustainable Development, and the China Business Council for Sustainable Development, and currently is a member of the Science Advisory Board of Conservation International.
Dirks received China's "Friendship Award" in 2003 and received an honorary CMG (Companion of the Order of St. Michael and St. George) from the United Kingdom in 2005. In December 2008 he was recognized by the People's Daily as one of the 10 most influential multinational company leaders of the last 30 years of China's economic development. In 1999 he received the CLAS Leaders Award for his extraordinary leadership skills while driving positive change locally and internationally by the College of Liberal Arts and Sciences at Arizona State University.
Dirks received a Ph.D. in chemistry from ASU in 1980. He was the first doctoral student to work in the Center for the Study of Early Events in Photosynthesis (now the Center for Bioenergy and Photosynthesis).
This event is hosted by the Climate & Energy working group of the Tufts University Research and Scholarship Strategic Plan.
---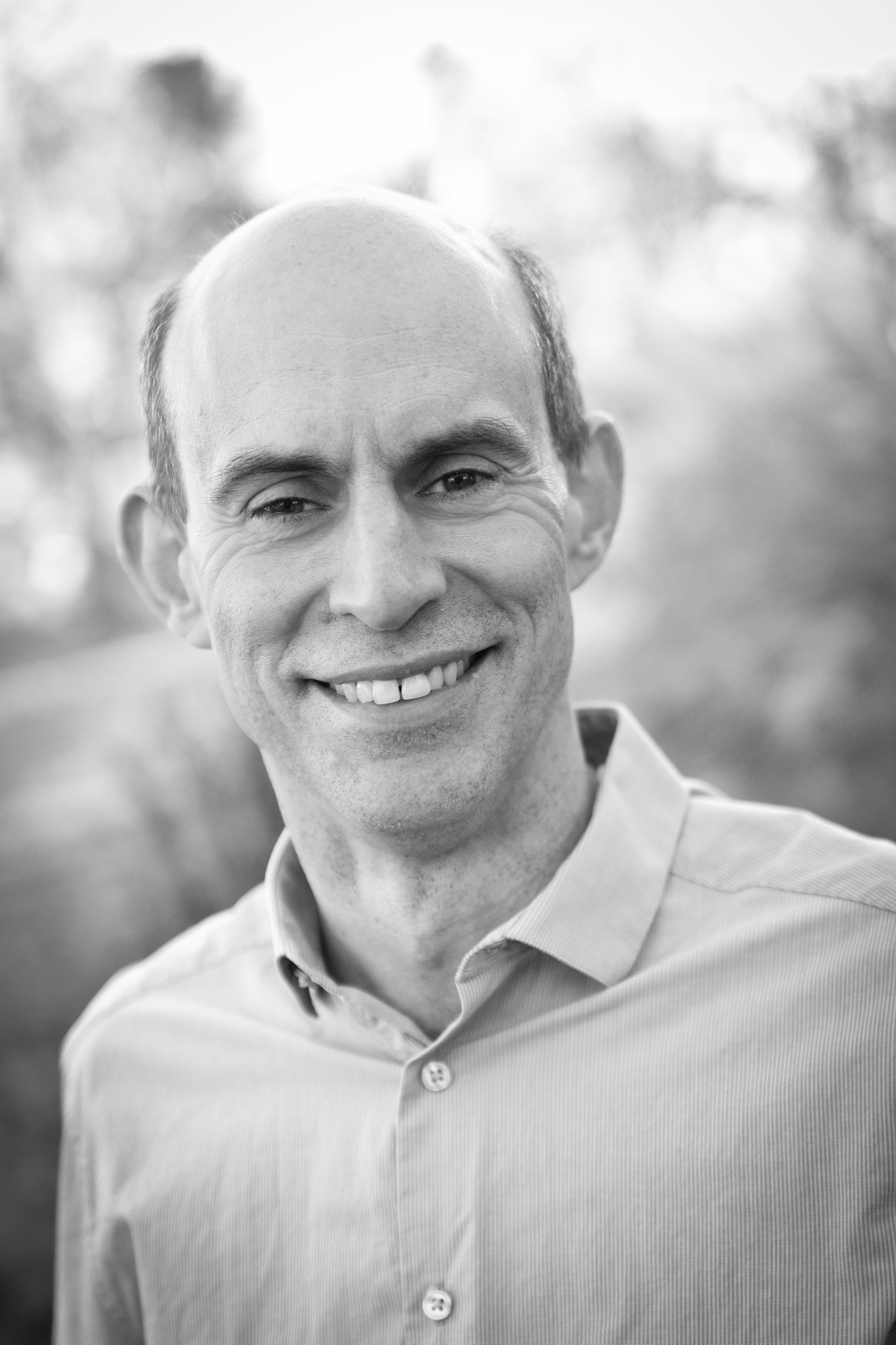 Monday, April 8, 2019: CIERP Research Seminar with Randall Spalding-Fecher
The Role of International Carbon Markets in the Paris Agreement
12:30 – 1:45 pm
Fares Center for Eastern Mediterranean Studies Conference Room
Randall Spalding-Fecher has more than 20 years' experience in energy and climate change analysis, following 3 ½ years of strategic management consulting experience. He has special expertise in GHG mitigation methodology and project development, result-based climate finance program development, and international rules on carbon markets. His experience includes leading the "Impact of CDM" research for the High Level Panel on the CDM Policy Dialogue, reviewing and consolidating more than 40 CDM baseline and monitoring methodologies, as well as serving as a consultant to the UNFCCC on additionality testing, technical guidelines for baseline methodologies, energy efficiency methodologies, and analysing requests for registration of CDM projects. His energy-climate-water nexus experience includes an analysis of the climate impacts on hydropower in Southern Africa. He develops carbon and climate finance progarms for multi-lateral development banks and international funds, has served as a policy advisor to governments on climate change and energy and has led capacity building programmes to support government, NGO's and the private sector.
---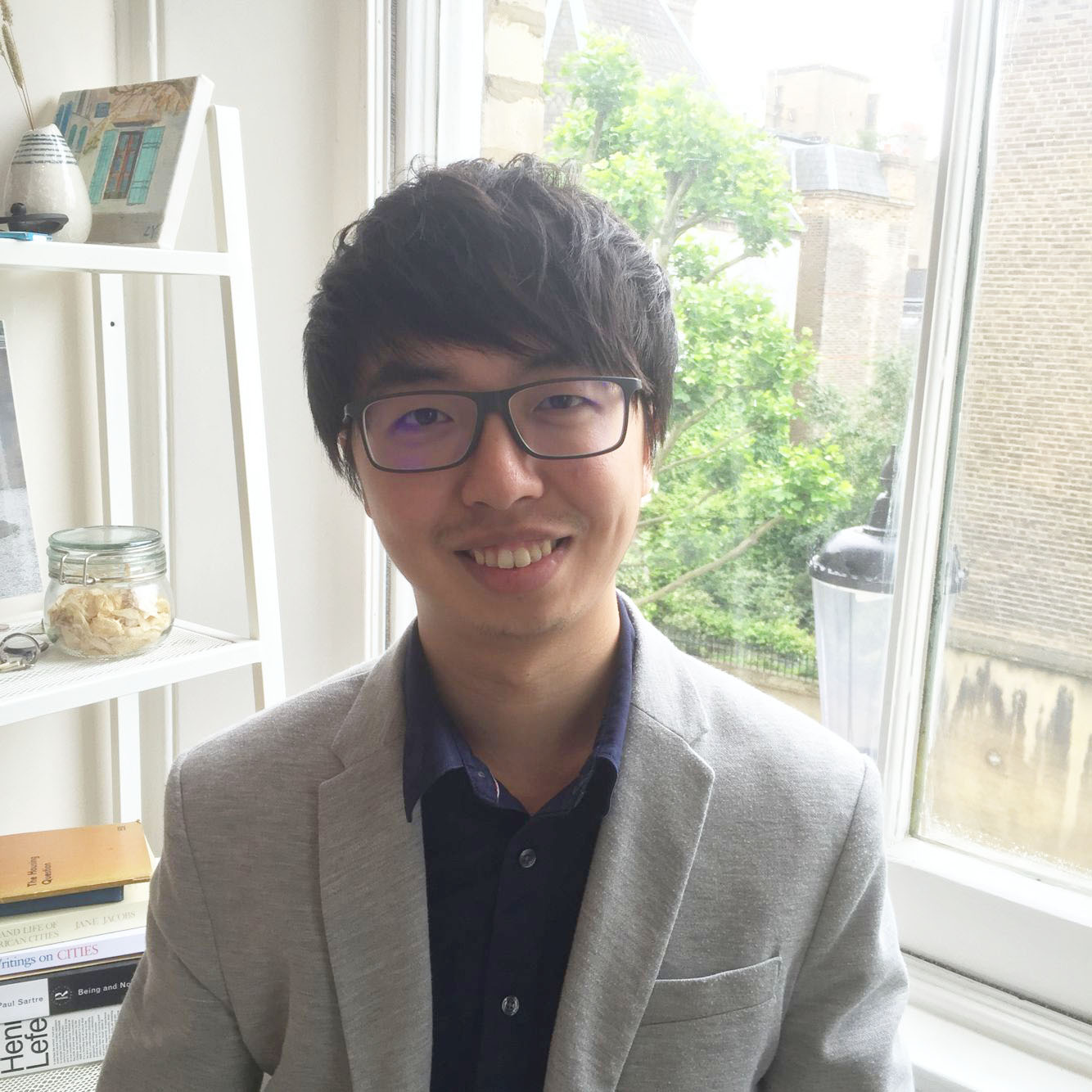 Wednesday, April 3, 2019: CIERP Research Seminar with Ping Huang
Landscape of Chinese Clean Energy Innovation: System Strengths and Weaknesses
12:30 – 1:45 pm
Crowe Room, Goddard 310
Ping Huang is a Postdoctoral Scholar at the Climate Policy Lab. Read more.
---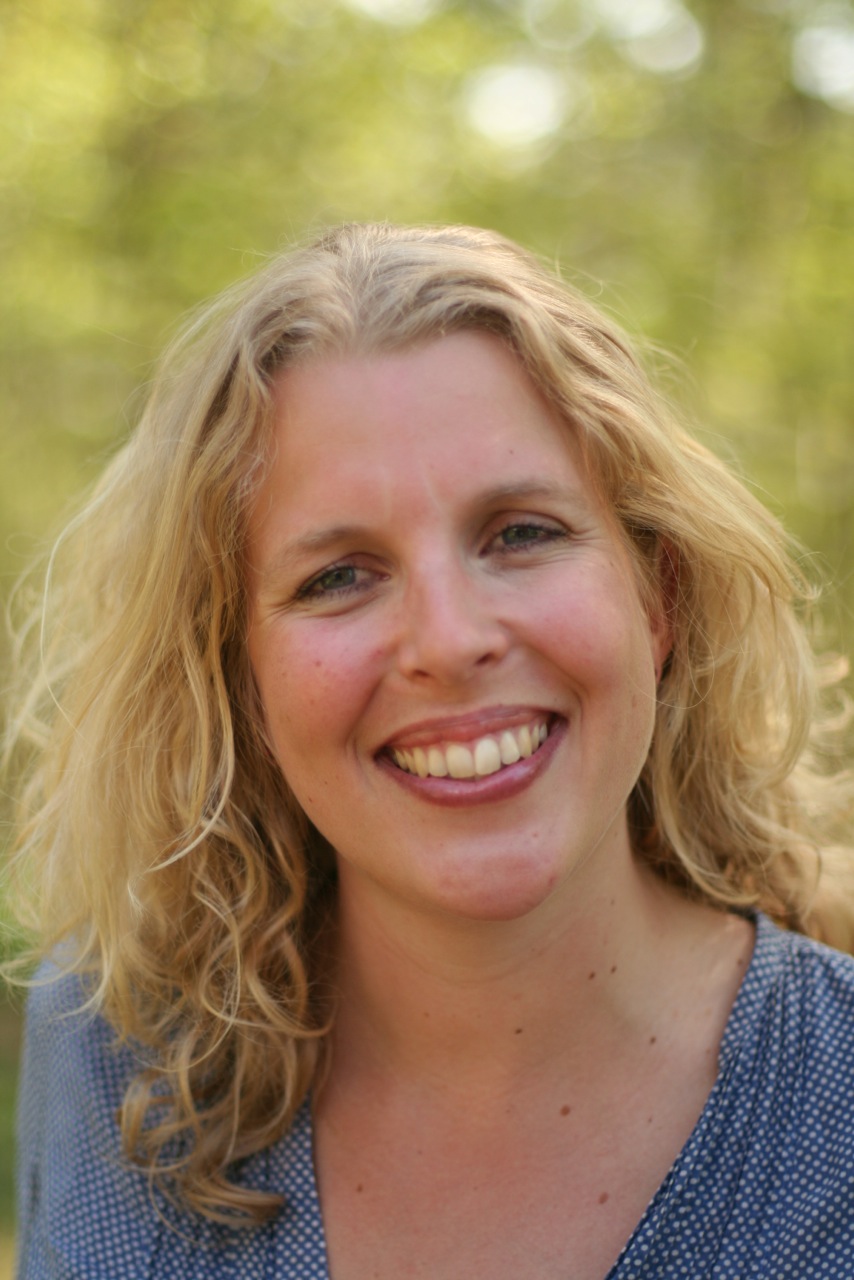 Wednesday, March 27, 2019: CIERP Research Seminar with Elin Lerum Boasson
Comparative Renewable Energy Policy
12:30 – 1:45 pm
Murrow Room
Elin Lerum Boasson is an Associate Professor at the Department for Political Science, University of Oslo. She also holds a position at Cicero – Center for International Climate Research, Oslo. For the Academic year 2018 – 2019 she is a visiting scholar at SCANCOR/Weatherhead, Harvard University. She has published extensively on climate and energy policies; exploring the role of policy entrepreneurship, business influence and political steering. Boasson is a Lead Author in the Sixth Assessment report cycle of the Intergovernmental Panel on Climate Change (IPCC), WG III Mitigation, chapter 13 National and sub-national policies and institutions.
---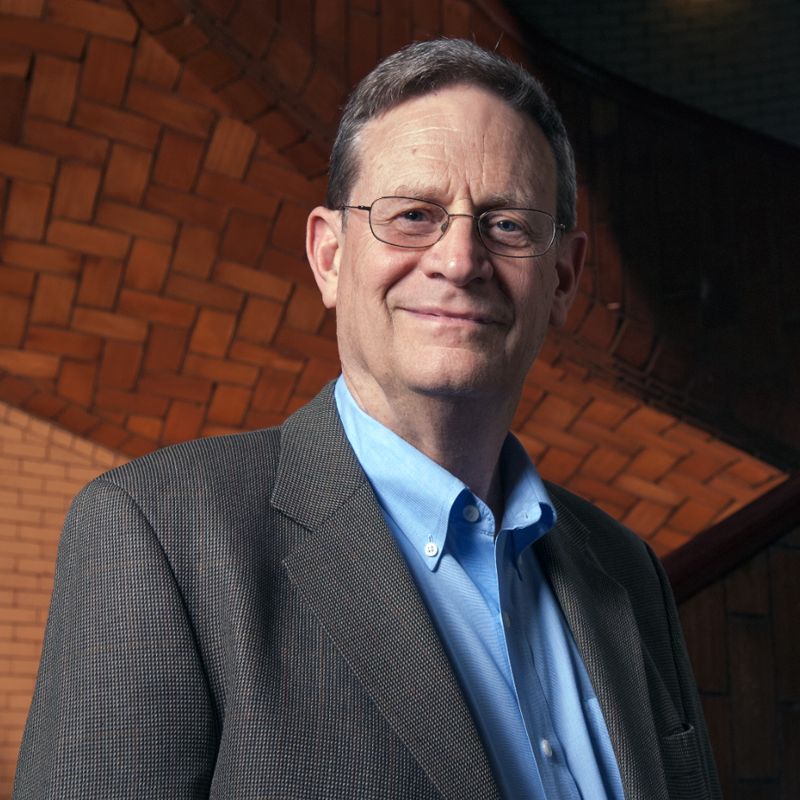 Monday, March 11, 2019: Climate Change Discussion and Reception with Granger Morgan
On Climate Change, We're Toast. And if we don't get serious now, probably burnt toast.
Reception at 5:00 followed by talk at 5:30pm
Cabot 702
M. Granger Morgan is the Hamerschlag University Professor of Engineering at Carnegie Mellon University. He holds appointments in three academic units: the Department of Engineering and Public Policy; the Department of Electrical and Computer Engineering; and the H. John Heinz III College. His research addresses problems in science, technology and public policy with a particular focus on energy, electric power, environmental systems, climate change, the adoption of new technologies, and risk analysis. Much of his work has involved the development and demonstration of methods to characterize and treat uncertainty in quantitative policy analysis. At Carnegie Mellon, Morgan co-directs (with Inês Azevedo) the NSF Center for Climate and Energy Decision Making and (with Jay Apt) the university's Electricity Industry Center.
Morgan is a Member of the National Academy of Sciences and of the American Academy of Arts and Sciences. At the National Academies, he serves as the NAS co-chair of the Report Review Committee and has chaired a variety of consensus studies. Morgan is a member of the board for the International Risk Governance Council Foundation and of the Advisory Board for the E.ON Energy Research Center, RWTH Aachen. He is a member of the DOE's Electricity Advisory Committee and of the Energy Advisory Committee of PNNL. In the past, he served as Chair of the Science Advisory Board of the U.S. Environmental Protection Agency and as Chair of the Advisory Council of the Electric Power Research Institute. He is a Fellow of the AAAS, the IEEE, and the Society for Risk Analysis. He holds a BA from Harvard College (1963) where he concentrated in Physics, an MS in Astronomy and Space Science from Cornell (1965) and a Ph.D. from the Department of Applied Physics and Information Sciences at the University of California at San Diego (1969).
This event is hosted by the Climate & Energy working group of the Tufts University Research and Scholarship Strategic Plan.
---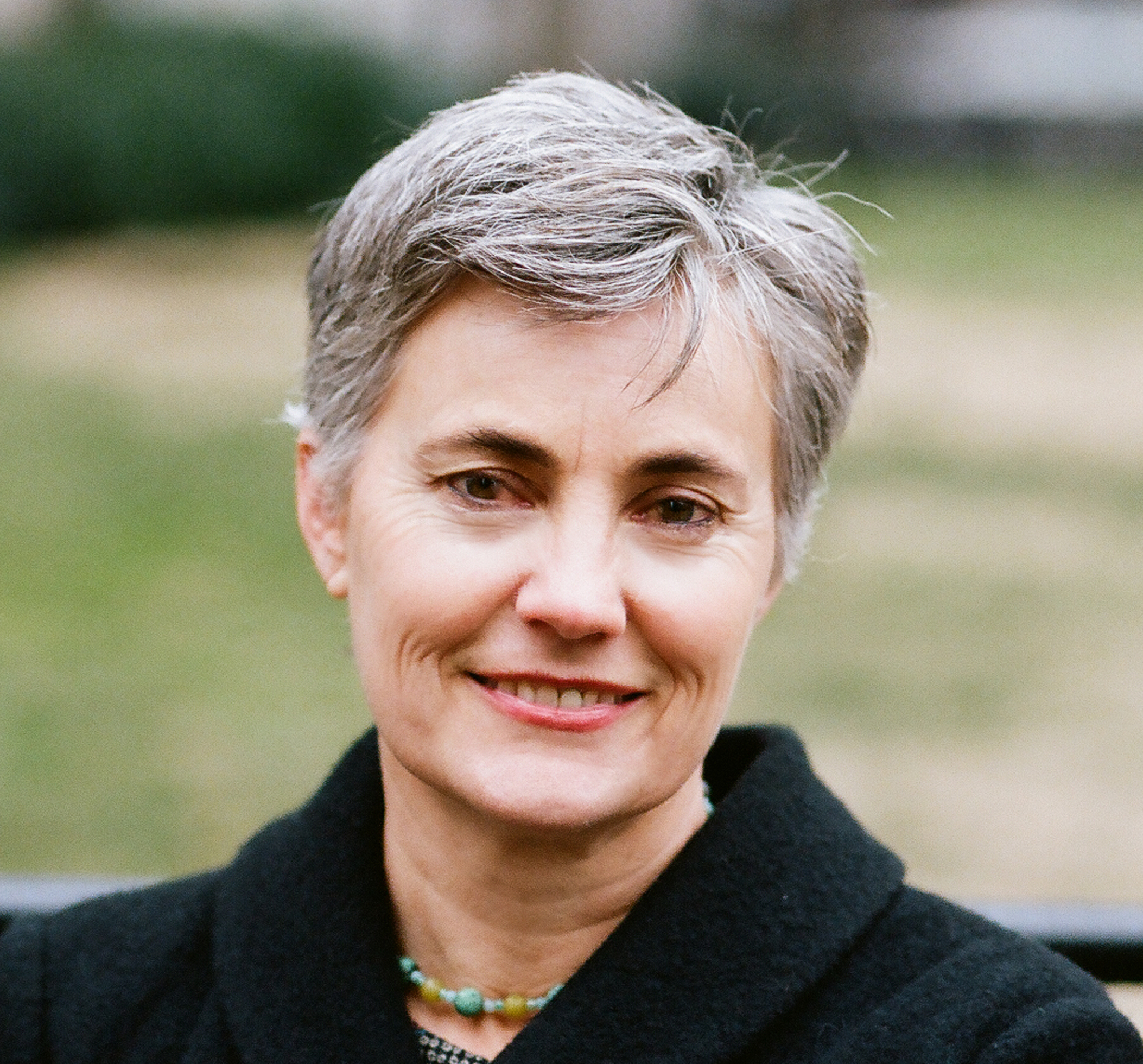 Monday, March 11, 2019: A Discussion with Robin Chase
Highlights from Peers Inc: How People and Platforms are Inventing the Collaborative Economy and Reinventing Capitalism
12:30 – 1:45 pm
Mugar 200
Robin Chase is a transportation entrepreneur. She is co-founder and former CEO of Zipcar, the world's leading carsharing network; as well as co-founder of Veniam, a network company that moves terabytes of data between vehicles and the cloud. She has recently co-founded her first nonprofit, NUMO, a global alliance to channel the opportunities presented by new urban mobility technologies to build cities that are sustainable and just.
She sits on the Boards of the World Resources Institute and Tucows, and serves on the Dutch multinational DSM's Sustainability Advisory Board. Robin lectures widely, has been frequently featured in the major media, and has received many awards in the areas of innovation, design, and environment, including the prestigious Urban Land Institute's Nicols Prize as Urban Visionary, Time 100 Most Influential People, Fast Company Fast 50 Innovators, and BusinessWeek Top 10 Designers.

Check out Chase's discussion on the Fletcher Forum podcast with Fletcher School student, Matt Weinmann. They talk about her new book Peers Inc which describes how our modern, collaborative economy can tackle some of the world's biggest challenges and change the very nature of capitalism. Chase also mentions how excess capacity can transform business and how Peers Inc can spur innovation to new heights. Listen to the podcast here.
---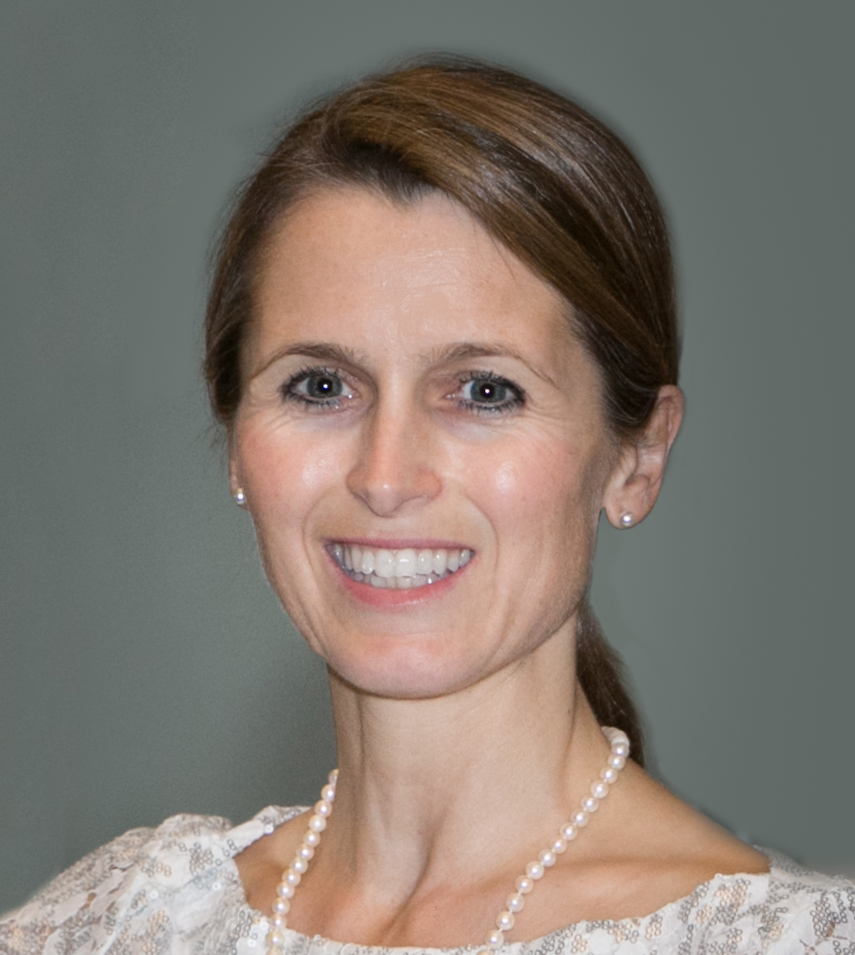 Wednesday, February 27, 2019: Catherine Wolfram
Does Solving Energy Poverty Help Solve Poverty? Perspectives from Kenya and Ghana
4:00 – 5:30 pm
Cabot 702
Reception to follow
Catherine Wolfram is the Cora Jane Flood Professor of Business Administration at the Haas School of Business, UC Berkeley. She is also Faculty Director of the Energy Institute at Haas and of The E2e Project, a research organization focused on energy efficiency. She is a research associate of the National Bureau of Economic Research and an affiliated faculty member in the Agriculture and Resource Economics department and the Energy and Resources Group at Berkeley.
Wolfram has published extensively on the economics of energy markets. She has studied the electricity industry around the world and has analyzed the effects of environmental regulation, including climate change mitigation policies, on the energy sector. She is currently implementing several randomized controlled trials to evaluate energy programs in the U.S., Kenya and India.
This event is hosted by the Climate & Energy working group of the Tufts University Research and Scholarship Strategic Plan.
---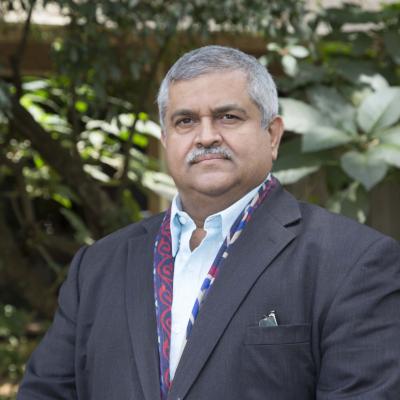 Thursday February 7, 2019: A Discussion and Career Q&A with Satya Tripathi
The Climate Reality and the Need to Act, and Act Now
12:00 – 1:40 pm
Mugar 231
Satya S. Tripathi is UN Assistant Secretary-General and Head of New York Office at UN Environment. A development economist and lawyer with over 35 years of varied experience, Mr. Tripathi has served with the UN since 1998 in key positions in Europe, Asia and Africa in the areas of Climate Change, Human Rights, Democratic Governance and Legal Affairs.
Mr. Tripathi is a Senior Distinguished Fellow on Natural Resources Governance at the World Agroforestry Centre (ICRAF) and serves on the Advisory Council of the Natural Capital Declaration (NCD). He previously served on the World Economic Forum's Global Advisory Council on Forests; and in India as a member of its national civil service.
---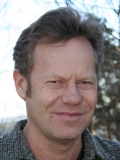 Wednesday, February 6, 2019: CIERP Research Seminar with Jørgen Wettestad
The Evolution of Carbon Markets: Design, Diffusion and Linking
12:30 – 1:45 pm
Crowe Room, Goddard 310
Jørgen Wettestad, Research Professor at the Fridtjof Nansen Institute in Oslo, Norway, has published extensively on international and EU environmental policy, climate policy and emissions trading in particular, has led EU funded projects, was Programme Director at the FNI, and is Lead Author in WG III in IPCC's Sixth Assessment Report. He is Visiting Scholar at the Weatherhead Centre, Harvard, from August 2018- August 2019.
---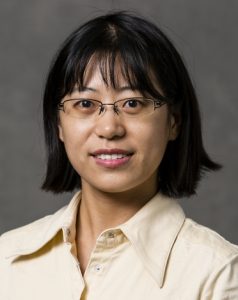 Wednesday, January 23, 2019: CIERP Research Seminar with Fang Zhang
How Governments Mobilize Domestic Finance for Clean Energy Innovation: A Comparison Study between China and Germany
12:30 – 1:45 pm
Crowe Room, Goddard 310
Fang Zhang is a doctoral candidate at The Fletcher School at Tufts. She received her doctoral degree from the School of Public Policy and Management, Tsinghua University in China in 2016 and she is working on her second Ph.D. at The Fletcher School now. Her research topics include innovation finance, renewable energy innovation, and technology transfer.