Over 85% of CIERP's operating budget comes from sponsored research grants and donors. The support of our sponsors and donors allows us to continue to pursue our mission: To build sustainable prosperity in a changing global environment through rigorous, policy-relevant, interdisciplinary research and training of the next generation of leaders.
To give online to CIERP:
Go to the Fletcher giving page
Under 'Select an Area' choose 'CIERP – Fletcher Fund' to be sure that your gift goes directly to support CIERP's initiatives.
To give by U.S. mail to CIERP:
Please make your check payable to 'Trustees of Tufts College,' include a note specifying 'CIERP – Fletcher Fund,' and mail to:
Office of Development and Alumni Relations
The Fletcher School
Tufts University
128 Professors Row
Medford, MA 02155-7082 USA
For more information:
If you are interested in sponsoring a research program or underwriting an element of student training such as internships or Research Assistantships, please contact Jillian DeStone.
Learn more about Giving to Fletcher here.
We wish to acknowledge the generous donations of CIERP supporters, which have made our student internships, student-led events, participation in conferences, research assistantships, and research travel possible. See the impact of gifts supporting CIERP students and research below: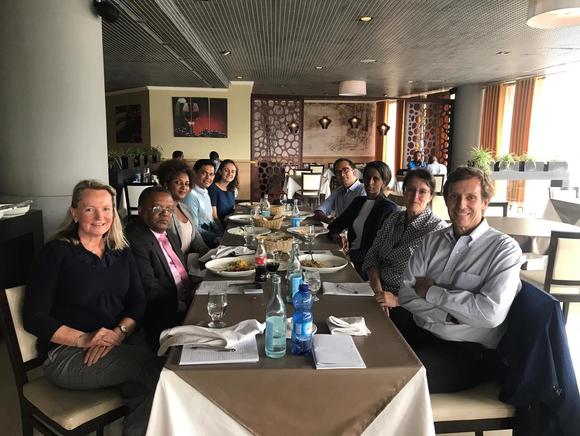 The Climate Policy Lab team, including two doctoral students, met with US Embassy and USAID officials in Addis Ababa, Ethiopia, while conducting research into policy solutions for a low-carbon future in June 2019.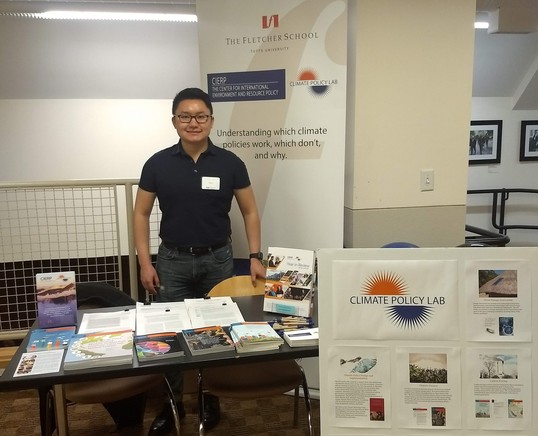 CIERP Predoctoral Fellow, Hengrui Liu, provided information about CIERP and CPL at the student-run Tufts Energy Conference.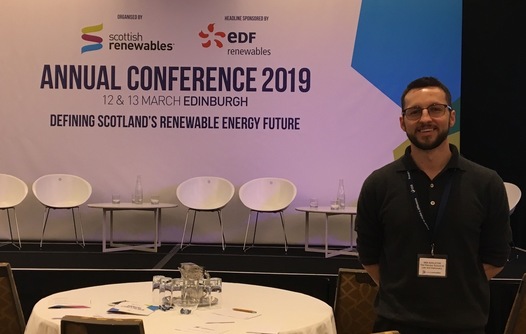 IERP alum, Iain Addleton, received a CIERP travel scholarship to analyze the development of the Scottish offshore wind industry for his capstone. While in Scotland, Iain attended the Scottish Renewable Energy Conference (SREC) in Edinburgh and visited the Orkney Islands, home to some of the most innovative energy demonstration projects in Europe.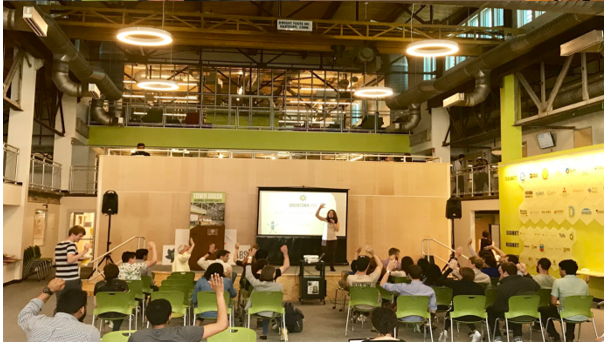 IERP alum, Juliette Devillard, held a one-hour public speaking and idea-pitching training for 50 start-up members during her internship at Greentown Labs in the summer of 2018. After her internship, Juliette credited her newly-formed career focus on innovation in the clean technology field to her internship at Greentown Labs.