We wish to acknowledge CIERP's generous donors and grant funders, who make student opportunities possible. To make a gift, use this link to ensure your gift goes directly to support CIERP's initiatives.
Additional ways to give to CIERP
To give online to CIERP:
Visit this link, which ensures your gift goes directly to support CIERP's initiatives.
To give by U.S. mail to CIERP:
Please make your check payable to "Trustees of Tufts College" and write "CIERP" on the memo line or enclose a note specifying that the funds are for CIERP. Mail to:
The Fletcher School Development Office
Tufts University
160 Packard Avenue
Medford, MA 02155
For more information:
If you are interested in sponsoring a research program or underwriting an element of student training such as internships or research assistantships, please contact Jillian DeStone, CIERP Associate Director, or Cory Diamond, Senior Director, Fletcher School Office of Development and Alumni Relations. Otherwise, we will gratefully direct your gift to the area of most need within CIERP.
CIERP provides the following sources of funding to students:
Student Travel and Experiential Learning Fund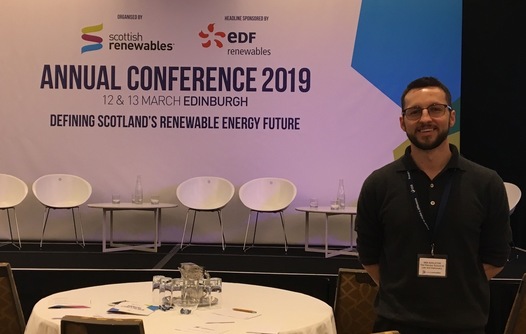 This fund provides financial assistance to CIERP students undertaking research travel or participating in conferences. Contact Jillian DeStone for more information.
Right: Iain Addleton attended the Scottish Renewable Energy Conference (SREC) in Edinburgh and visited energy demonstration sites at the Orkney Islands.
Student Event Fund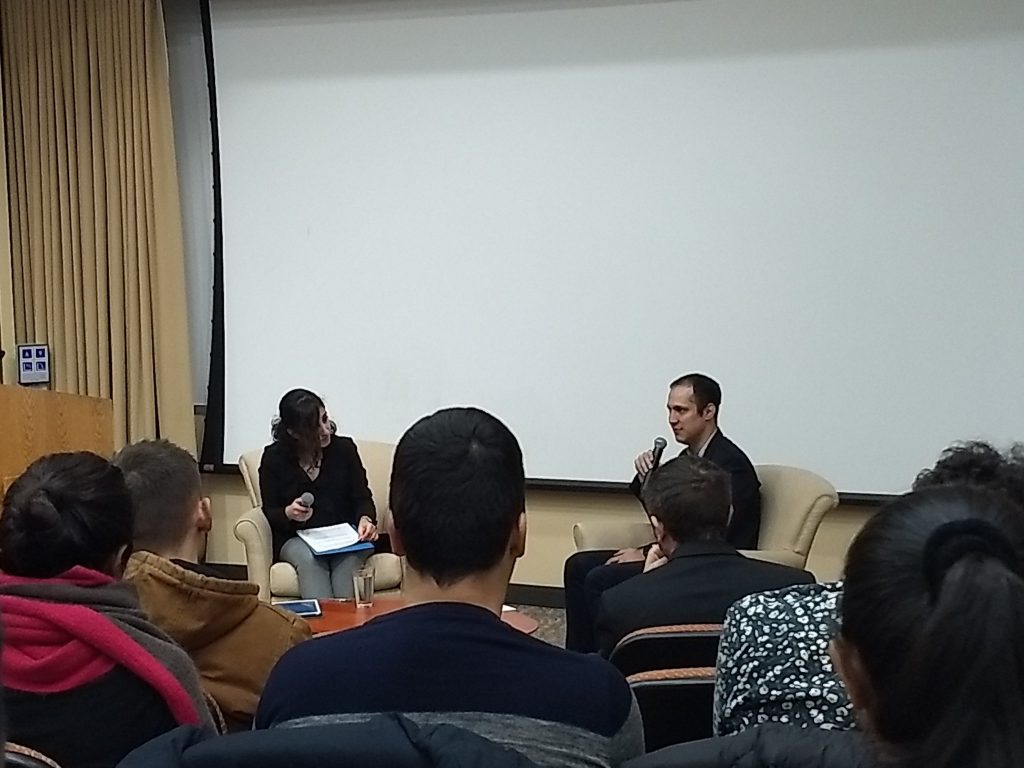 This fund is available for a limited number of student-organized events aligned with CIERP's mission. In organizing funded events, students should refer to Fletcher's event planning guide to manage logistical details. Contact Jillian DeStone for more information.
Right: Kiana Kazemi facilitated a conversation with Kaveh Madani on "Environmental (in)Security in the Middle East."
Internship Fund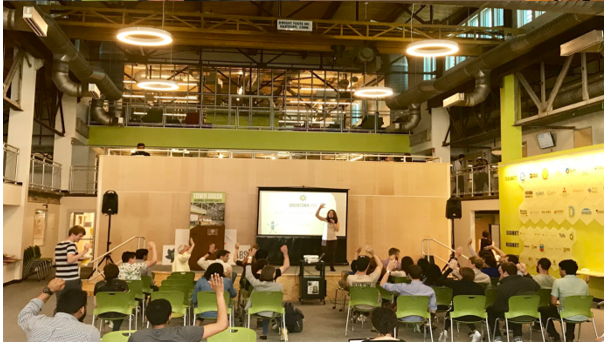 The Strategic Internship Program provides funding and support for specially organized internships around the world each summer, many of which would otherwise be unpaid. Contact Mieke van der Wansem for more information.
Right: IERP alum, Juliette Devillard, held a one-hour public speaking and idea-pitching training for 50 start-up members during her internship at Greentown Labs in the summer of 2018.
Teaching and Research Assistantships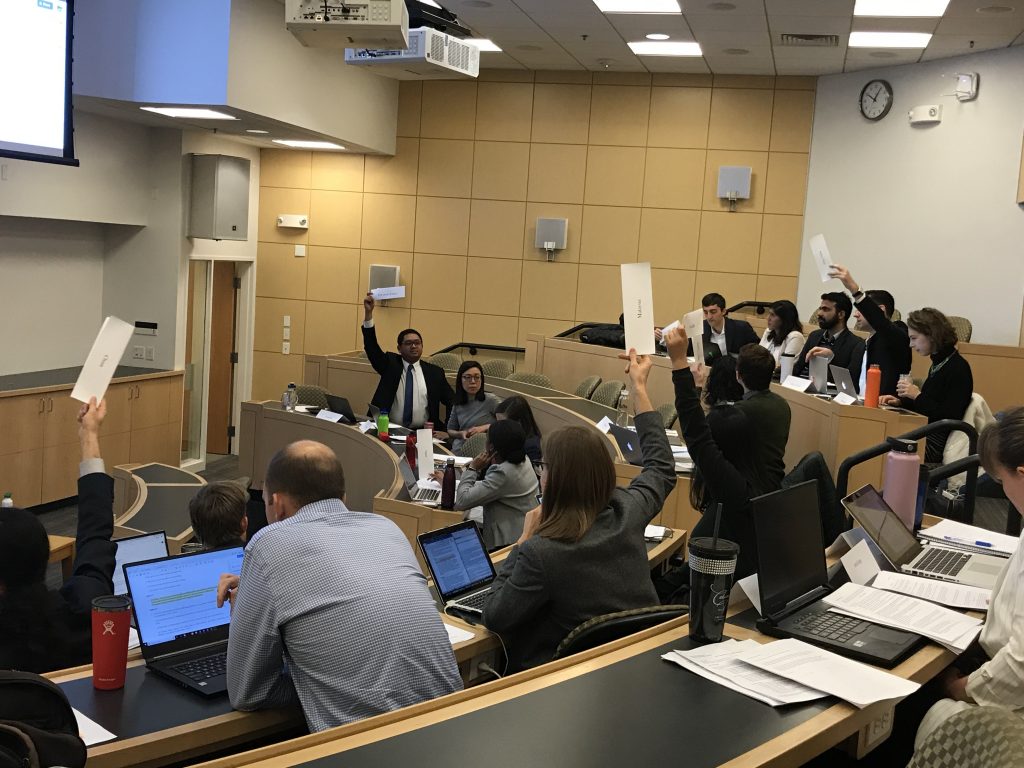 CIERP's faculty often hire students to support their ongoing research projects or to serve as teaching assistants for their courses. Contact Sara Rosales for more information.
Right: Students participate in a simulation of the Paris climate negotiations in Prof. Gallagher's course in fall 2019.