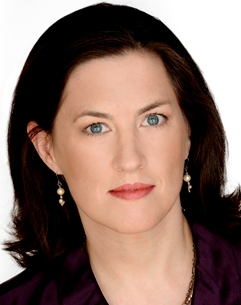 Dr. Chalecki is currently an Assistant Professor at the University of Nebraska Omaha (UNO) in August 2014. She earned her Ph.D. in International Relations from the Fletcher School of Law & Diplomacy at Tufts University, and also earned an M.Sc. in Environmental Geography from the University of Toronto.
She is a Non-Resident Research Fellow at the Stimson Center. Dr. Chalecki recently concluded a fellowship at Goucher College as the Visiting Mellon Scholar for Environmental Studies. She has taught at Boston College, Boston University, California State University-Hayward and the Monterey Institute of International Studies.
She has also worked for the Pacific Institute, Environment Canada, the U.S. Department of Commerce, and the Brookings Institution.
Dr. Chalecki researches trans-boundary environmental, security, and foreign policy topics such as climate change and security, international environmental policy and the intersection of science and International Relations. She writes about climate change and Arctic security, environmental terrorism, climate change and international law, public perception of environmental issues and water in outer space. Learn more here.